I stalk Honeycrisp apples. Every September, I await them like a fiend. Ever other apple pales in comparison. Please tell me I'm not alone on this one.
Today, I think I've had three of them. Moderation is not something I do well.
So it's no shocker that when tasked with creating an autumn-themed party favor, I turned to apples as my muse.
Now typcically, Sundays are usually reserved for "Easy Like Sunday Morning" but today I'm throwing a wrench in the plan with a post that I'm sharing as part of the Cricut Design Star competition. Along with a ton of other crafty bloggers, I'm sharing a party-worthy project using my Cricut Explore. Last month, I gave you this awesome project which ended up being chosen as of the the Top 10 Favorites! Let's see if these apple-licious pillow boxes are as much of a hit!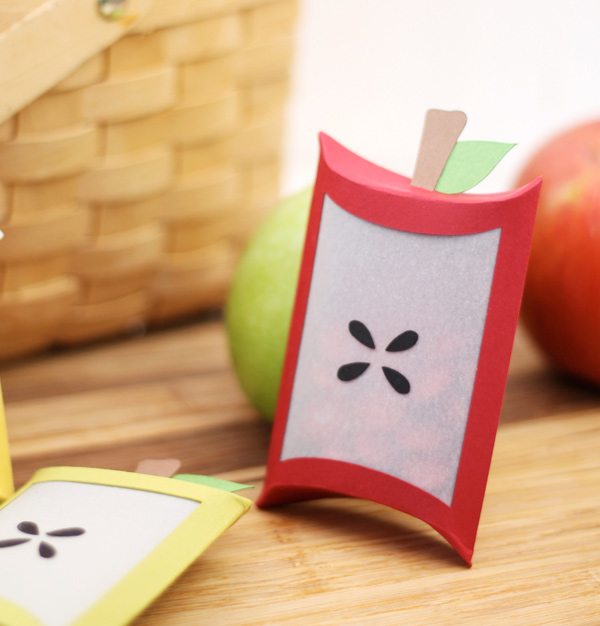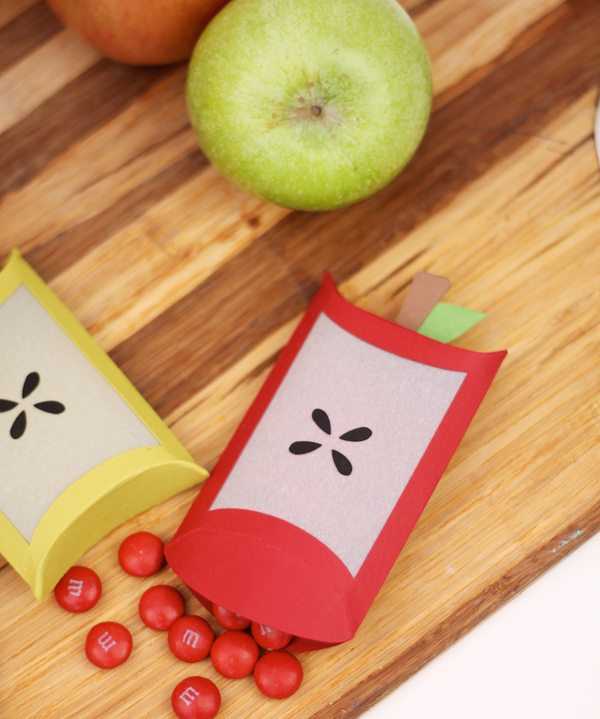 I designed this pillow box template on a lazy day when I really didn't feel like moving off of the couch. Since the Cricut Design Space software allows you to upload and edit your own designs, it didn't take long to bring my design to life. Within Cricut Design Space, you can decide how you want to the machine to treat each element of your design. For example, to make a pillow box, I needed the software to recognize some parts of my design as "cuts" and other parts as "score lines." Once that's been decided, the machine does the rest, which I love.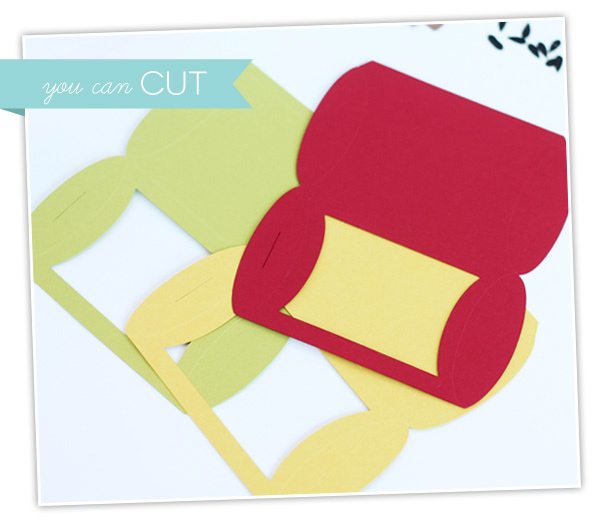 Now if you're familiar with Cricut, you already know that it cuts. For this particular design, I really loved that I was able to cut out a window from the front of my pillow box. Without the machine, I would have had to use a craft knife for this, which is totally doable – but you may have a few less hairs on your head afterwards.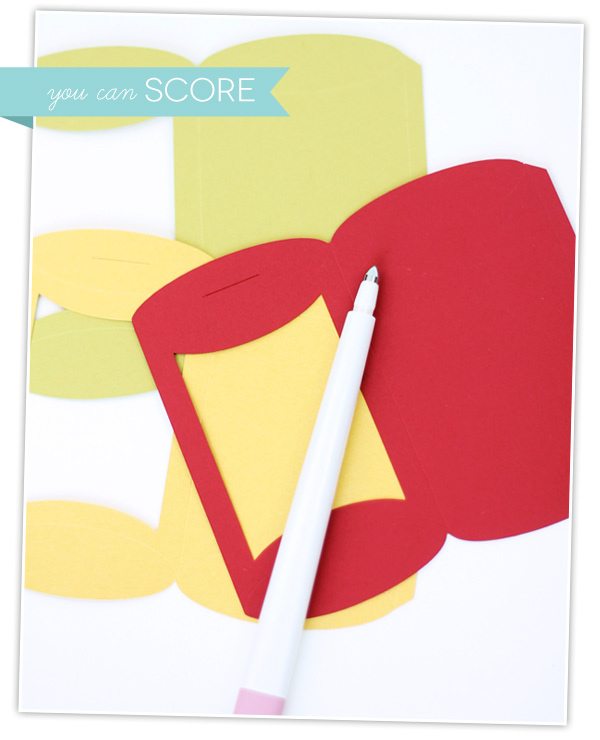 You can also score with this machine…all at the same time as your cutting. It's so awesome. The machine will even prompt you when you need to insert the scoring stylus which is so helpful for absent-minded crafters like me.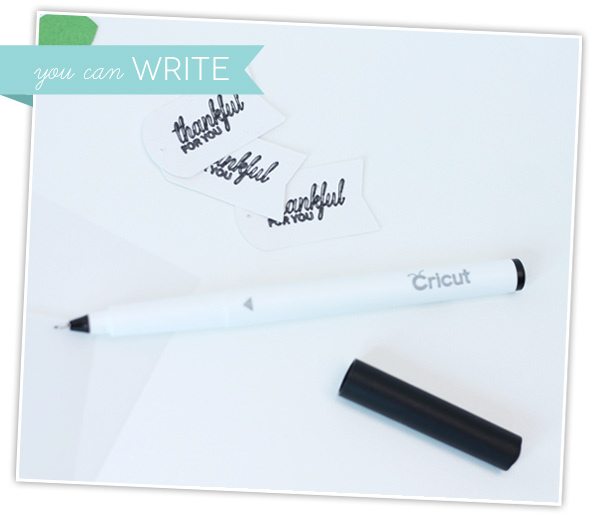 Now this is probably the most mesmerizing part! The Explore will write too – which means you can take any of your favorite fonts and let the machine bring them to life. Watching the pen do it's work is like hypnosis. I could watch it all day! Just as it does with the scoring stylus, the machine will prompt you when you need to insert the pen – and it'll even tell you what color to insert!
Since the machine does all the hard work, assembly is really easy.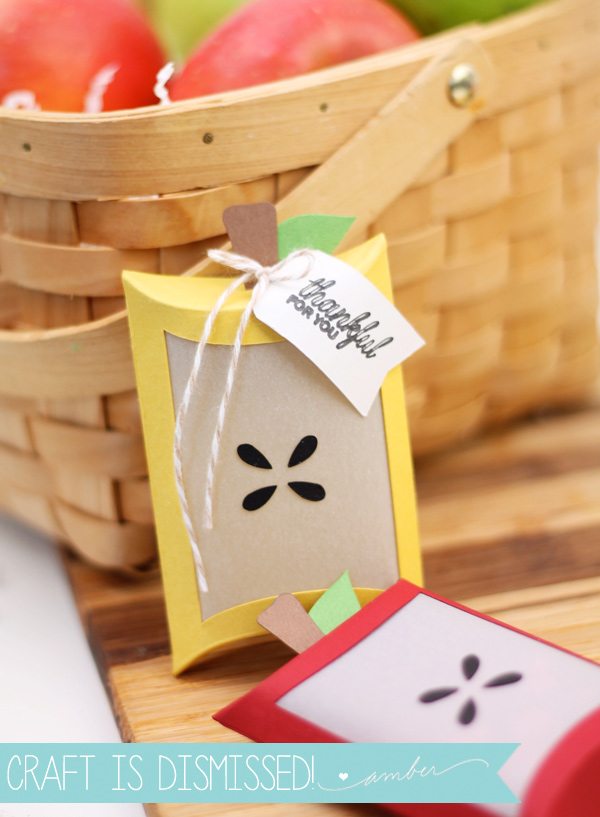 If you want to see the other party themed projects that have been created with the Cricut Explore, jump over to Instagram and take a look at #DesignSpaceStar – you'll find lots more inspiration!