Current state of my living room:
A couch, a dining room table…and a trampoline. It's a small trampoline, but a trampoline, nonetheless. We also have two bins full of toys. Of note is the guitar shaped like a giraffe…but one of the buttons is stuck so it's music making days are over. There's also a farm-themed puzzle, but the pig-shaped puzzle piece is long gone. We also have approximately five grillion building block sets, many of which have gone completely unused. How many towers can you really build, right? That's where Tom's of Maine is coming in big time just in time for Earth Month!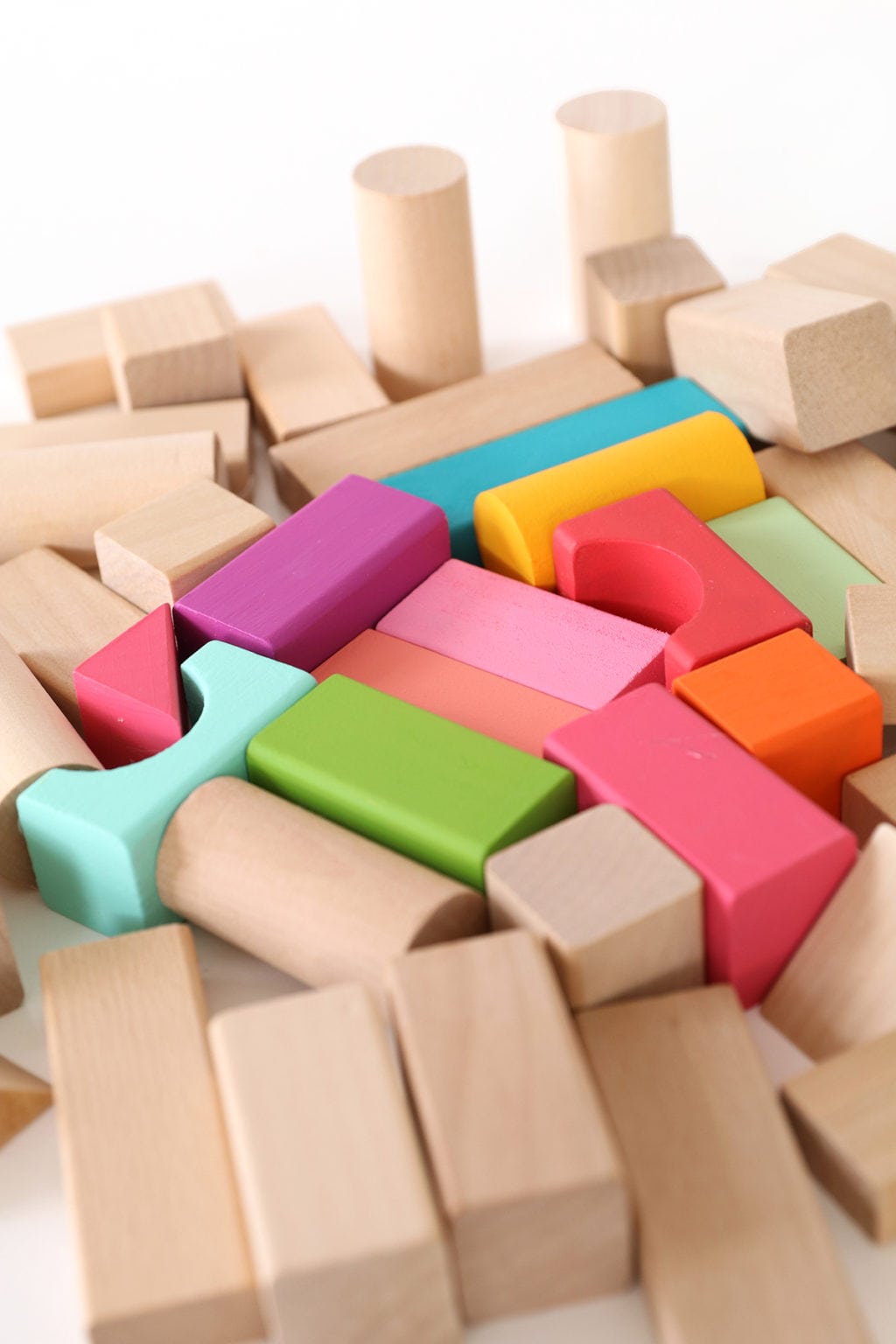 Up until now, I've held on to these toys because I felt bad about just throwing them down the trash chute. I didn't want to clutter up the trash with huge toys that might be semi-sort-of-maybe-useable.In honor of Earth Month, my friends at Tom's of Maine are coming to the rescue with their Less Waste  initiative.
Join me and Tom's of Maine to help reduce the waste going to landfills by taking the simple #LessWasteChallenge.   Head to their site and pledge to reduce household waste by one pound per week. You can also download a free UPS shipping label to send in up to 10 pounds of broken toys to TerraCycle®, a leader in recycling. The toys will then be upcycled into new items, which in the past have included park benches and playground equipment. How cool is that!
Now, if you've read this far into today's post – you might be thinking "Well, Amber, what does this have to do with DIY and crafting!?" Well, girlfriends, if you are at Damask Love, you can rest assured that all roads lead to crafting. Always. Remember those building blocks we have in our house? I turned them into a grown-up-worthy craft project that will add some color and whimsy to your home! I even made you a quick video to see how it's done:
I love that these still have the whimsical look of building blocks with a functional grown-up twist.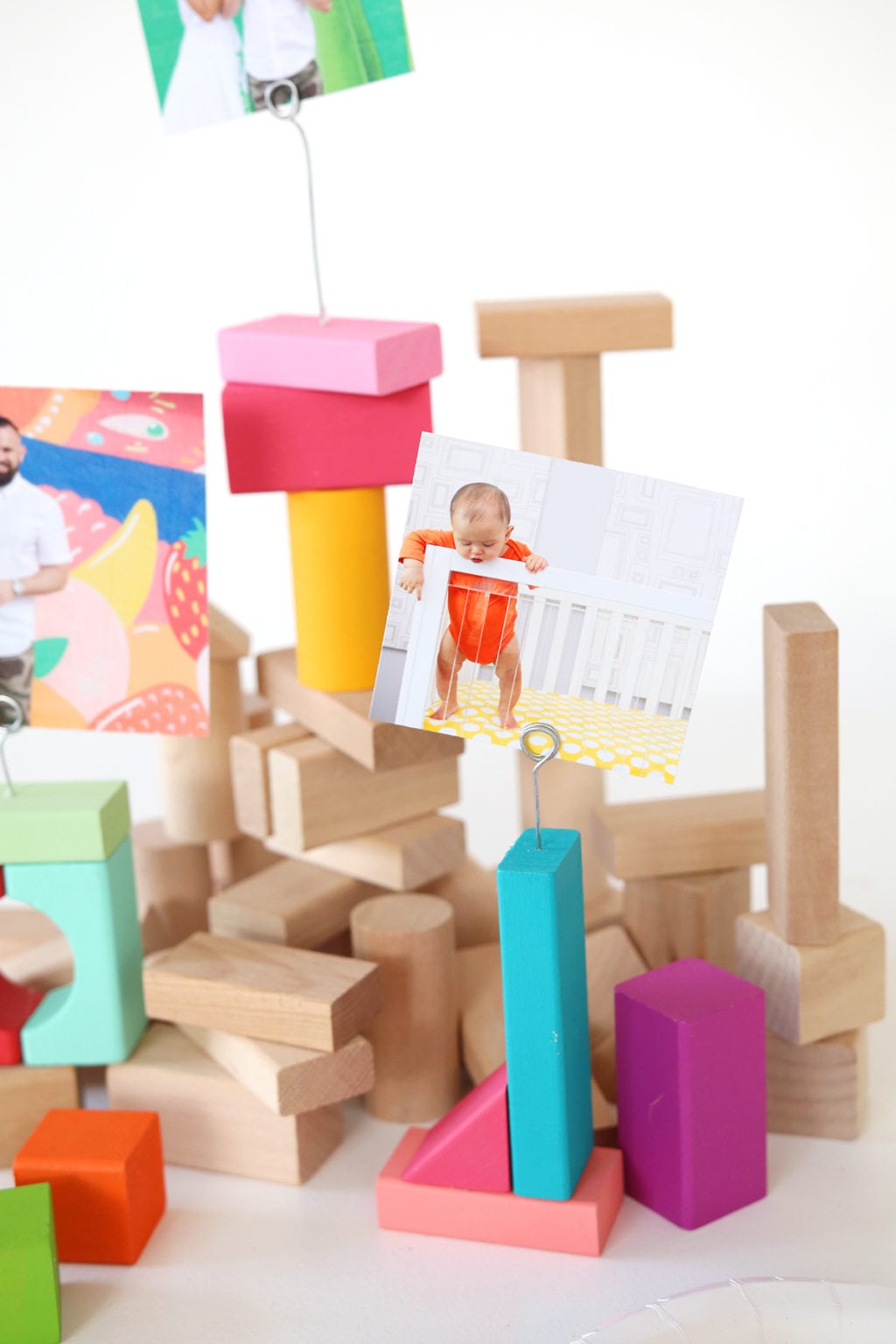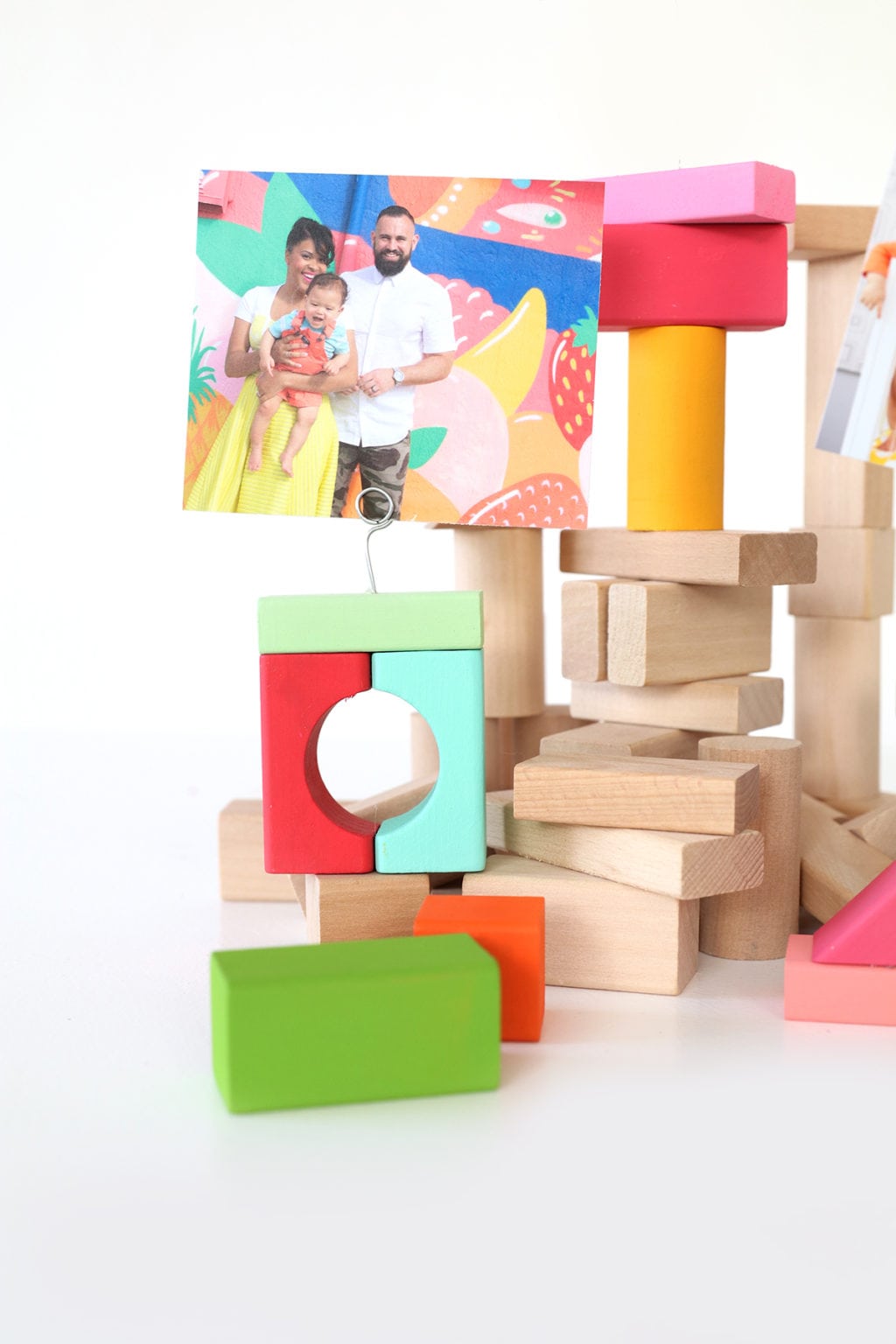 Now that you're inspired to create, head over to the TomsofMaine.com/LessWaste to learn more about how you can cut back on waste and get creative by upcycling old toys!