Welcome to the first ever Flair Week. May the flair be ever in your favor.
As promised, we're making our own flair this week and this project is super easy and super affordable. I used patches purchased from Amazon and Paper Source, then turned it into flair pins. By adding felt to the back of the patch, it sturdier and not so flimsy. Also, with a pin back on the patch, you don't have to sew and you can move your flair from one outfit to another. Check this out…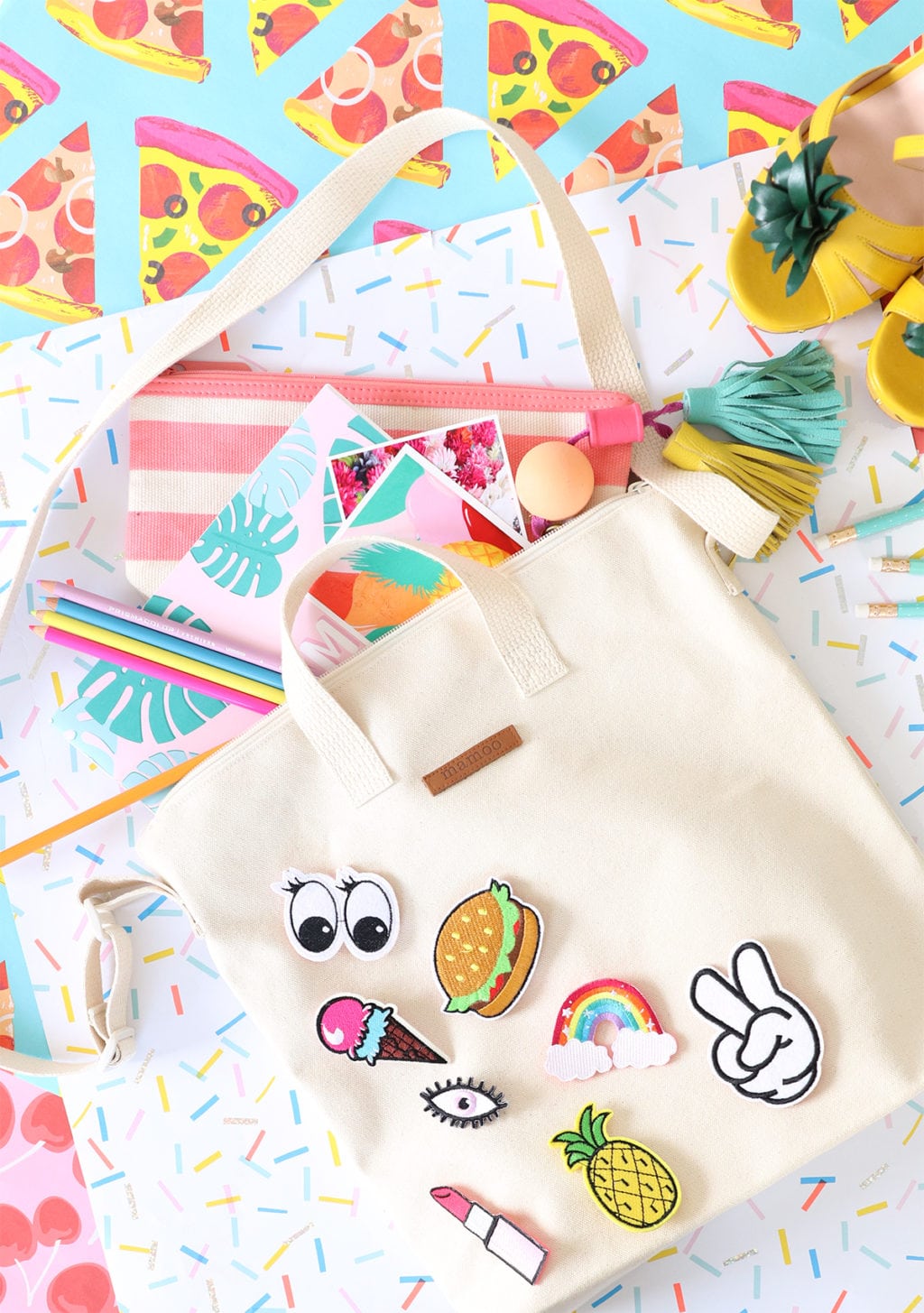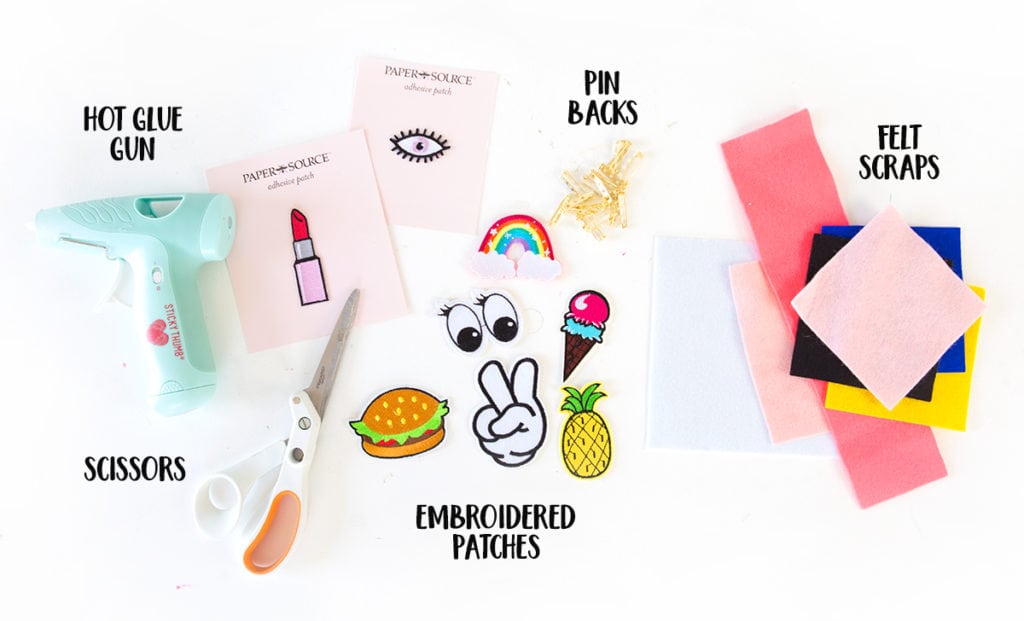 In addition to the tools above, you'll also need felt glue…I like THIS ONE. It's super sticky and works great for this project.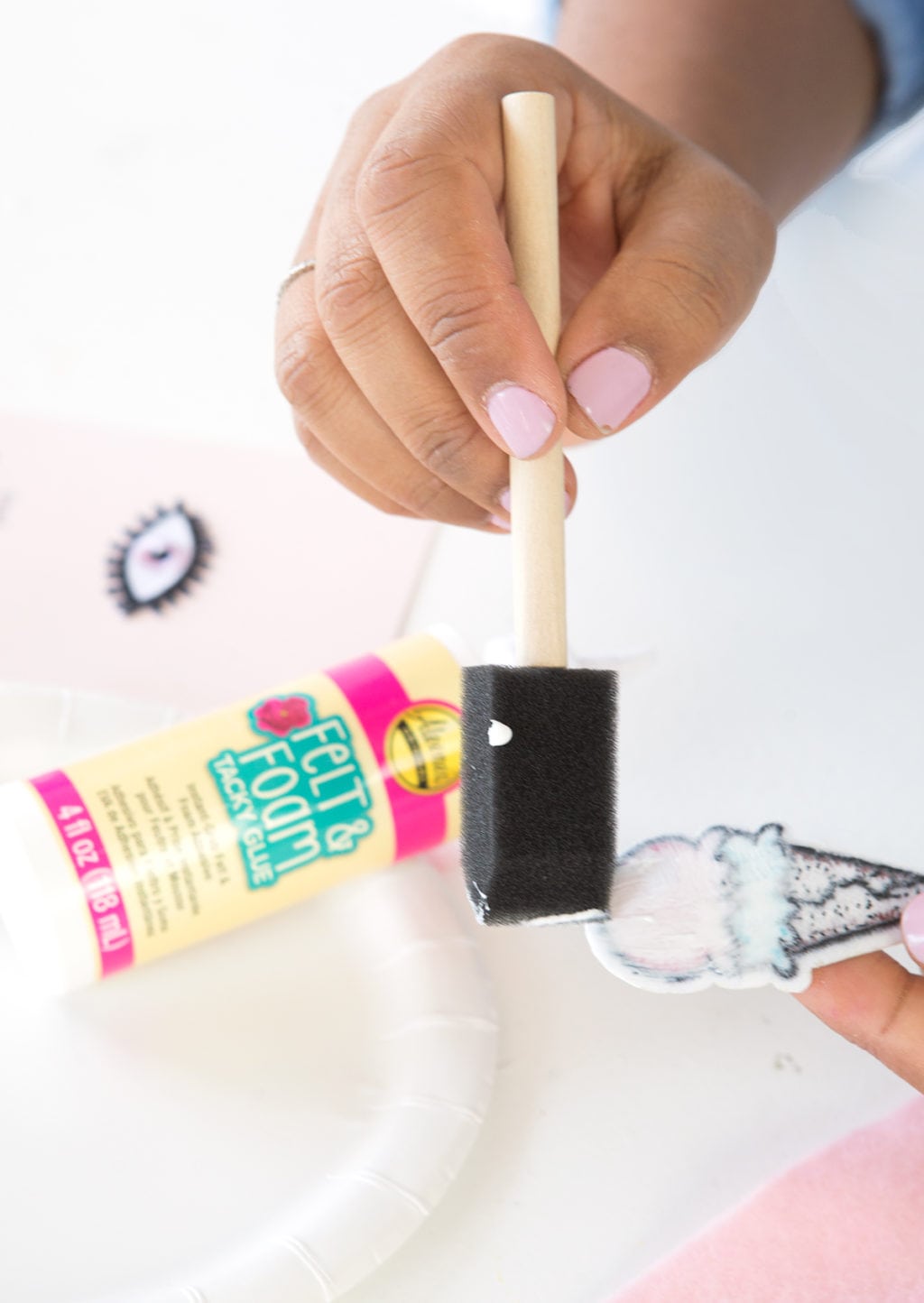 Use the foam brush to apply edge-to-edge coverage on the back of the patch.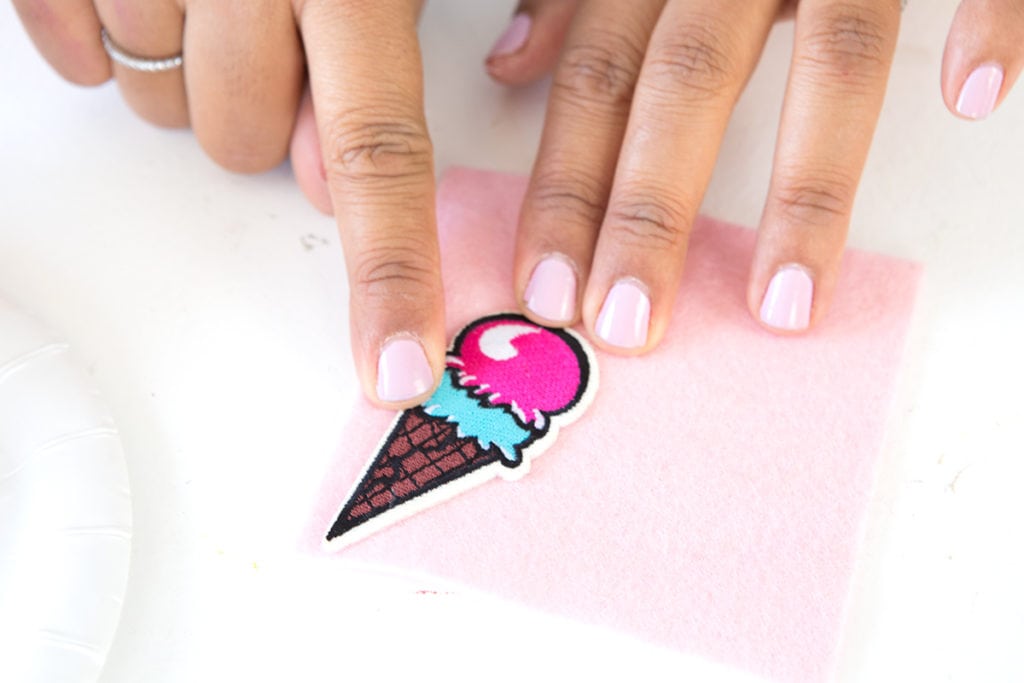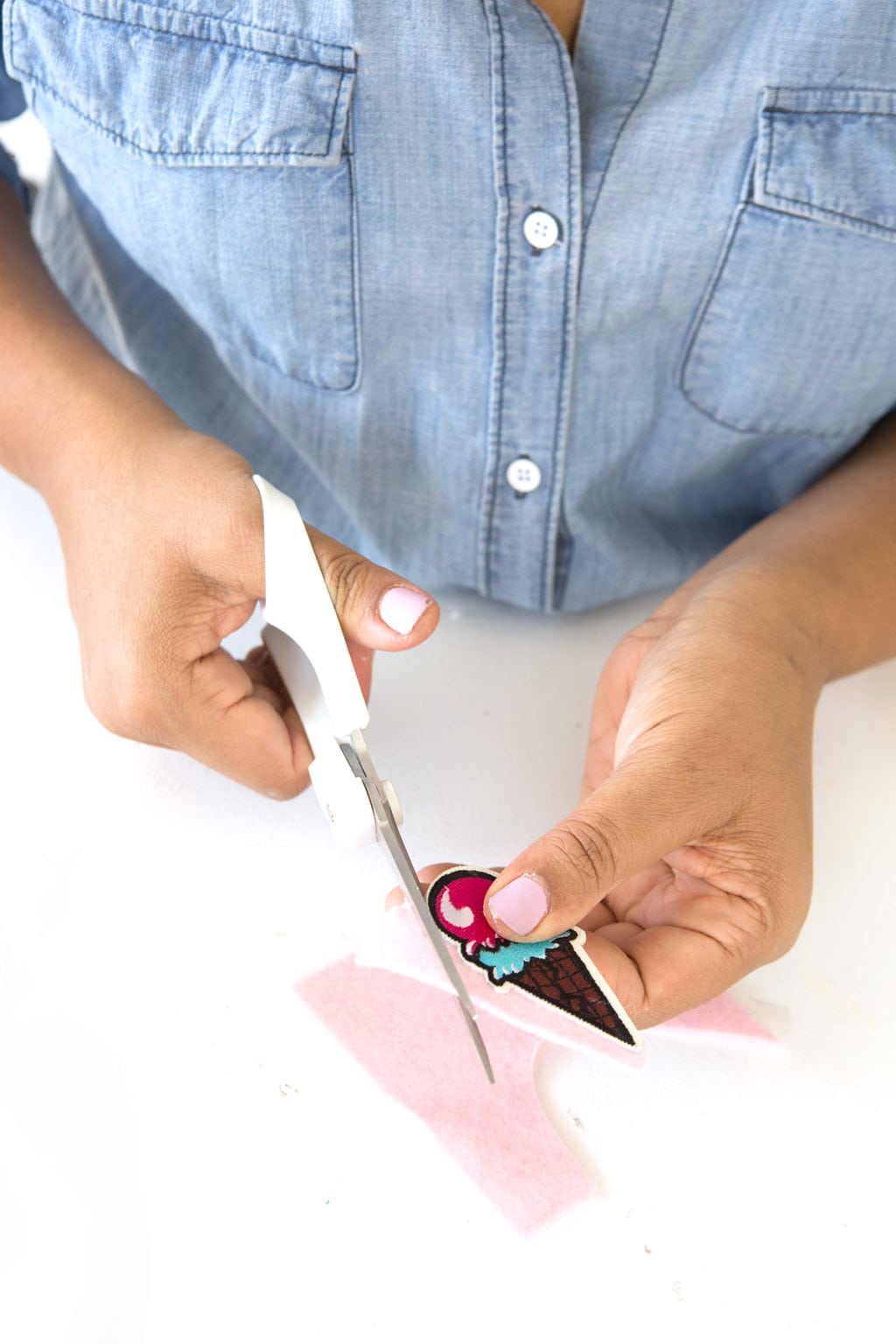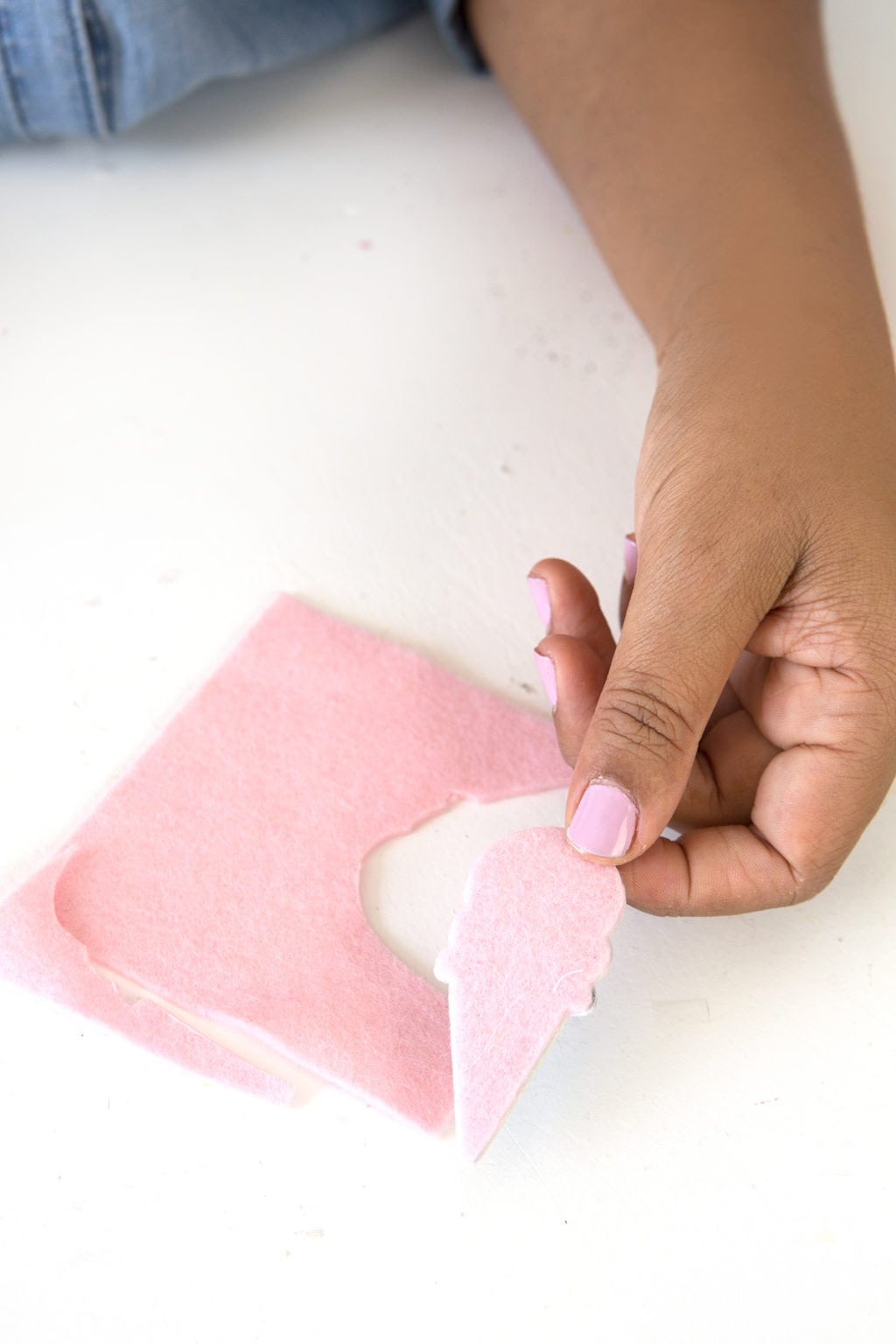 Stick the patch down onto felt then carefully cut around the edges, staying close to the edge of the original patch.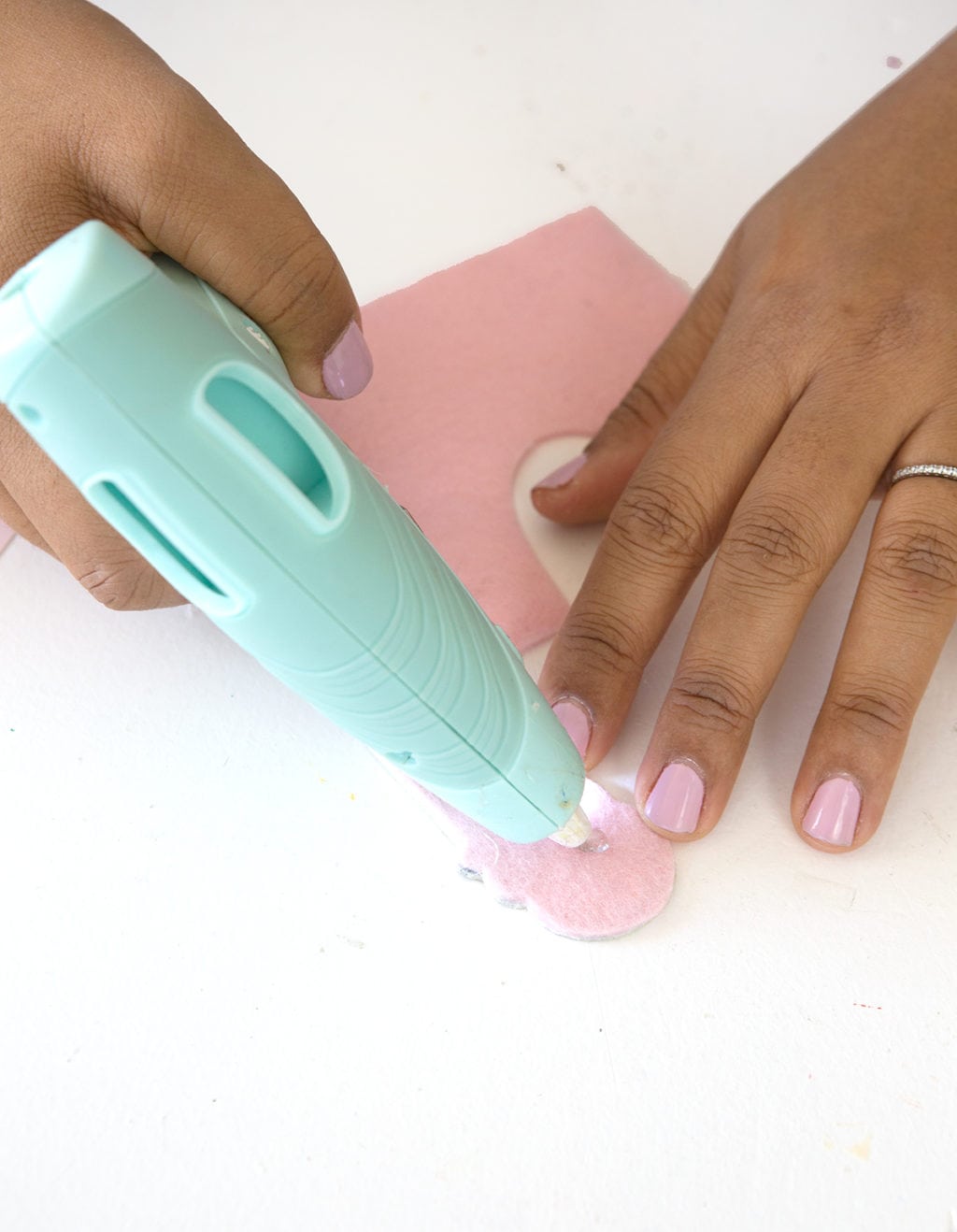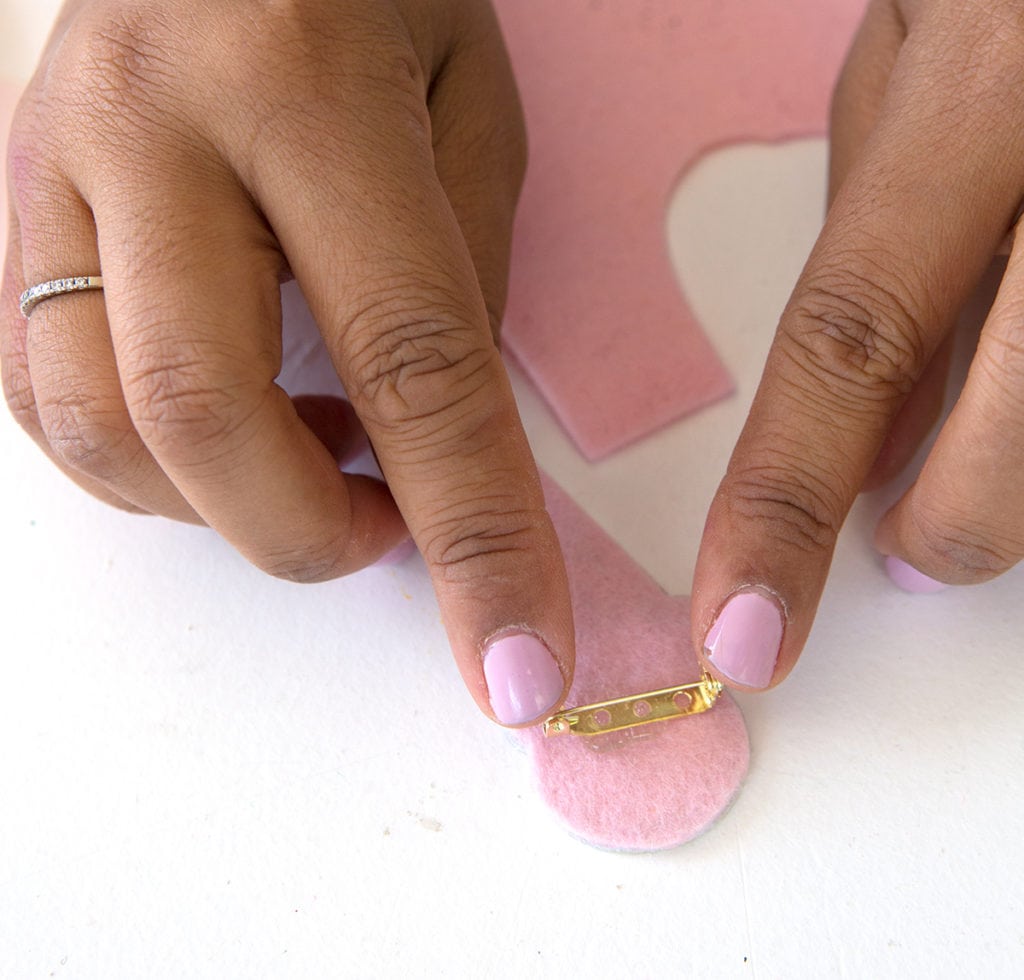 Last up, just glue a pin back onto the felt using hot glue…and you're done!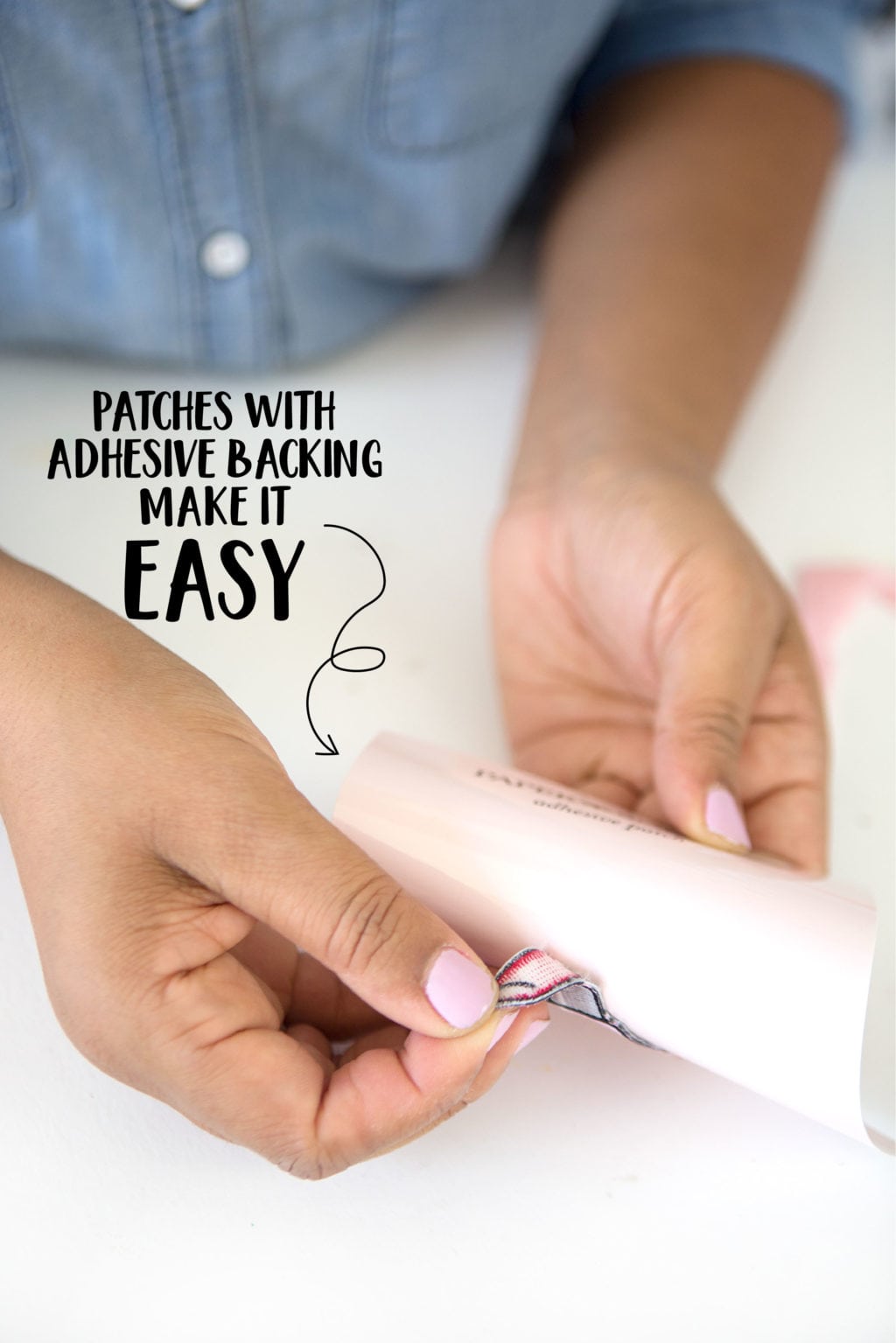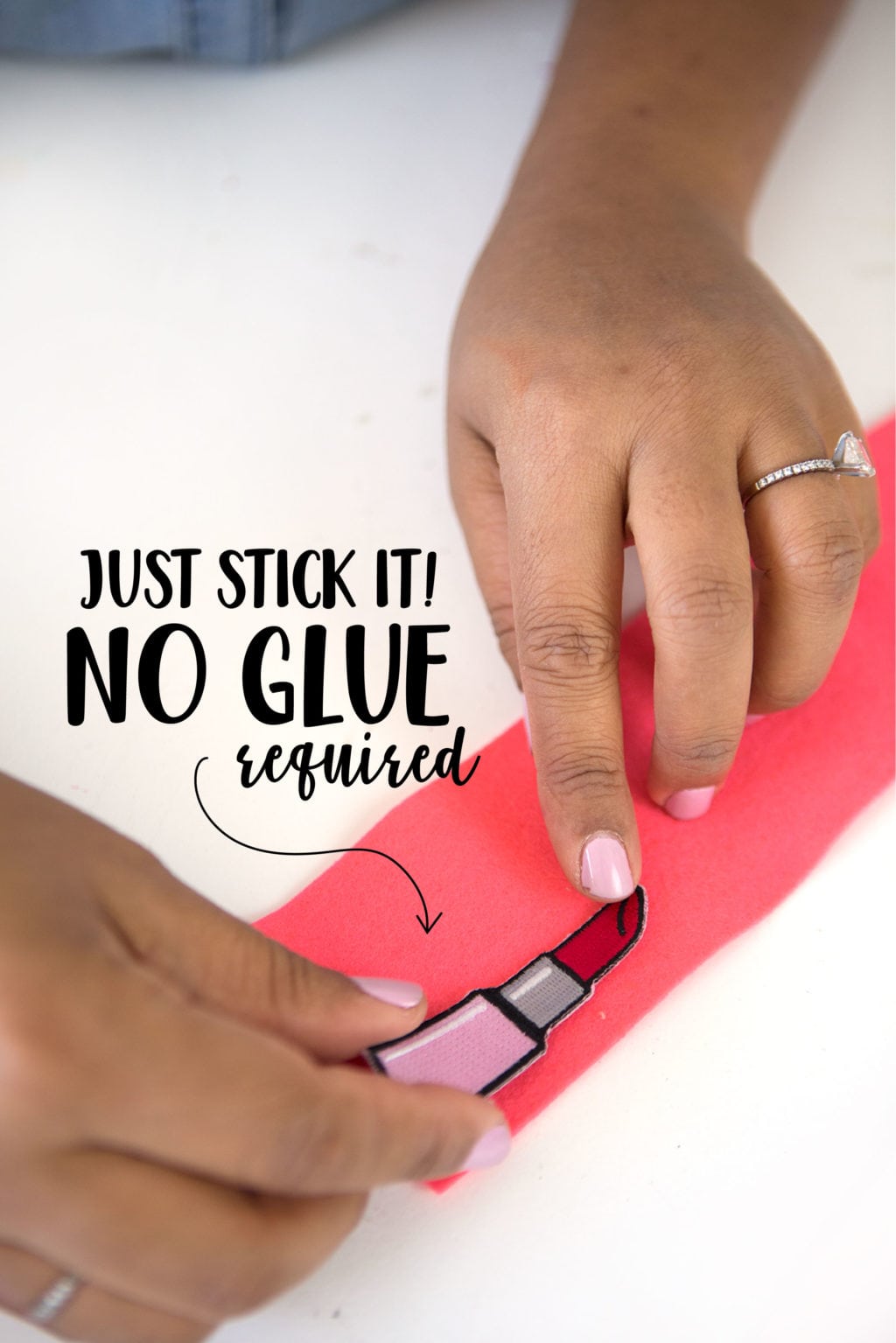 If you're working with adhesive patches, you can skip the glue and simply adhere the patch directly onto the felt.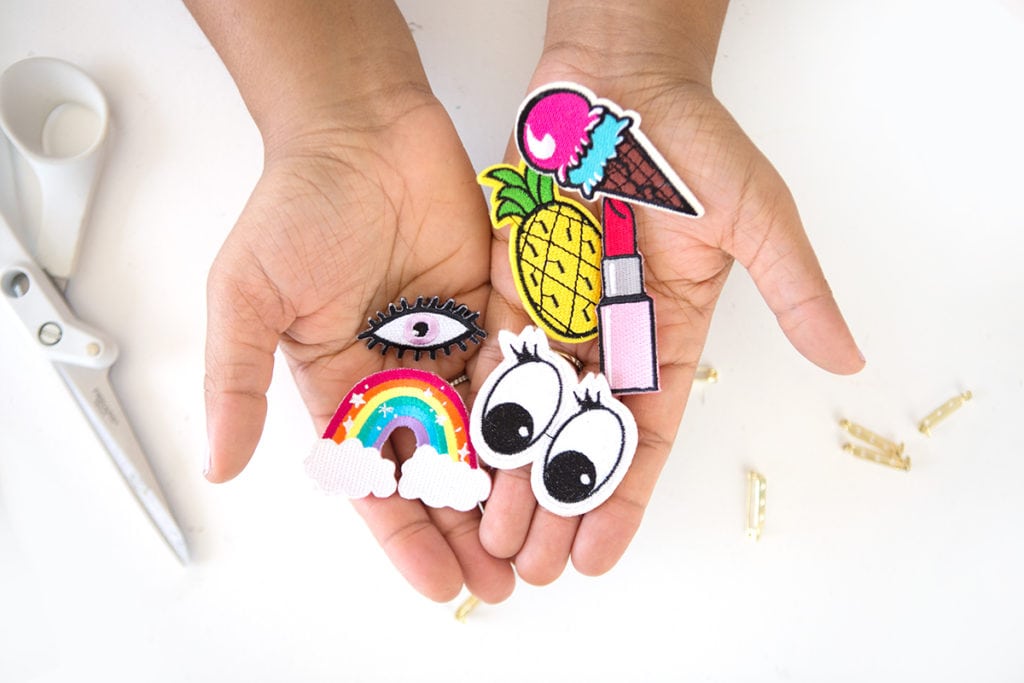 When you're all done, it's totally up to you how you want to use your patches. I opted for a fun tote featuring some of my favorites.