Remember back in the day when you made those shoebox panorama thingamajigs?  I was a wiz at those things. Loved em. My mom – not so much, considering I used her shoe boxes.
Today's project is a little throwback to those shoebox projects, but with a grown up, sophisticated twist. You've seen me use MFT floral dies HERE, HERE and in the Toile Holiday Gift Guide. So, it goes without saying that I love MFT dies. Like, a lot.
In the spirit of pretty florals, I'm joining MFT today as a guest designer and sharing a project using one of the newest members of their Die-namics family: the Wildflower Centerpiece. It's just so pretty, right? Here's a little tour through how I brought this die to life: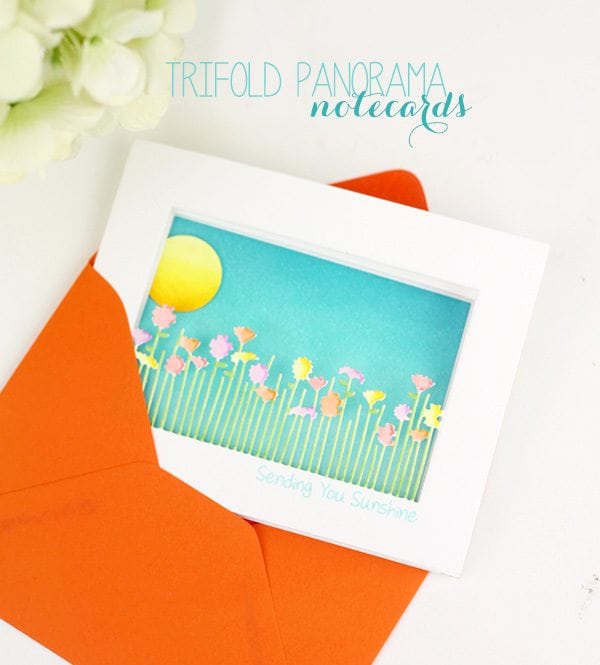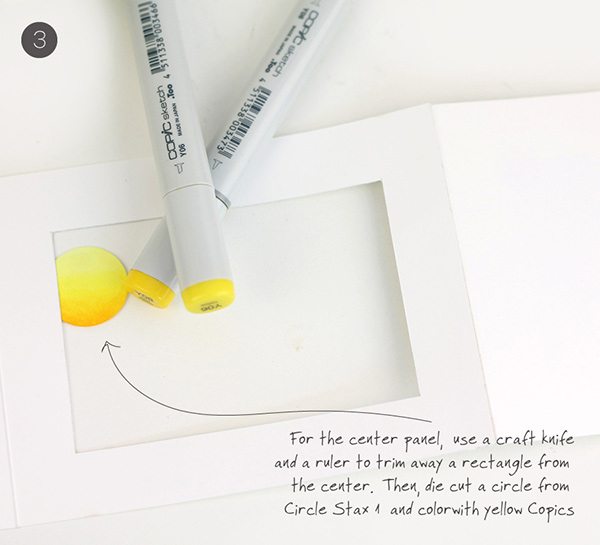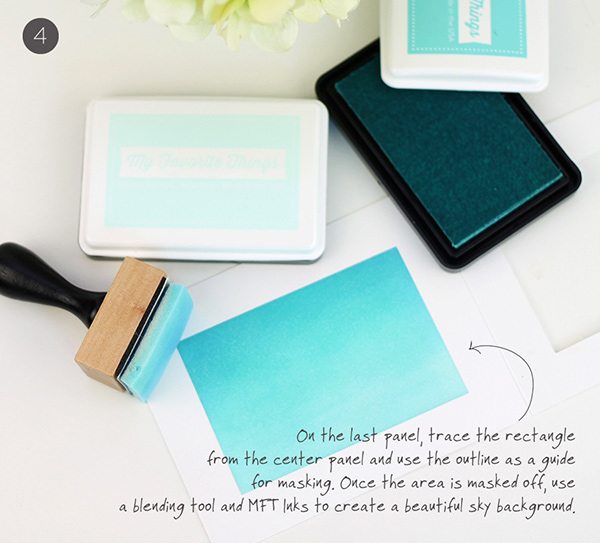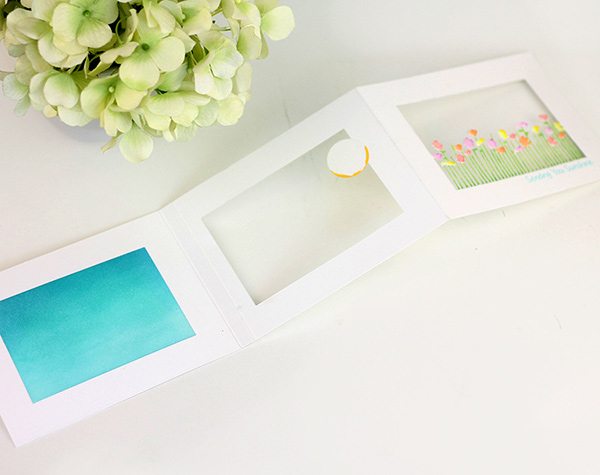 When you're done, you'll have something that is more like a work of art than a plain 'ol piece of stationery. Since the card is pretty open on the front, you can use the back to write your message. Think of it as a stepped-up postcard!