You know that article that you find in pretty much every fashion magazine out there. The one that shows you a million different ways to wear the same pair of pants. How to take them from work to cocktail hour. Well, today's post is the crafter's version of that article…and while I don't have a million different ideas for you, I do have three cute ways to use the same die. Everyone loves multipurposing, right?!
The Party Favor 13 die assembles into an adorable miniature take-out box, but there are plenty of ways that you can use this die without pulling out the Mongolian Beef (although, if you do plan on making some Mongolian Beef, be sure to invite me. I love that stuff). For each idea, I've also got a simple card idea that makes for a great ensemble for gift giving.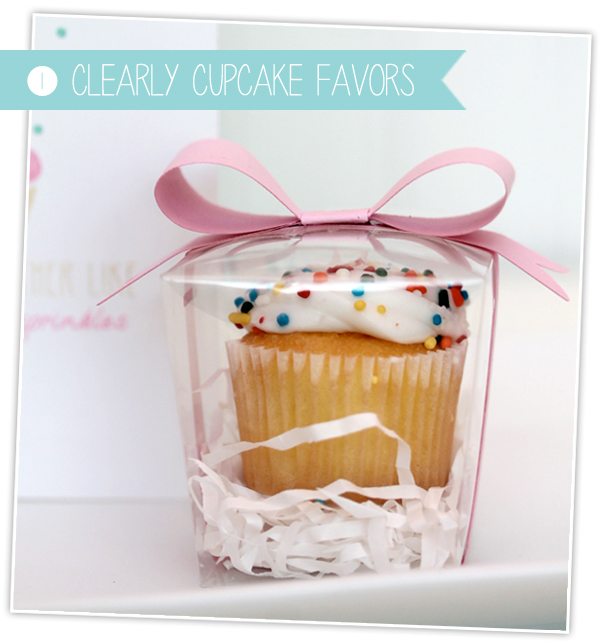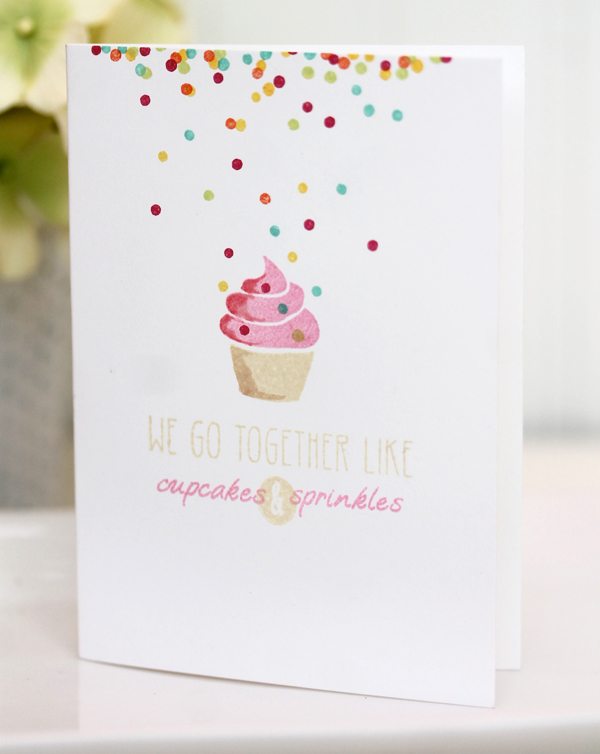 Simple clear packaging has such a clean and classic look. By creating this clear container, the contents are the star of the show and the bow is the perfect topper.
SUPPLIES
Party Favor 13 | Bow Trio Die Collection | Foodie Fun | Foodie Fun Sentiments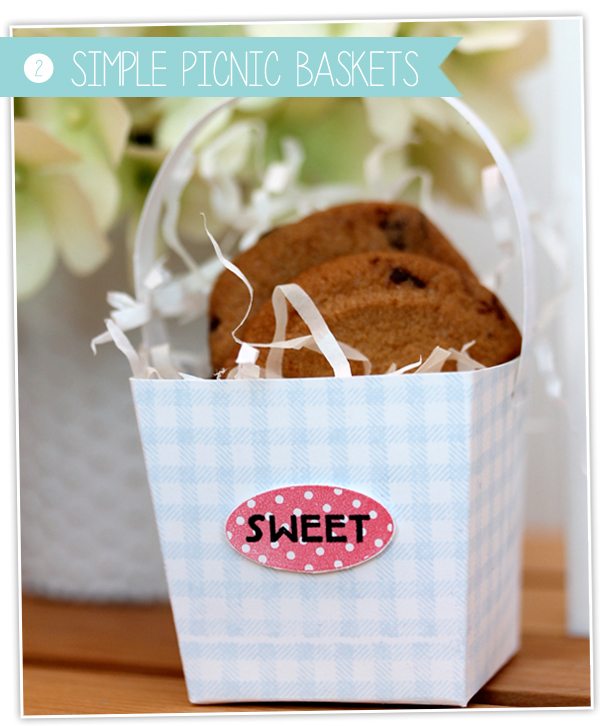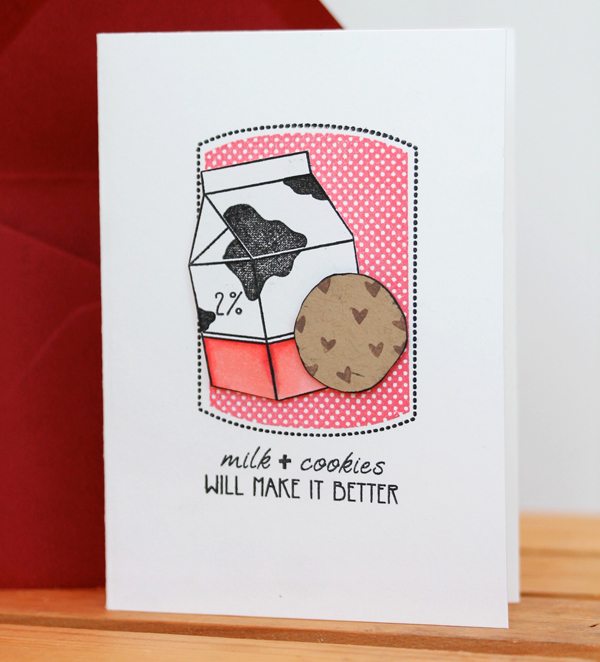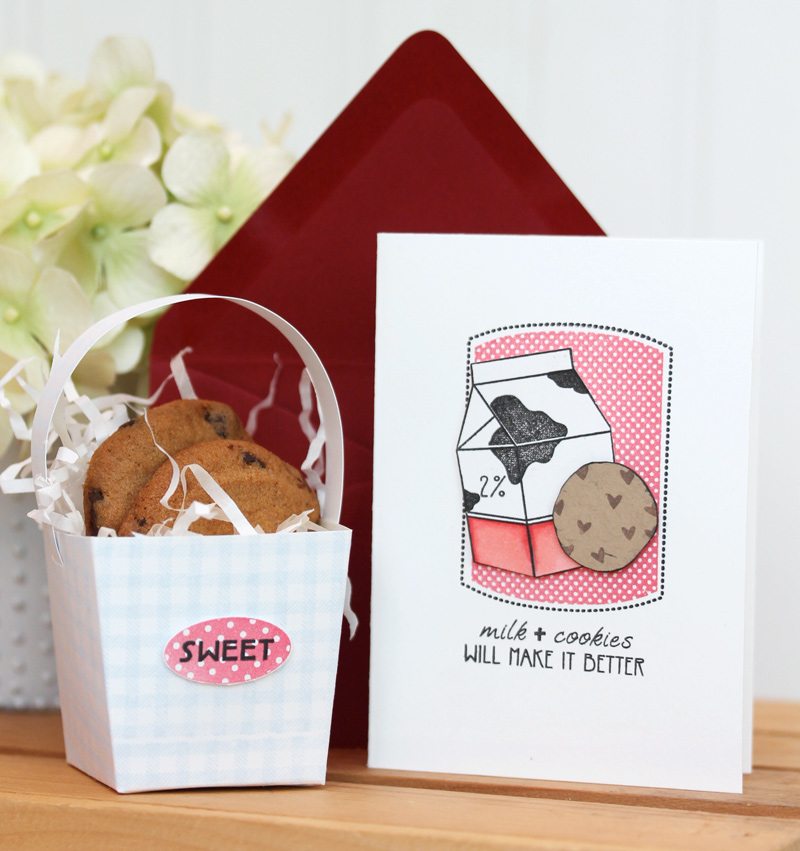 By trimming off the top of your box and adding a strip of paper, this die quickly becomes a cute basket. Here I summoned a little country-themed crafting by stamping a gingham pattern onto the entire box.
SUPPLIES
Party Favor 13 | Gingham Background| Mini Ovals | By the Glass, Jr. | By the Glass, Jr. Dies | Foodie Fun Sentiments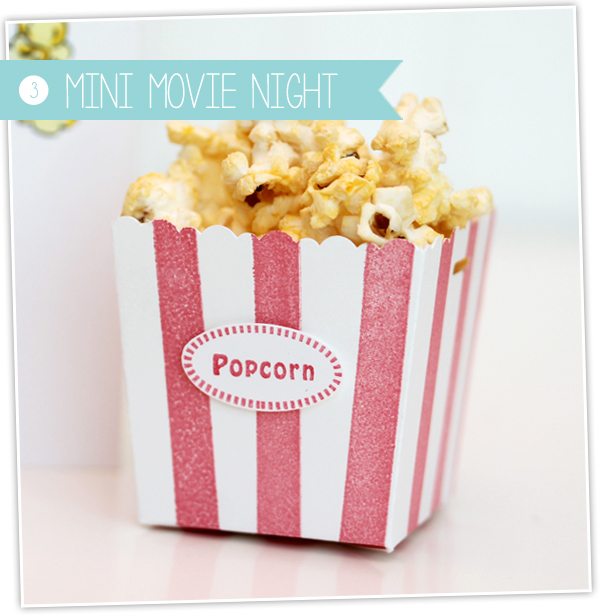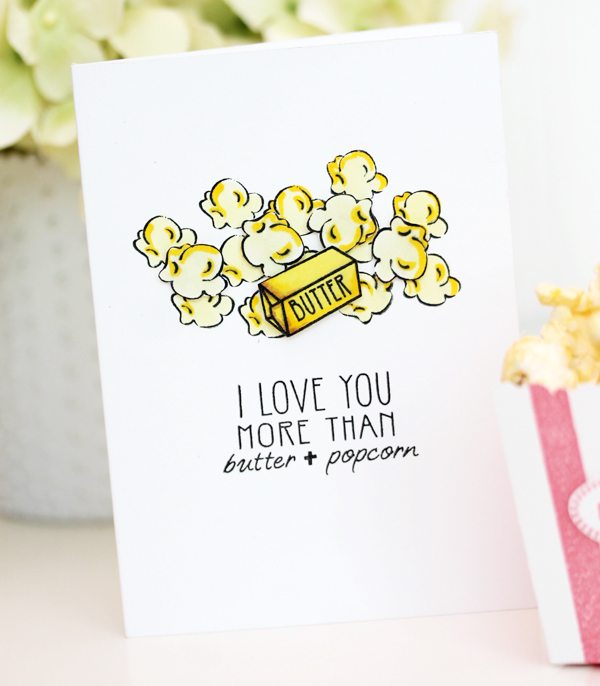 With a pair of scalloped scissors to trim off the top of the favor box and a few red stripes, this favor die quickly becomes a mini popcorn box…the perfect favor for movie night!
SUPPLIES
Party Favor 13 | Create-A-Plaid Large Stamp Set| Foodie Fun | Foodie Fun Sentiments | Bucket O' Popcorn