When I was eight or nine, my mom and I took a road trip down to Disneyland. It was an eight hour trek and I really don't have memories of the drive to Disney…but I do have a very vivid memory of the drive back home. I was bored. So I made up a song. A song that I sang. For the entire.eight.hours. No lie.
To this day, I have no idea how my mother made it through this trip without strapping me and my obnoxious vocals to the roof of the car…or giving me a hefty sedative to knock me out.
Or there was the time when she forced me to walk up to the checkout counter at the grocery store and ask for a newspaper. See, I was painfully shy and she knew I needed practice to get over it. (P.S. One of the great mysteries of my life is how I was a shy child and grew up to the loudmouth I am today!)
I know you have a few precious, hilarious and special mommy memories of your own and today I have a simple project for packaging them up and creating a mommy memory keepsake.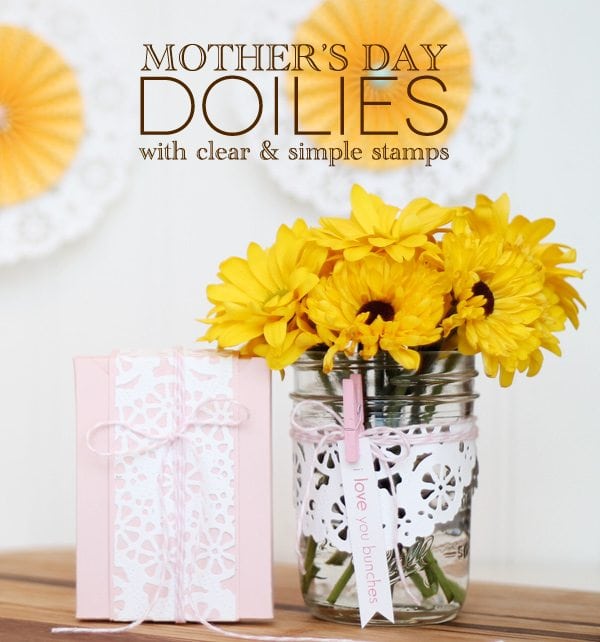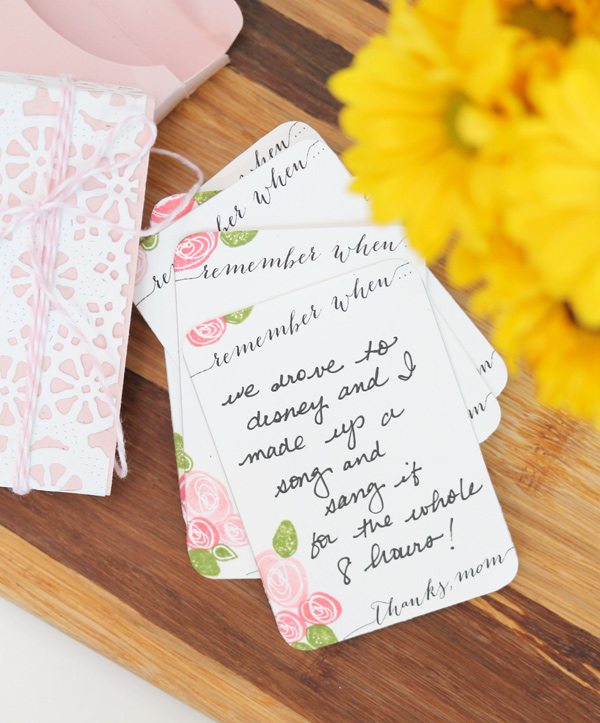 These little printable cards fit perfectly in the Clear & Simple stamps Party Favor 6, which I used HERE for a crayon themed project. This time around, I printed out these cards and stamped with with the Flowers stamp set. Just a little pop of color is all they need.
You can print these out and package them up in no time to add an extra little something special to your Mother's Day gift.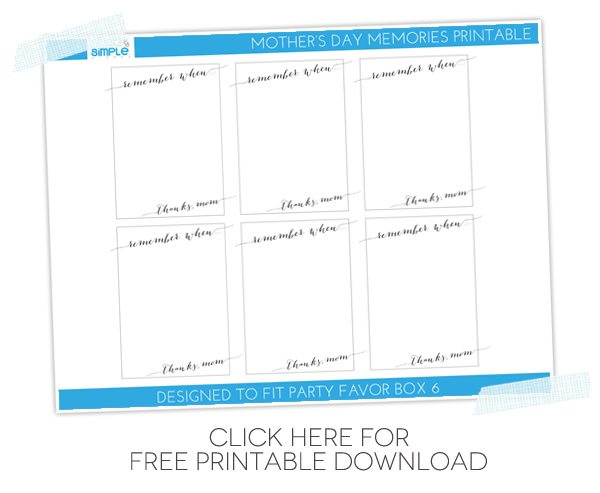 To package the mommy memory cards, I used the doily die to create an ensemble that can be used for any special occasion, not just mother's day.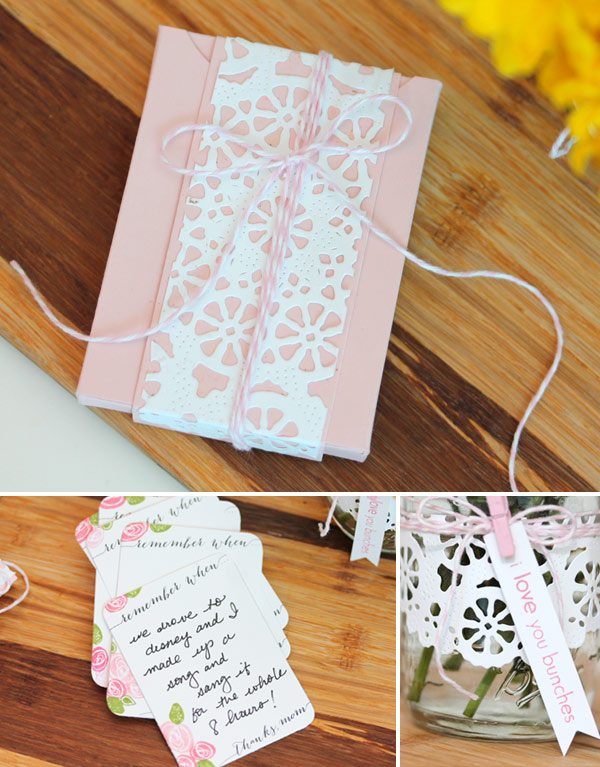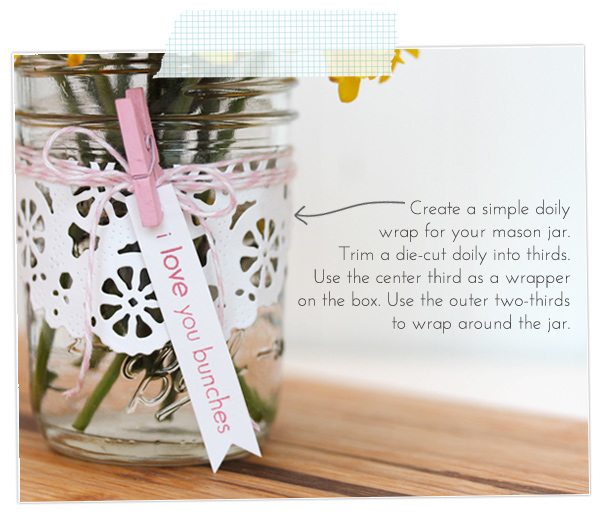 For one last element of doily inspiration, I created a really easy doily banner which is a great design to use for any holiday or event. With all the holes in the doilies, it's incredibly easy to string them onto a length of twine!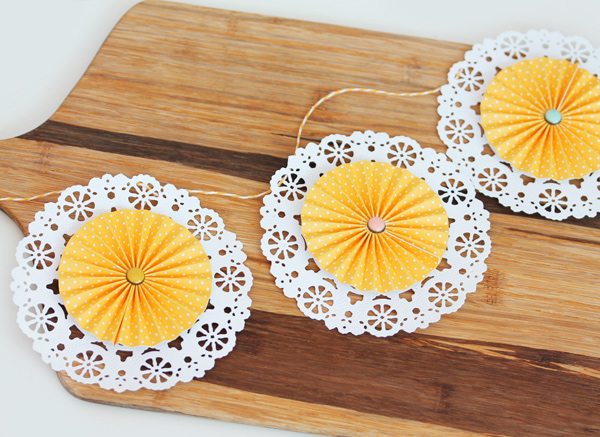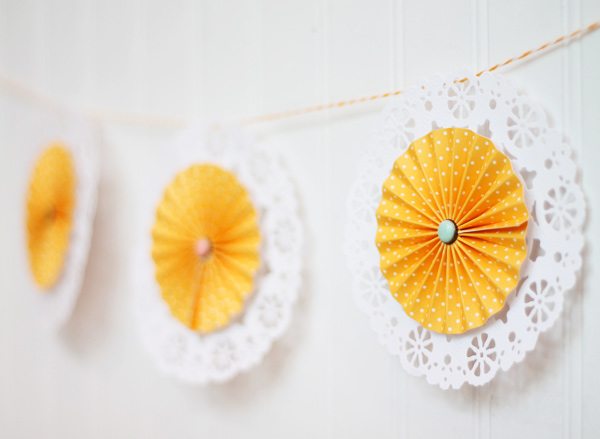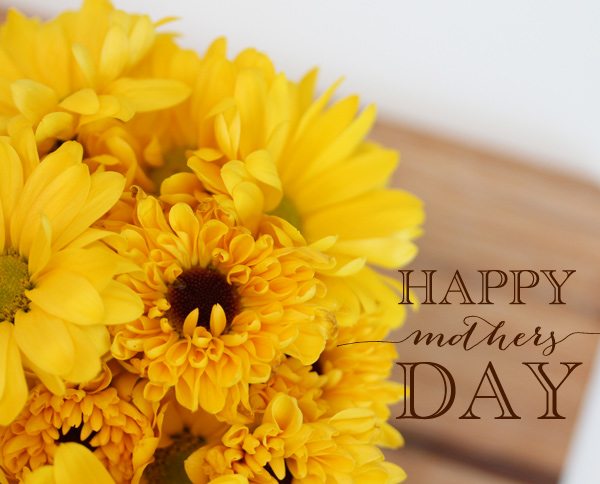 Do you have a special mommy memory? Do tell!