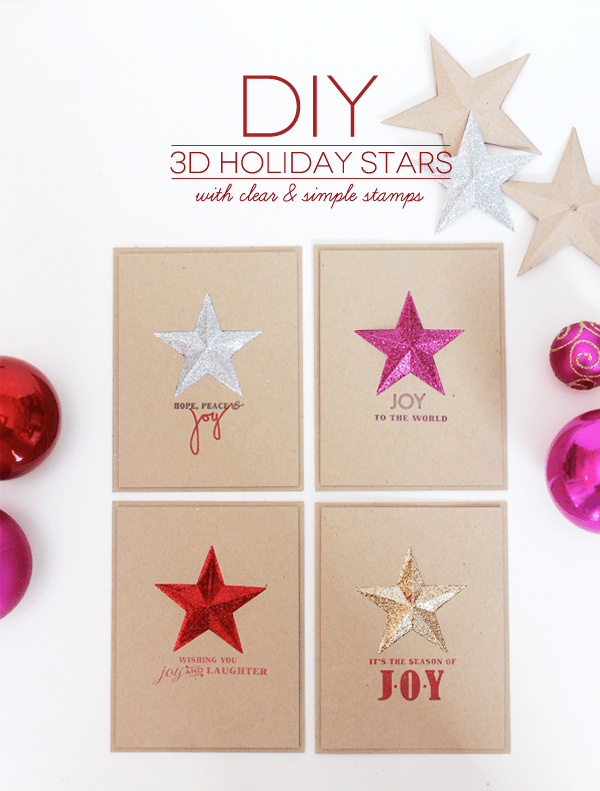 Neutral shades meet glittery sparkle once again in today's issue of Style Watch!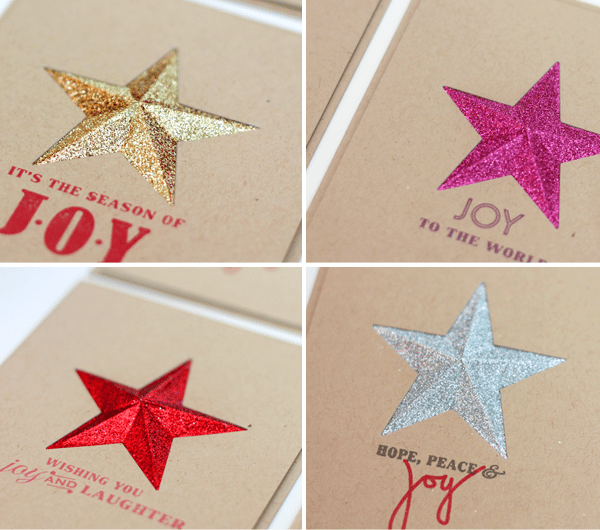 I created a set of four cards, using a really simple technique that turns flat star dies into beautiful dimensional faceted stars. At the end of this post, I have a video that will walk you through the "how-to" and give you another idea for using this design for packaging.
For the cards, I used my Clear & Simple Stamps Star Die Collection, and followed these steps:
1) Die cut one star from glitter wrapping paper and follow video tutorial to create a faceted star
2) Adhere the faceted star to the front of an A2 kraft cardbase
3) Die cut another star from a layer of kraft cardstock. Size of die cut should be one size smaller than the faceted star.
4) Adhere the kraft cardstock layer to the cardfront using dimensional adhesive.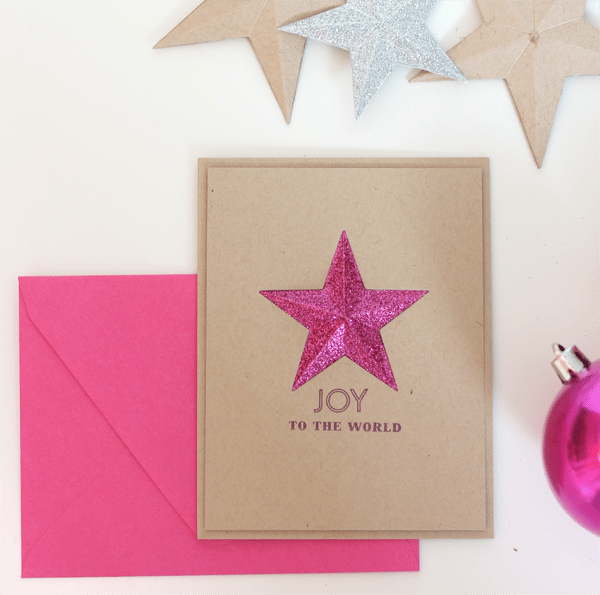 For the sentiments on this card set, I used the recently announced Limited Edition: Joy stamp set. The set includes tons of options for mixing and matching to create the perfect sentiment…not only for the holidays but for the whole year round. Gotta love versatility, right?
And because I have an obsession with packaging…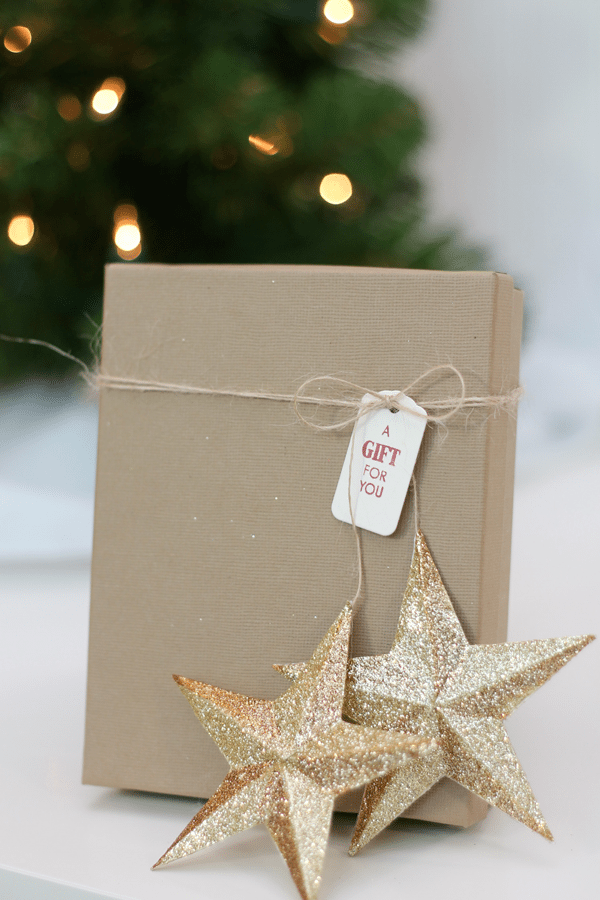 I wrapped the set up in one of my card boxes and created some dimensional stars as tassels on a bit of twine. Take a look at the video if you'd like to see how these are made.
[ylwm_vimeo height="400″ width="600″ class="MyCustomClass"]55193484[/ylwm_vimeo]