Biggest news of the week: I didn't break my Canon PIXMA MG7720…and I tried. I tried really hard. That's the nice thing about being a DIY blogger for a living – you get to try out all the "scary" projects just to see if they'll work. Then I get to report back to you guys and let you know the results.
Today, I'm happy to report that the results were a success!
I was able to use my Canon PIXMA MG7720 to create custom printed treat bags and now I'm here to teach YOU exactly how to print your own treat bags! At first, I was really afraid that the paper bag would break the machine. I was worried that I would jam up my sweet printer. Welp folks, neither of those things happened. The only thing that happened was papercrafting bliss. Yet another awesome way to use my printer. Here's how I did it:
[ylwm_vimeo height="533″ width="800″ ]169179819[/ylwm_vimeo]
Now that you know how to print your own treat bags, Imagine all the cool ways you can personalize them! For holidays, birthdays or for last minute gifts. Just keep a stack of small white paper bags on hand and you've got endless options for what you can create.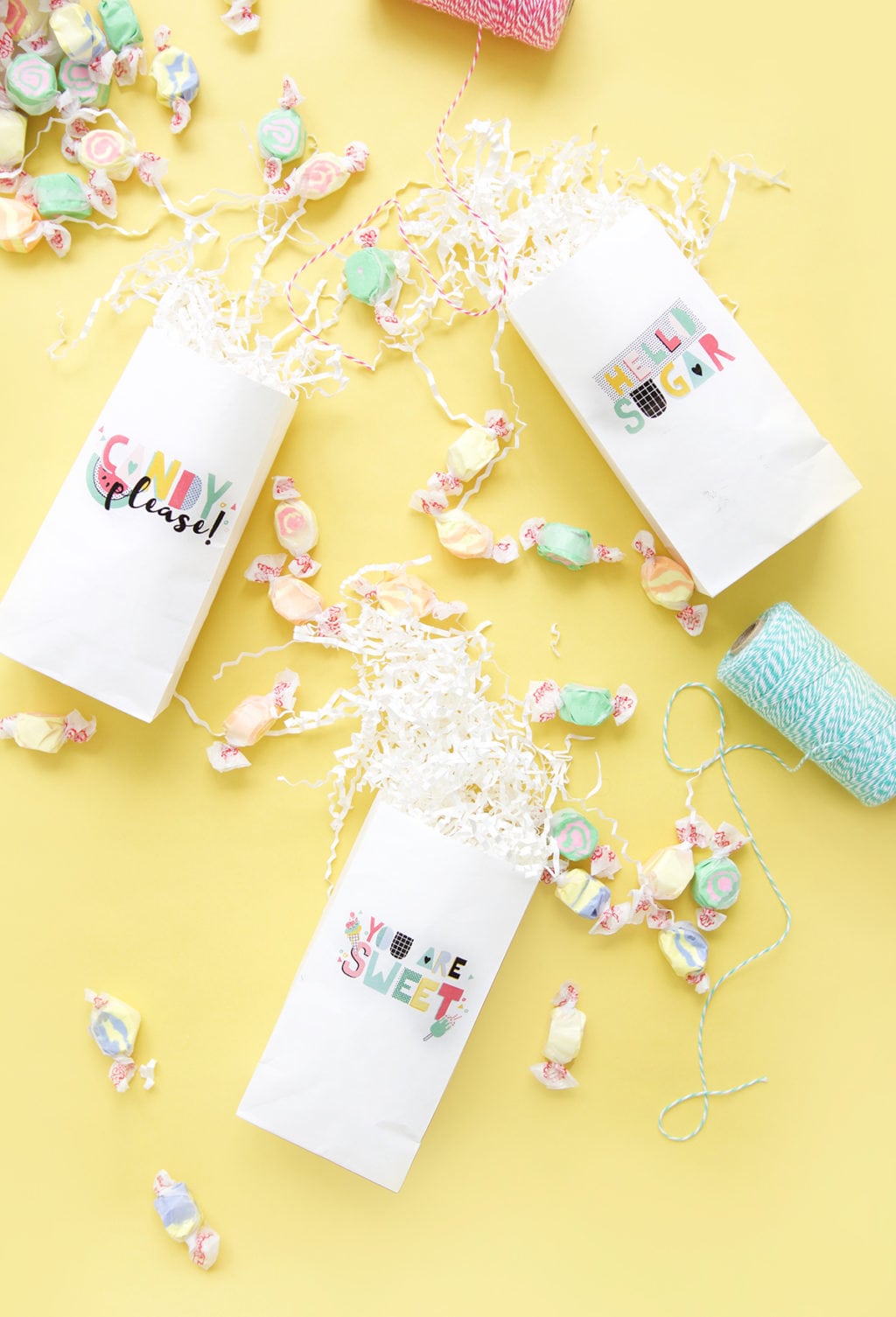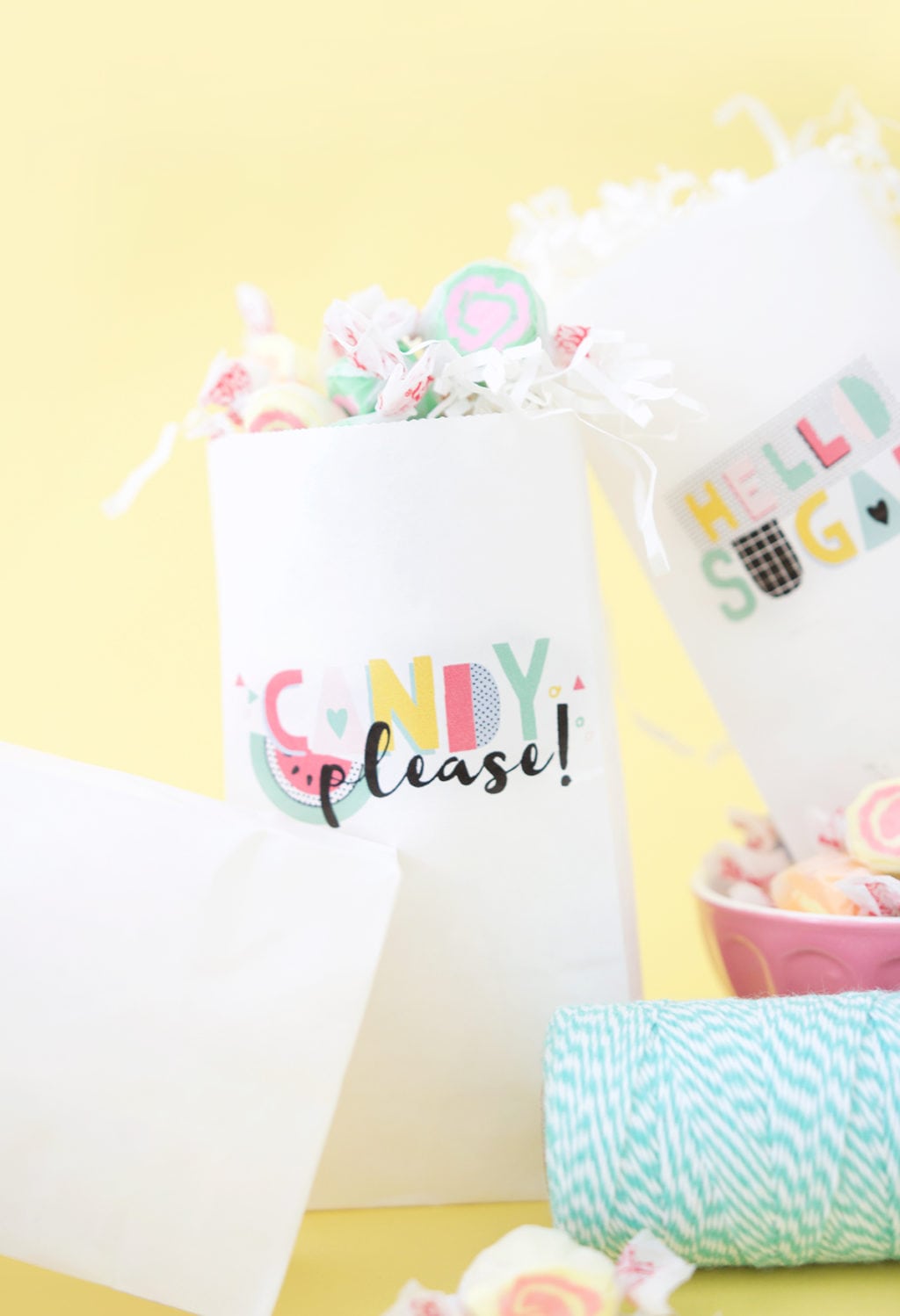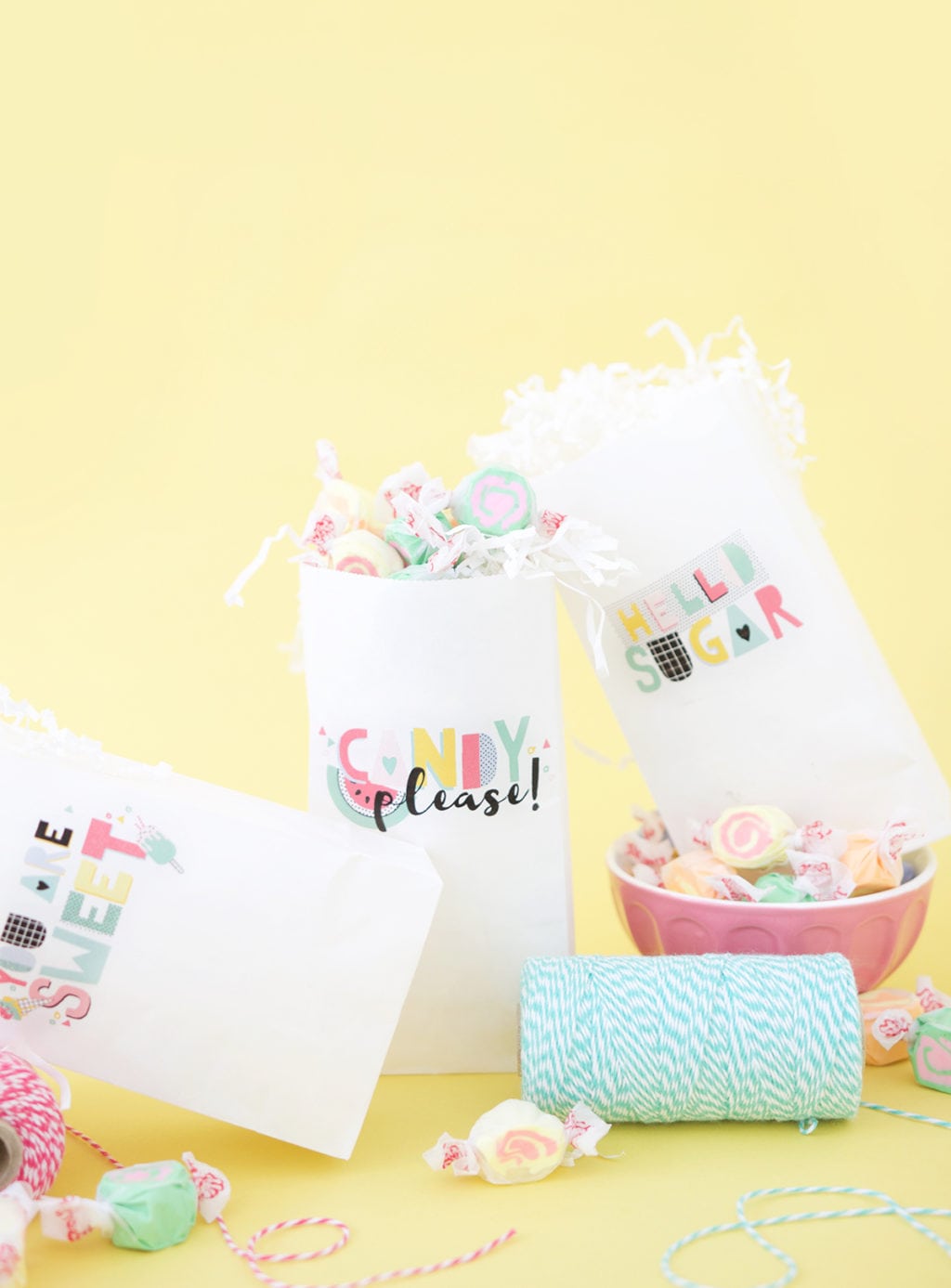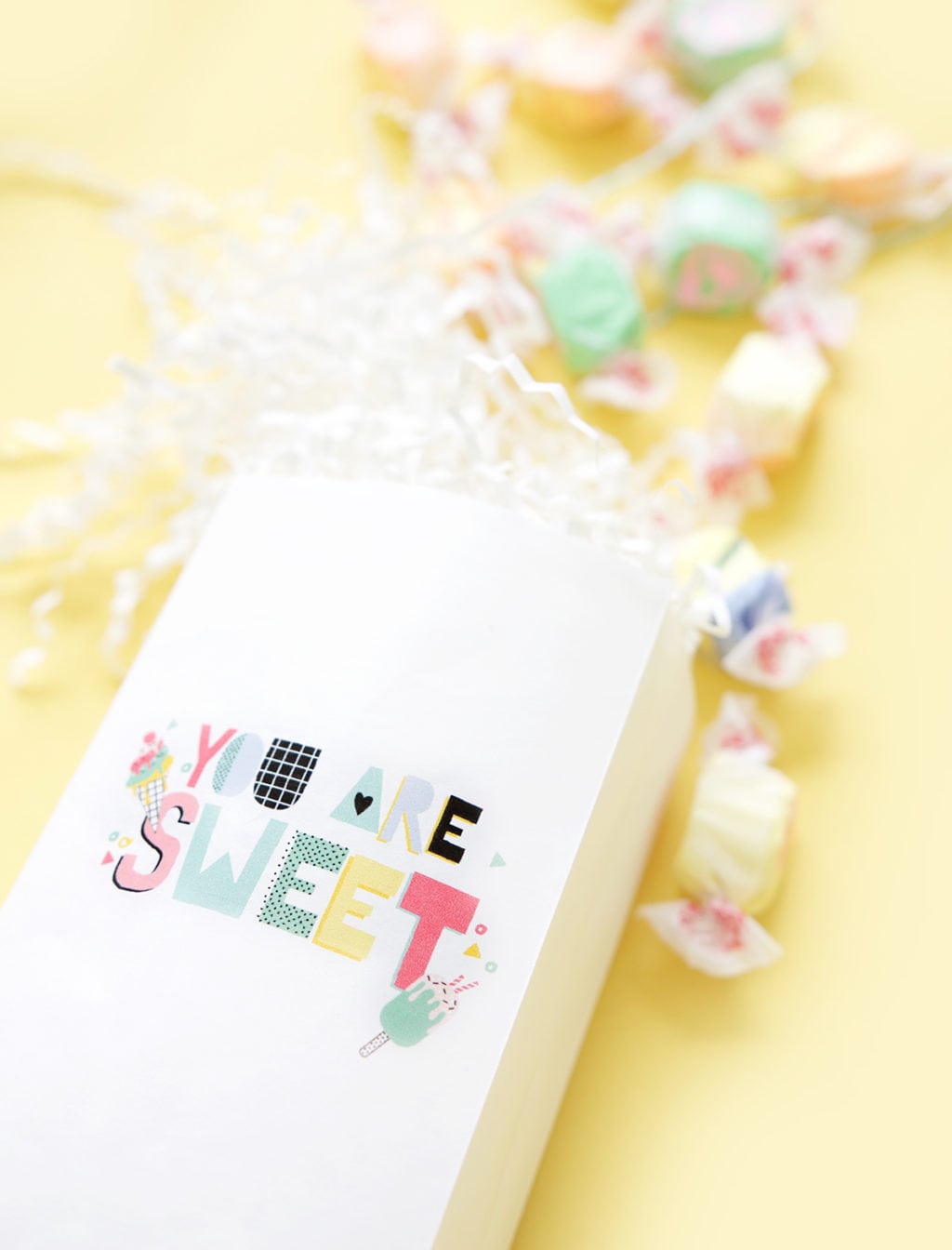 This project was completed in partnership with Canon. All projects, photos and opinions are mine, mine, mine! Thanks for supporting the collaborations that keep the lights on in this joint!