So apparently yesterday was National Punch Day. Pretty sure that doesn't refer to balling up your fist and doling out free wallops. I'm also pretty sure that it doesn't refer to my 90 billion pound collection of paper punches. No problem. I can make it mean whatever I want.
National Punch Day may be all about that fruity beverage we all love…you know, the one that tastes particularly delicious and refreshing when combined with vodka…but in these parts "punch" mean only one thing, so I'm breaking out a few of my favorites to create a bunch of cute paper pencils that make for the perfect gift tag.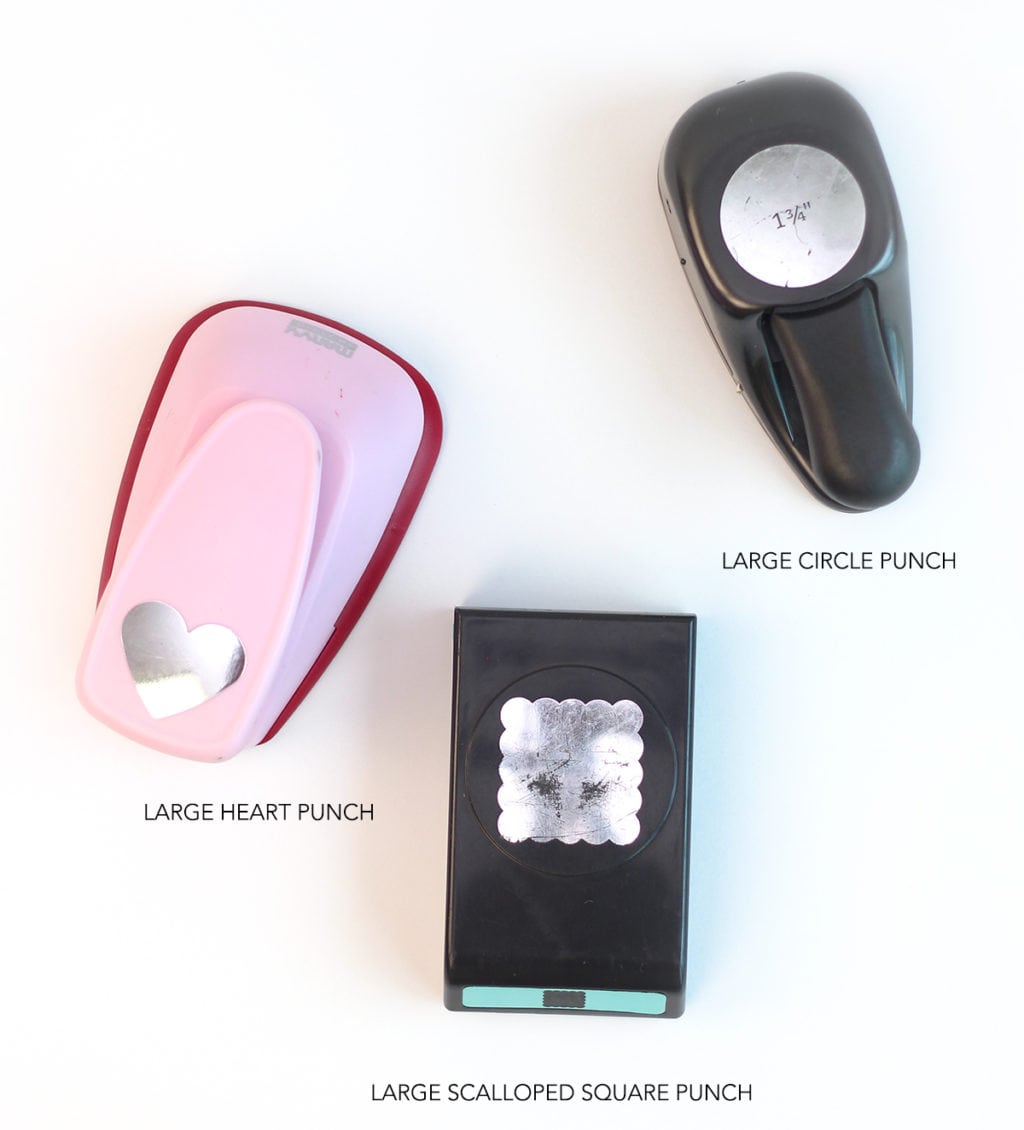 You'll need a few basic paper punch shapes including:
you'll also need yellow, black, pink and cream colored cardstock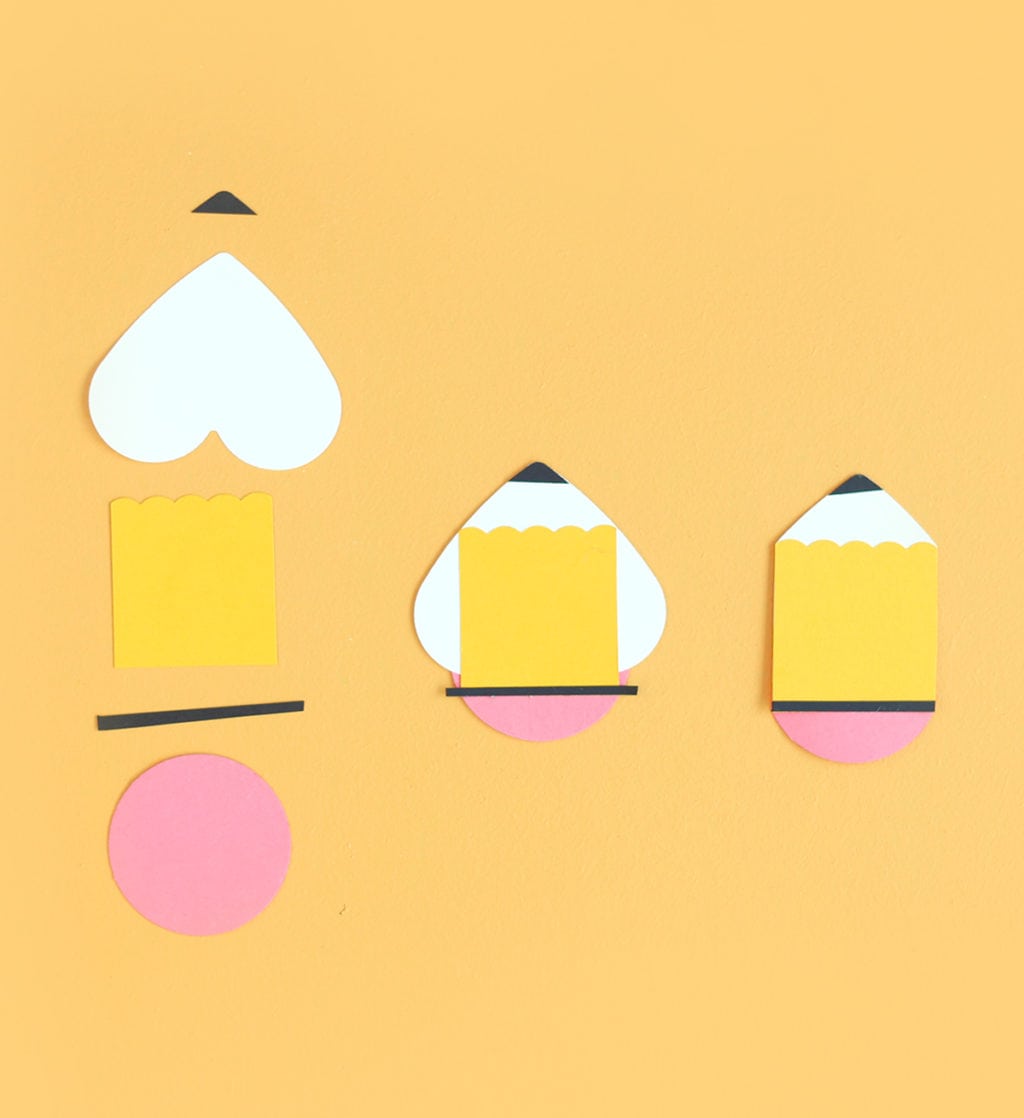 Punch a black heart and snip of the bottom portion of the heart to create the pencil point
Punch a heart from cream cardstock
Punch a scalloped square from yellow cardstock and trim off three of the sides
Use scissors to cut a thin strip of black cardstock
Punch a circle from pink cardstock
Layer the shapes as shown and adhere them together.
Use scissors to cut off the sides to create a pencil shape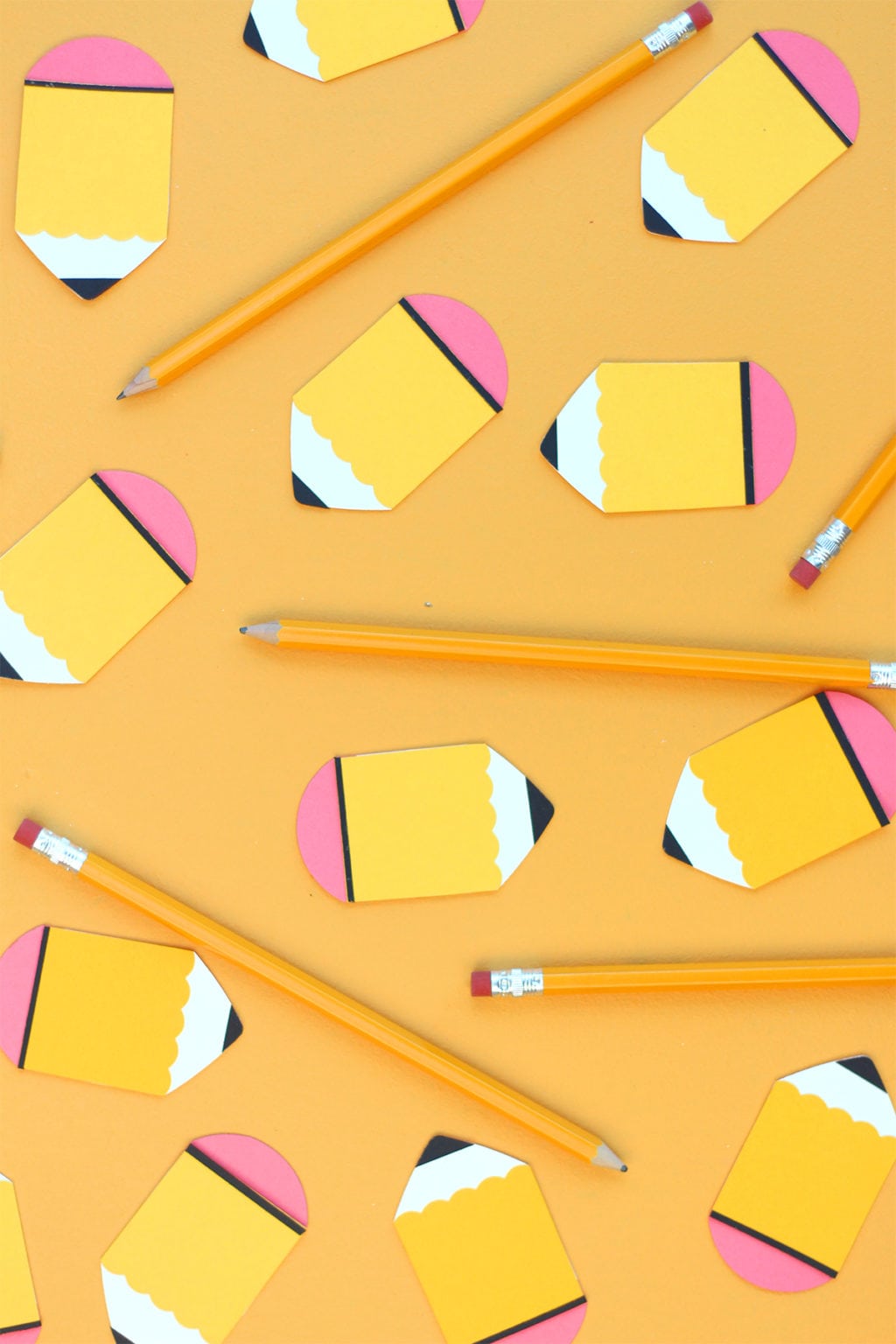 These pencils are quick to make so get to it! Start punching.