By now, you've seen episode one of NBC Making It. If you haven't – stop right there, turn back, do not pass go, do not collection $200. It's available on Hulu and the NBC app, so you have no excuses. Go watch it now!
Okay. By NOW, you've surely watched episode one of Making It and you know all the fun nuances of the show – like Nick & Amy's hilarious sidebar banter or the fun sketches that race across your screen to illustrate each of our projects or the denim Hedley and Bennett aprons we wear in each episode. You've probably also noticed that after each challenge, the winning maker is awarded a patch to wear on his or her apron. Thus far in the Making It competition, I'm patchless, but luckily for you and me, I've got the perfect DIY solution that involves my go-to printer – the Canon PIXMA TS8020.
With these printable crafty merit badges, we can ALL sport our creative prowess – without spending one minute on a national television crafting competition!
We've designed a collection of eight crafty patches, so you can have your pick of which fits you best. All the badges will print on a single sheet of paper and you can use scissors or a 2.5" circle punch to cut them out. From there, assembly is pretty easy!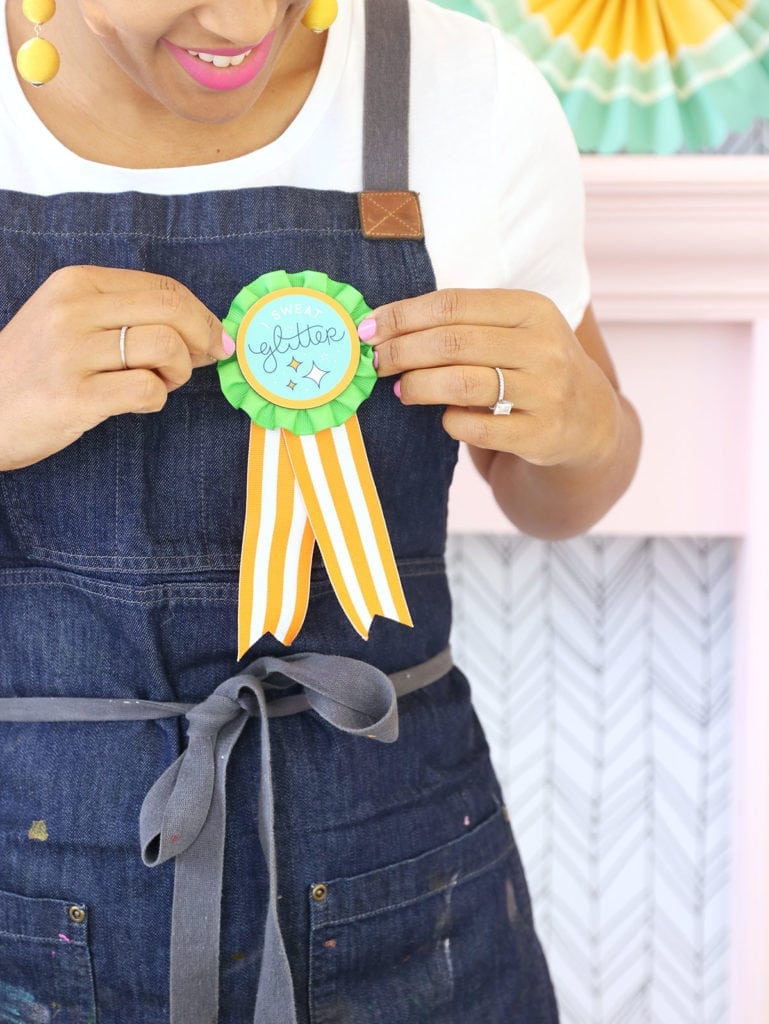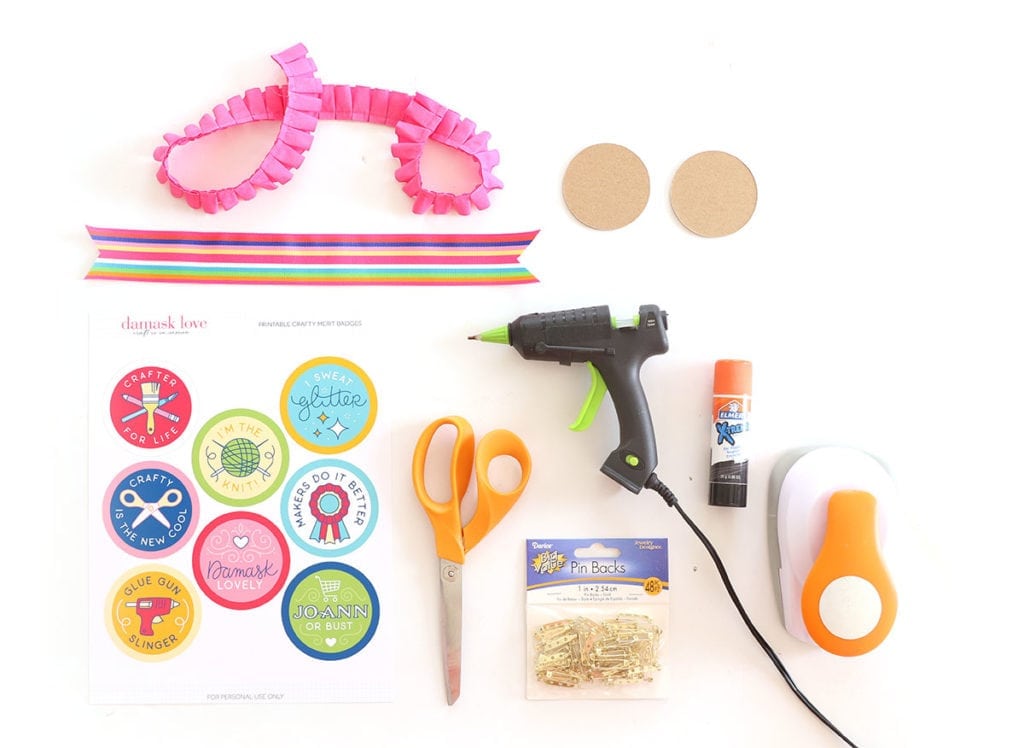 What you need: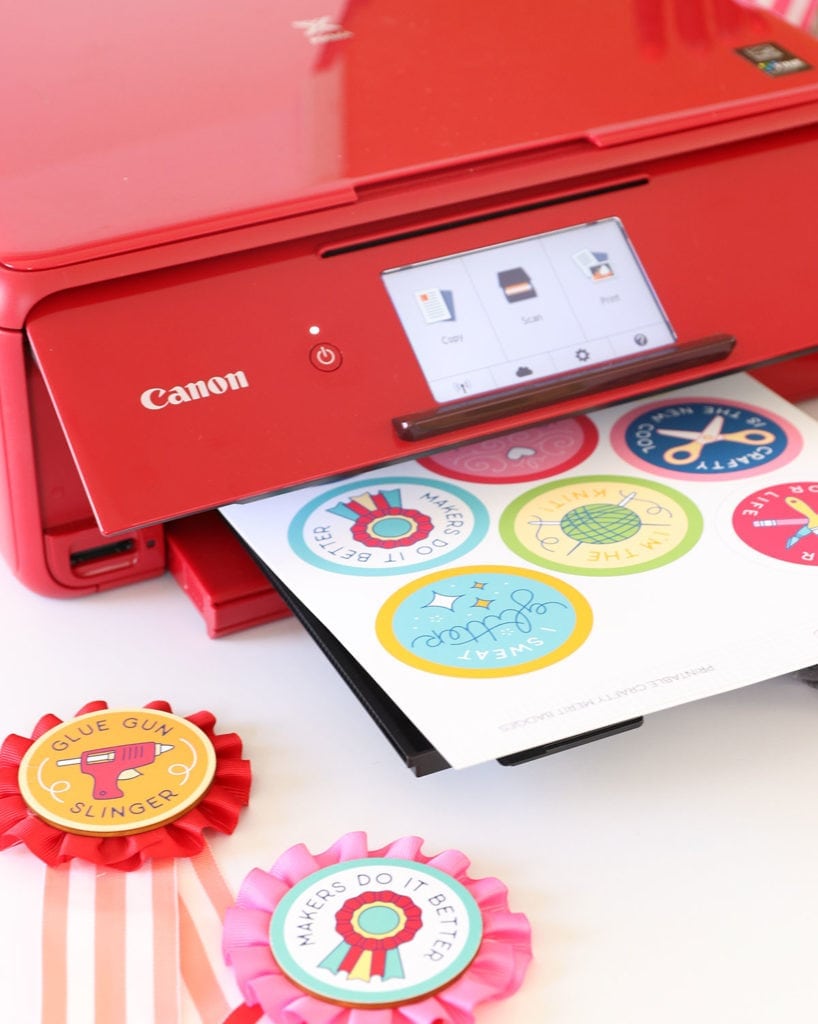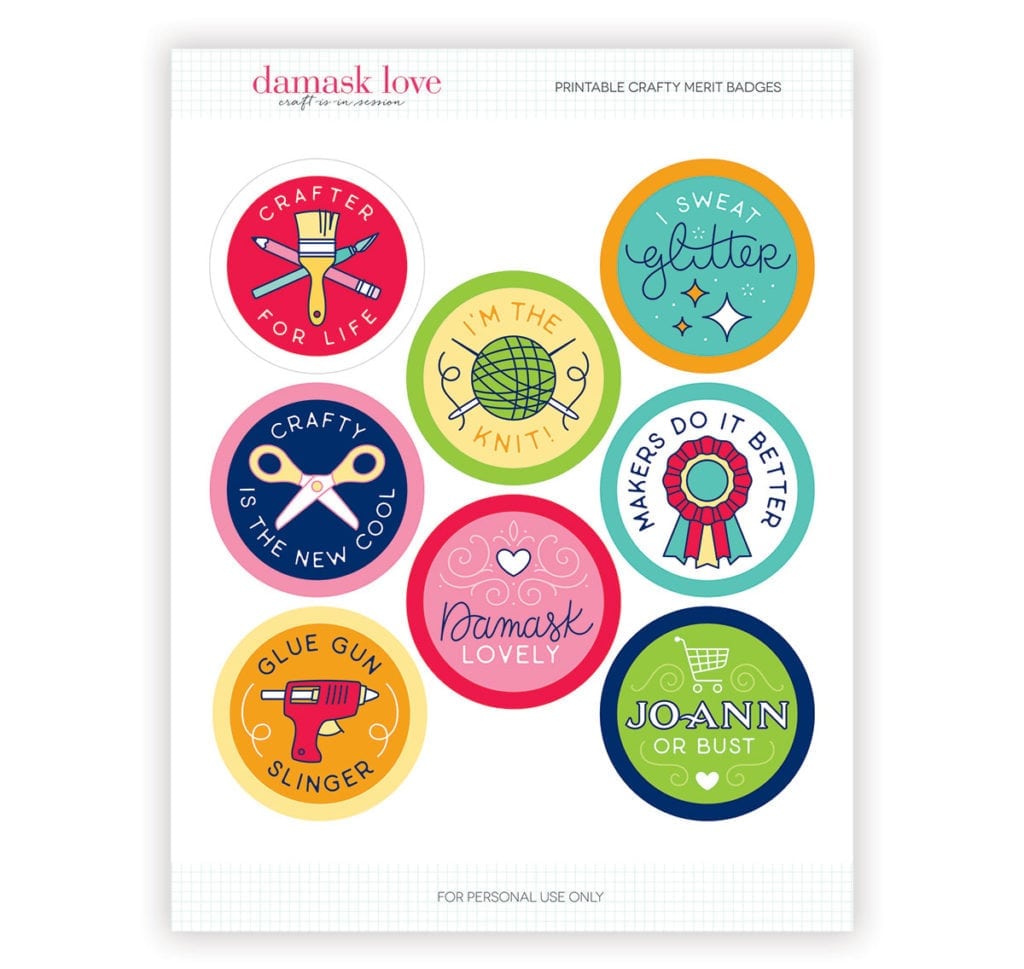 Once you've printed out your paper patches, the assembly is easy!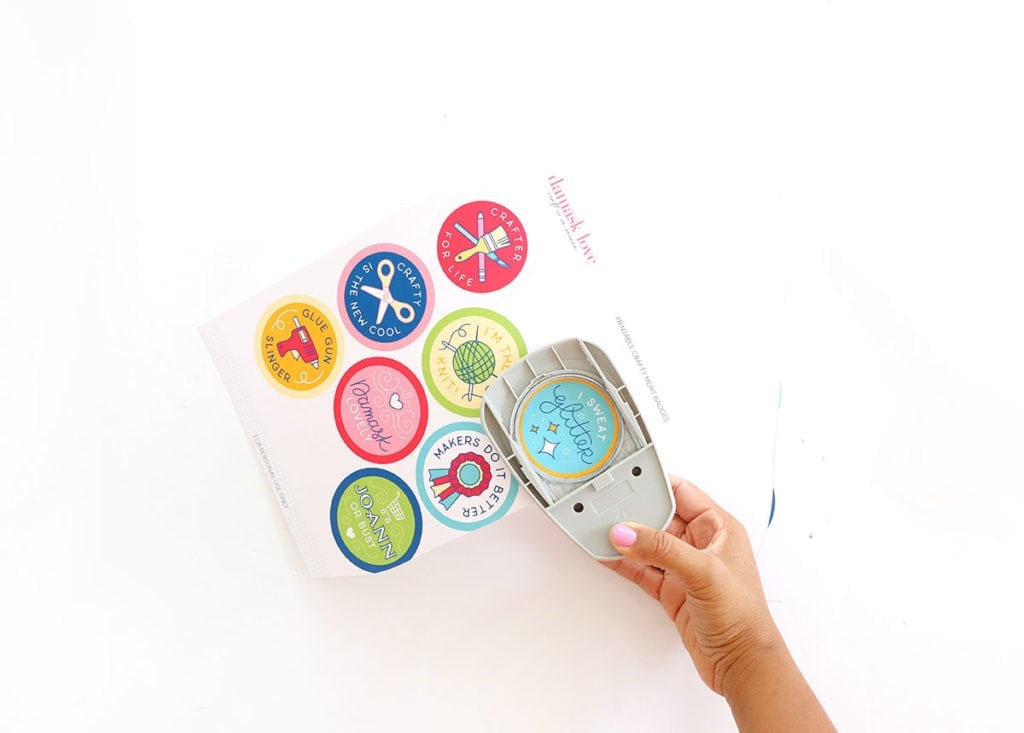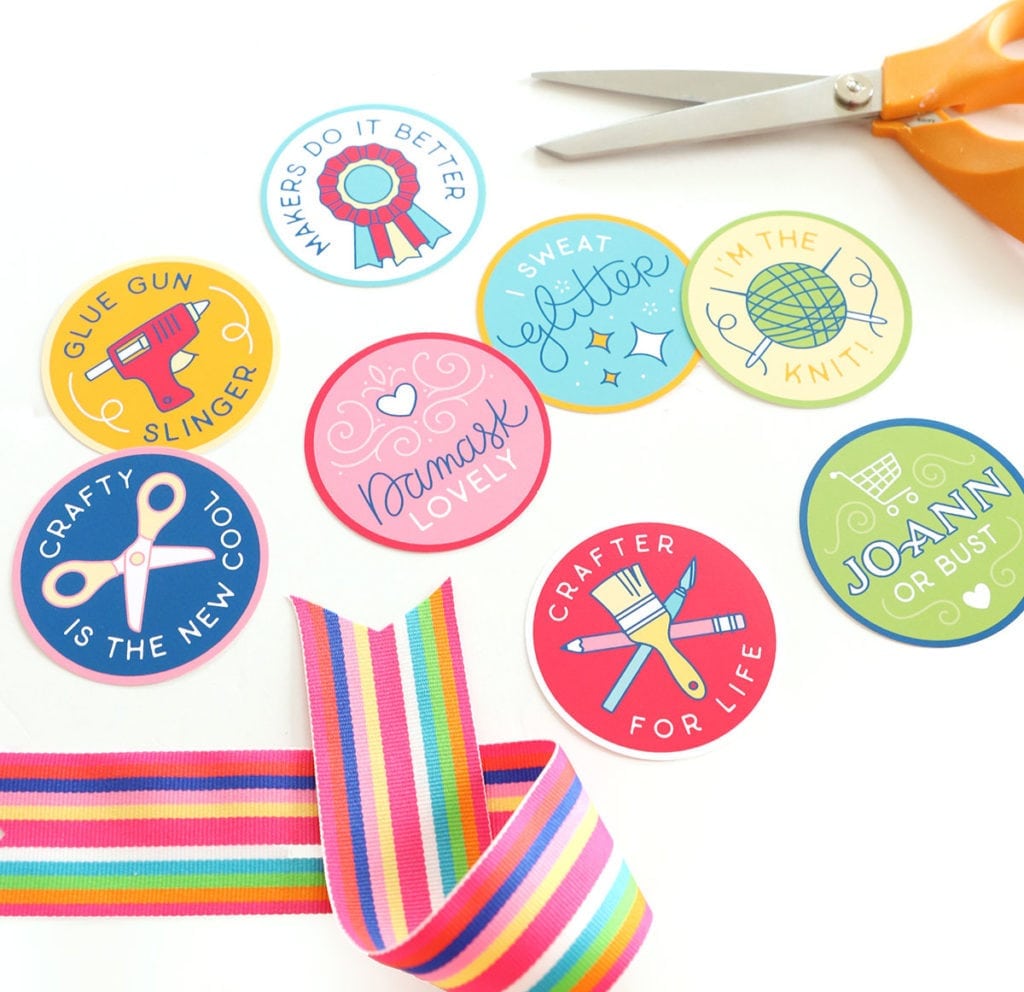 STEP ONE:
Use circle punch to punch out each printable patch. You can use scissors for this too!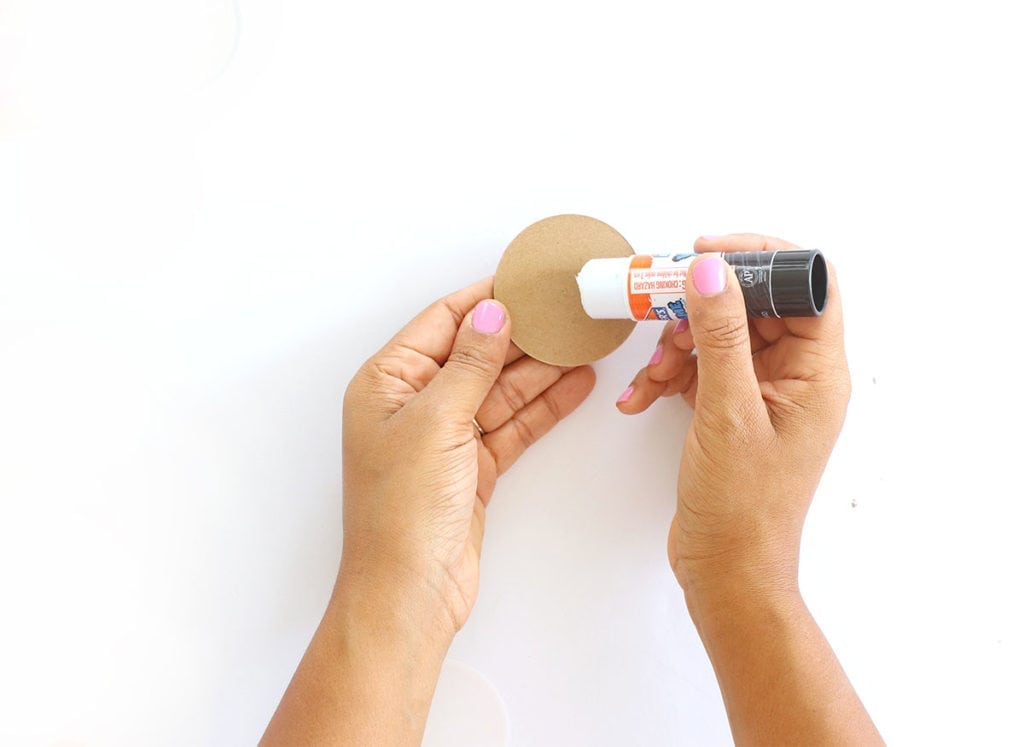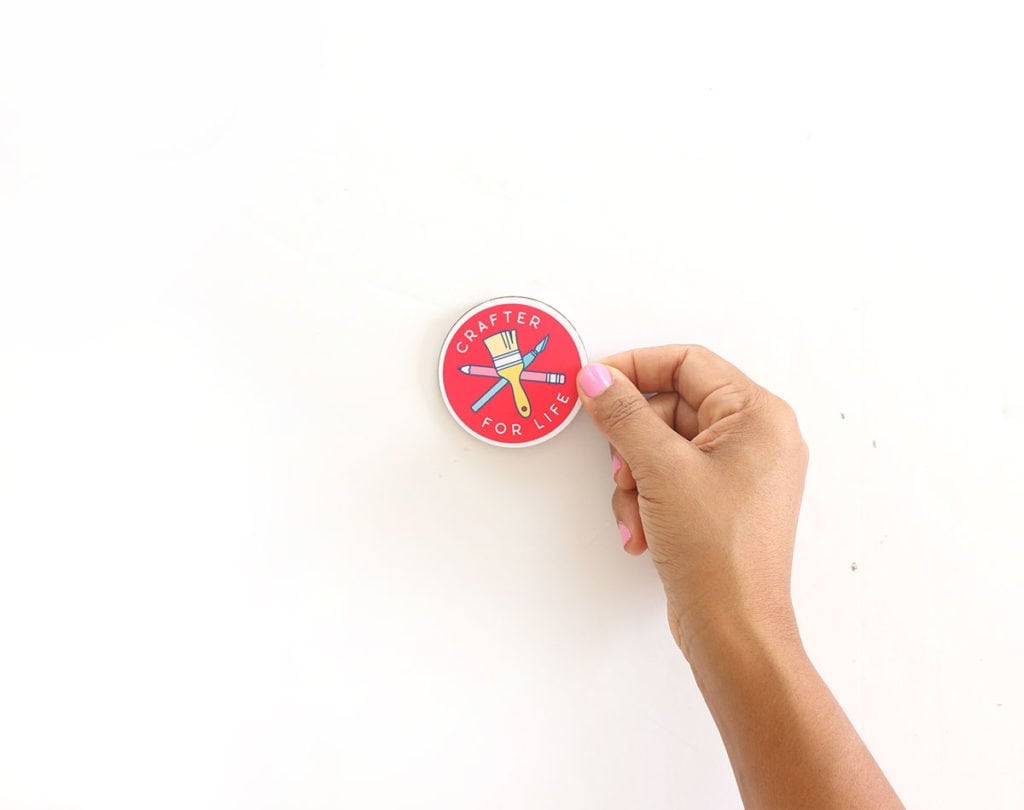 STEP TWO
Use glue stick to adhere printable badge to wood round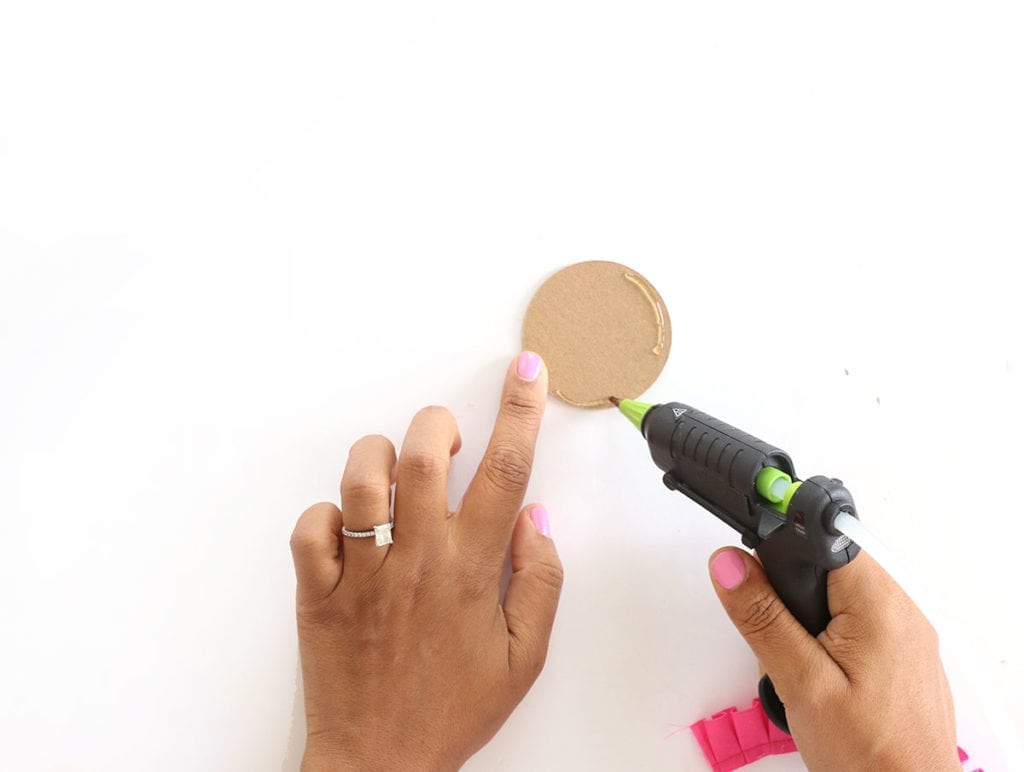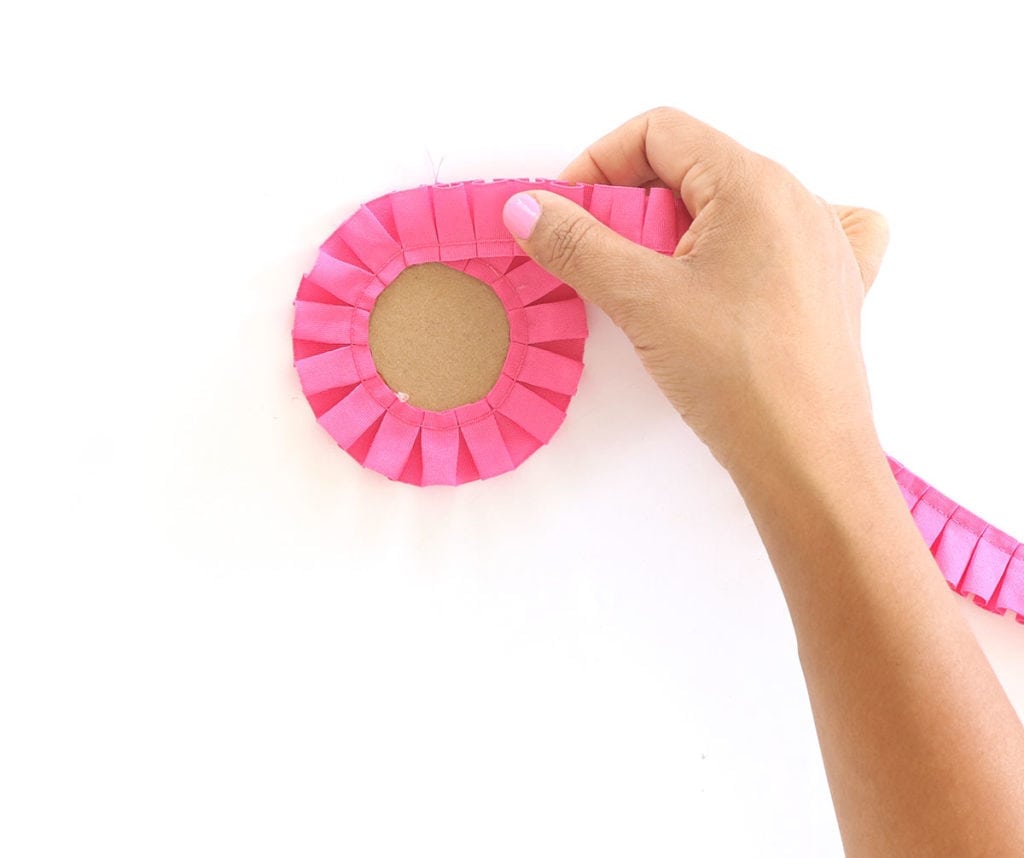 STEP THREE:
On the back of the wood round, use hot glue to adhere pleated ribbon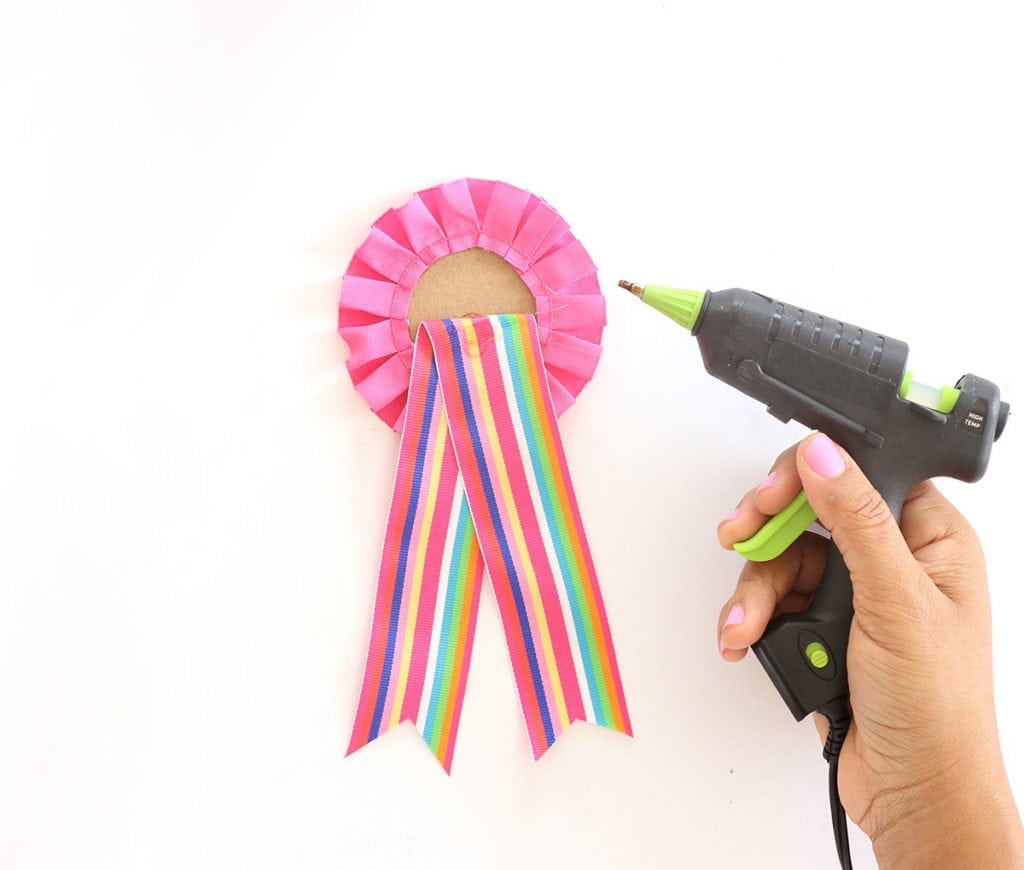 STEP FOUR:
Glue striped ribbon to the back of the wood round, as shown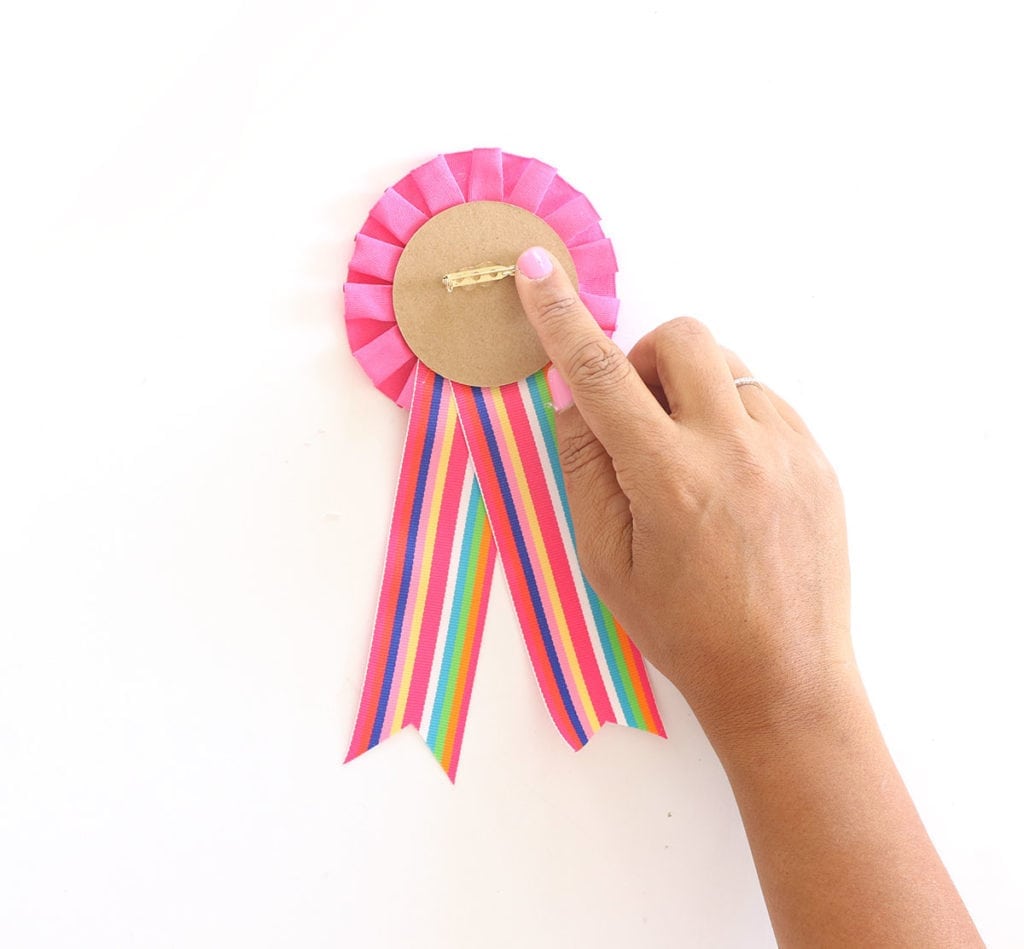 STEP FIVE:
Use hot glue to adhere a second wooden round to the back – this will hide all those ribbon edges. Then use hot glue to adhere the pin back in place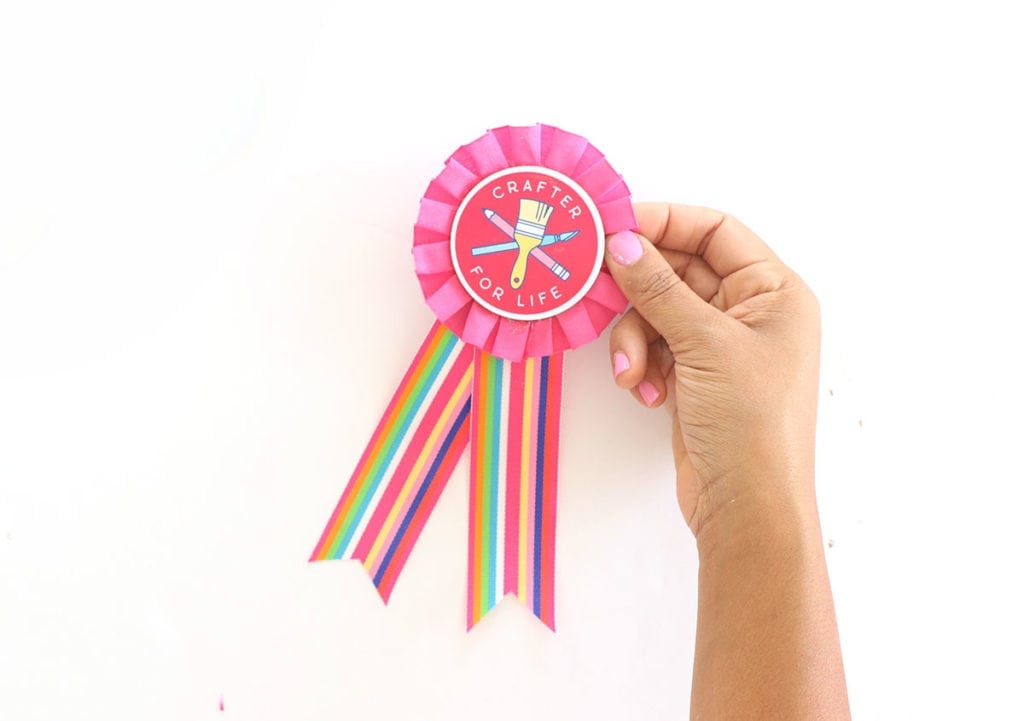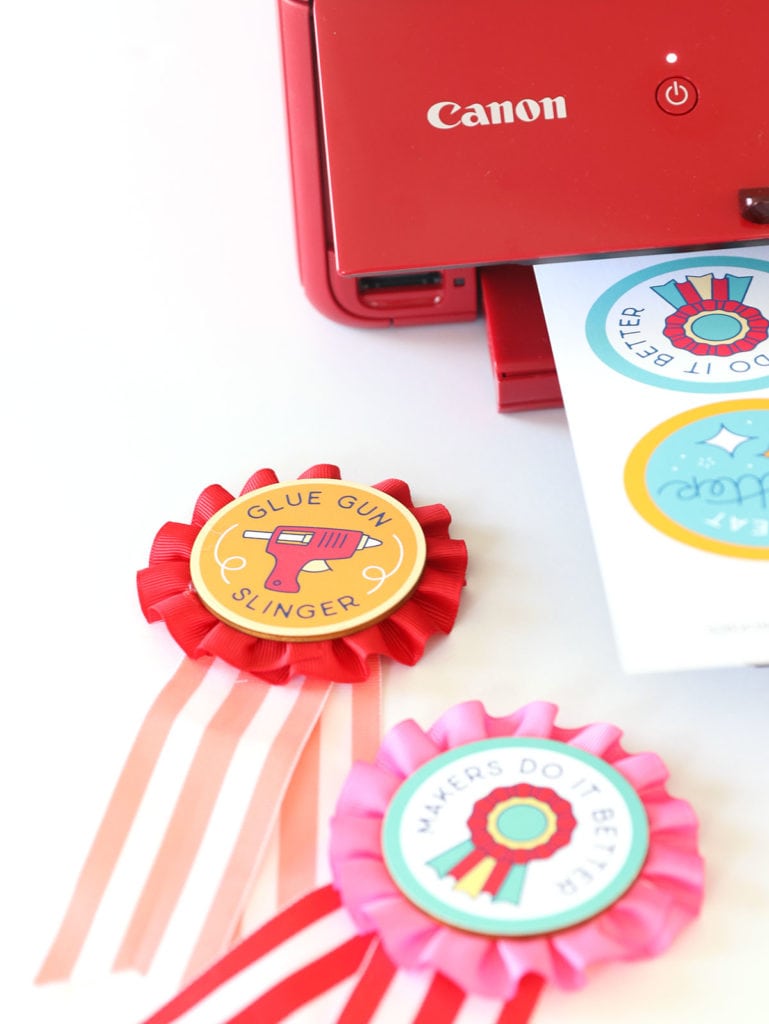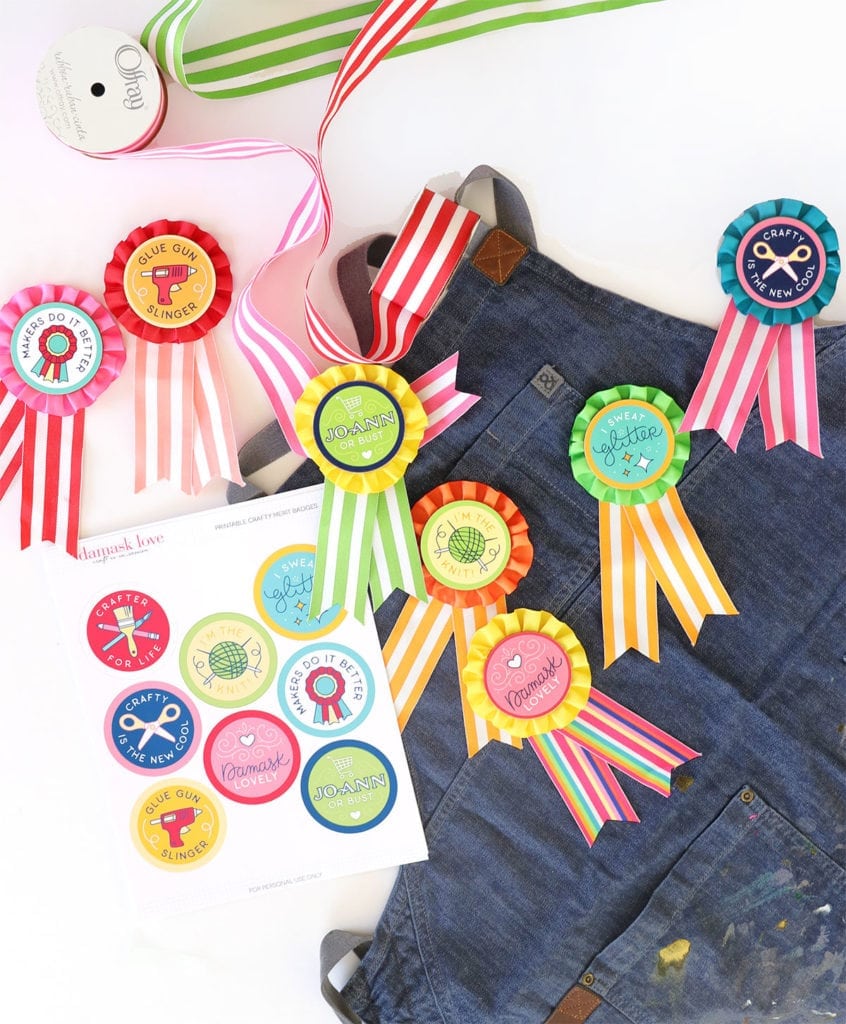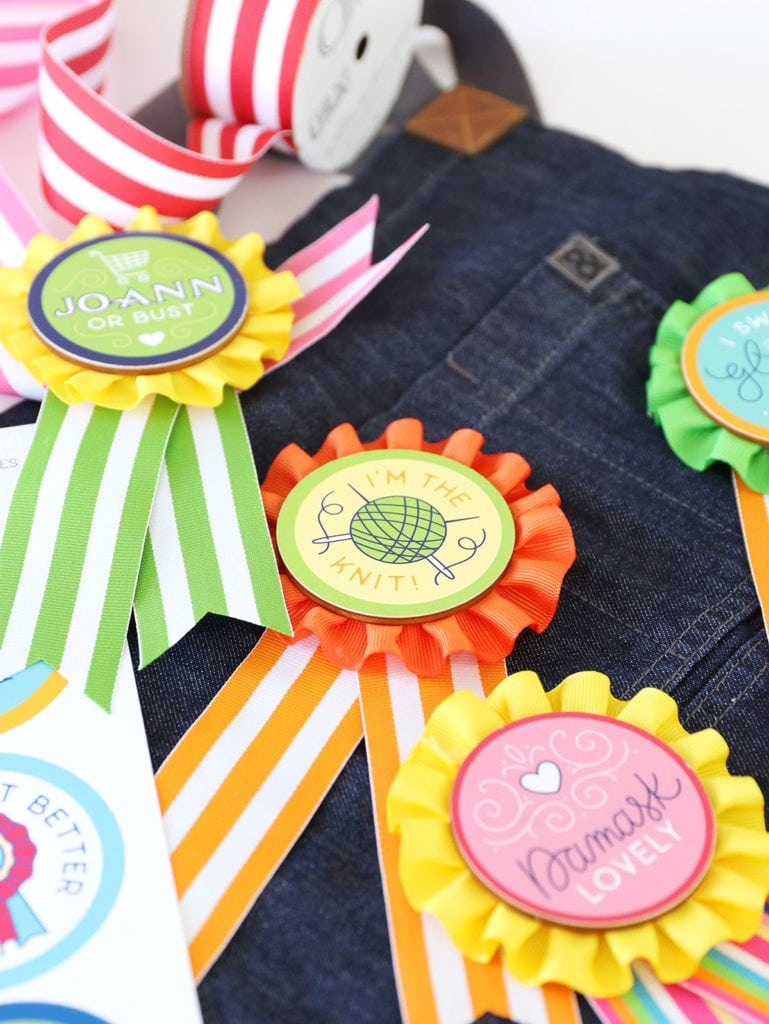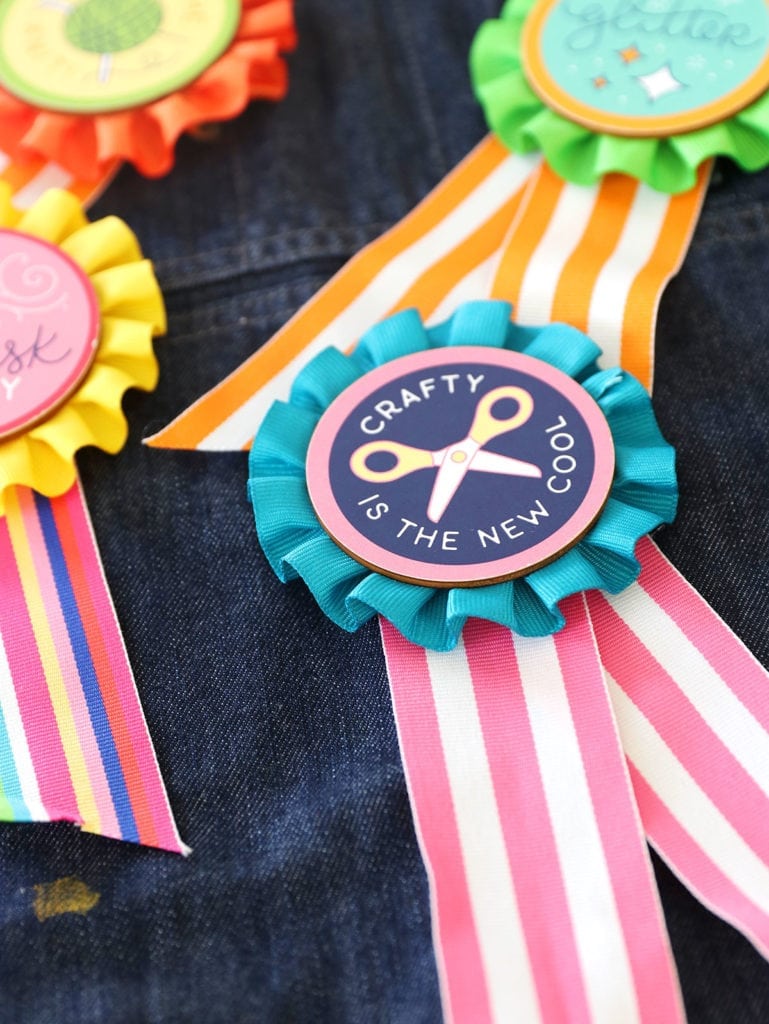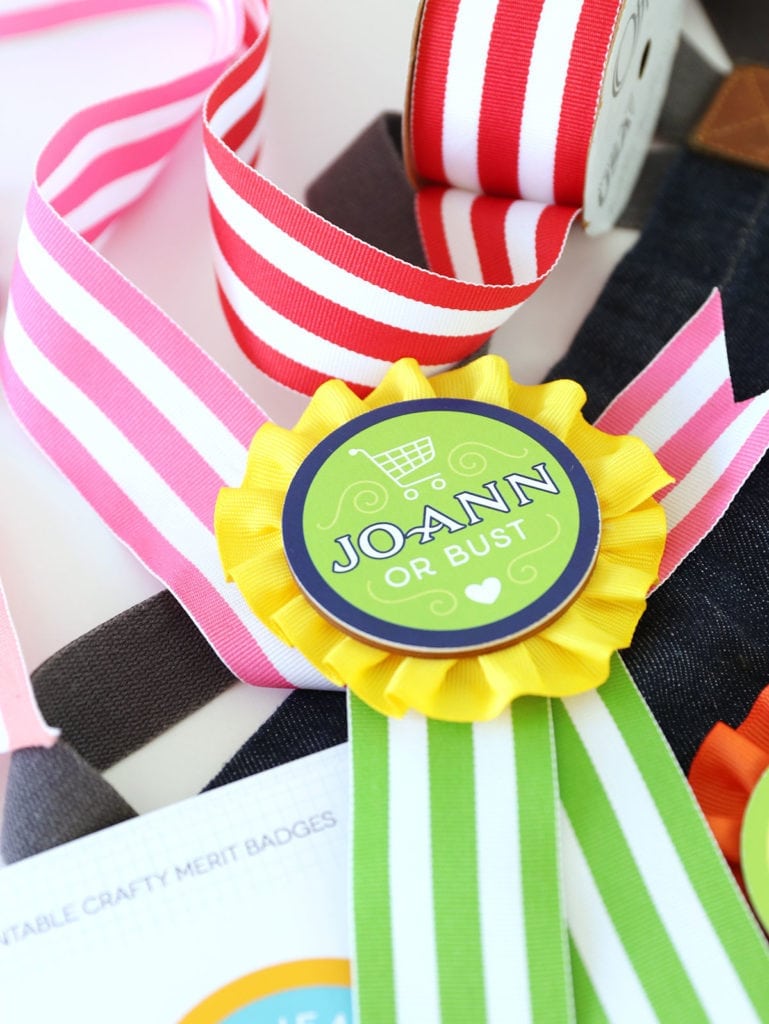 Now it's YOUR turn to make your own patch inspired by NBC's Making It, airing Tuesday's at 10/9c.
Which patch is your favorite?! Be sure to share your crafty patch creation with us using the #CraftyWithCanon and #DamaskLovelies hashtags!

This project was completed in partnership with Canon. All projects, photos and opinions are mine, mine, mine! Thanks for supporting the collaborations that keep the lights on in this joint!