C.H. Booth Library is located in Newtown, about five minutes from Sandy Hook Elementary school. I can say with some confidence that at one time or another,  the librarians of C.H. Booth crossed paths with the children who died.
On Saturday, I visited C.H. Booth to host "Stories Worth Sharing: A Program of Reading and Creating for Children & Parents." Mary Hamilton, a local art therapist also attended to help host the program.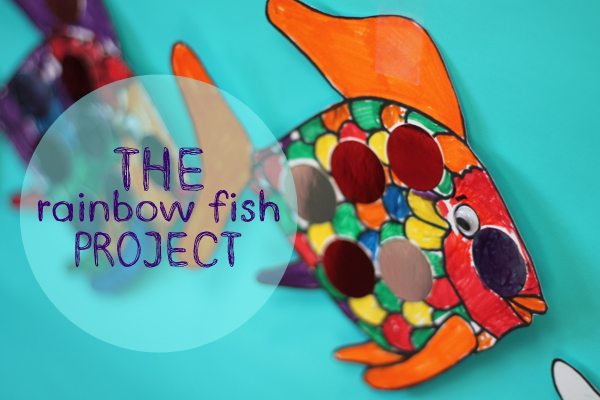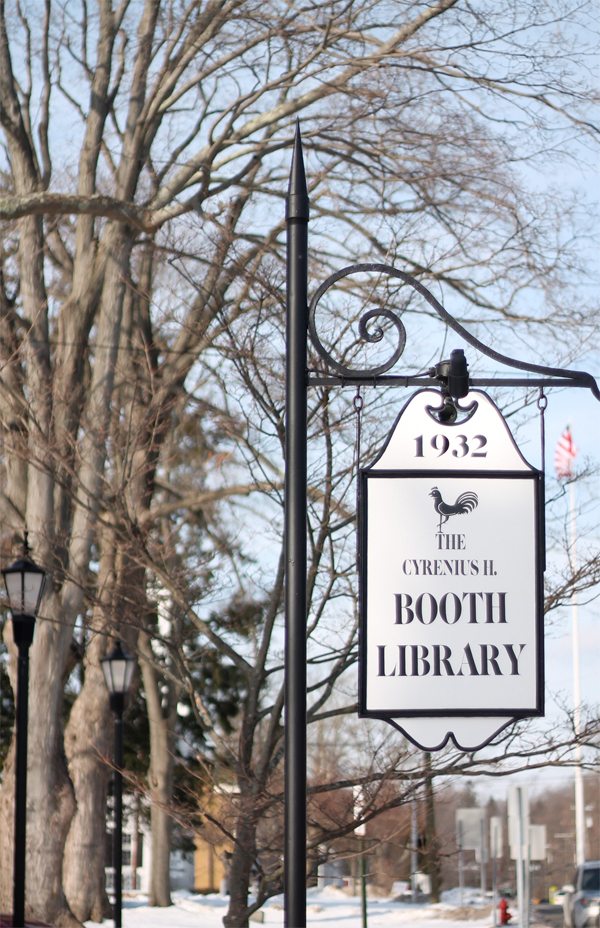 I was nervous about this program. Alana, the director of the children's department had told me that she wasn't sure how many children would attend. After the shooting, many of the families were staying in to avoid the constant reminders of the tragedy. When I showed up and saw that 26 families had registered for our program, I was so happy! I was even happier when I found out that we'd likely have a spill over of more children who were attending another program that preceded ours.
I read three stories to a roomful of children and parents. We read: Dragons Love Tacos, This Moose Belongs to Me and The Rainbow Fish. I wasn't sure how the kids would react to these stories and nothing is worse than having a room of 4-7 year old turn against you. As luck would have it, they LOVED the stories…especially Dragons Love Tacos…One adorable four year-old even shouted from the front row, "Read that one again!!!" Too cute, right? (This same four year-old also had a major crush on my bubble necklace, which she told me was "the most beautiful of them all." She was a girl after my own heart.)
After reading the stories, we all moved to a large table and created our own rainbow fish, complete with sparkling metallic scales. Mary led the activity and encouraged the children to share their scales with one another, just as the rainbow fish had done in the story.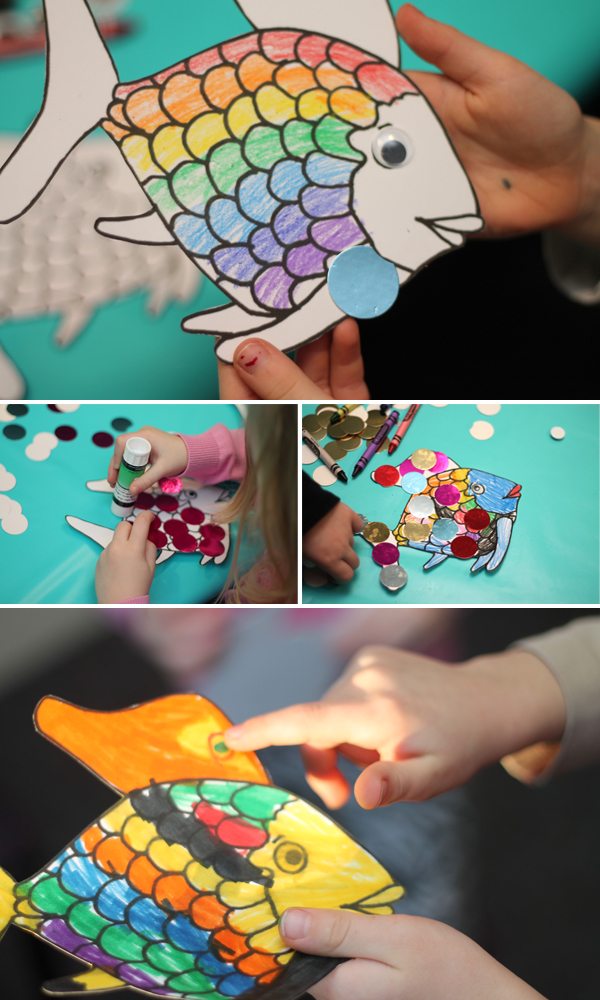 In addition to creating beautiful and creative fish, these kids taught me a few lessons about fish. In the last photo of the above grouping, I was getting schooled on the defense mechanism of the eyes on a flounder. Who knew?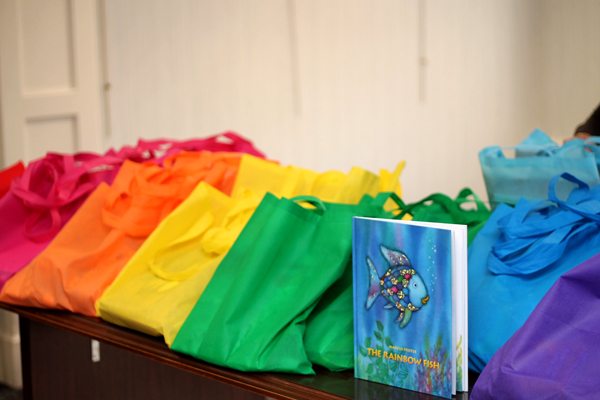 To coordinate with The Rainbow Fish story, I set out a rainbow display of art bags for the children to take home. In addition to tons of brand new art supplies, each bag contained one of the stories that had been told during the program. The kids loved it and the parents were extremely grateful. When it was all said and done, we distributed about 80 art bags during this event.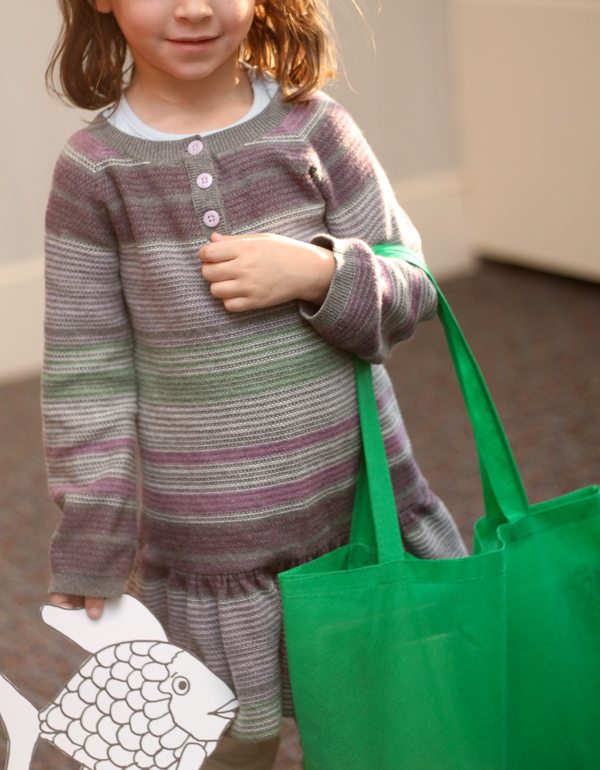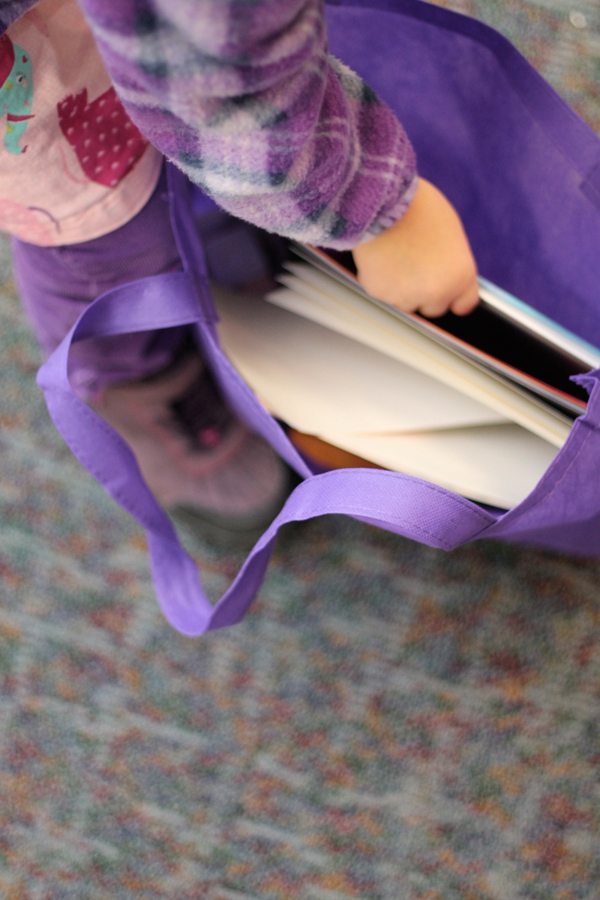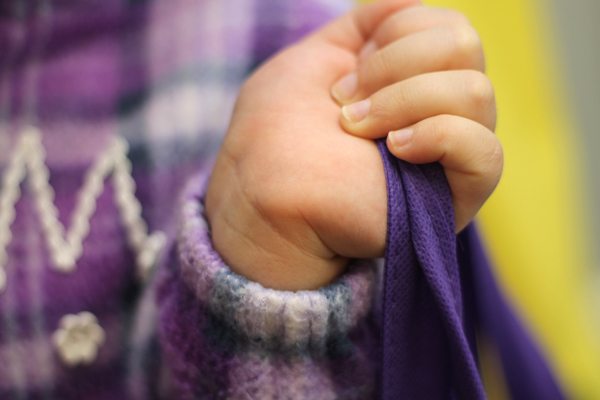 (The above hand belongs to one rambunctious four year-old who had quite the love-fest with my jewelry. Loved her.)
Even with the tragedy that came to Sandy Hook & Newtown, this library program was a fantastic reminder of the life and spirit that are very much alive in these towns. In looking at each child, I couldn't help but be reminded of the ones who were killed, but I was also thankful; thankful for the ones who were there, being wild, crazy kids. I guess my four year old friend put it best, these kids are "the most beautiful of them all."