After yesterday's post I was in a fruits & veggies state of mind! So when I sat down to make a card for this week's Moxie Fab World Tuesday Trigger, I was compelled to pull out my PTI Fruitful stamp set!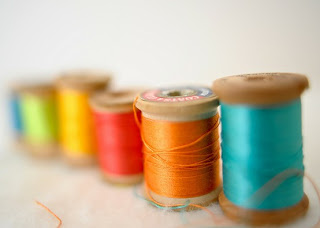 At work, I'm on a team that includes physicians, nurses and nutritionists and I am often hearing the nutritionists explain the importance of "Eating the Rainbow." So…with that in mind, I "stamped" the rainbow onto this simple, one layer card! (sidenote: if someone could please come up with a mango stamp, I'd be ever so appreciative!)
I was a little sad to realize that the Fruitful stamp set doesn't have any blueberries…and let's be honest…if you're gonna stamp a rainbow of fruits, you'd better have some blueberries. I'm pretty sure that blueberries have a monopoly on blue fruits.
Anyway, to make the blueberries, I pulled out my Dot Spot stamp set and used one of the solid circles, then added a couple teensy leaves.
So that's it! Sometimes you just need a one-layer card in your life. Just stamp, walk away and get on with the rest of your day!
Hope you have a wonderful rest of your day:-)
Adios Damask Lovers.


Supplies:
Stamps: PTI Fruitful, Dot Spot
Ink: Ranger Archival Ink Jet Black, Stampin Up (Red Rose, Pumpkin Pie, Daffodil Delight, Wild Wasabi,, Rich Razzleberry), Vivid Dye Ink Ultra Marine Blue, Clear and Simple Stamps Green With Envy.
Paper: PTI Stamper's Select
Other: Corner rounder.