I've mentioned before that I find crafting inspiration everywhere.
I'm often inspired by clothing or home decor.
Today's project, though, is inspired by something a little strange…
I was sitting at my desk, reading a generally boring-ish journal article when I came across a ven diagram – you know, one of these thingamajigs…
My crafty side kicked in and I began brainstorming ways to incorporate the ven design into a project!
(I'm pretty sure I just earned a million nerd points for developing a Ven diagram-inspired card!)
I immediately thought of the PTI Modern Basics stamp set for this project…specifically this image: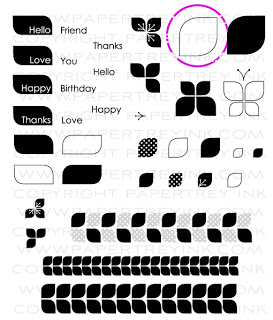 And here's what happens when Ven diagram meets papercrafting:
In case you're wondering…here's a little step by step for creating the pattern on this card: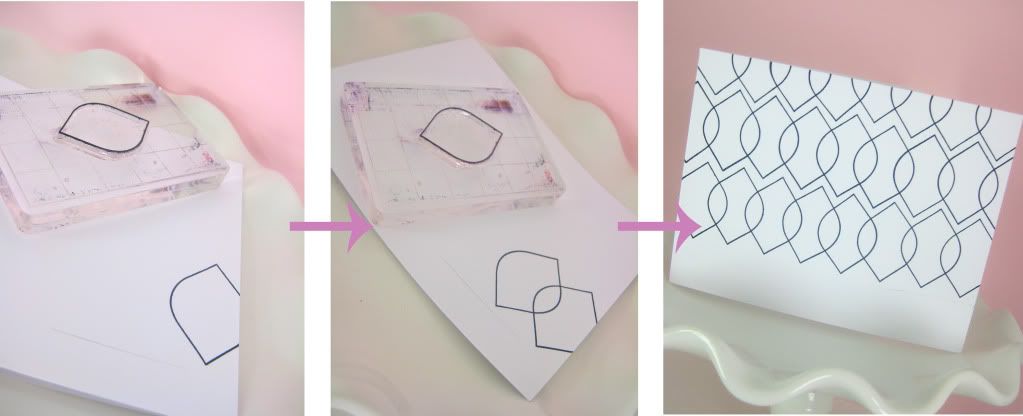 Thanks for stopping by for some Damask Love!
Supplies (All Papertrey Ink unless otherwise noted)
Stamps: Modern Basics, Fillable Frames #1
Ink: Ranger Archival Jet Black
Other: Tombow Watercolor Markers