As promised, today's post will be short – well, short by my standards, at least!
I woke up a little late this morning – and being the crazy crafty person that I am, I just HAD to get in a little crafting before leaving for work.  In my world, 5 minutes of creativity turns a good day into a GREAT day!
I had 15 minutes to create and photograph…a true challenge for "Amber-the-world's-slowest-crafter-who-likes-to-futz-with-the-placement-of-a-button-for-hours!"
I decided that I would dedicate my 15 minutes to the current Papertrey Ink Make It Monday challenge.
I love masking. I do it all the time. So I was confident that I could pump out a quick project in no time.
And that I did.
Here it is, my 5-minute creation: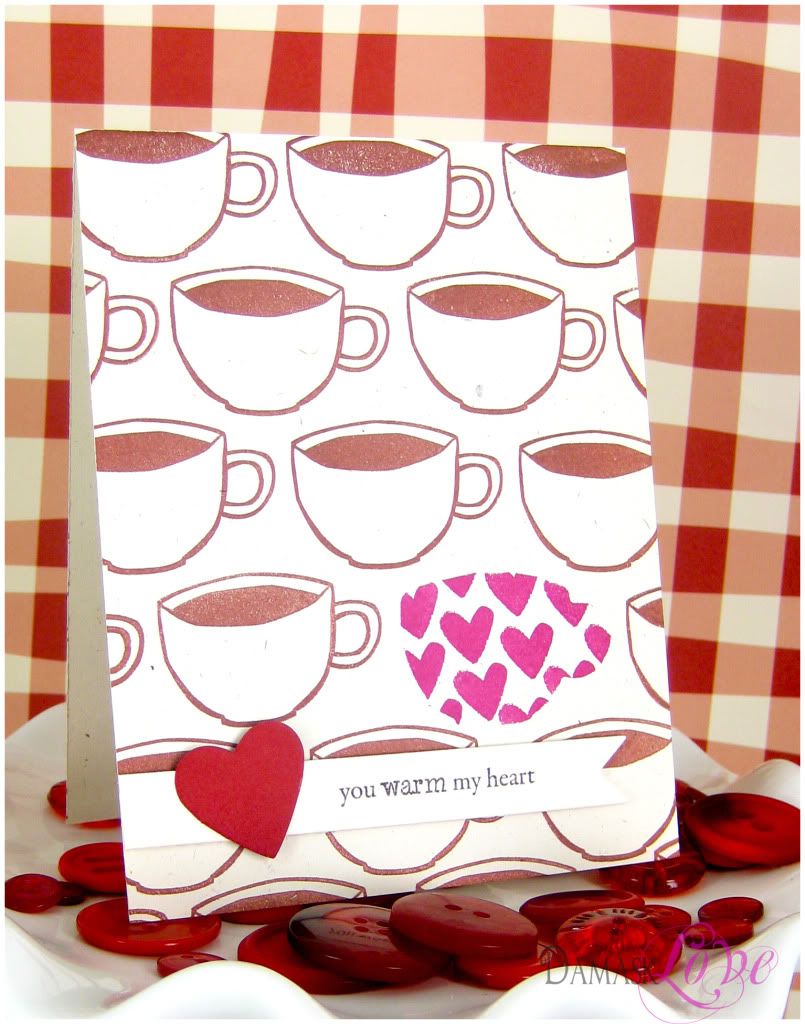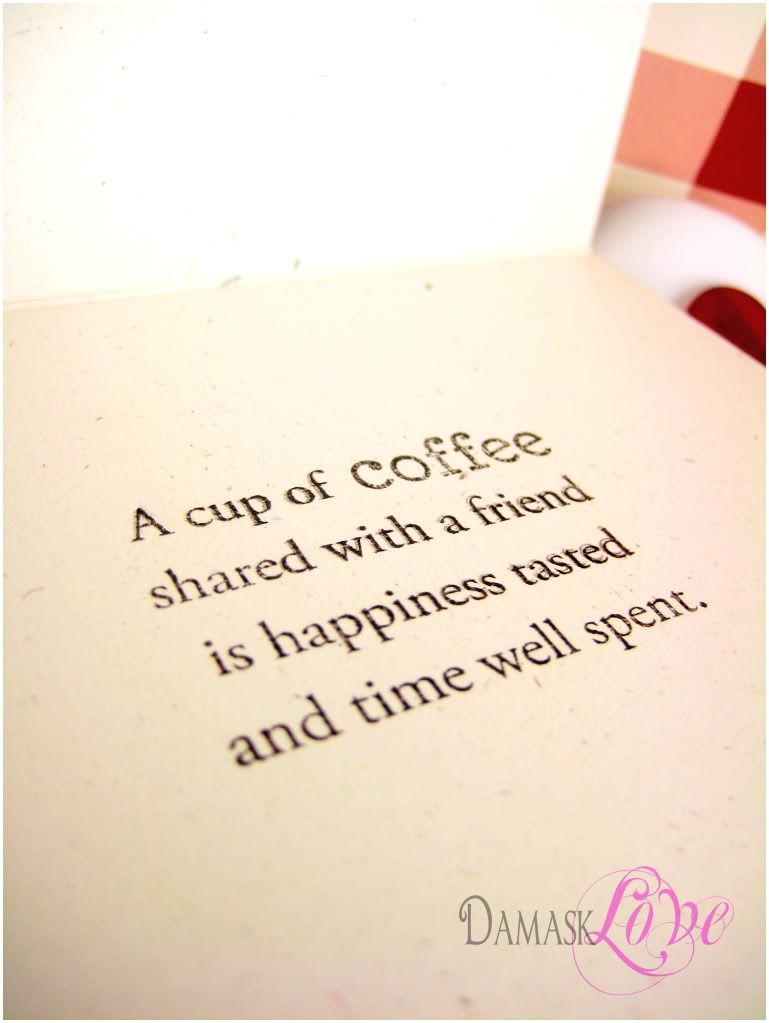 10 minutes left to obsessively photograph every possible angle … and done!
Simple and easily replicable.
That's all from me today – I think I used up all my words with yesterday's post!
Have a wonderful day!
Supplies: (All Papertrey Ink unless otherwise noted)
Stamps: Warm Happiness, Warm Happiness Too
Paper: Rustic Cream, Vintage Cream
Ink: Vivid Dye Ink (brown)
Other: Heart Prints die, Banner die, Warm Happiness die