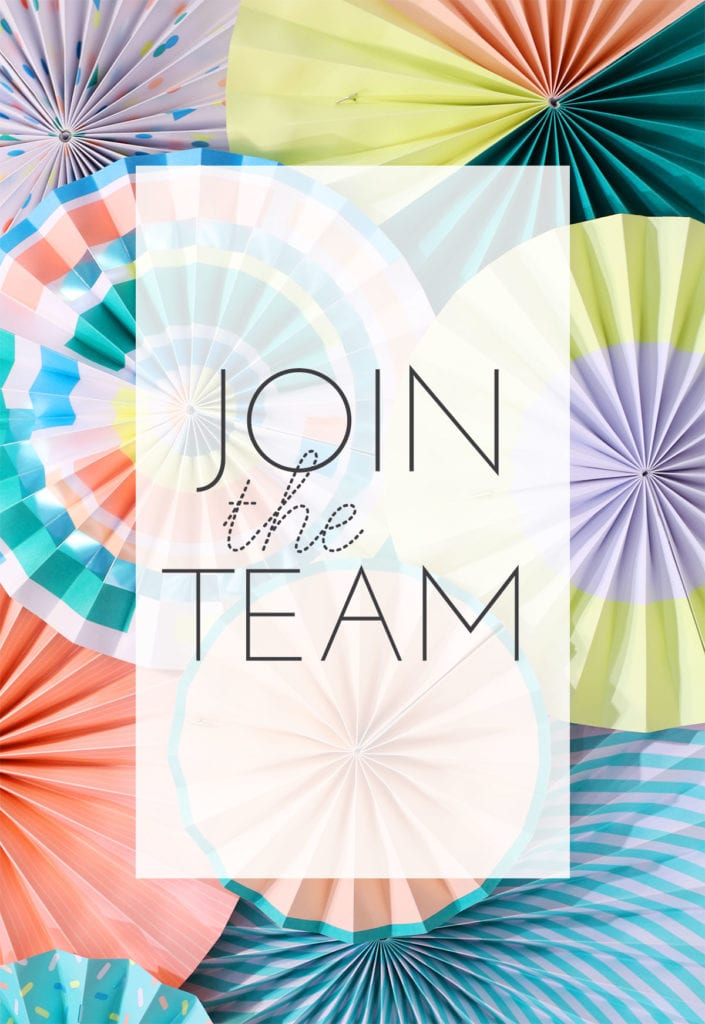 You knew it was coming. You had to expect it. You were thinking – "at some point, this woman is going to need to add to the team…" "at some point she'll need an extra set of hands, eyes, ears and one more stellar brain to join in on all the Damask Love action."
Well, sister you were right, and that time is now. I'm on the hunt for South Florida's very brightest stars to join the Damask Love team. If you are a creative soul with a hefty dose of hustler spirit, I'd love to hear from you.
Keep scrolling for all the details!
— Creative Development Assistant —
TASKS
Address day-to-day studio tasks (i.e. errands, organization, scheduling)
Schedule & manage social media content
Manage daily amplification of Damask Love content
Assist with photography, filming and amplifying live content
Communicate with brand partners
Creative brainstorming and developing content ideas
YOU MUST BE: 
Extremely professional
Reliable
Able to work independently
Punctual and demonstrates consistent initiative
Familiar with the Damask Love Brand and voice
Local or able to commute regularly to Downtown Miami area
Able to commit to six months or more
Tech Savvy – you don't need to be Steve Jobs, but you will need to know your way around the usual suspects (i.e. apps, social media, etc.)
These are the non-negotiables. Don't let the glitter and rainbows fool ya – running a business is no small task and requires professionalism and reliability. Of course, the Damask Love environment is inspiring, colorful and unlike most other work settings – but even rainbows are hard work, and I expect your absolute best effort at all times.  When applying for this position, please type "Craft is in Session" at top of your email, this will be your way of letting me know you read through the entire description. 
HUGE PLUS IF:
You are familiar with Adobe Creative Suite, specifically Photoshop
Familiar with MailChimp
Available for occasional travel, usually one to two times each year for large conferences and media appearances
COMPENSATION  & COMMITTMENT: 
Compensation will be determined based on experience
Weekly hourly commitment is flexible, however you must be available for a minimum of 10 hours per week.
APPLY: Send the following pieces of info to [email protected] with the subject CREATIVE DEVELOPMENT ASSISTANT:
Your resume or a link to your portfolio, if applicable.
A brief cover letter stating why you think you are a great fit for Damask Love – tell me what makes you awesome, brag on yourself!! I want to hear EVERYTHING about you that makes you perfect for Damask Love.
Links to three non-Damask Love images, blog posts, articles or lists (think Buzzfeed) that fit the Damask Love aesthetic. For each one, provide a caption that also fits the Damask Love brand and aesthetic. Imagine you're sharing these on Facebook.
Link to your Instagram account
If you have any questions, feel free to email [email protected]