Snow globes just got a Pecan-a-Thon makeover and I'm excited to share this project with you as part of the upcoming Super American Pecan-a-Thon special that will be airing online at Epicurious beginning November 20th  through the end of the year. The show is hosted by actress Wendi-McClendon Covey along with American pecan growers and influencers including yours truly! You will enjoy endless pecan inspiration. Tune in here: AmericanPecan.com/PledgePecans!
FACT: 2018 has been tough on pecan growers in the US! Tariffs and hurricanes have challenged the pecan orchards, so join me in pledging to add one more pecan dish or craft – beyond the beloved pecan pie – to your holiday menu! After spending two days with the amazing growers who supply us with pecans, I can tell you firsthand, these people are so very kind and dedicated. The least we can do is enjoy more delicious pecan dishes right?! shove a little more pecan pie down our gullets, right?!
In the spirit of pecans and creative gift giving, let's get started on this adorable mason jar snow globe that is great for packaging up some of the Gingerbread Pecans featured in the American Pecan-a-thon show.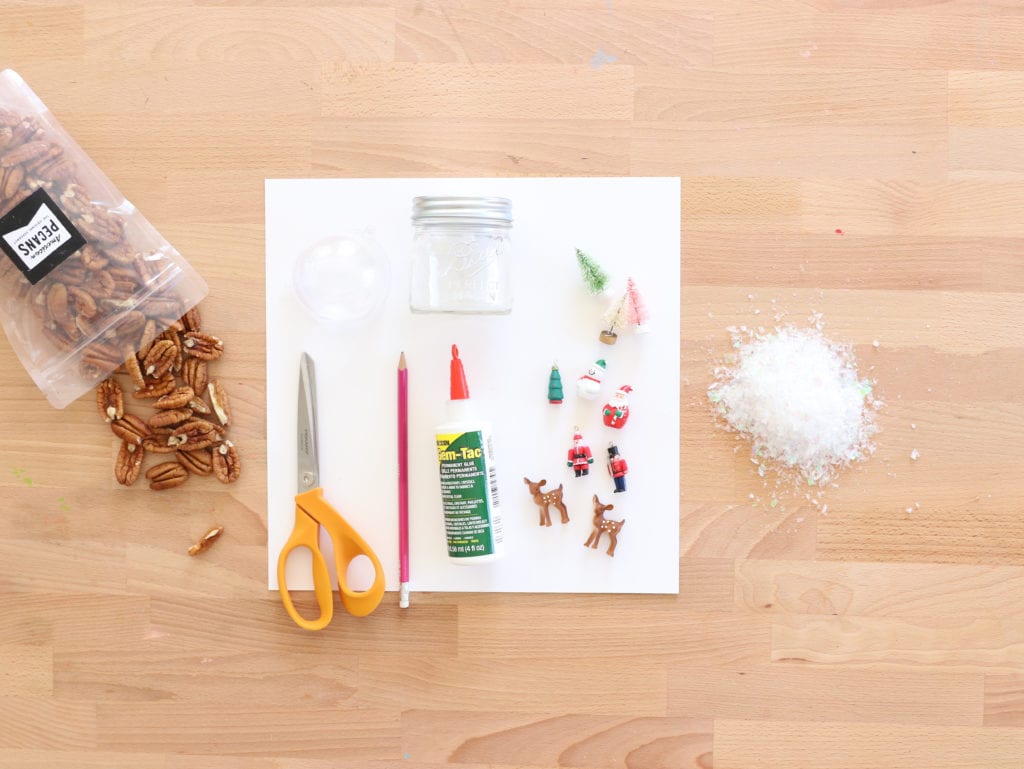 To get started, you'll need:
A standard sized mason jar
Scissors
A pencil
Gem-Tac glue
Holiday miniatures
White cardstock
Fake snow
A 70mm ornament that opens in half
Shelled pecans…of course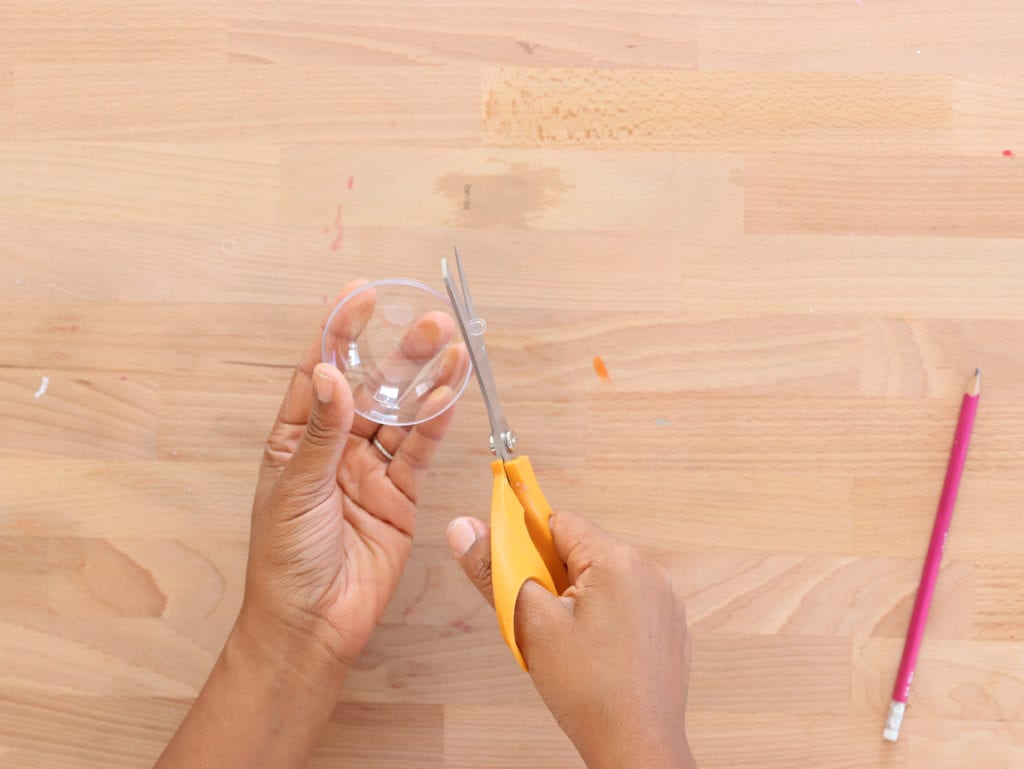 Start by trimming off the hole from the ornament half.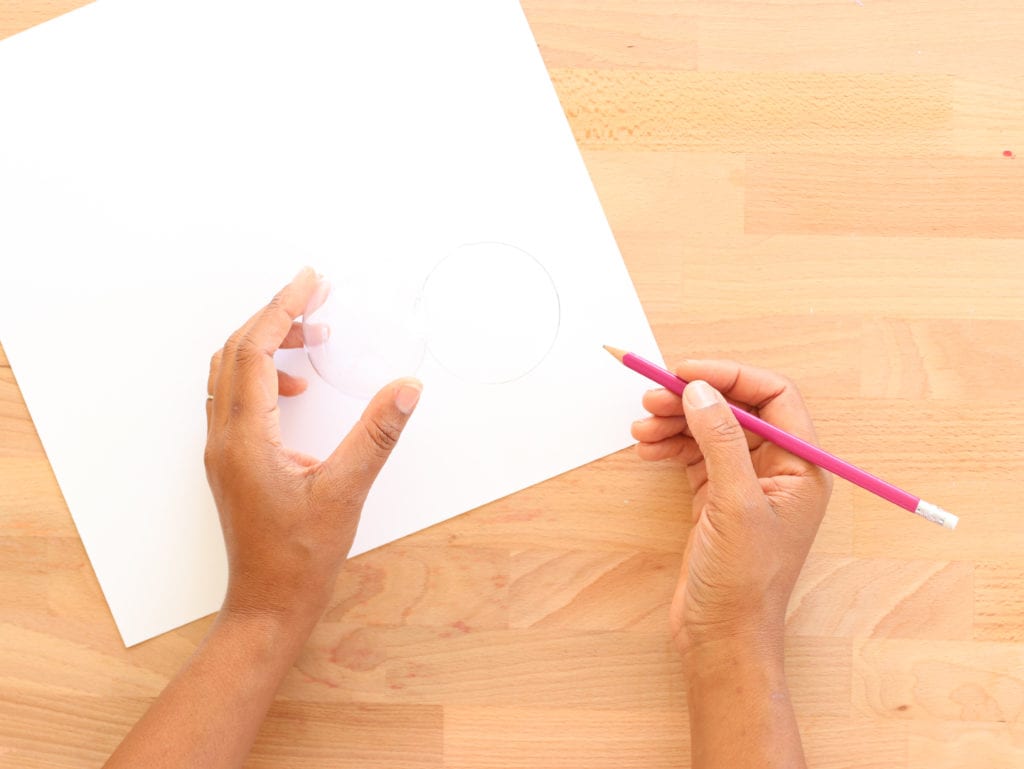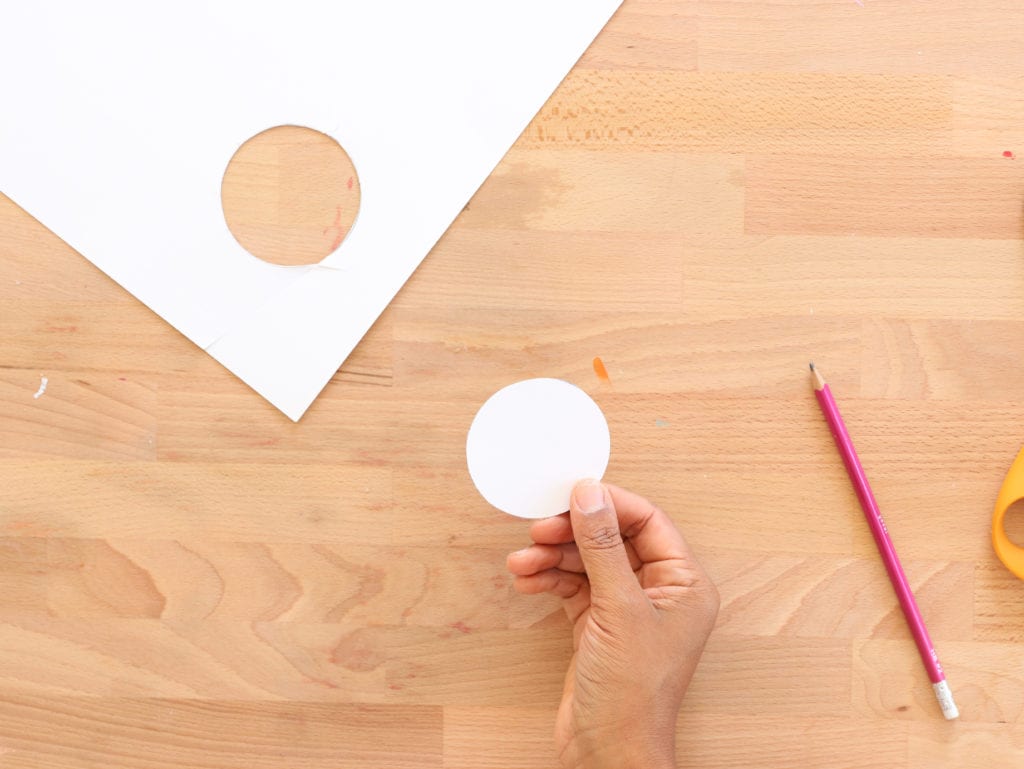 Trace the ornament half onto a piece of white cardstock, then cut out the circle with scissors.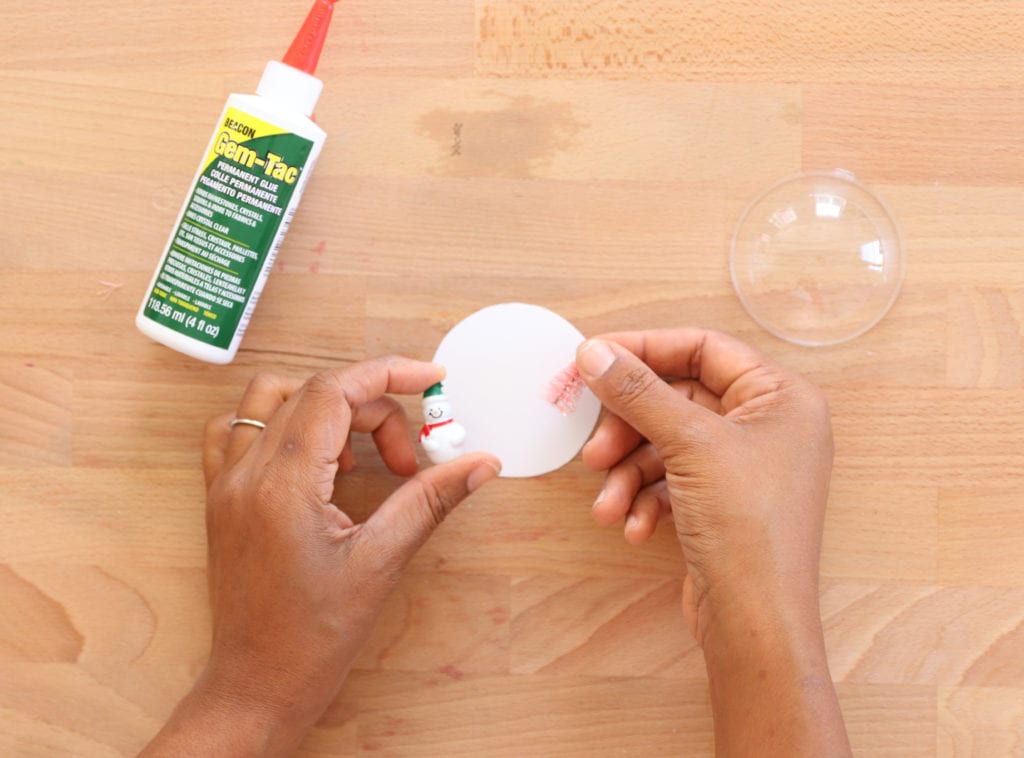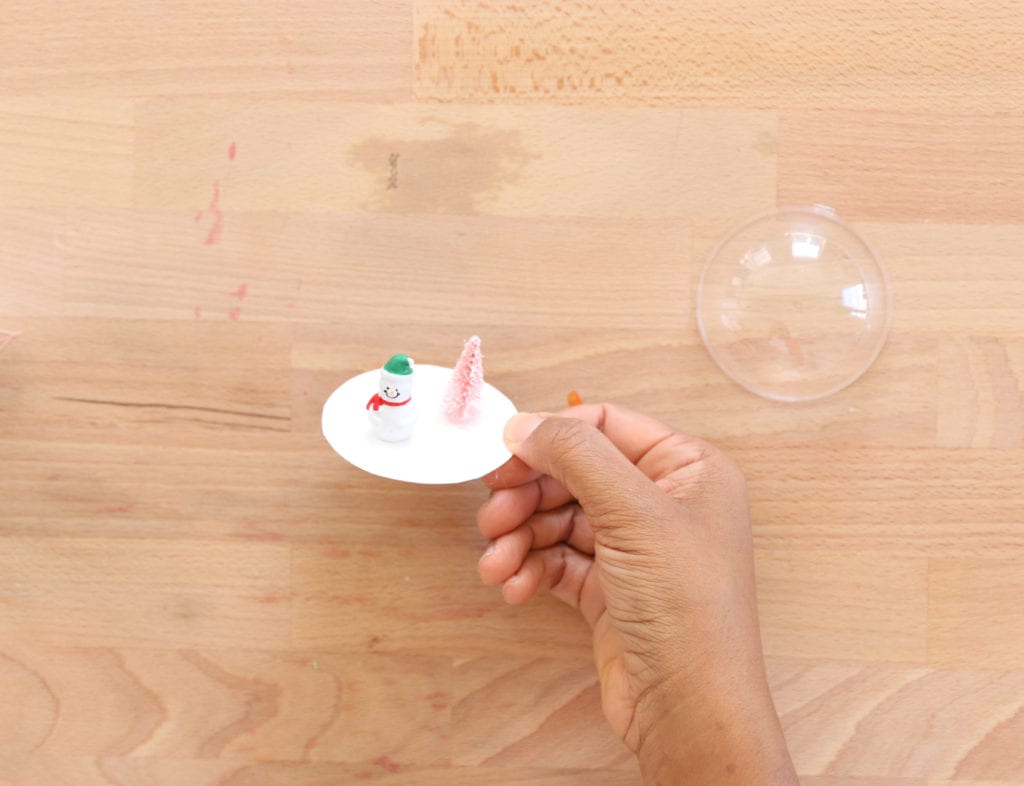 Use glue to adhere the miniatures onto the paper circle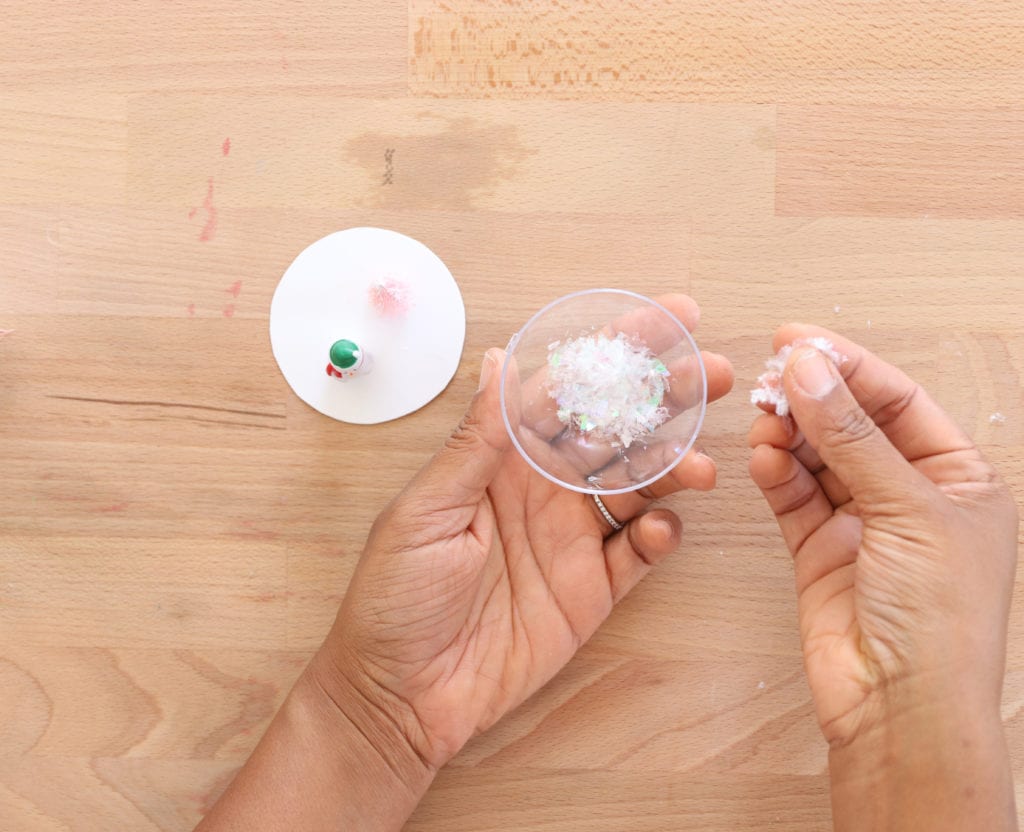 Fill the ornament half with fake snow.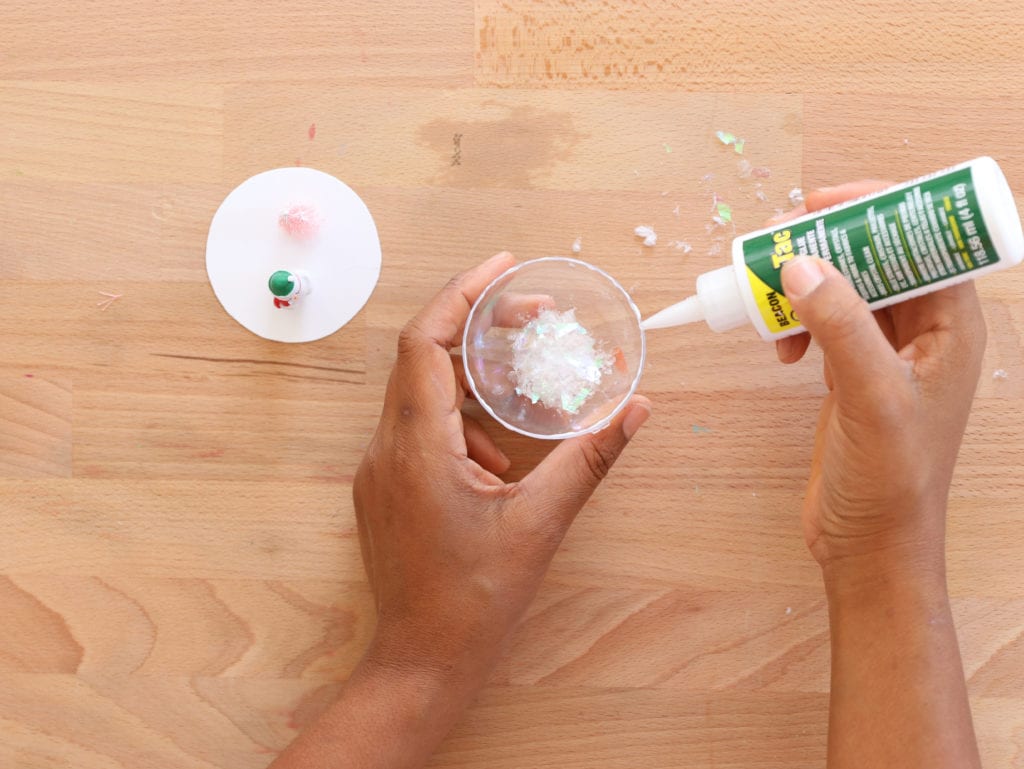 Add a thin bead of glue around the rim of the ornament half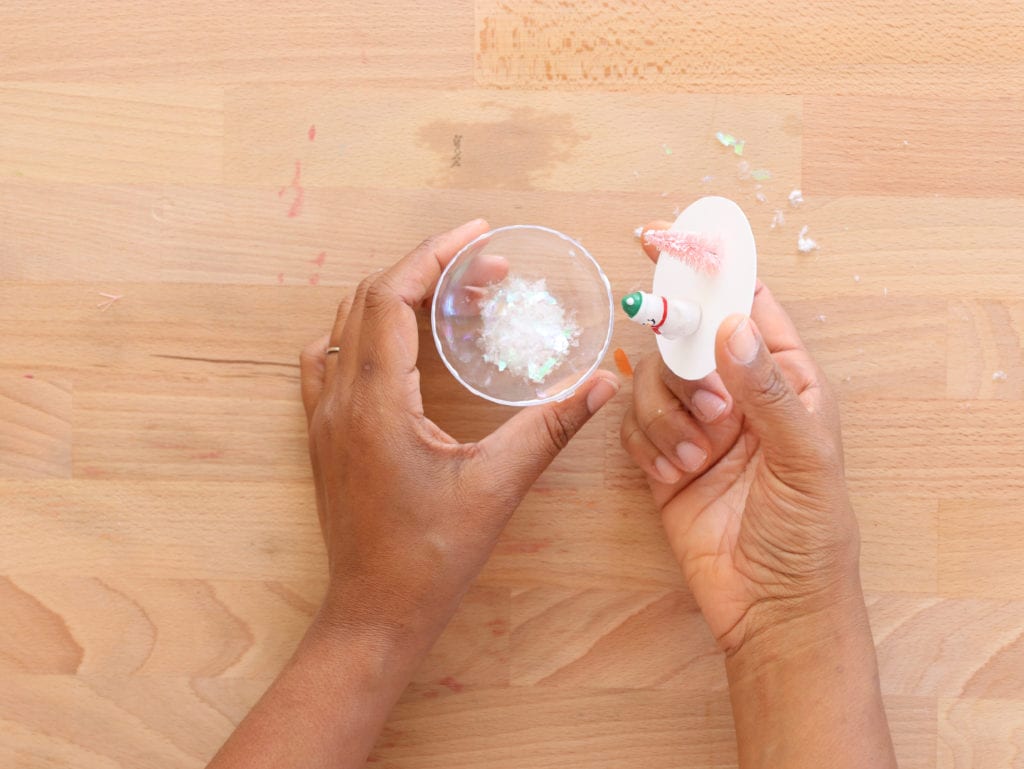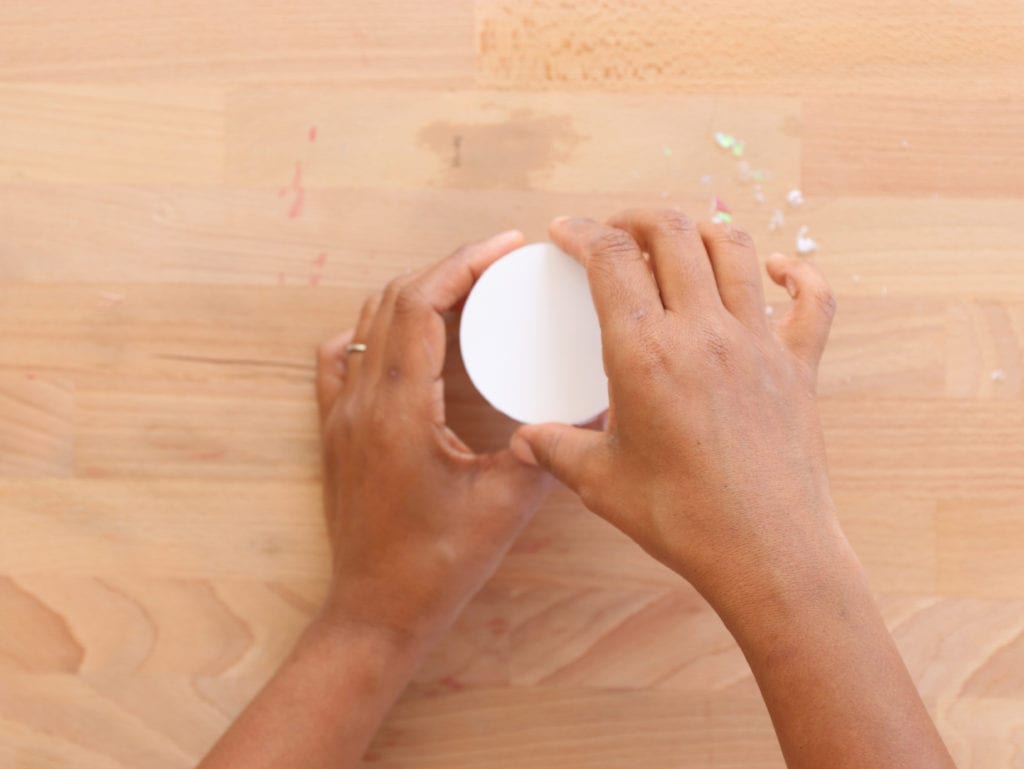 Turn the paper circle upside down and secure along the glue on the rim of the ornament. Allow the ornament to dry completely before turning right-side-up.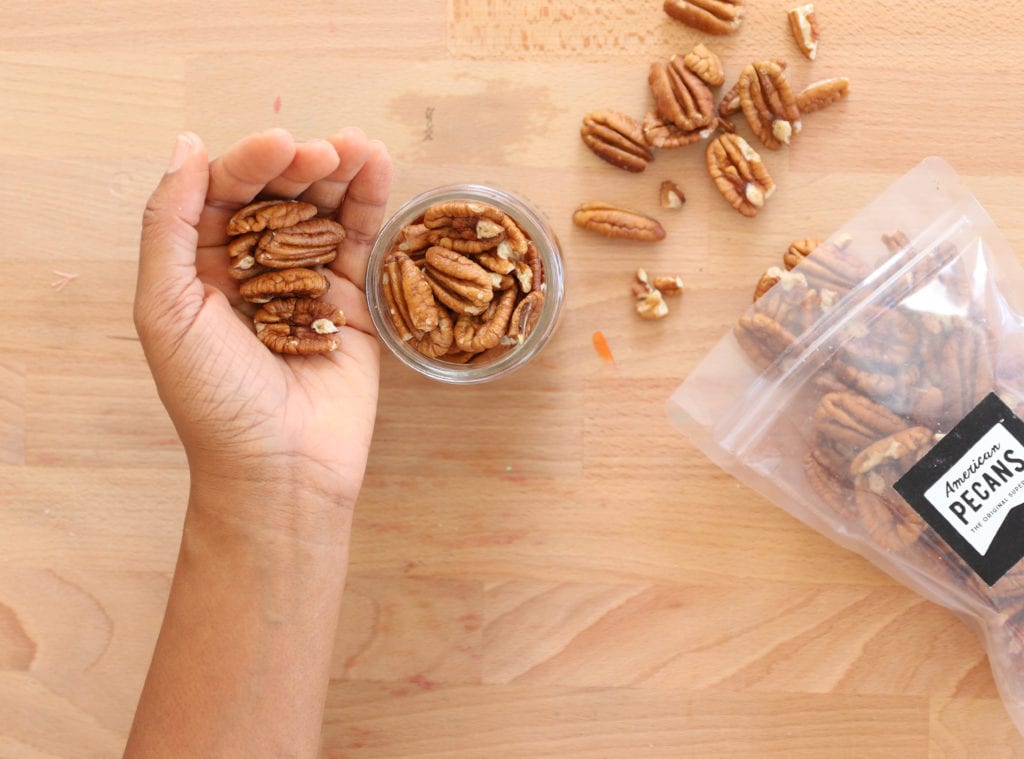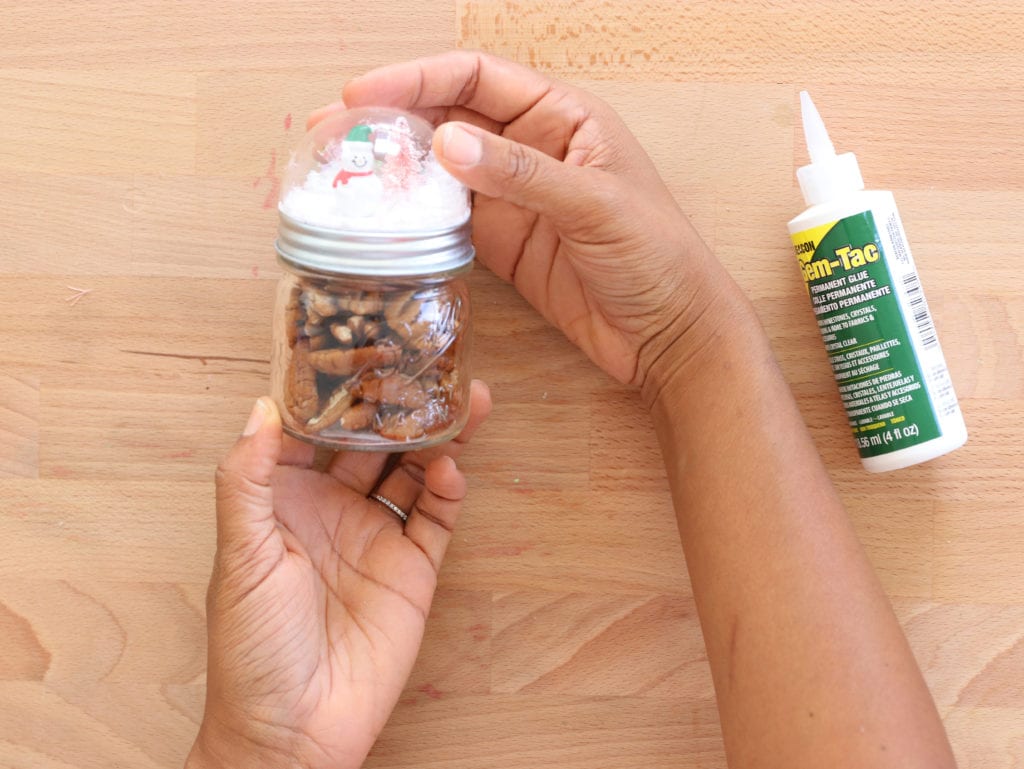 Once dry, fill the mason jar with pecans, then glue the snow globe topper to the lid of the mason jar.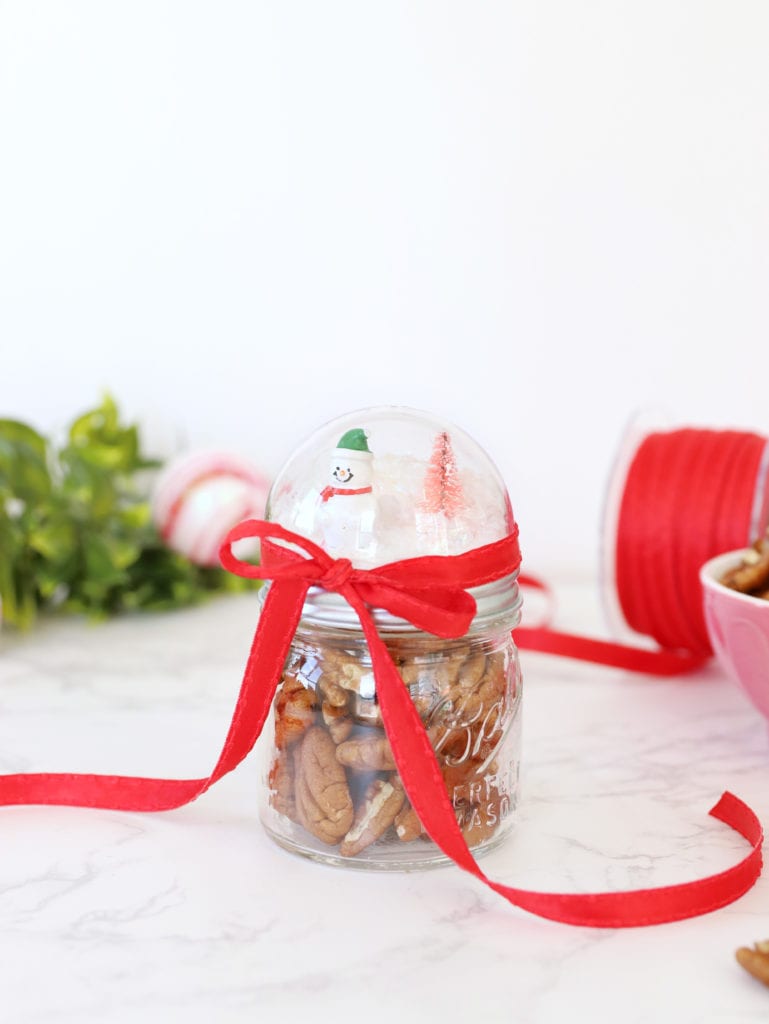 Be sure to tune in on November 20th for the American Pecan-a-Thon where you'll get more details on this project and a whole slew of delicious pecan-filled recipes!