Let's be honest. DIY is not always the cheapest. Sometimes (read: lots of times), it will cost you more to make something than it will to just buy it. Today's project though…today's project is NOT one of those times. This project will actually cost you LESS than the store bought version! That's because we are crafting with leather – and it turns out that you can buy a sheet of leather for not much. $3.99 to be exact! Join me for a quick tutorial on how you can make a leather key fob using a piece of leather and a few crafty tools.
And if you love this quick tutorial, you should probably head over to CreativeBug where my newest class will give you even MORE tips on how to make a leather key fob! In the class you'll learn how to add a monogram to your keychain and you'll get an up close view of how I like to stitch the leather together!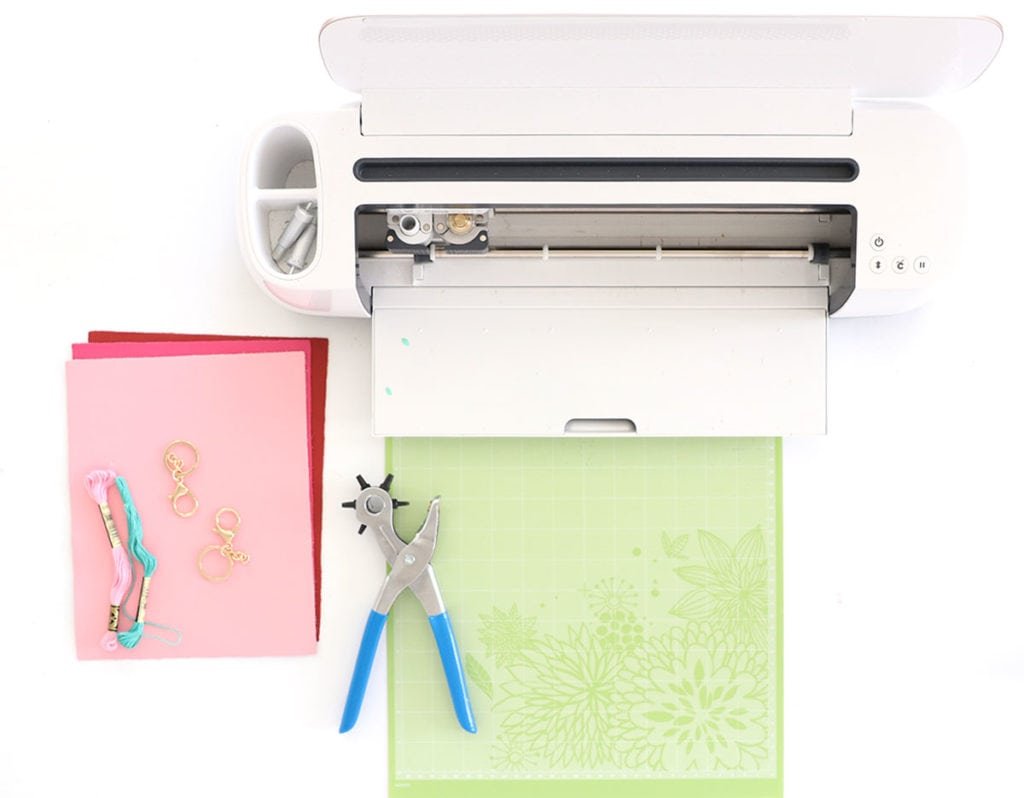 You'll need:
CLICK HERE TO FIND THIS PROJECT IN CRICUT DESIGN SPACE!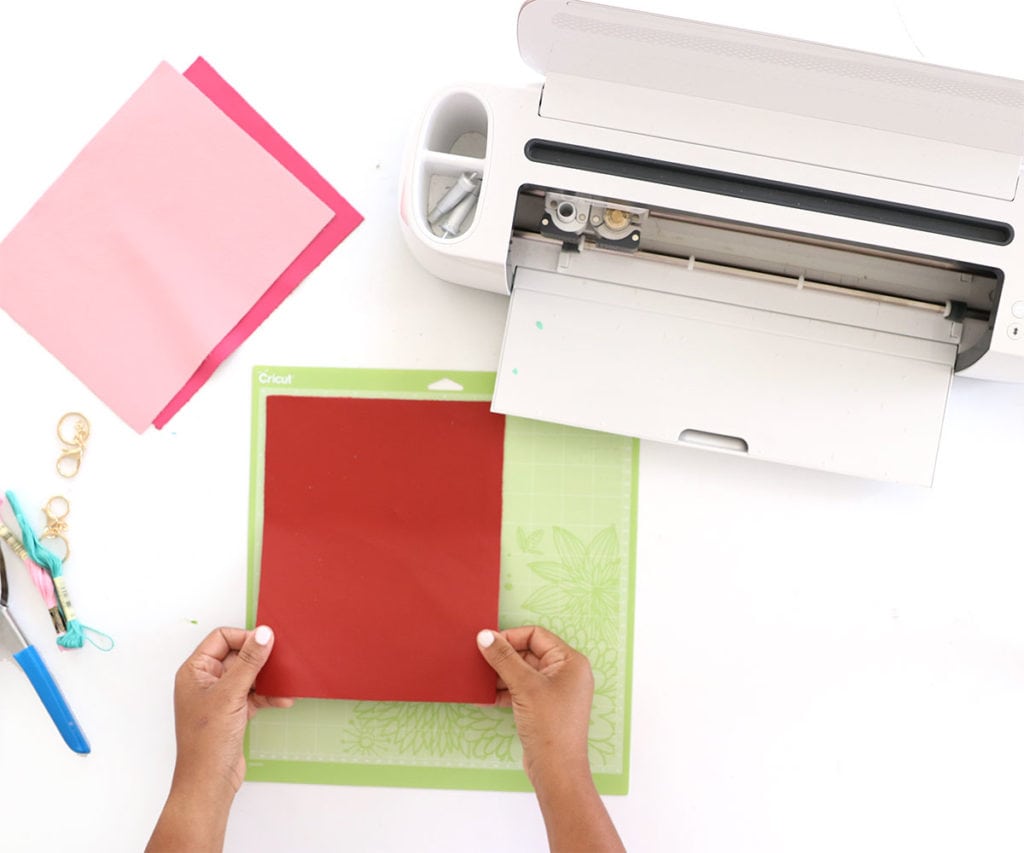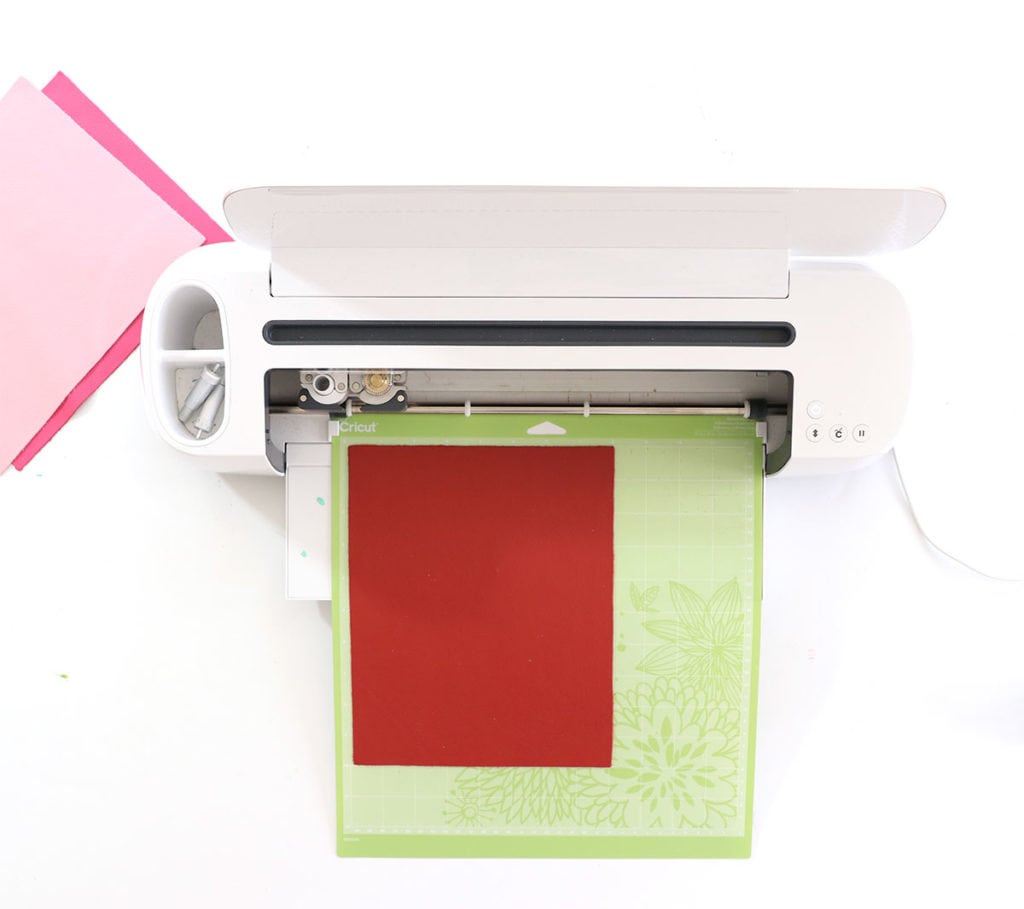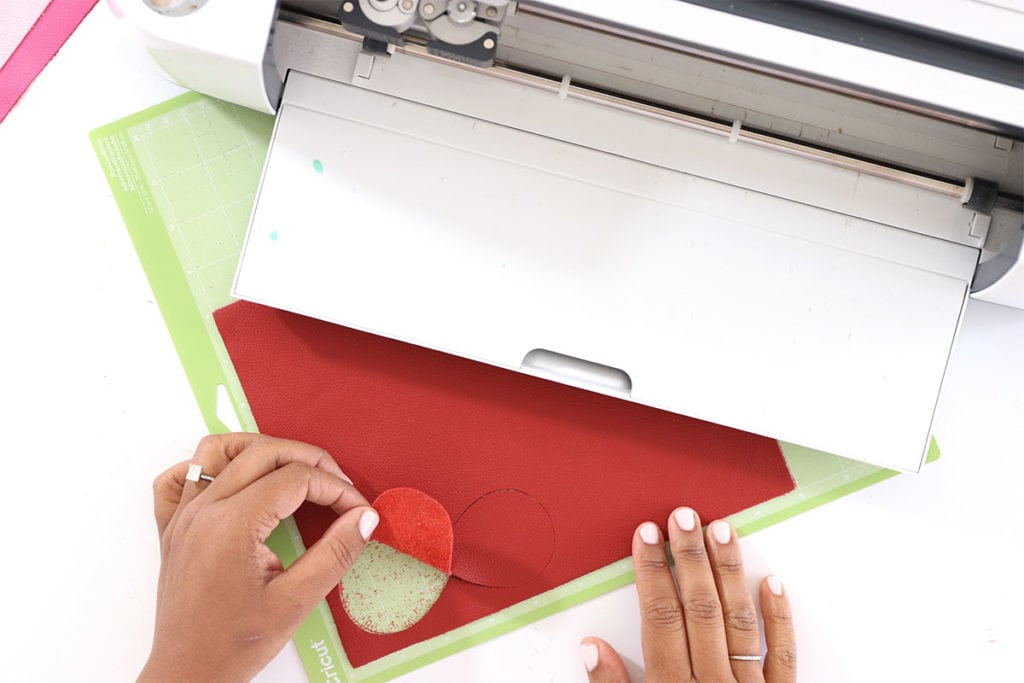 STEP ONE:
Place leather onto you the cutting mat, load into your machine, then cut THIS project file. Make sure your Cricut Maker is loaded with the rotary blade.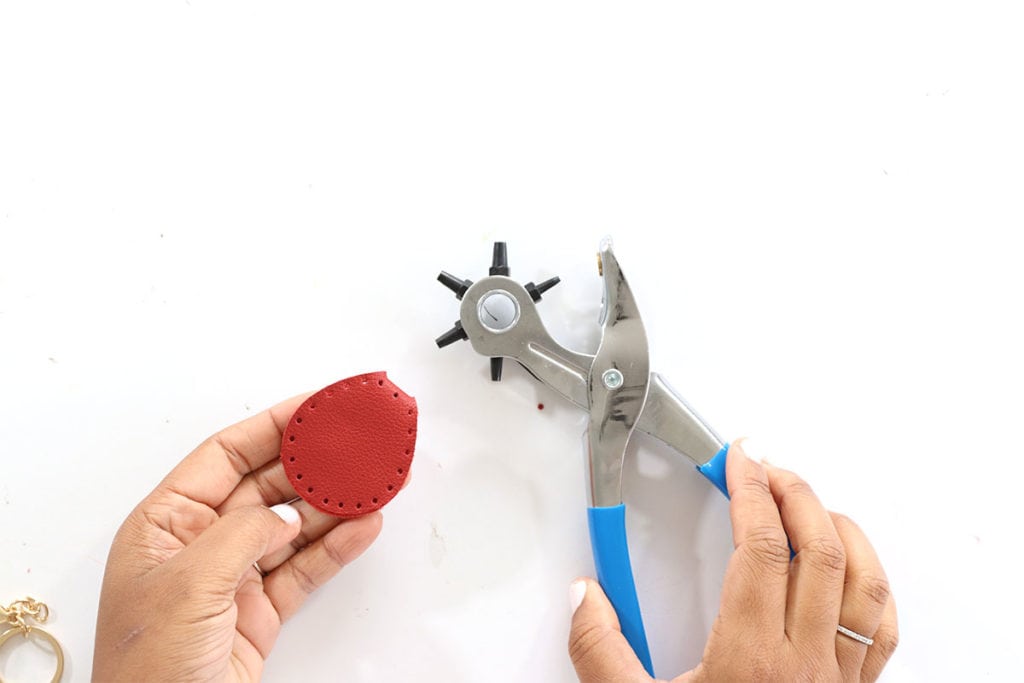 STEP TWO:
Fold the key fob in half, then use the leather punch on it's smallest setting, to punch holes around the perimeter of the fob.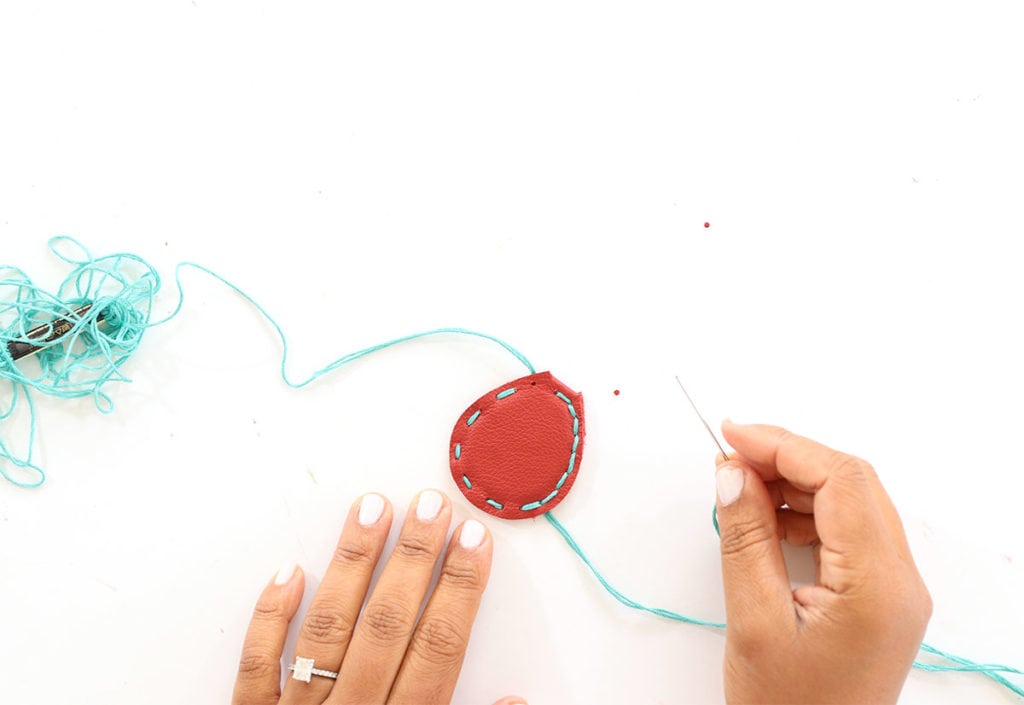 STEP THREE: 
Use a needle and embroidery floss to sew in and out of the holes. This is a great time to add a fun contrasting color to your key fob! Once you've stitched all the way around, go back and stitch in the other direction! When you've come back to your starting point, tie off the embroidery floss and trim off any excess. Last, you'll just need to thread on a keyring!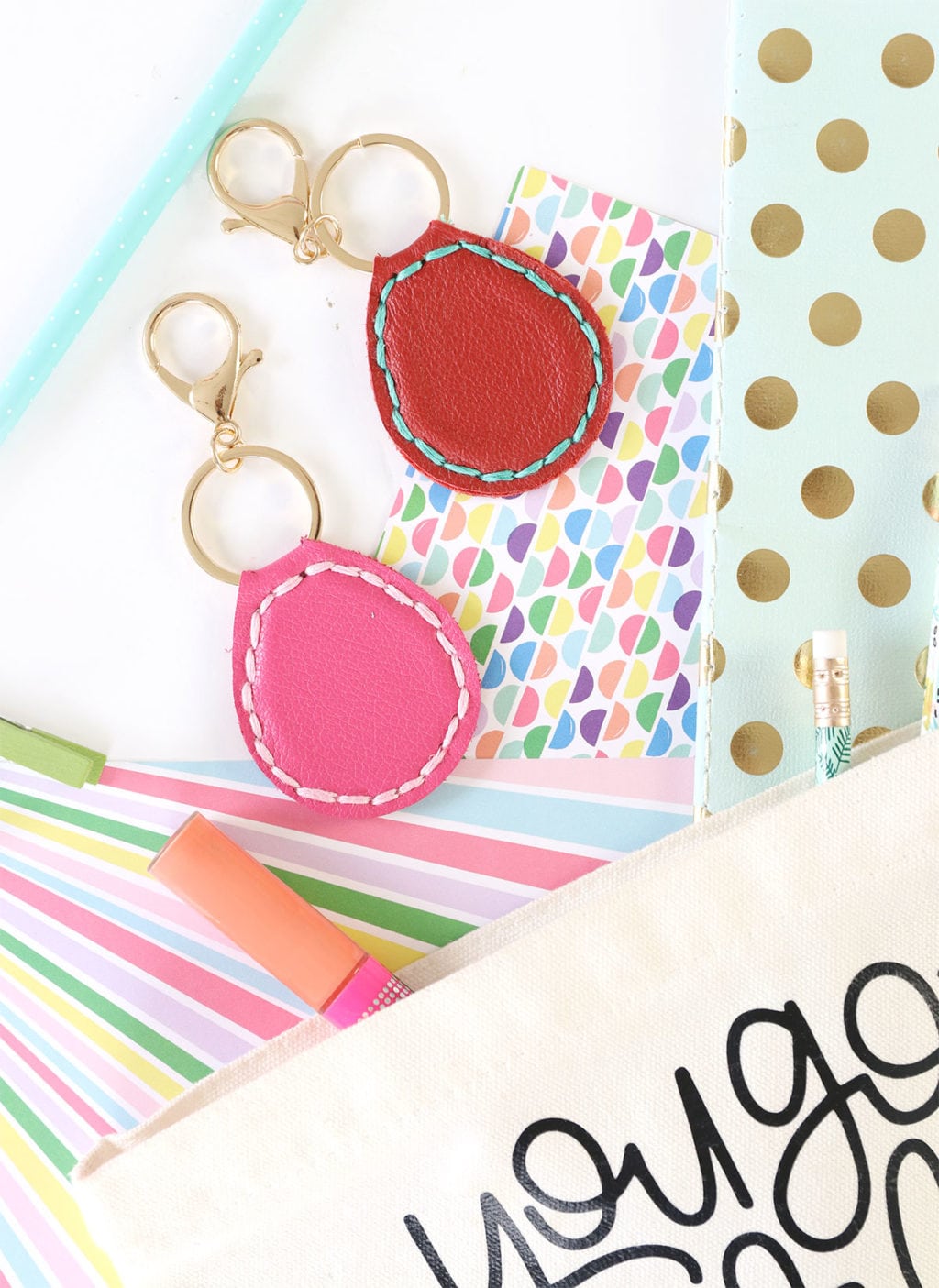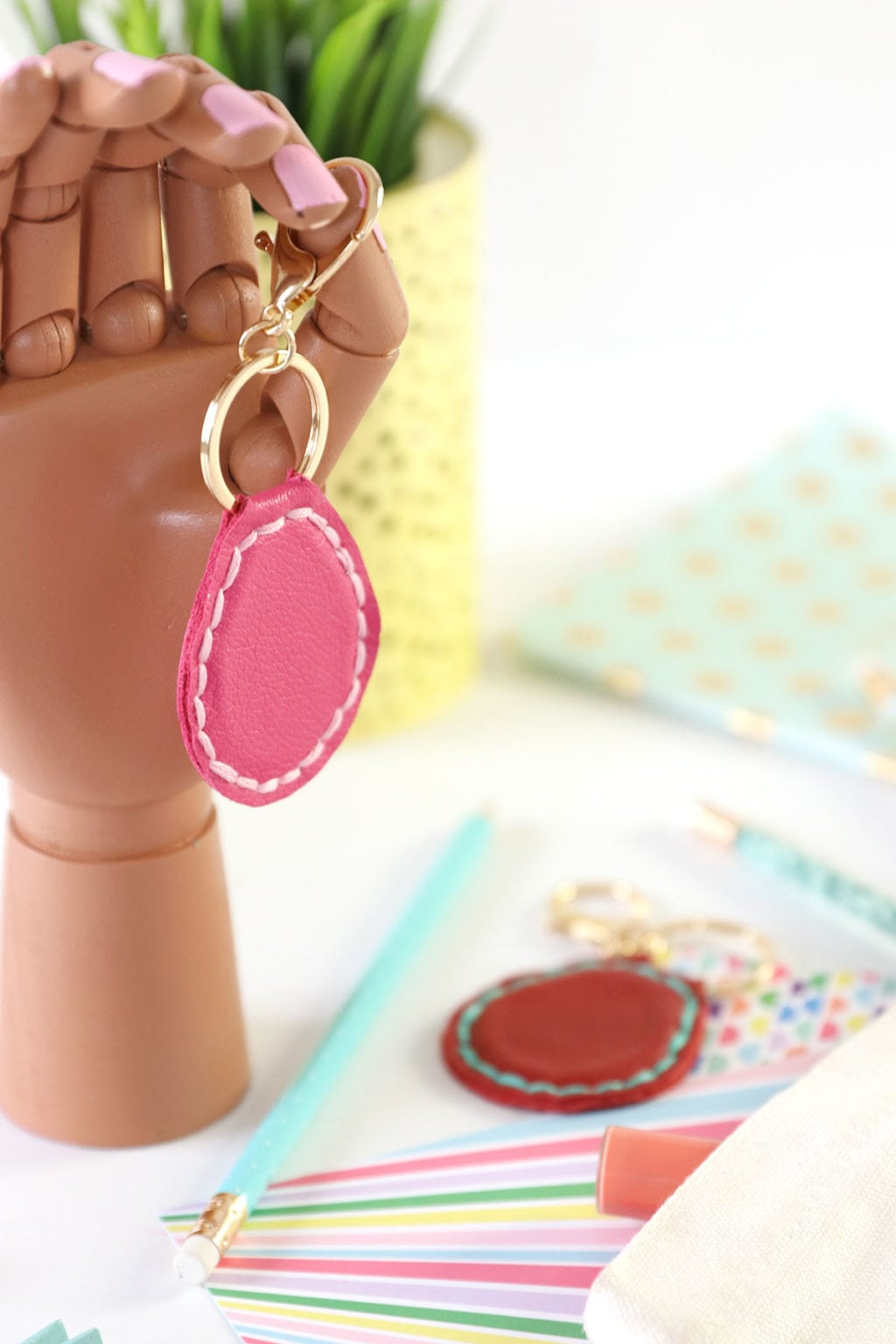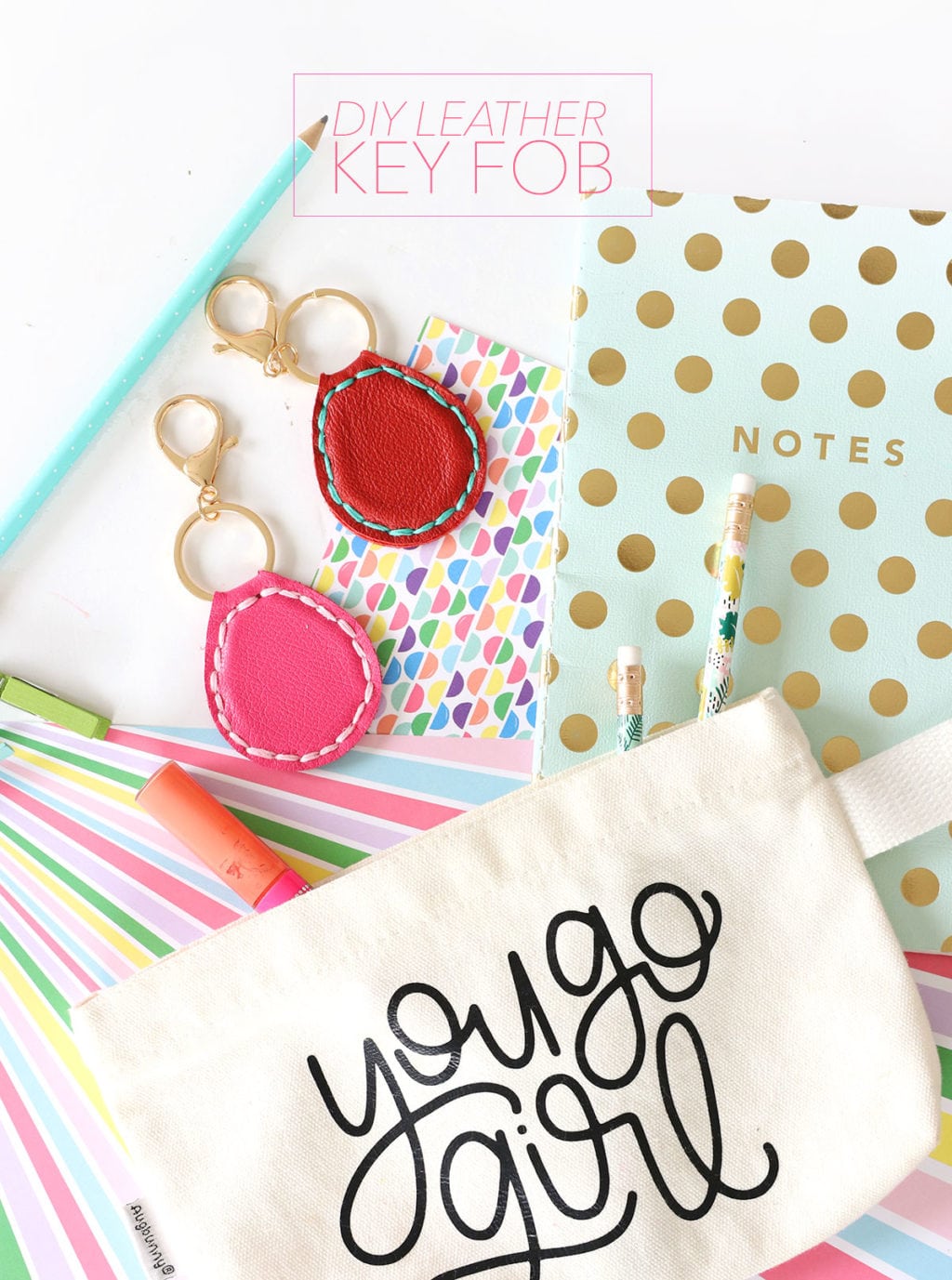 Now that you've learned how to make a leather key fob, take yourself over to CreativeBug and learn even more tricks! While you're there, check out my full library of classes featuring the Cricut Maker!