Living Room: Song of Summer
Bedroom: Zen
Craftroom: Fresh Praline
Those are our paint colors. I need paint on my walls like I need 5 more minutes of sleep every morning. Without it, I'm in a bad mood. I'm a color lover and  it shows in my house, on my blog and in my excitement for the release of a brand new color collection from Clear & Simple Stamps!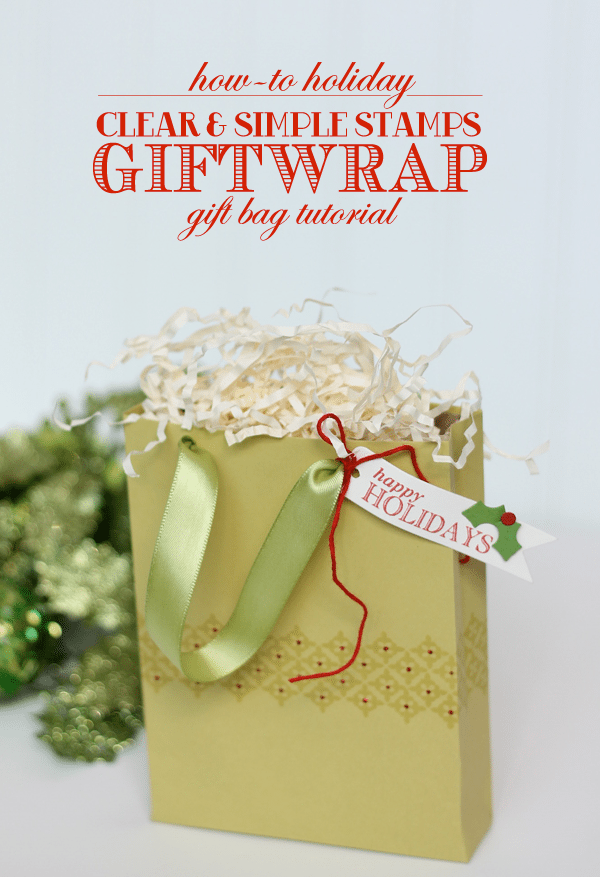 ABOUT THE NEW RELEASE:
Clear and Simple Stamps has made the choice to "go green" and revitalize the CSS current color line. You will see a few new colors and some vintage colors no longer being offered, in an effort to provide product made from renewable contents. All of the color coordinated products are made in the USA. The paper comes from mills that practice responsible, sustainable forestry while manufacturing the highest quality paper products on the market. These mills are powered by renewable energy sources, and our paper products are made of 100% recycled content with 30% PCW (post-consumer waste). We are very pleased to announce our commitment to incorporate environmental practices into our daily crafting.
The new collection includes coordinating ink,  envelopes, ribbon, cardstock and giftwrap! YESSIR – you heard me – gift wrap! And what do we do with gift wrap? Well, I don't know about you , but I use it to make  gift bags. Gift wrap as gift wrap is so last season.
Click through for a video tutorial and links to all the new CSS product!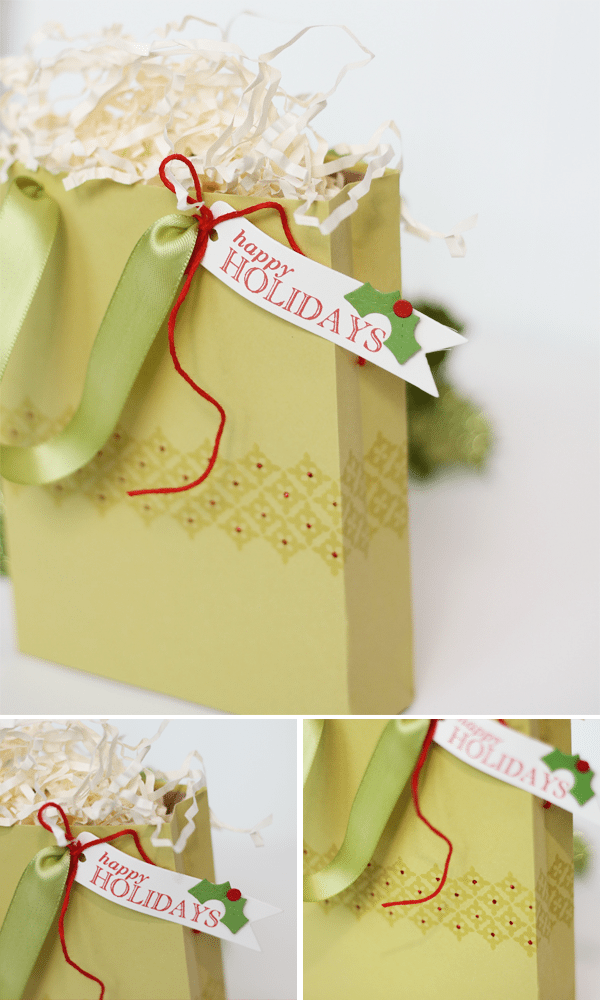 [ylwm_vimeo height="400″ width="600″ class="MyCustomClass"]53389356[/ylwm_vimeo]

CLEAR & SIMPLE STAMPS COLOR COLLECTION MATRIX 

ENVELOPES | A2 ENVELOPE LINER DIE | 4BAR ENVELOPE LINER DIE | CARDSTOCK | HYBRID INK | HYBRID INK REFILLS | GIFT WRAP
Time to visit the rest of the Clear & Simple Stamps design team for more colorful inspiration!
Lori | Jaclyn  | Denise  | Jennifer | Elena | Kim | Dana |  Tracy | Laurie  | Laura | Stephany | Debbie | CSS