We're all guilty of it. We take photos with our phone and the photos stay on our phone. There's nothing wrong with using your phone as a mobile photo album, but with this project, I'm giving you the perfect excuse to print them out!
Remember the game of Memory that we all played as kids. Maybe you still play it with your family now! With this easy DIY, we're creating our own customized version of Memory using our own photos. This DIY matching game is a fun way to remember your summer vacation or other memories that you captured.
To create this game, I'm using the Canon PIXMA TS9521C Crafting Printer which allows you to print borderless on 3.5"x3.5" square paper. The small squares are the perfect size for a game of memory.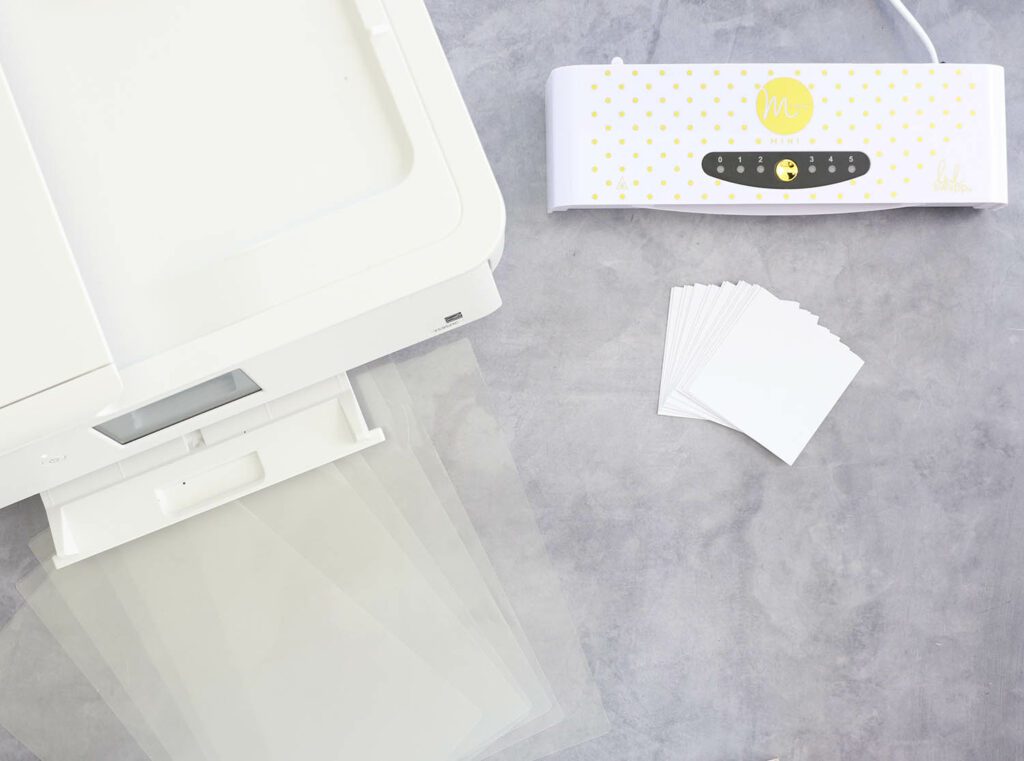 Here's what you'll need:
Canon PIXMA TS9521C Crafting Printer
Laminator (I am using the Minc)
Laminating folders
3.5"x3.5" photo paper. I am using Koala 66lb Double Sided Photo Matte Paper that I cut down to size with my paper trimmer.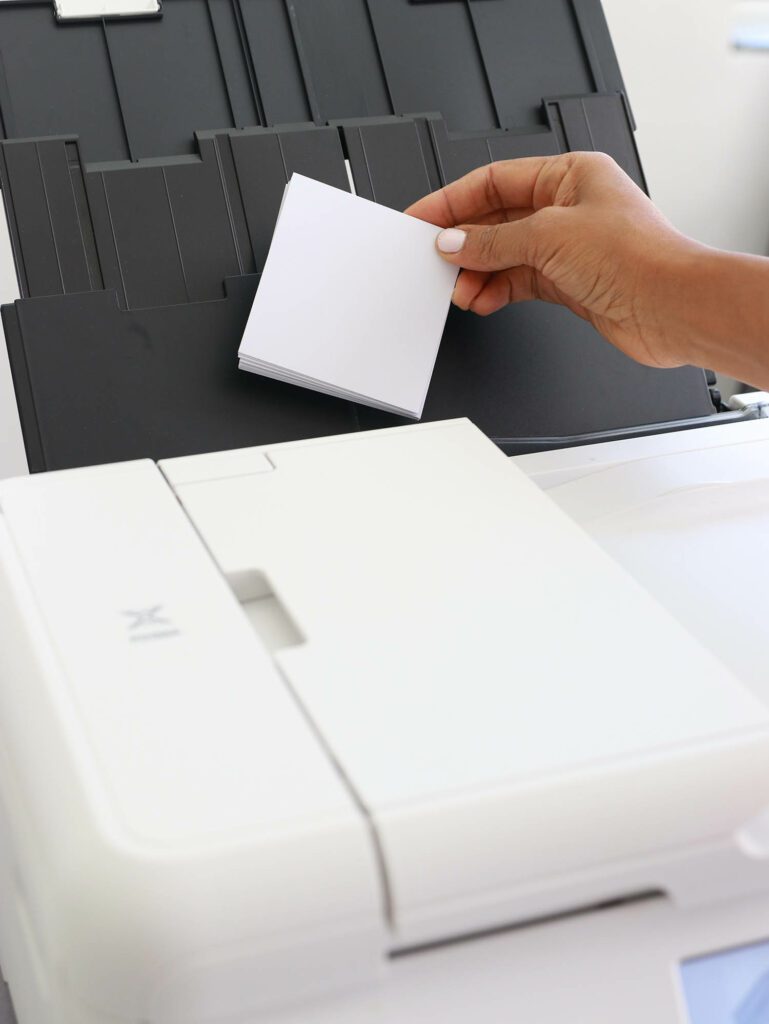 To start, you'll need to load the 3.5" square photo paper into the rear tray of the PIXMA TS9521C. The rear tray is one of my favorite features of this printer since it allows for printing on a wide variety of specialty materials like thick cardstock.
Now it's time to print. Since I'm printing photos from my phone, I opted to use the Canon Print app on my mobile device. It's a super easy and convenient way to send photos straight from my phone to the printer.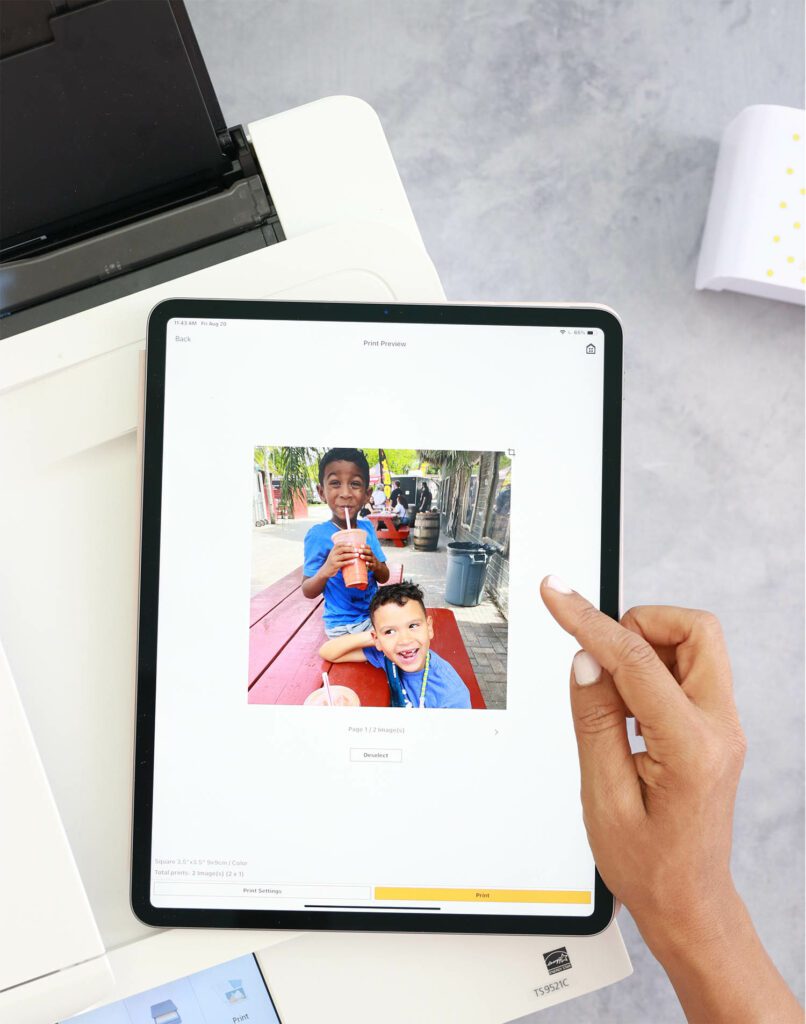 Now we're ready to assemble! Watch and see how I put this memory game together!