Let's talk mommying. The real side of mommying.
Markus recently added "cake" and "pizza" to his list of daily requests. I probably shouldn't have given him cake and pizza for dinner, huh? I was exhausted and it seemed like an okay plan at the time.
Yogurt is also one of his favorite foods. Mostly because it's delicious but also because of it's paint-like consistency. You can dip your fingers into yogurt and create a really nice abstract mural on mom's new couch.
…and keeping with the food related anecdotes:
Whole, unpeeled bananas are the only acceptable snack. Do not peel the banana before handing it over. Do not cut it into pieces. If you do, just know that whining will likely ensue. (But when you hand over the unpeeled banana, stay close because a little toddler will soon come back asking you to help peel it).
Moral of the story, along with immense joy and fun, mommying is filled with hard work, exhaustion and unexpected  messes and the occasional banana meltdown.
Second moral of the story, you better scout out the perfect gift for your mom this Mother's Day…even if it means searching the world over to find it.
This Mother's Day I'm teaming up with PayPal to make your global search a lot easier and a bit craftier too. PayPal just launched their Mother's Day Global Gift Guide.
The PayPal Mother's Day Global Gift Guide gives you a fun and secure option for shopping worldwide in search of the perfect, unique mother's day gift for the woman who cleaned up your poop and was too exhausted to cook you're a proper-non-pizza-and-cake meal.
In celebration of the Global Gift Guide, I'm bringing you lots of creative ideas for packaging your special gifts this Mother's Day – like these super simple paper calla lilies that look great atop and gift box.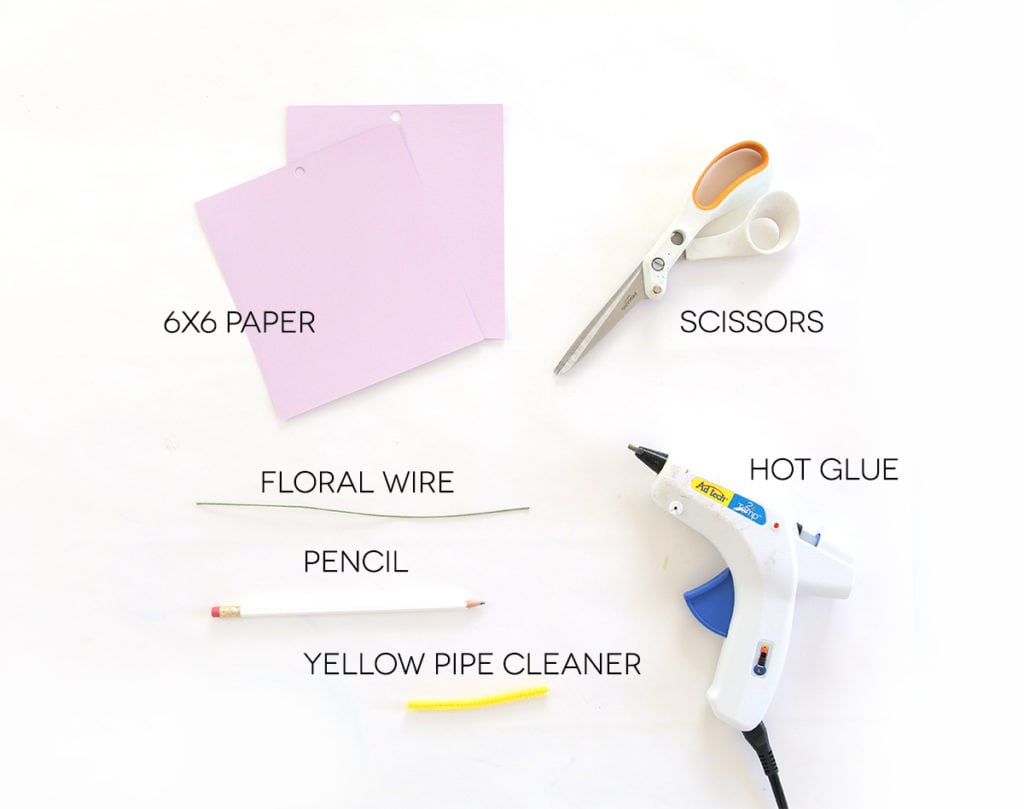 2 Sheets of 6×6 cardstock paper
floral wire
a pencil
a yellow pipe cleaner
scissors
hot glue and hot glue gun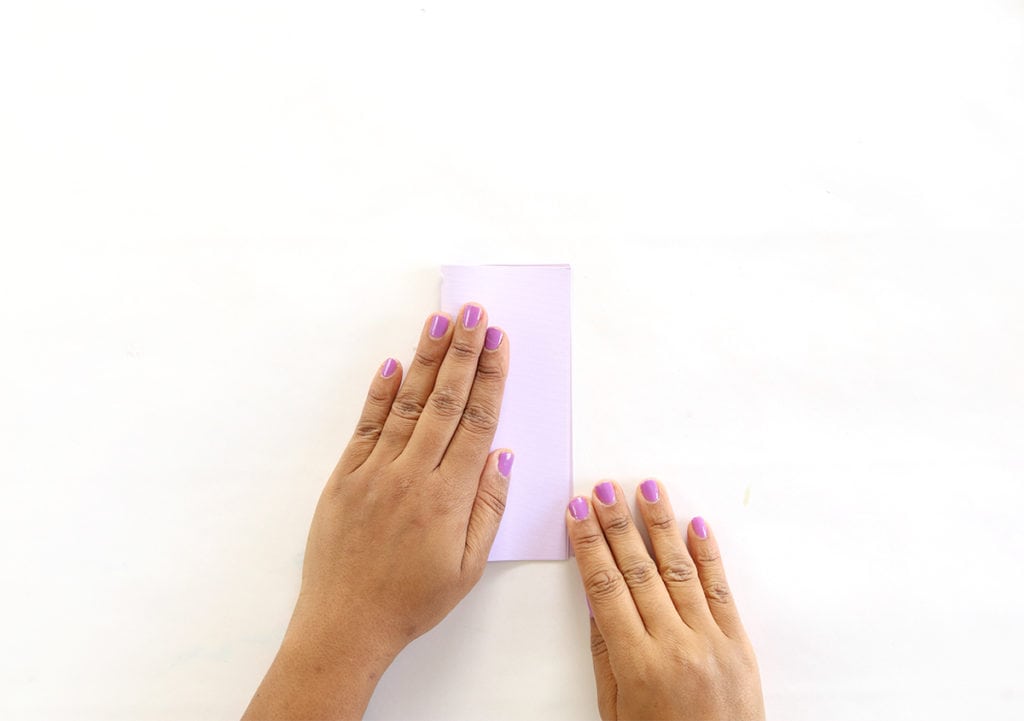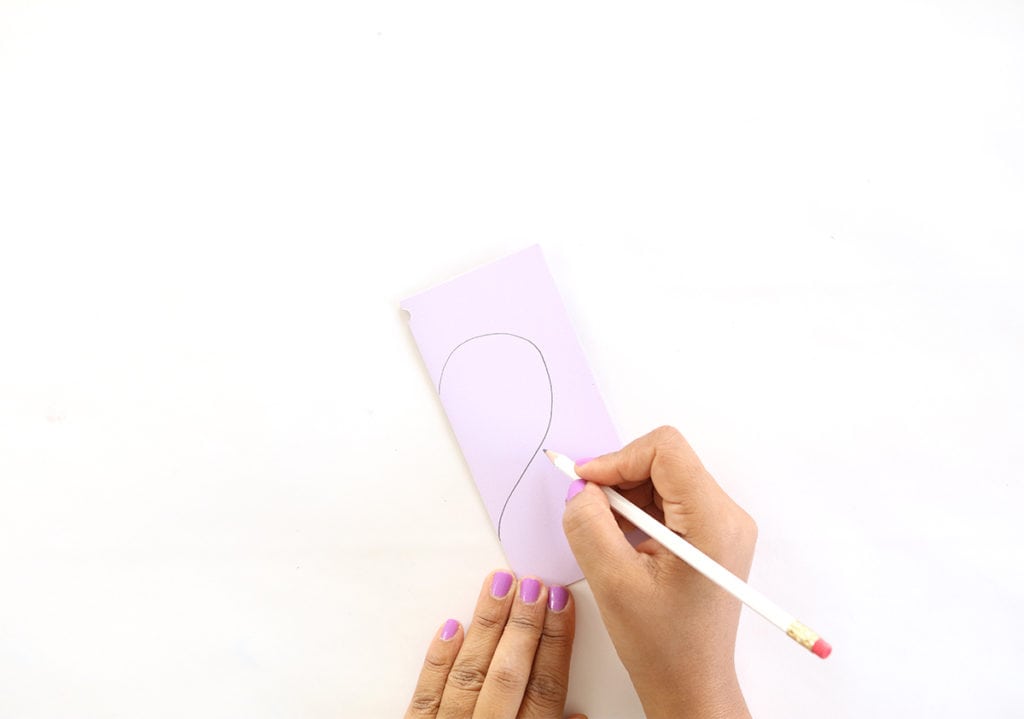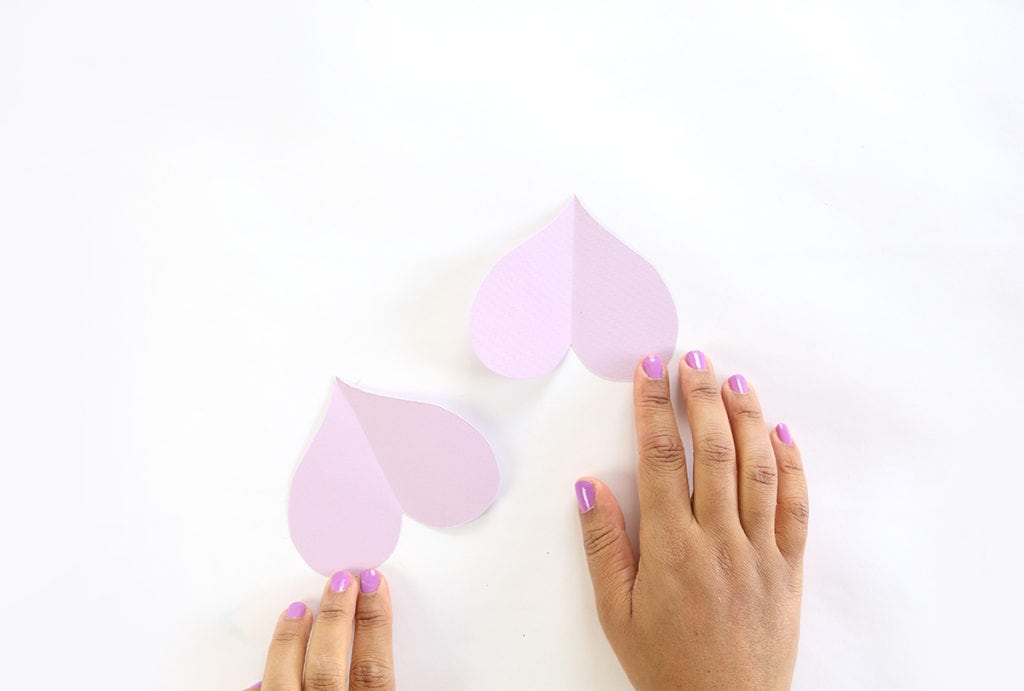 STEP ONE: Fold two sheets of 6×6 paper in half then draw a half-heart along the fold. While still folded, cut along your pencil line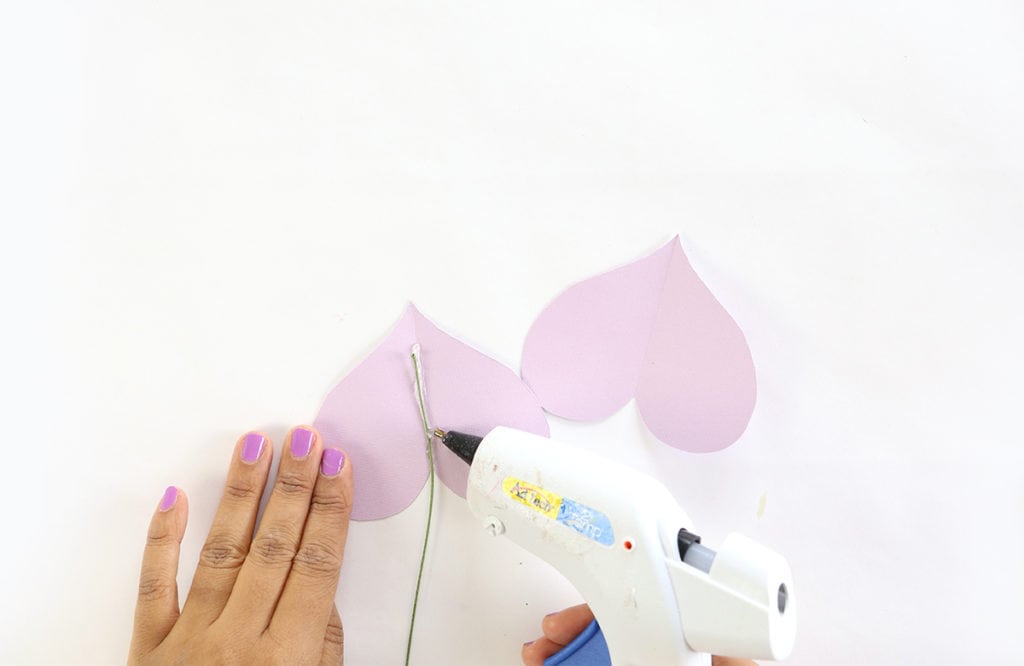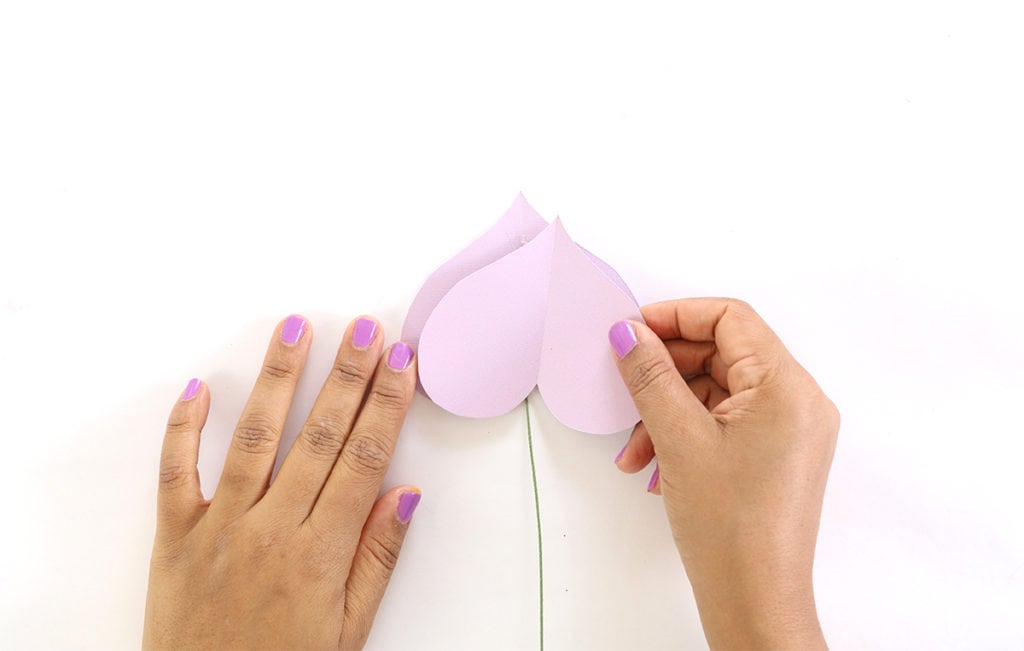 STEP TWO:  Use hot glue to adhere the floral wire along the fold of one heart, then use glue to stick the other heart on top.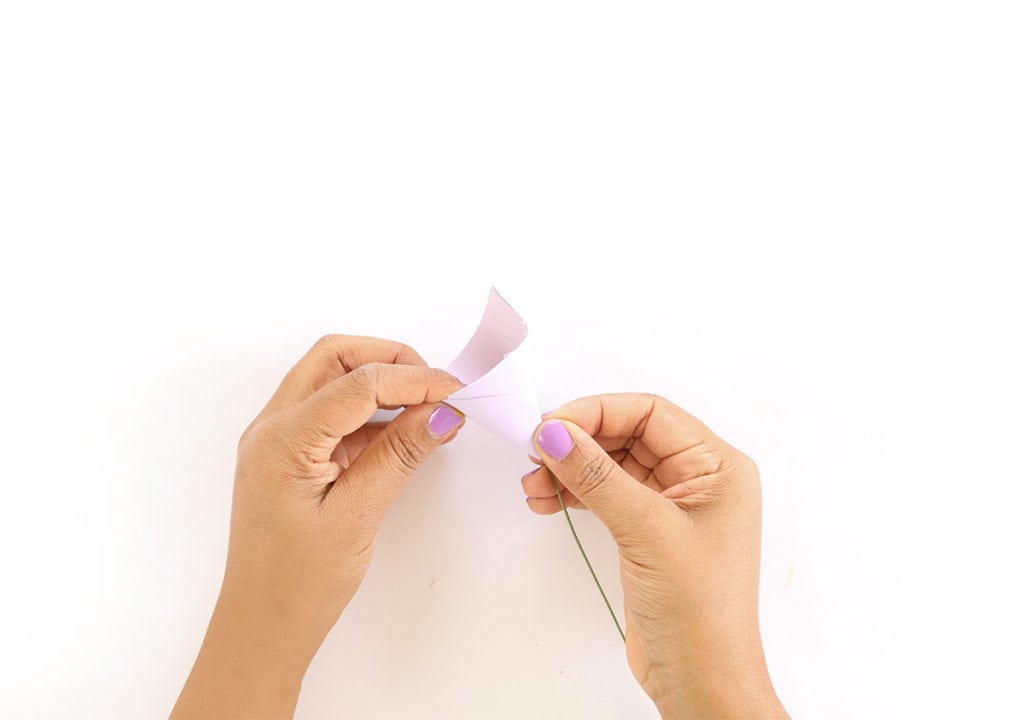 STEP THREE: Fold the lower parts of the heart into each other to create a calla lily shape, and adhere with hot glue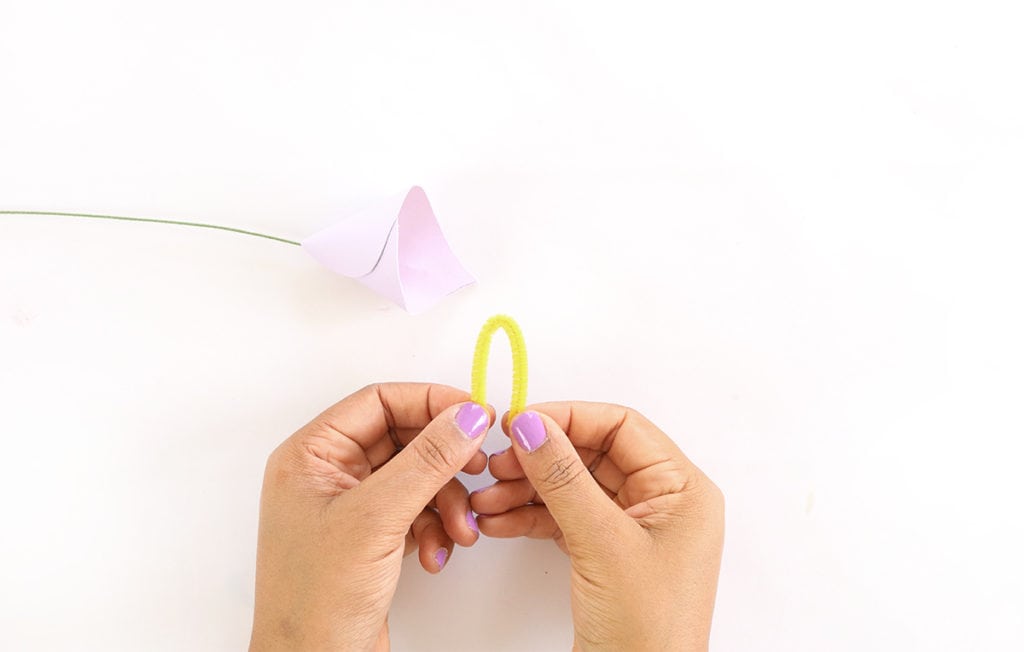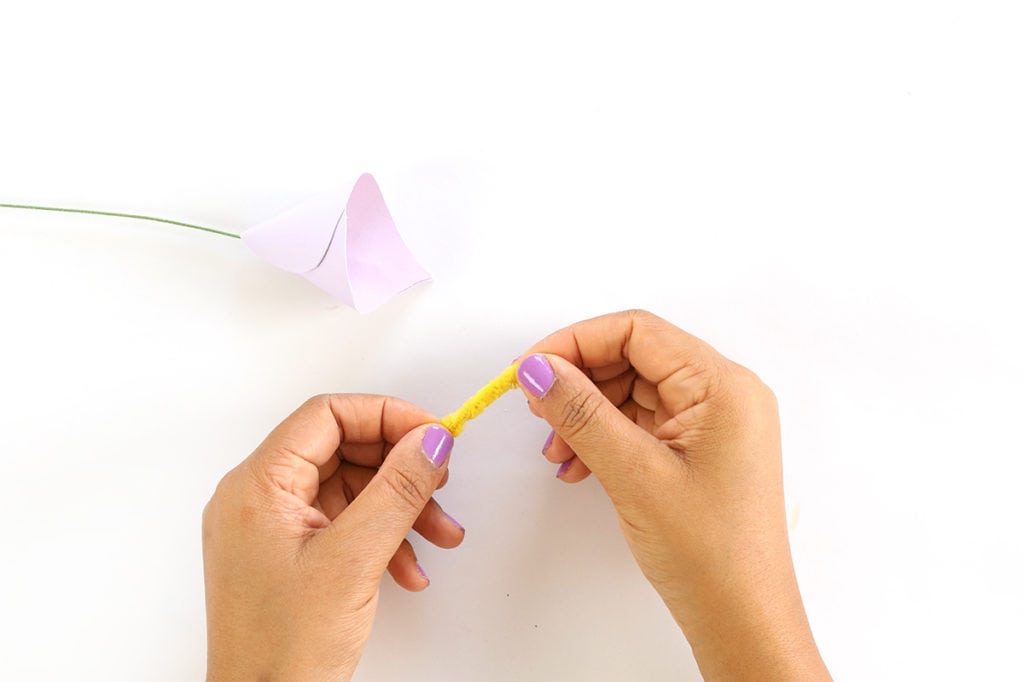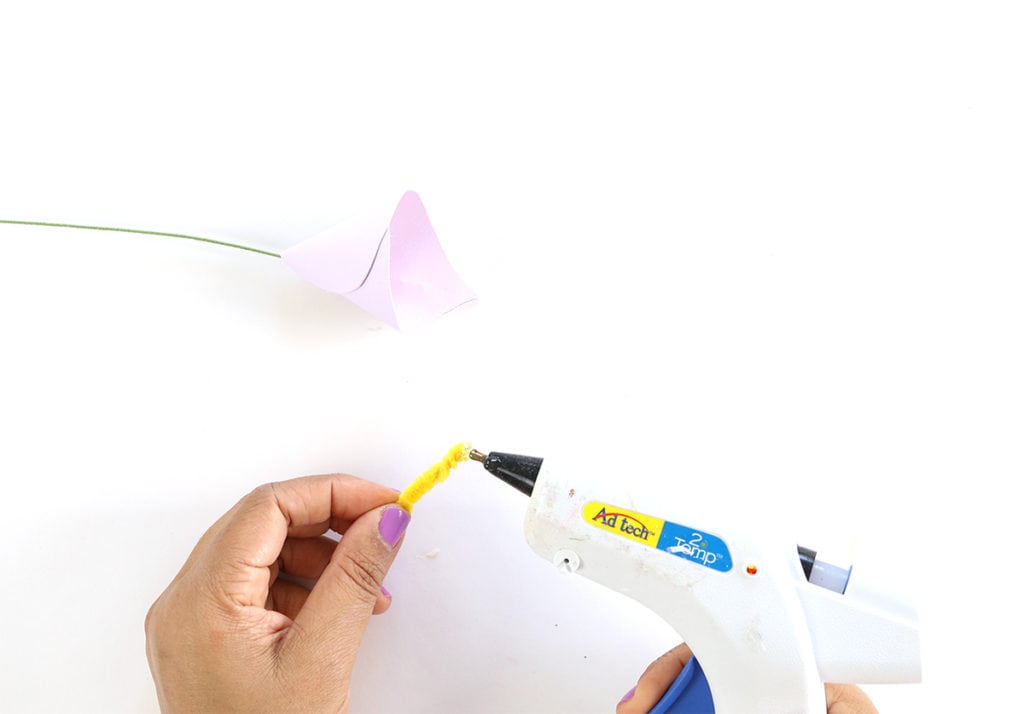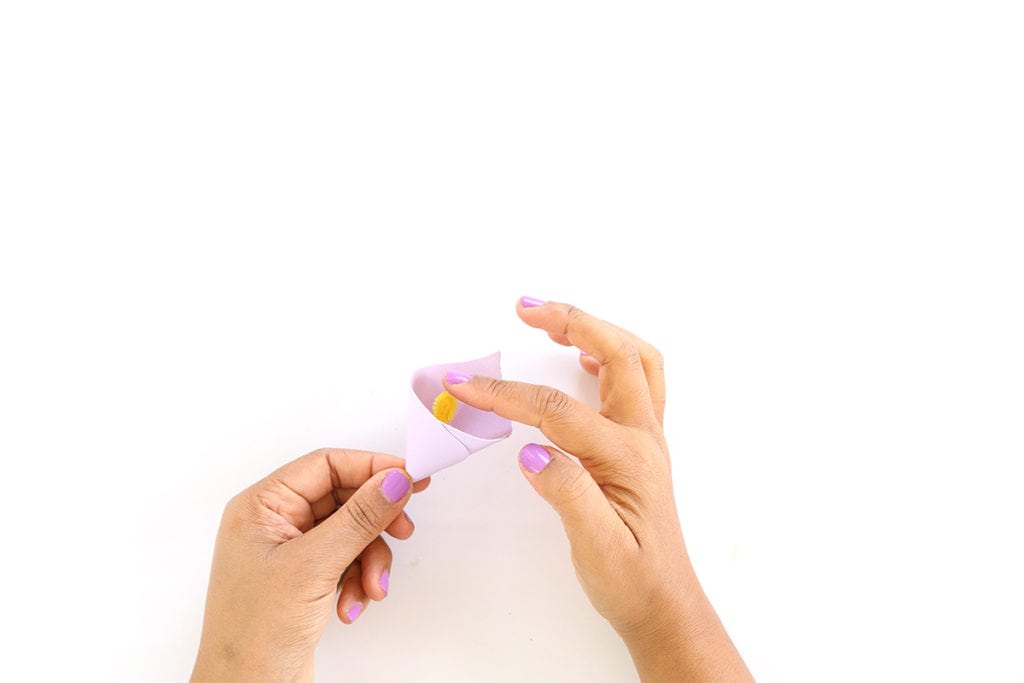 STEP FOUR: Bend and twist the yellow pipe cleaner. Add a dab of hot glue to the end and glue to the inside of the paper flower.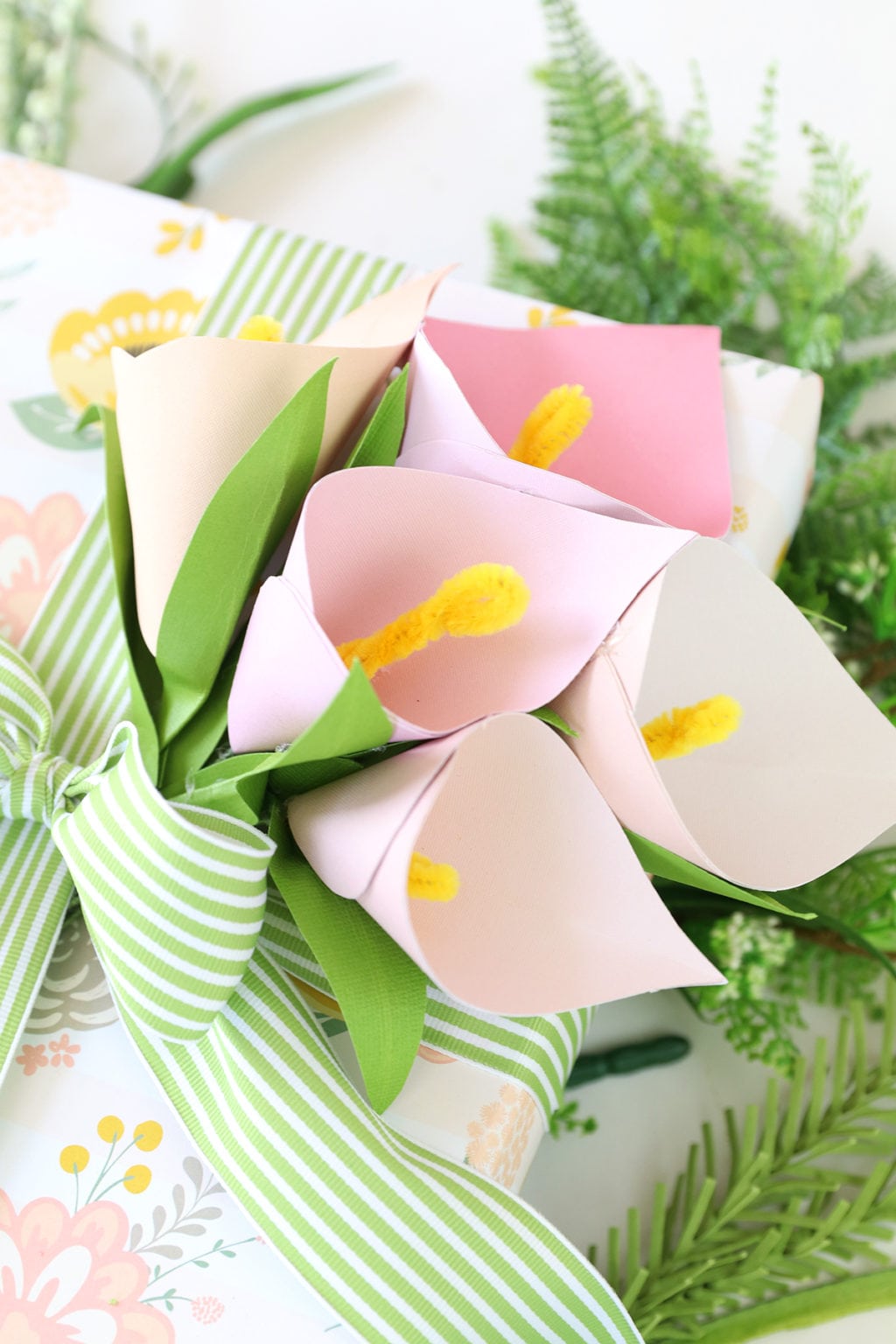 Create a bunch of paper calla lilies then add them to the top of your gift for mom. Of course, you can use this for any size box so it won't matter if your gifting this cute tote bag or my personal fave, these sassy socks.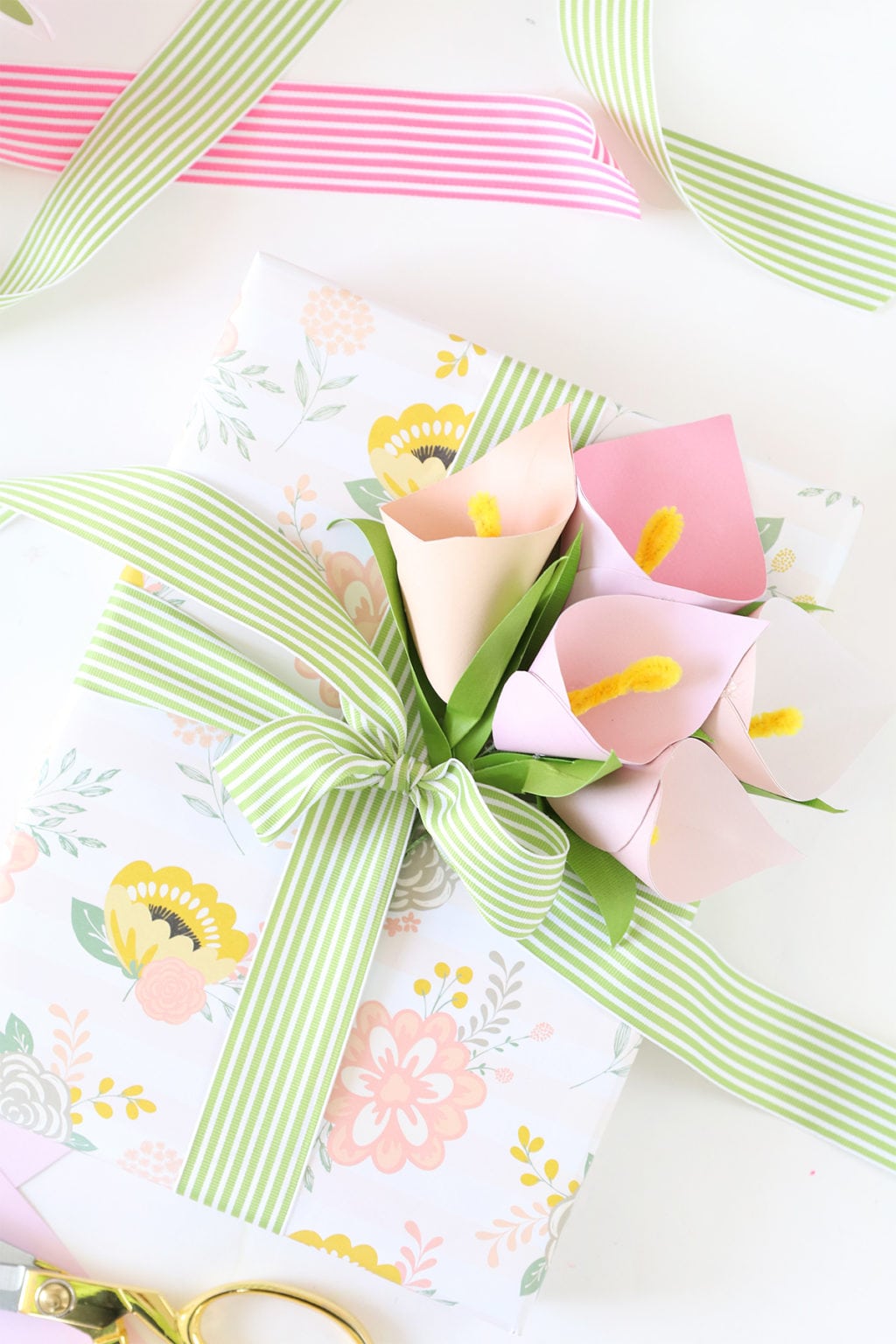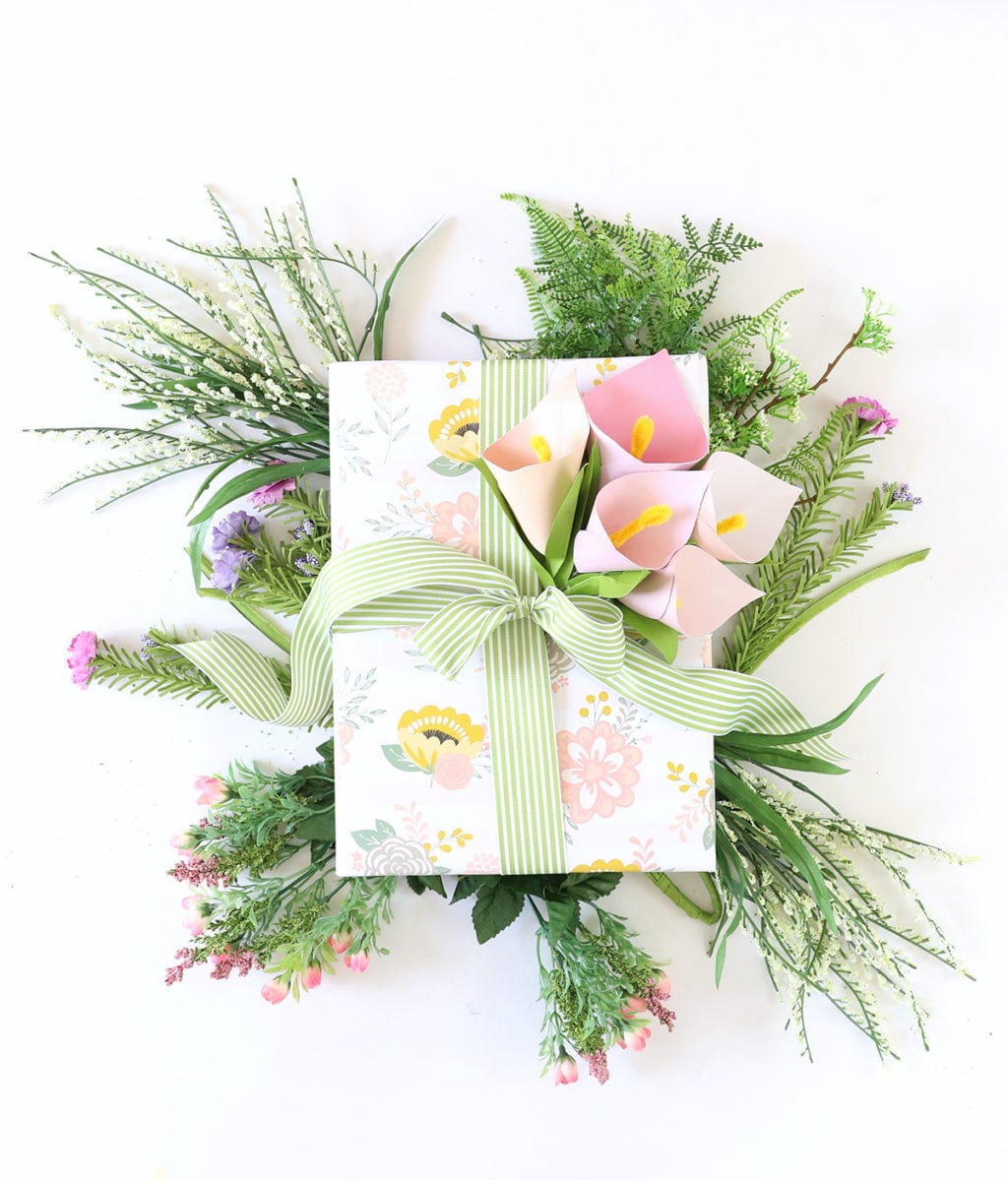 Now, off you go to find the perfect global gift for mom!
If you purchase a gift from the PayPal Gift Guide by May 14, 2017, you'll be automatically entered to $1000 for you and a $1000 for your mom!! Enough money to have a GRAND ol' time (get it?!)
This crafty project was created in partnership with PayPal. All ideas, opinions and wacky stories are mine, all mine. Thanks to all of you for supporting the sponsorships that keep the lights on in this joint.