Flair is the thing. How do I know? Because I had a fifteen minute conversation about flair with a fellow crafter and when something as inconsequential as "flair" warrants a quarter-hour of time, it's officially a thing.
Now, if you're new to "flair" – lemme give you the down low. Thing girl scout badges meet hipster sass. Flair is the newest accessory on the block and basically describes any little pin, button or brooch with a quirky design. Since "flair" is such a thing, I decided to give it a crafter's makeover, by making my own flair tote with iron on…well…flair. Instead of little buttons and brooches, I've used the Print Then Cut feature of my Cricut Explore to create an adorable tote.
Here's how it's done…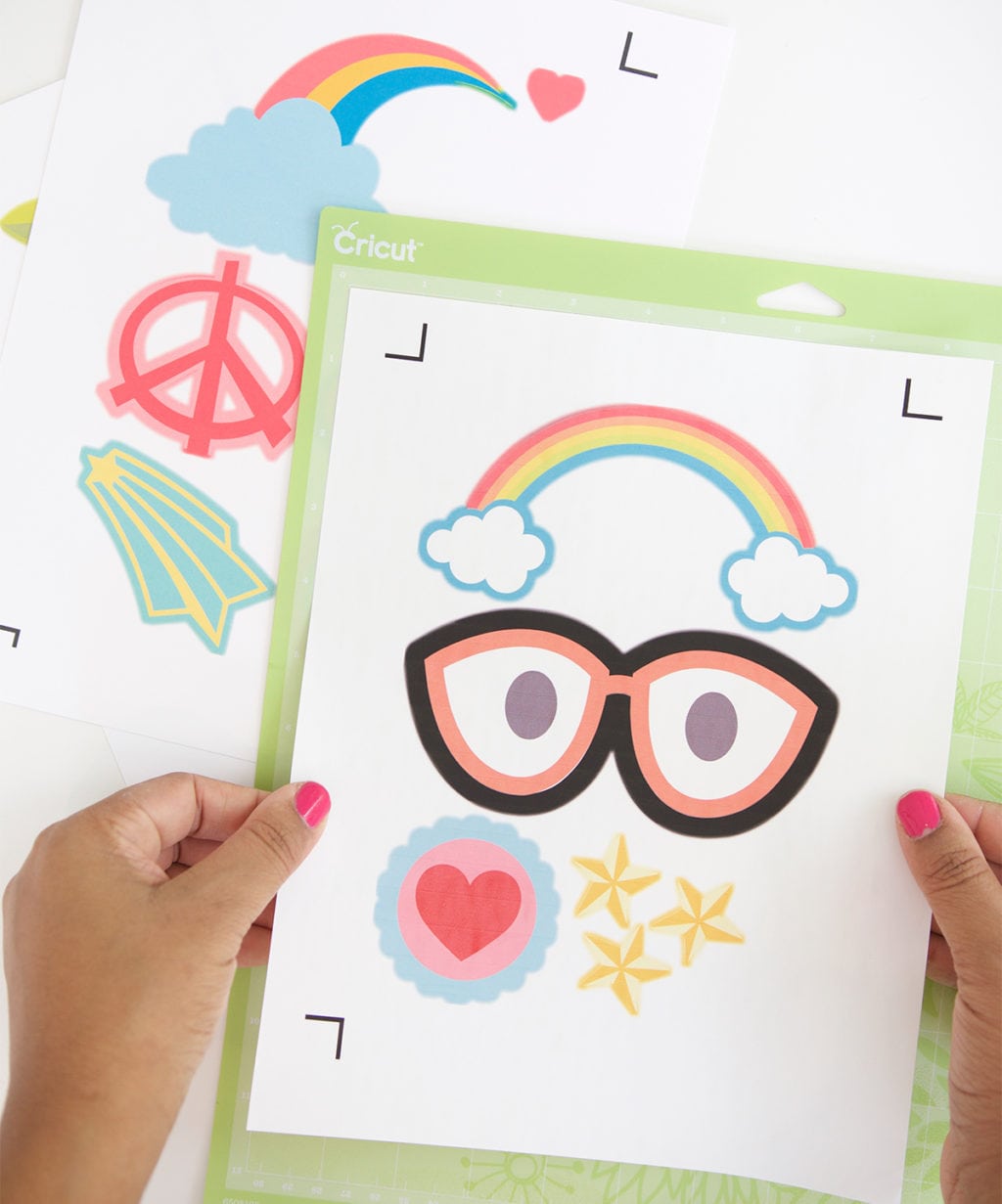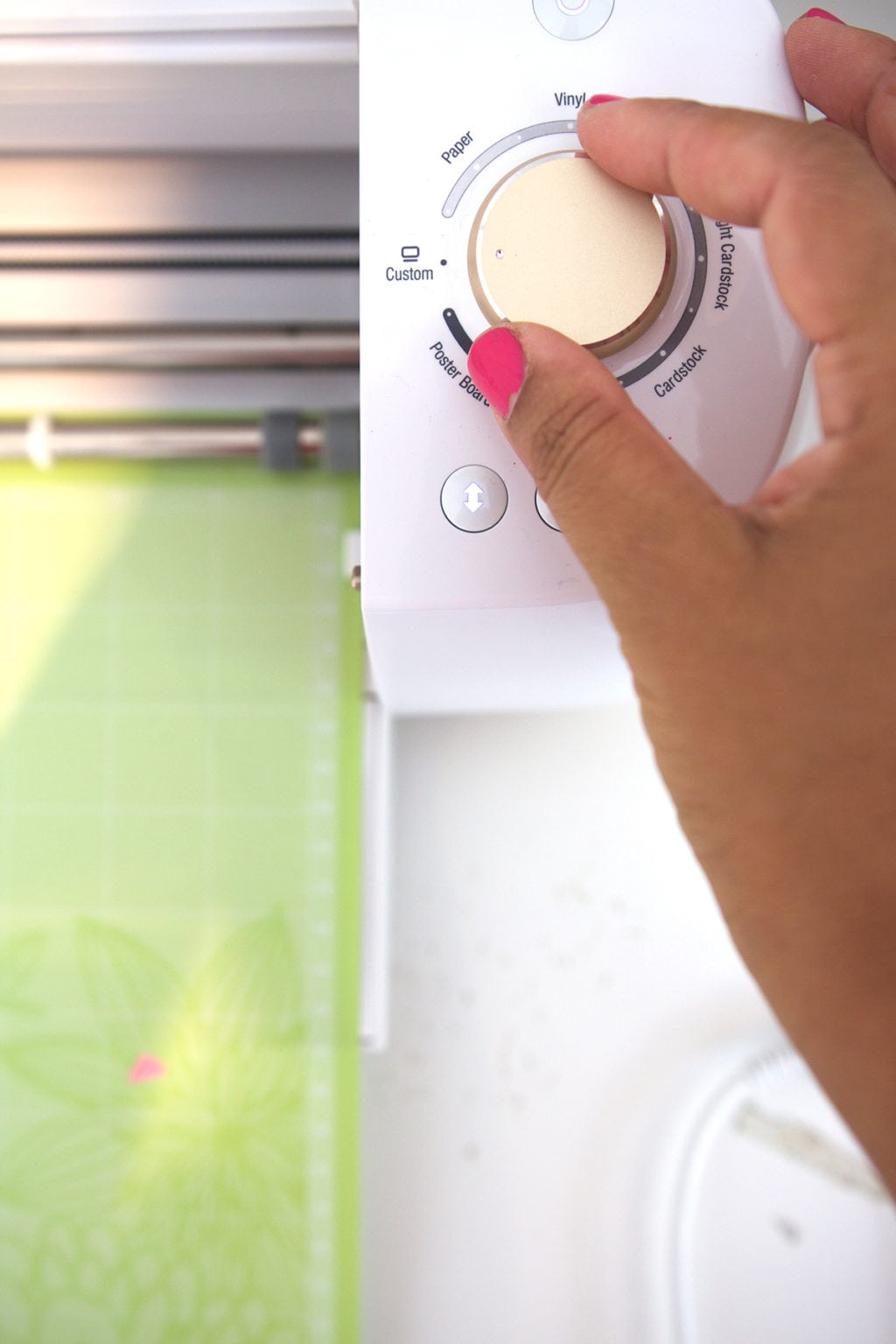 Set the dial of your Cricut Explore to "Custom" and then select "Iron-On, Printable" from the drop down menu. From here, you're machine will do the rest of the work and cut the Printable Iron On material so that it peels easily from the backing.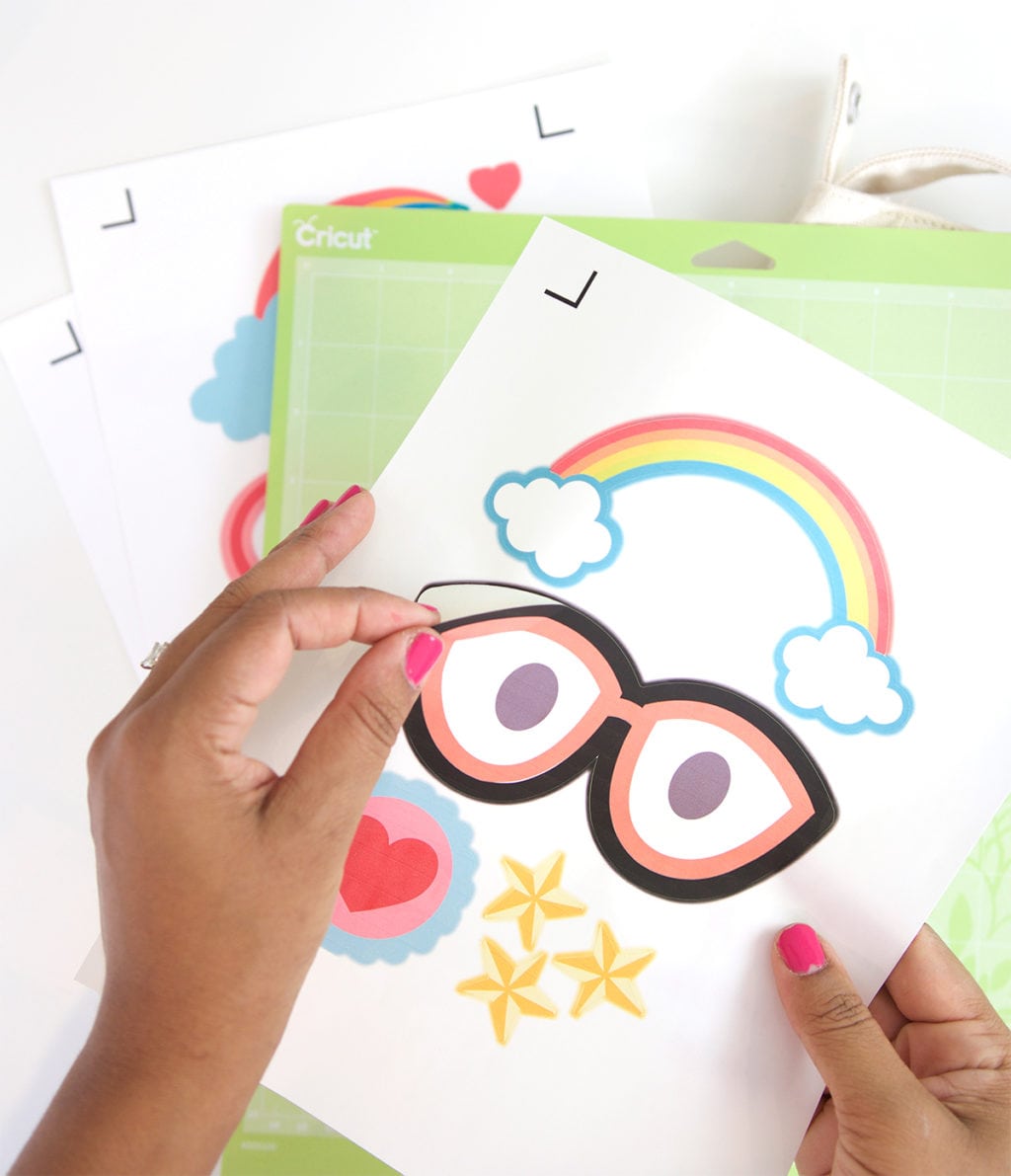 The iron on material will peel off the backing like a sticker, but be careful – it's delicate stuff and can tear if you pull back too quickly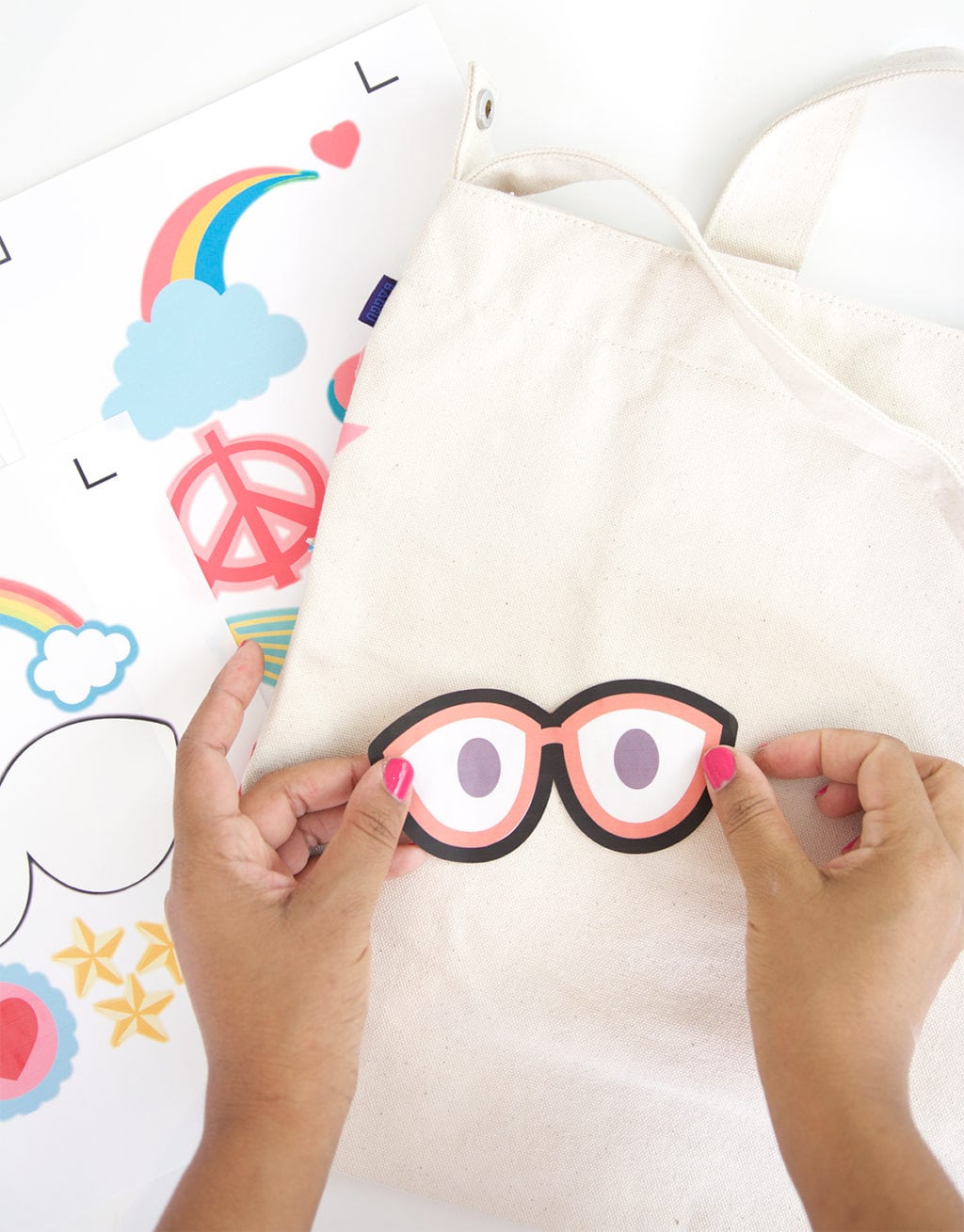 Place the image onto your tote bag. Next (not pictured) you will use a iron on LOW to iron the image into place. Note: DO NOT place the iron directly onto the image. Use a lightweight piece of fabric as a barrier between the iron and the image. Continue ironing on all the images until your tote is complete!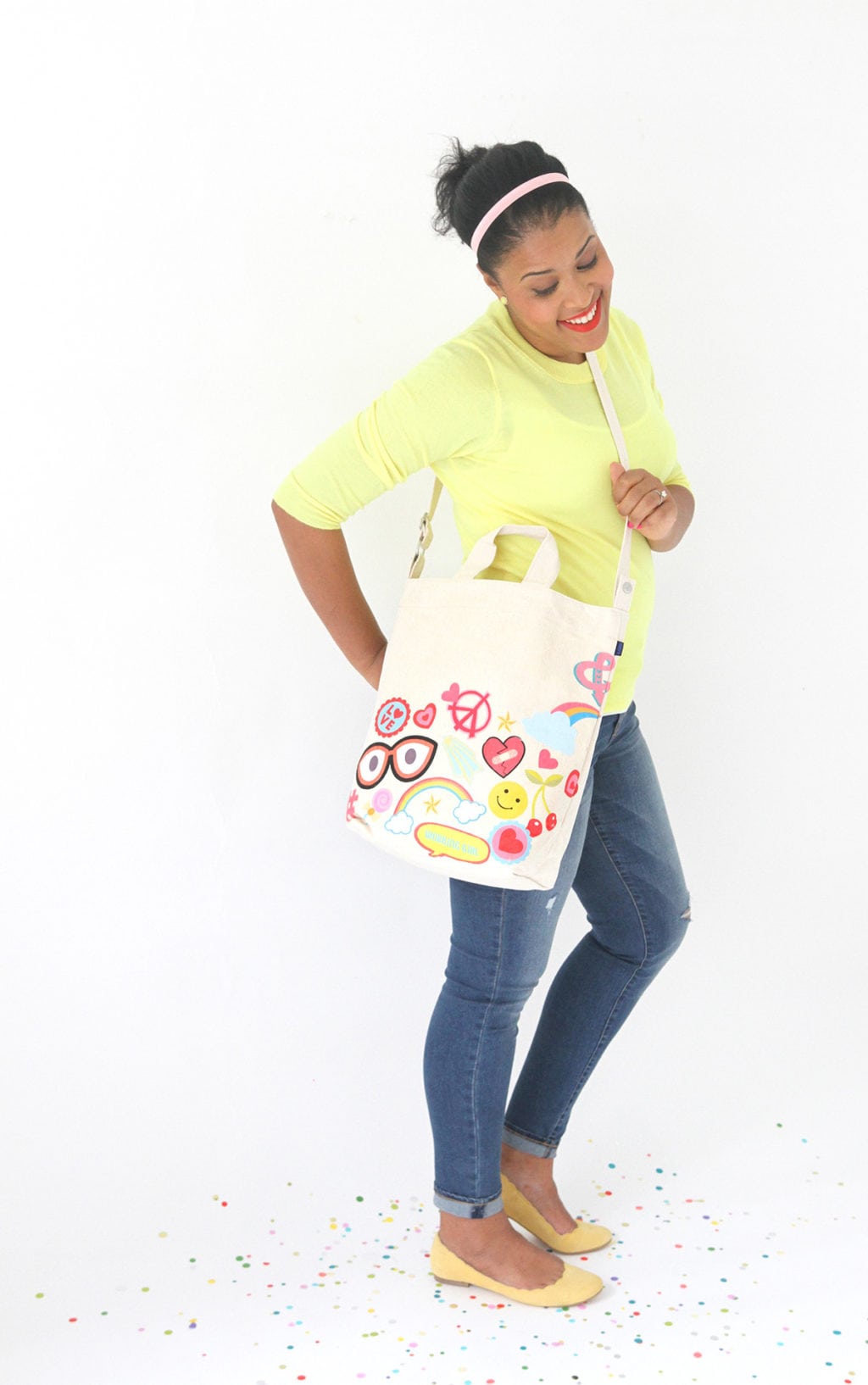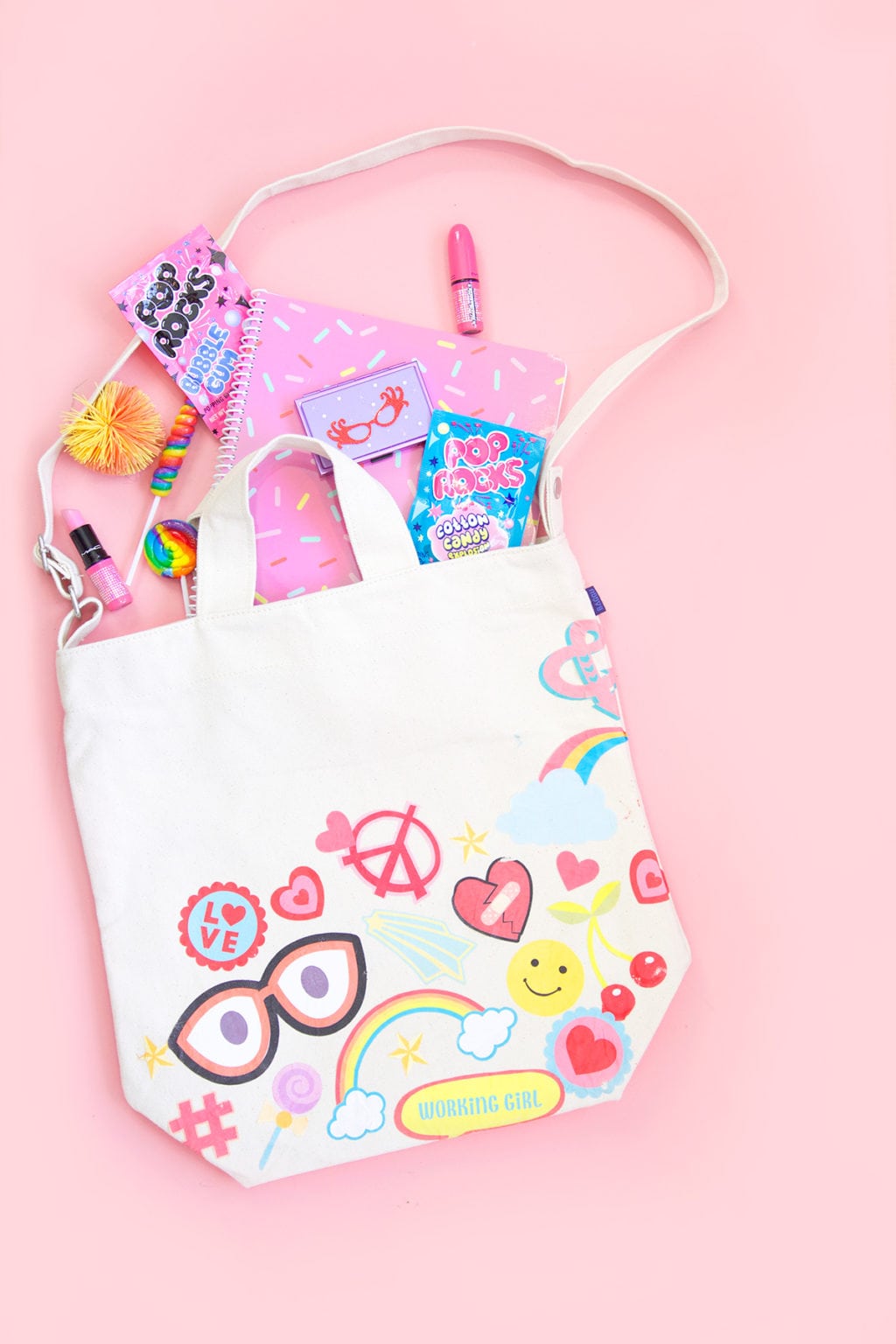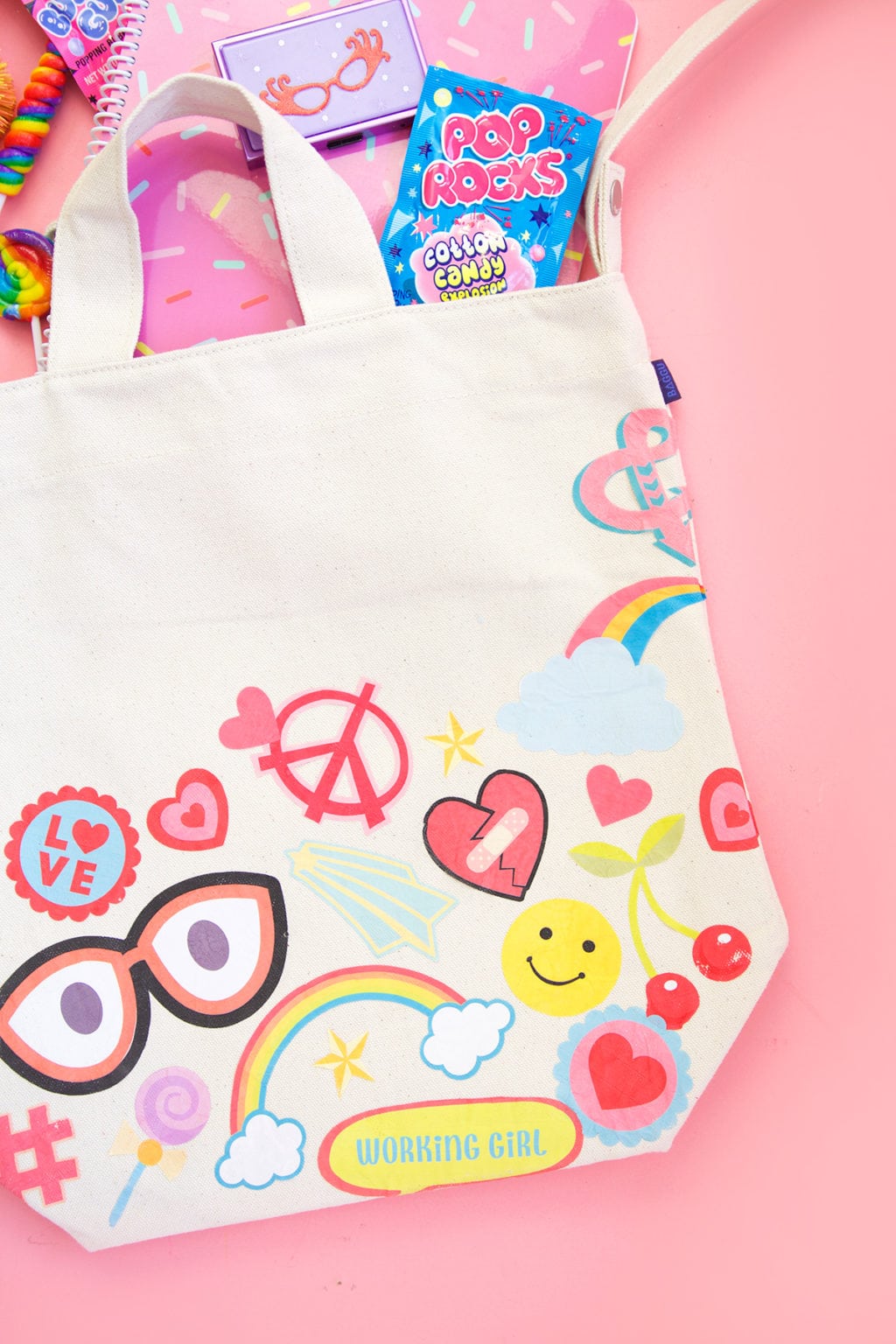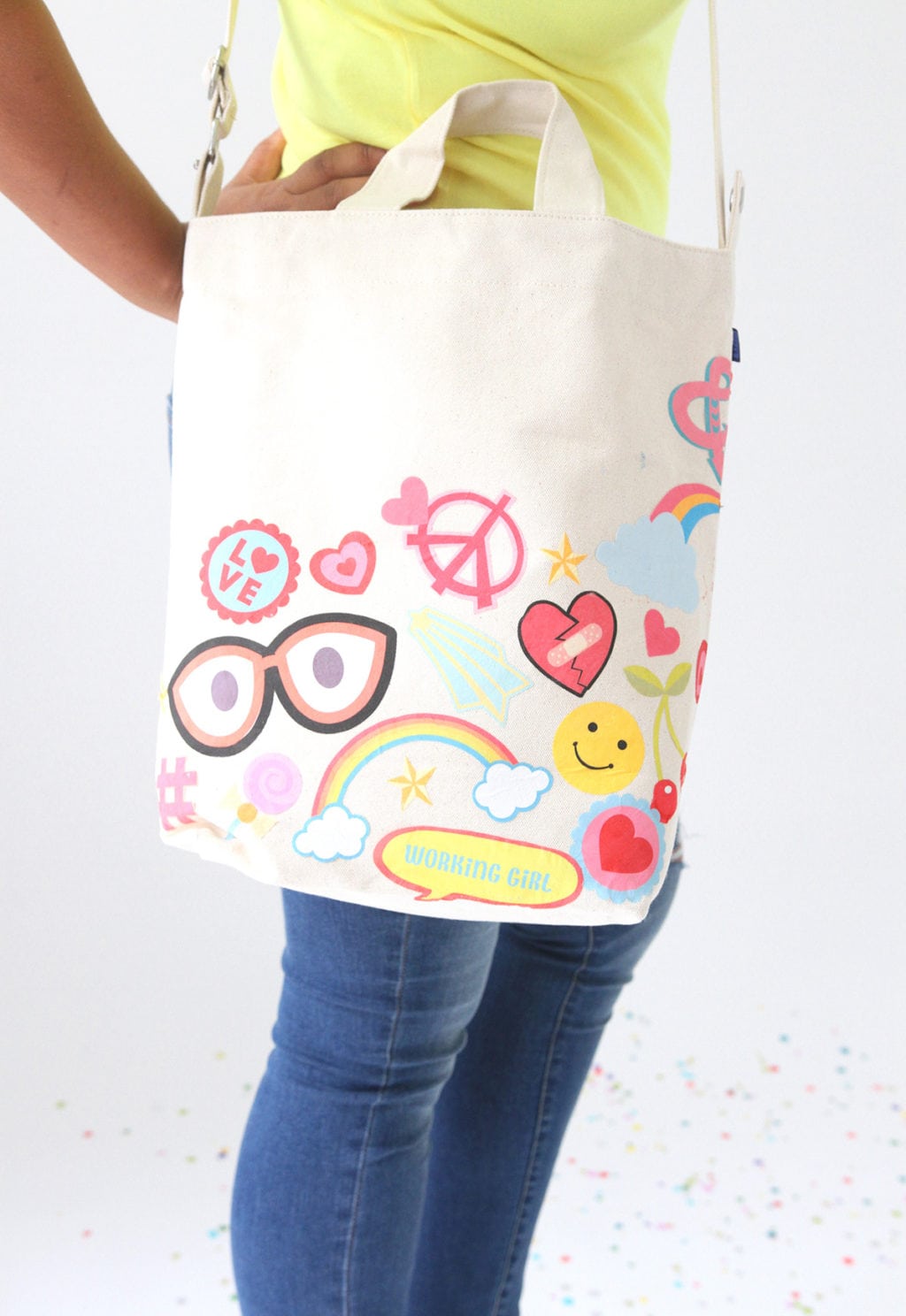 If you want to create a Flair Tote of your own, you're just a few clicks away from making it happen! Check out this exact project available in Cricut Design Space as a Make It Now project. The work has already been done for you! All you have to do it Print, Cut and Assemble.
Styling: Amber Kemp-Gerste
Photography: Natalie Melissa Photography