You loved the first round of scratch and sniffs, so I figured we'd do another version for the fall…and this one comes with a special surprise!
Today I'm in New York at the RealSimple offices to make these easy DIY Fall Scratch and Sniff Stickers live and in action via Facebook Live. Come visit me at 2:30pm EST to see me make these as well as answer some of your questions.
In the meantime, you know I won't leave you without a proper tutorial so you can get started right away. Scroll through the images below and click to download your own Printable Fall Stickers.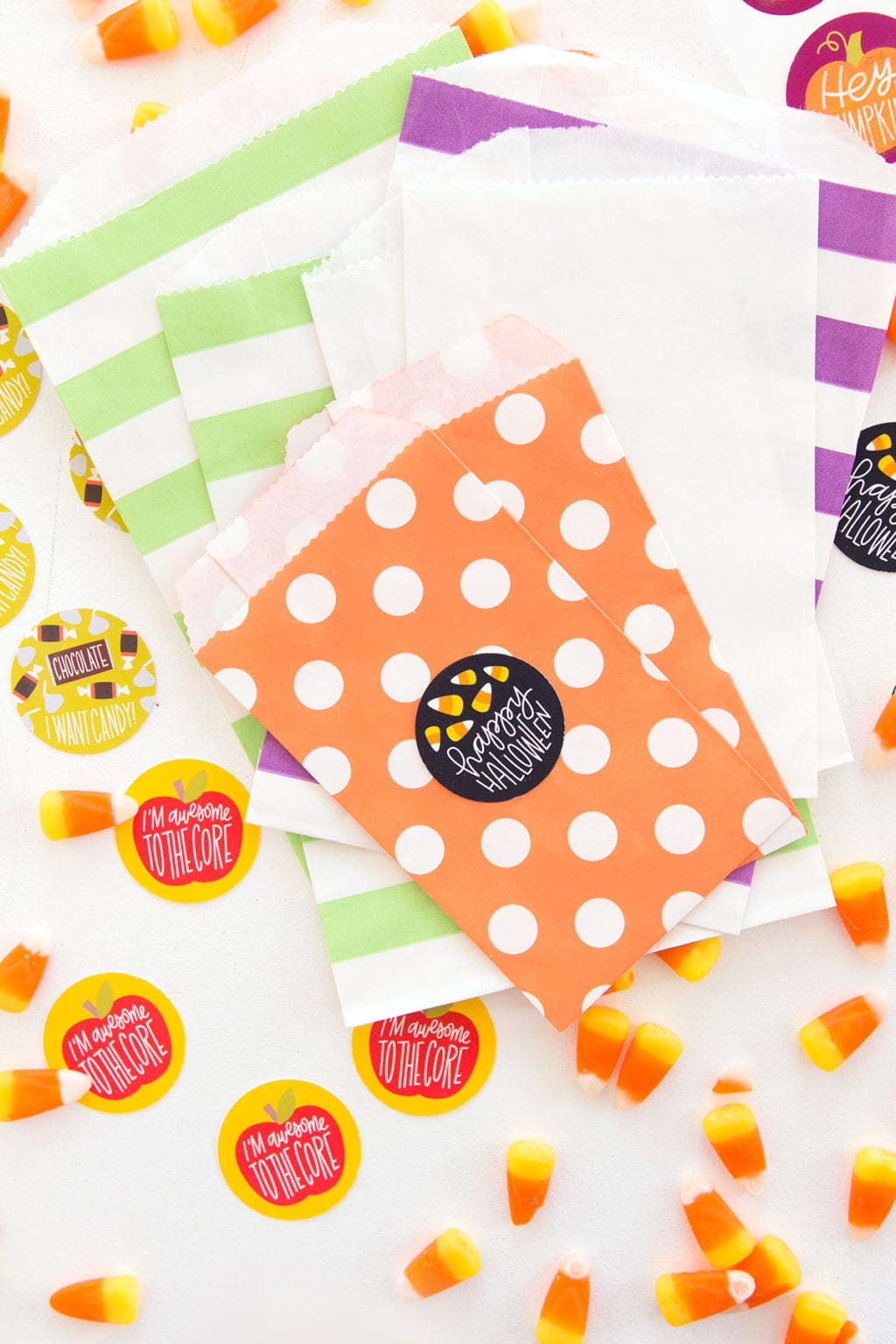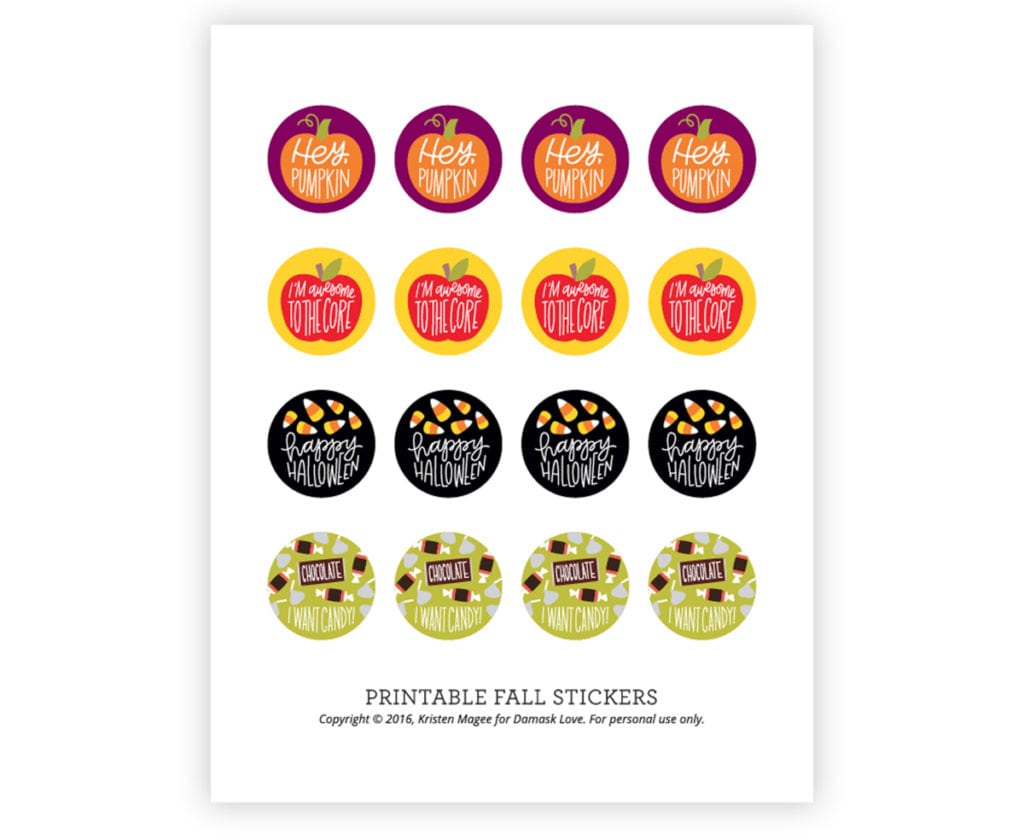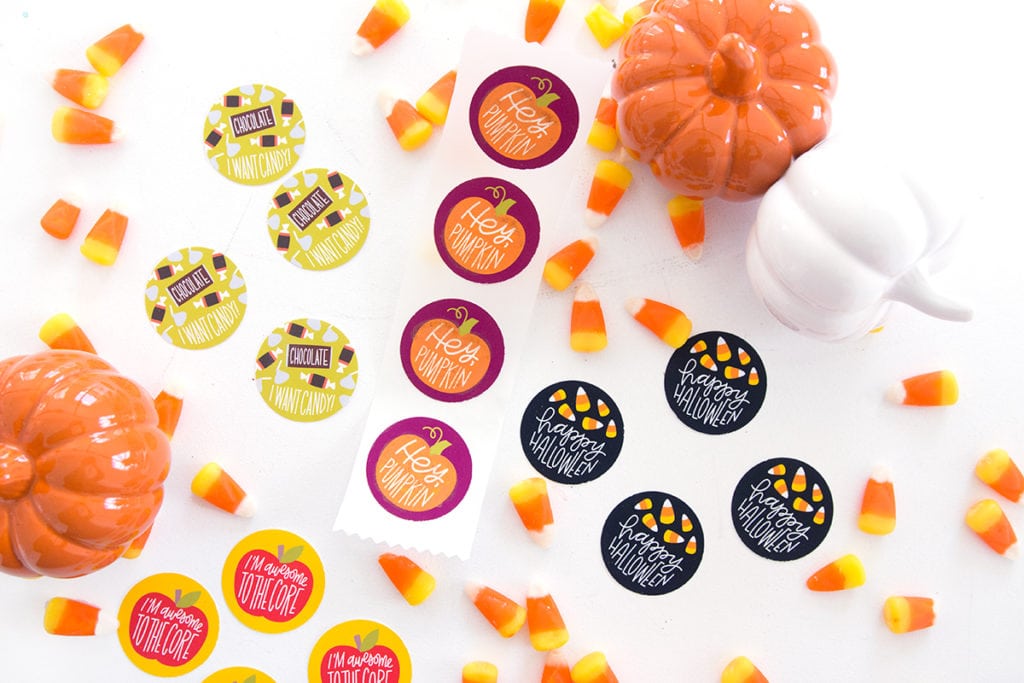 Printable Illustration: Kristen Magee of K.Becca