Whether you're a working professional, full-time mom, or a diligent student, it's easy to feel overwhelmed and pulled in a million directions. Day Designer®, the original daily planner, is a simple and easy system created to help women find balance and productivity.

The Day Designer is for the no-fuss planner. It's designed with busy lives in mind – for those who have multiple roles to juggle and are in desperate need for one place to keep everything organized. If you find yourself using more than one planner, you should consider the Day Designer. It will likely be the last one you need.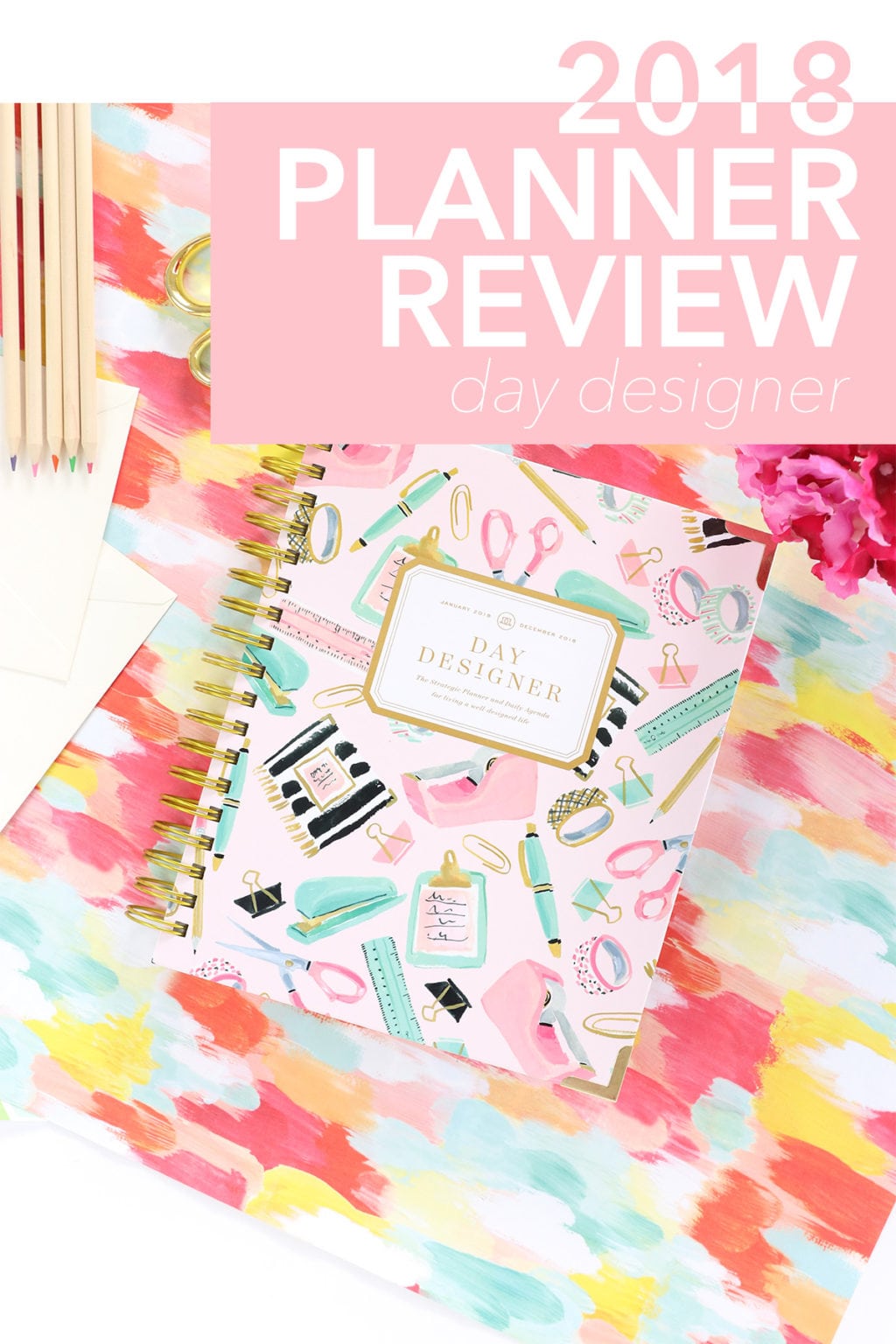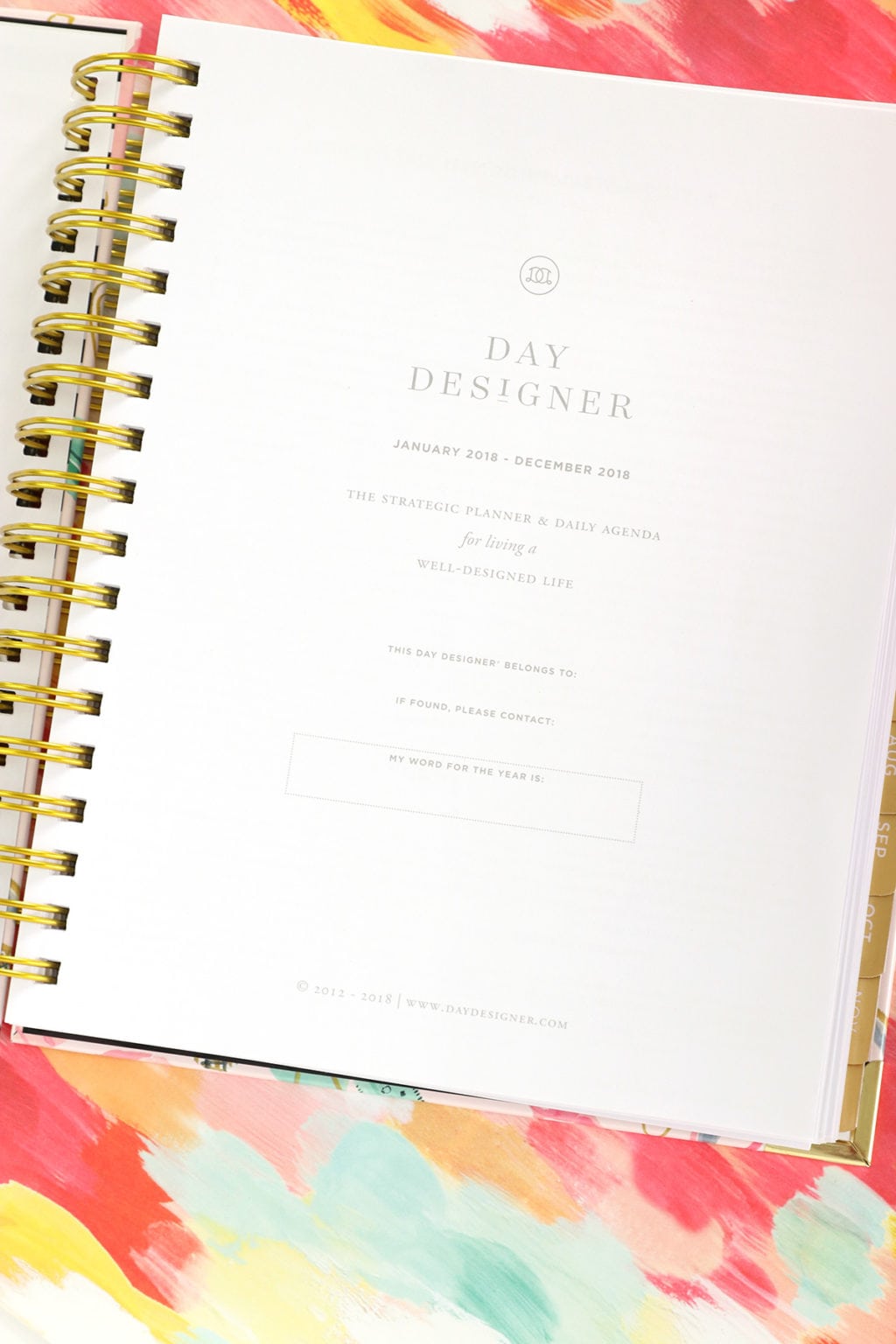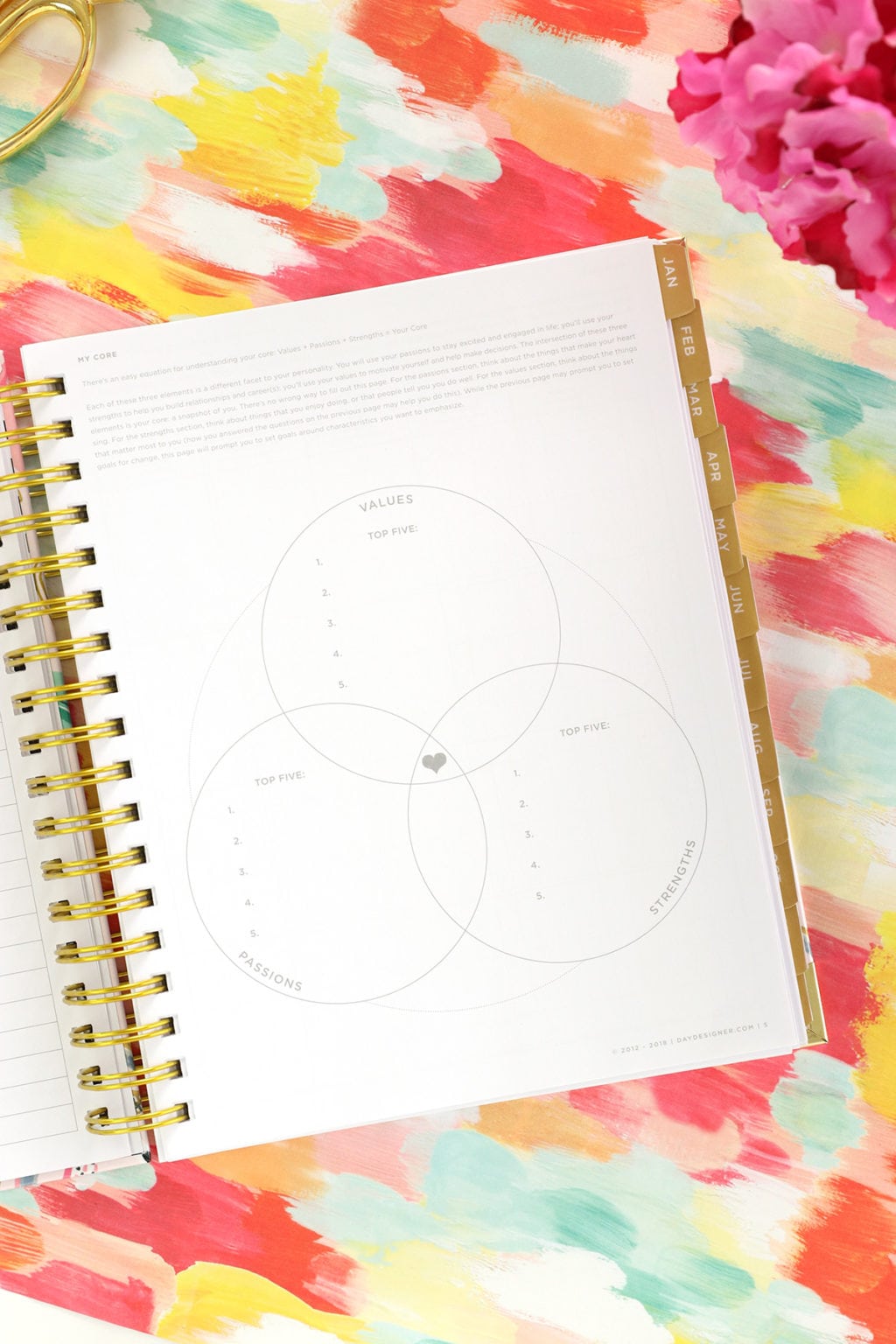 The Day Designer rings in at $59.00. Compared to other planner systems, this is a very competitive price. This planner is durable and will easily take you through the year. 

These pre-bound planners cannot be customized with names, photos or monograms. You can, however, select from a ton of cover options depending on your style and personality. I love the Desk Bliss cover and the Jungle Out There cover. If you're a Day Designer purist, you'll probably want to grab the classic Black Stripe.

The Day Designer measures in at 9″ x 9.75″. It's no small planner but it's also very portable. I can speak from experience on this since I currently use a Day Designer. I carry this planner with me on a daily basis and I travel with it frequently. Since it's coil bound, I rarely add additional papers to it which avoids additional bulk.


The layout of the Day Designer is perfect for your hectic daily schedule. There is lots of room for appointments AND your to-do list, which you rarely find in other planners. I love the 12-Month Overview at the beginning of the planner. It's a great way to see your entire year at once and plan out big picture events and goals. With the one-page-per-day layout, I occasionally wish there was a way for me to quickly visualize my week. Instead, I have to page from day to day to get a detailed look at my weekly obligations. Not a huge concern, but definitely something to keep in mind if you are a visual person who benefits from seeing the entire week at once. Overall, I am a huge fan of the no-fuss approach of the Day Designer. By ditching the flair, stickers and decor – this planner truly focuses on setting goals, organizing your time and making the most of each day.