The 2018 Ashley Shelly Planner is designed to help you create your very best days! This functional planner includes special features that guide you through organizing and staying inspired throughout the year.

The Ashley Shelly planner is perfect for busy creatives who want to stay on top of their day to day schedules while also staying inspired. Each month, the planner includes a two-page worksheet that makes you answer important questions that will keep you on track throughout the year. I especially love the "Monthly Mantra" and "What Do You Want To Create…" items. I'm also partial to the "Favorite Meals" worksheet at the front of the planner. It's perfect for those weeks when you're all out of dinner ideas!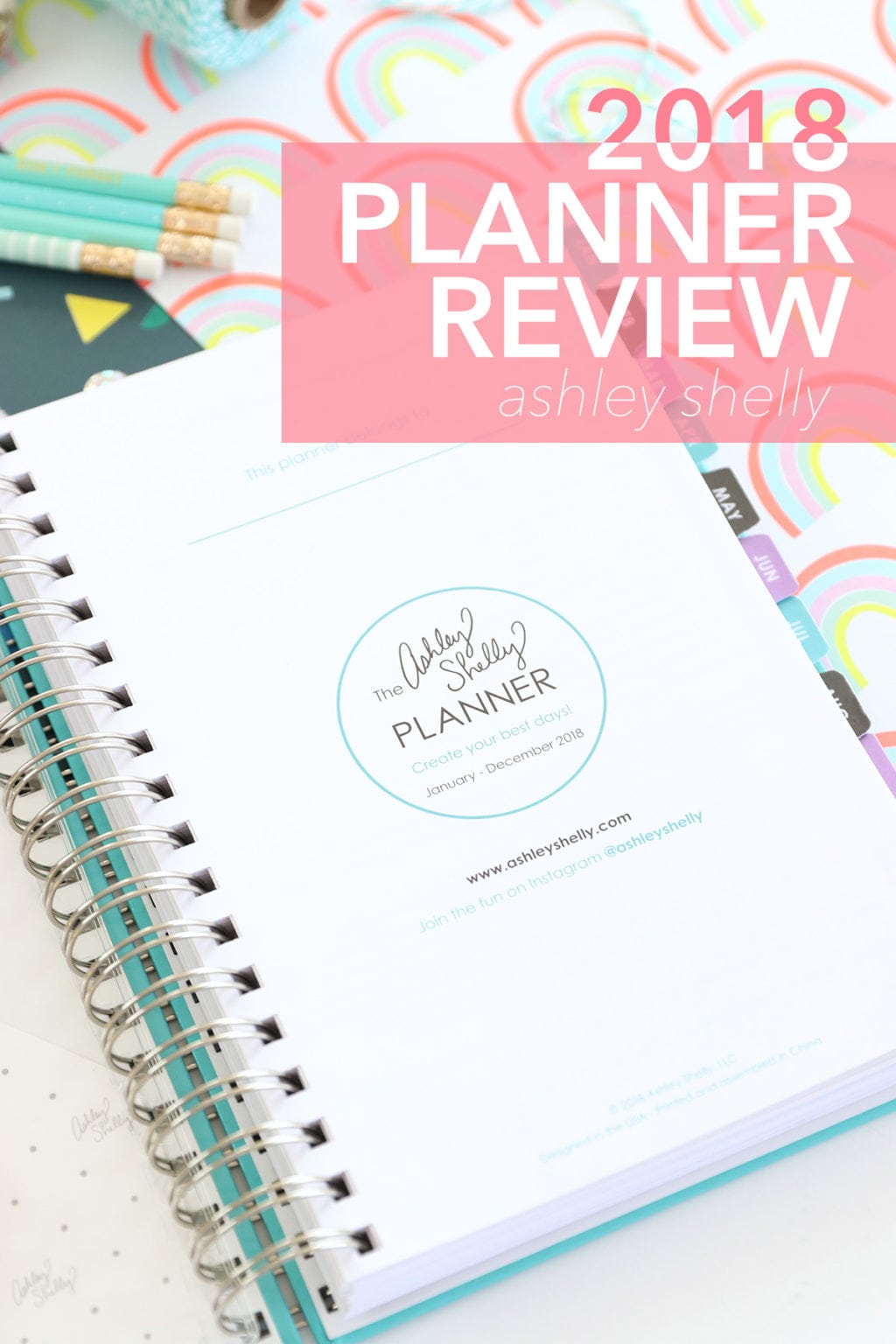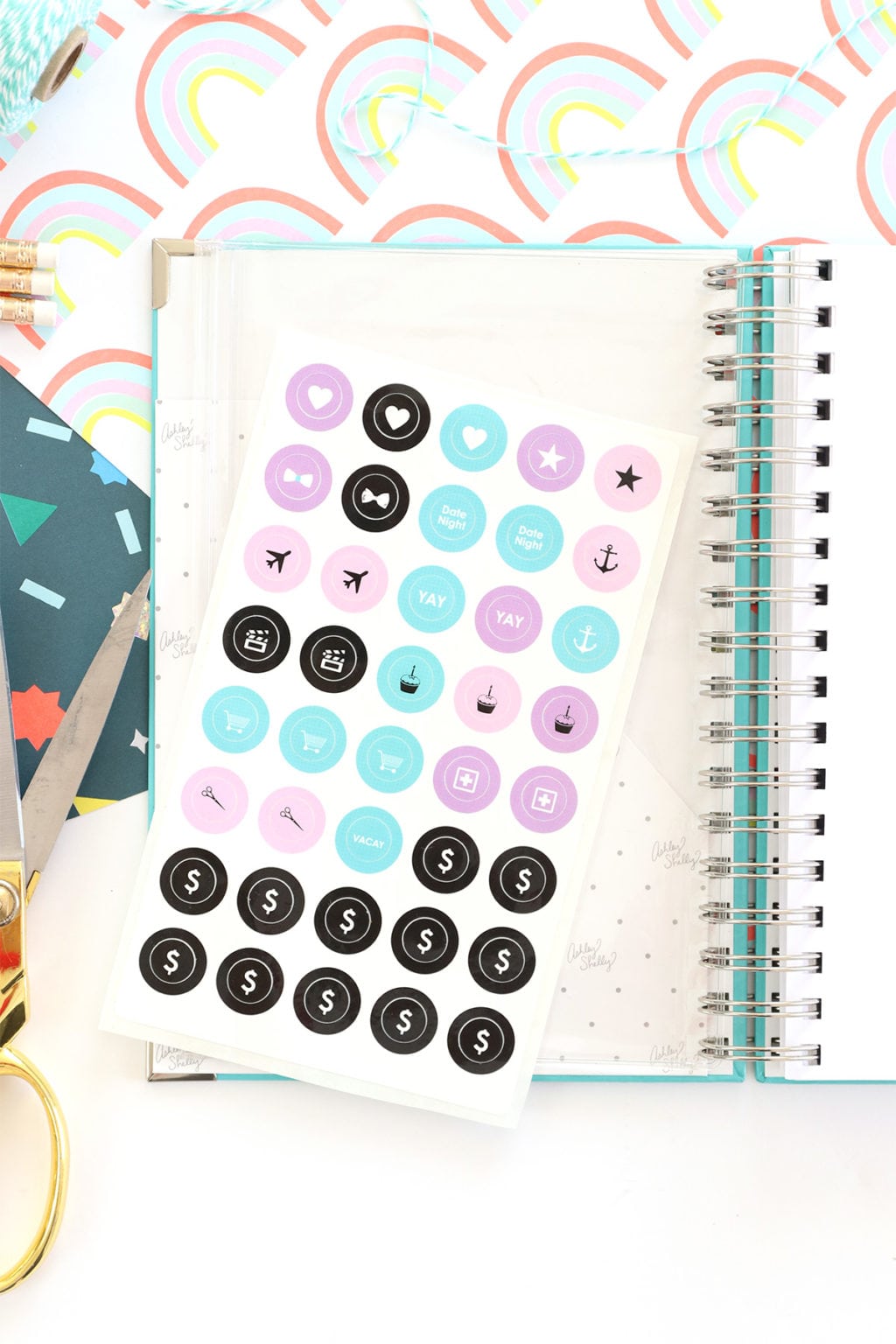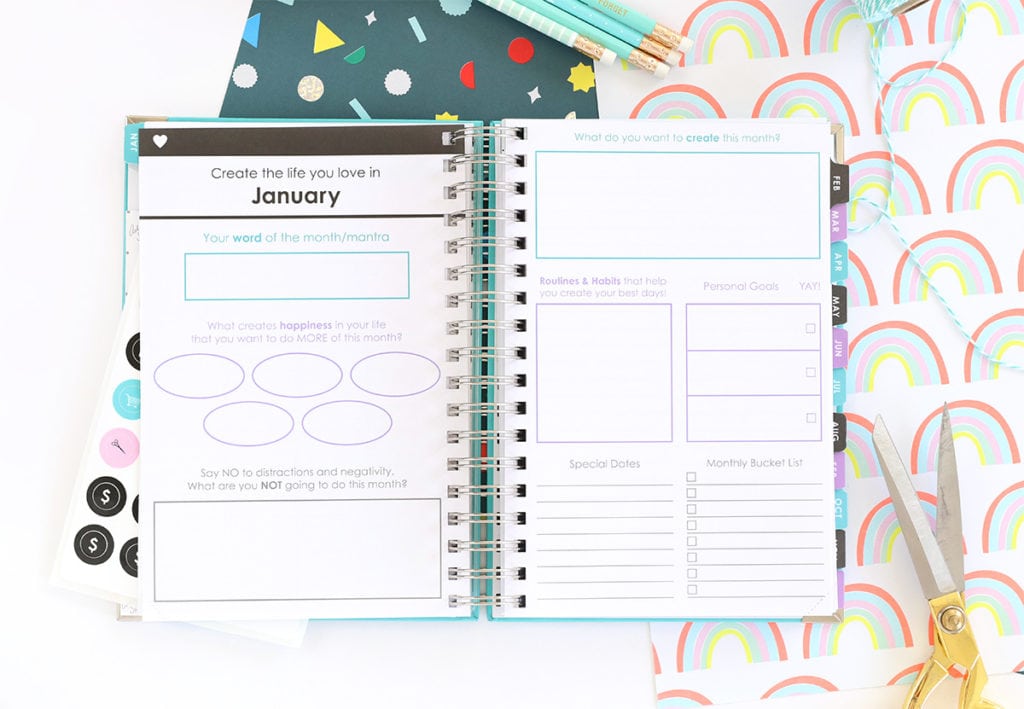 This planner rings in at $49.95. It's hardbound with a sturdy wire binding that will keep you planning throughout the year.
USE COUPON CODE DAMASK5 for $5.00 off your Ashley Shelly Planner!


There are four cover options for the Ashley Shelly Planner: Aqua Glam (featured in this blog post and the best seller), Black and White Stripe, Blush Glam, Painted Floral with silver wire binding or rose gold wire binding. The pages of the planner are the same across each of the cover options. Remember – you also have a plastic zipper pouch in the front of the planner where you can keep your other favorite planner accessories.

The Ashley Shelley planner measures in at 7.25″ x 9.25 (including the binding). It's plenty big enough for jotting all your notes, plans, appointment and ideas – but also small enough to take with you in your bag. It really is the perfect size.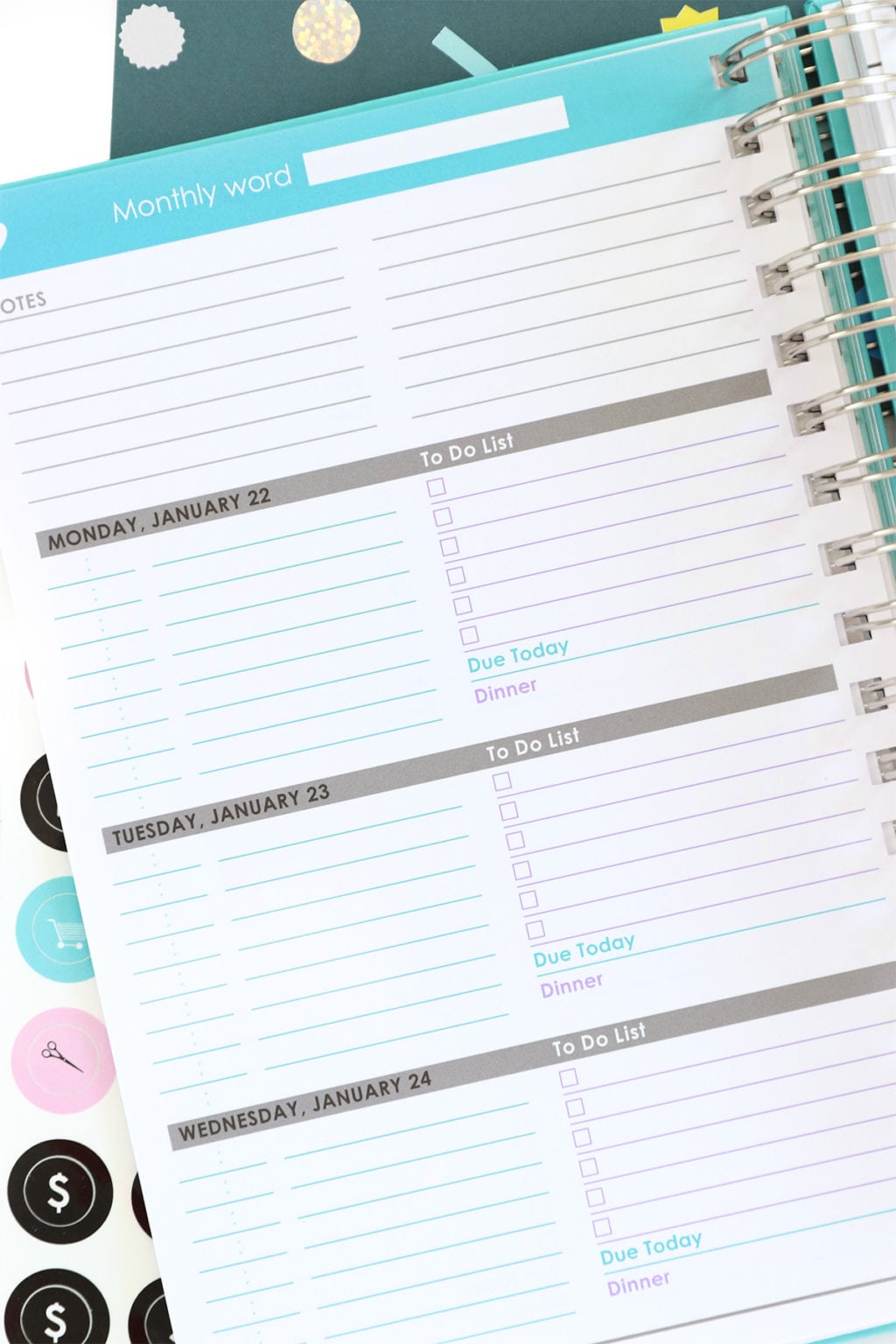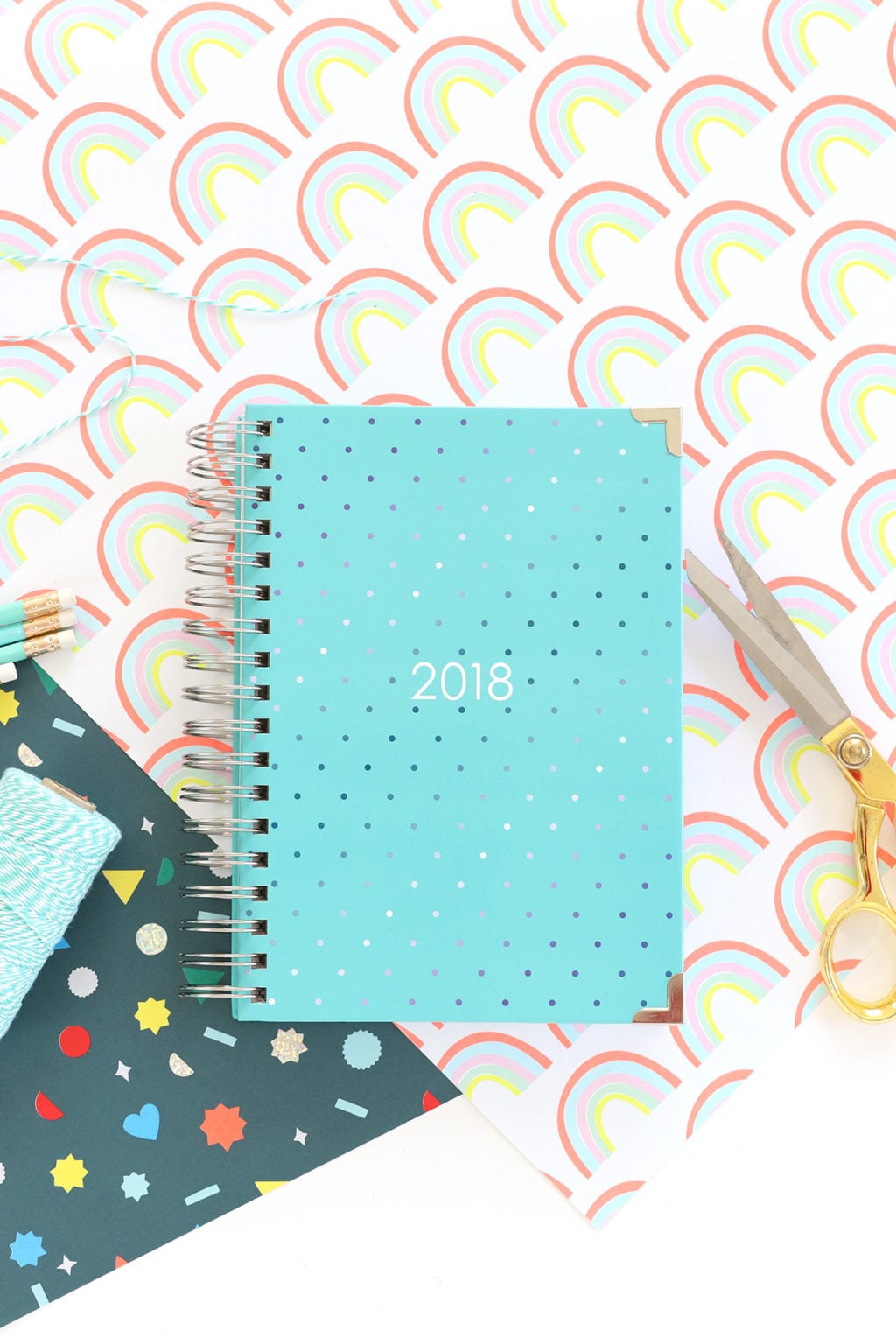 The Ashley Shelly planner knocks it out of the park of every level. It's affordable (don't forget your coupon code!), it's small enough to tote with you and most importantly, it includes all the elements I love in a planner. Each week is lined, with dedicated space for appointments and to-do lists. The two-page weekly spread lets you see your week in a glance, but gives you plenty of structure to stay organized. The monthly inspiration worksheets will keep you inspired and keep you on track. If you're serious about planning but also have a creative side that needs attention – check out this planner and let the goal crushing begin!