Thank you cards are great and all, but a "You're so Major" card is way more…um…major. Enter: Merdith Tilton & Kinsey Wilson. These two girls have designed a stamp set that is my sort of awesome. I love this stamp set the way I loved New Kids on the Block in fifth grade. I would wear this stamp set on a t-shirt in a second – and if it went on tour, I'd sleep outside to get tickets.
I found Meredith's pop-up blog shop via everyone's favorite stalking app: Instagram and then 32 seconds later I emailed her to profess my love. Now, I'm here spreading the love and giving this stamp set a big hug.
The sentiments in this set are so fun. It's full of hashtags, sass and a dash of Ryan Goseling (i.e. "Hey Girl"). There is nothing not to love…unless you hate awesome.
I've been playing around with this set and have a few samples to show you!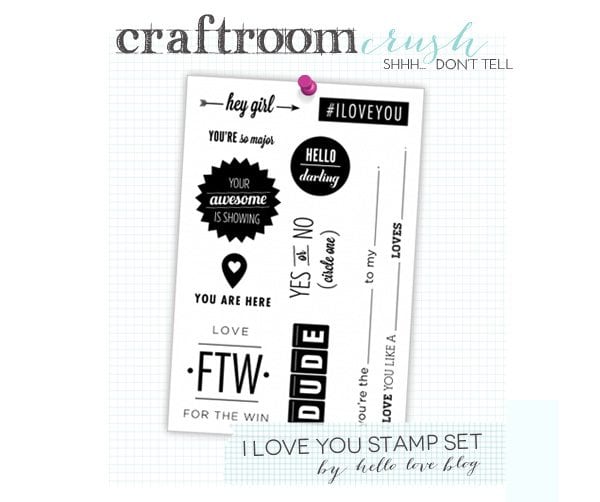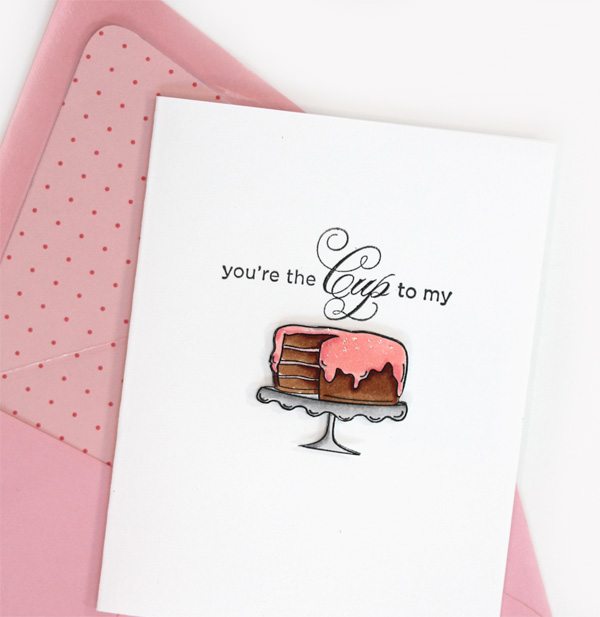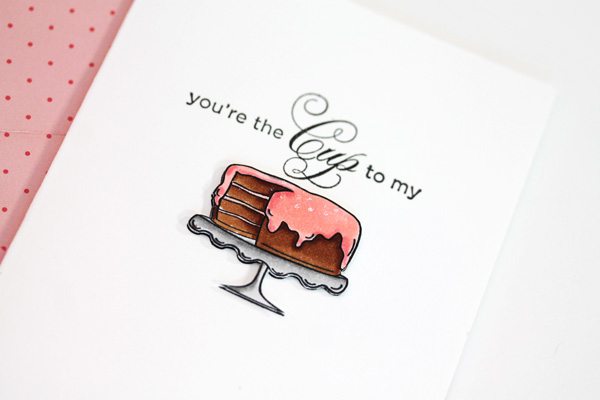 One of my favorite stamps in the set is the "You're the …to my …" I trimmed away the lines and just stamped the words. You can get super creative with this one!
SUPPLIES:
Clear & Simple Stamps Sweet Sentiments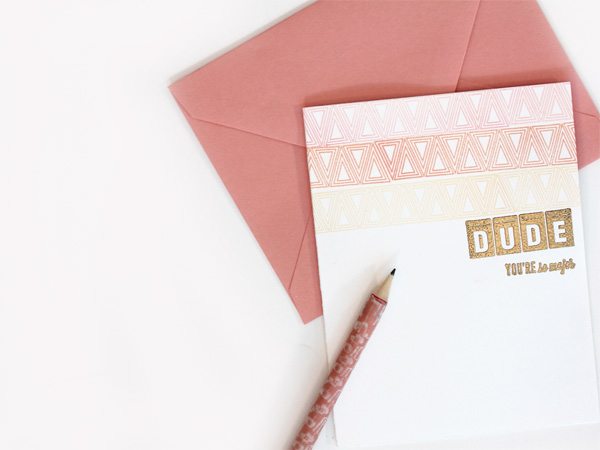 Dude, this stamp is so major. Actually is two stamps, so I guess it's twice as major! I went with a girly color scheme, but this would absolutely be perfect for masculine stationery.
SUPPLIES: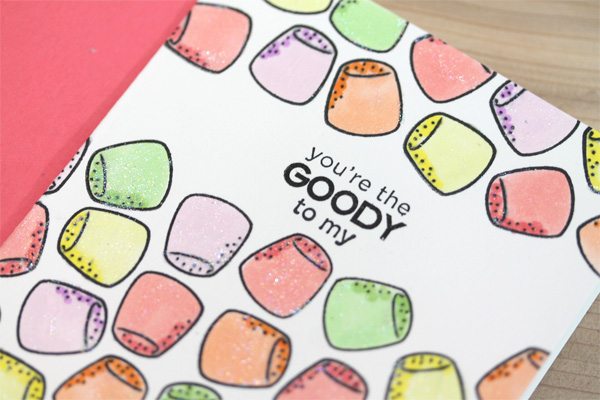 AHH! Did you just die? I am obsessed with those gumdrops!
SUPPLIES:
Clear & Simple Stamps Sweet Tooth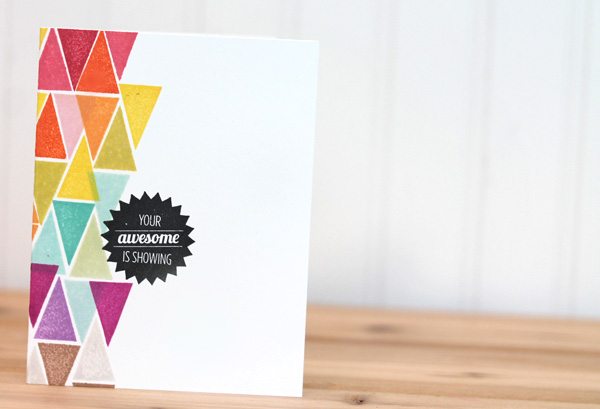 I went with an abstract overlapping triangles design for this card – something that let's the sentiment take center stage.
SUPPLIES: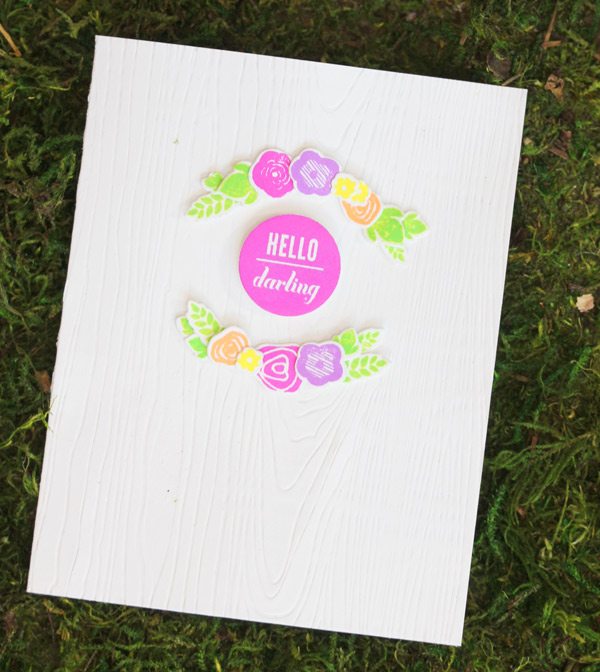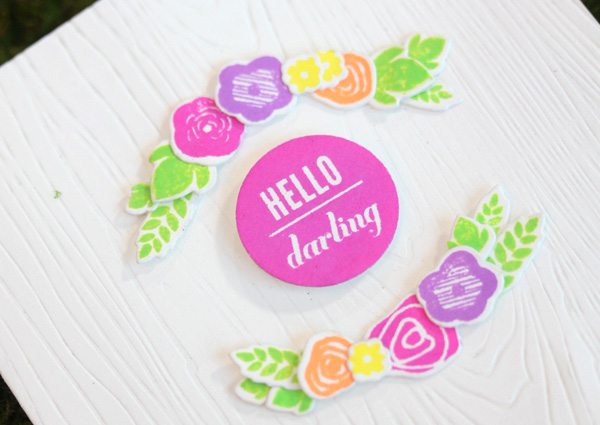 Neon and woodgrain were meant for each other, so I went with a bright white & bold color scheme along with a sweet sentiment.
SUPPLIES:
Papertrey Ink Mini Blooms |  Hero Arts Neon Inks
Are you loving this set the way I'm loving this set? You can purchase the set, which is unmounted red rubber for $16.00. Since this is a pop-up shop, supplies are limited and when they're gone, they're gone! Head over to Meredith's blog, Hello Love and click on the "Store" logo in the upper right-hand corner, to place an order!