Remember Koosh balls? I sort of put them in the same part of history as Beanie Babies and Tickle Me Elmo. It was a period of time when toys were the hotness. When you could get into a good ol' fashioned knife fight…at the Walmart…over toys. America at it's best.
I hadn't seen a koosh ball in years. That is of course, until I went on the hunt for some Koosh balls. And when I say "hunt" I mean I went on a .05 second Amazon search, which yielded a buttload of Koosh options. Hallelujah for the good ol' interwebs. You can find anything and have it delivered straight to your door. A jumbo pack of toilet paper. A package of Koosh balls. A can of unicorn meat (I hear it's a great source of sparkles). All of it, right there at your fingertips. But, today we're crafting with Koosh balls. I'm saving the unicorn meat tutorial for next week. I'm thinking it will pair nicely with a pound or two of cereal marshmallows. Because who needs actual cereal when there's unicorn meat.
Koosh balls are at the center of this week's installment of Craft My Flats. Did you see last week's project? These Koosh ball shoe clips are super easy to make.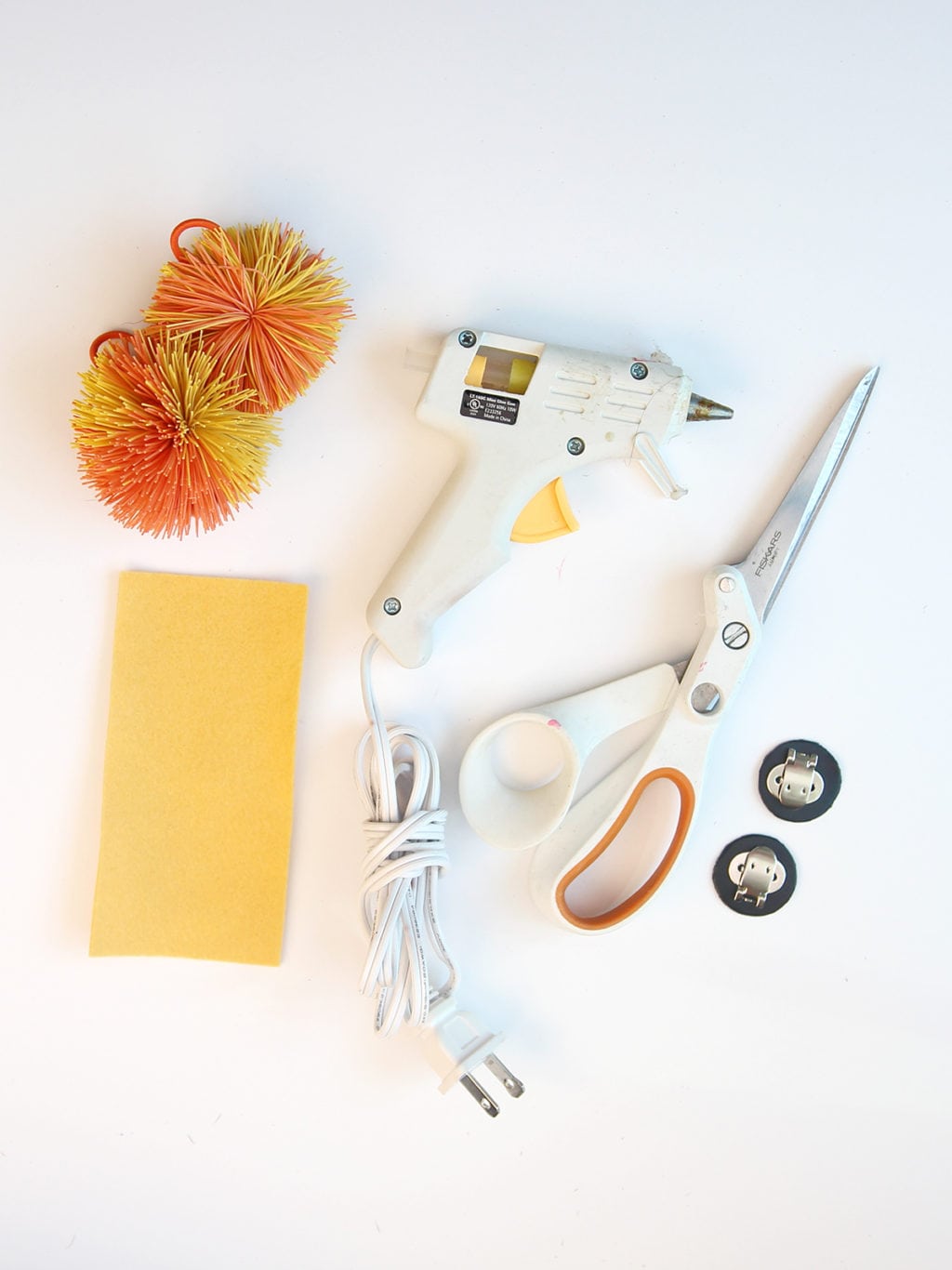 You will need:
a scrap piece of felt
a hot glue gun
scissors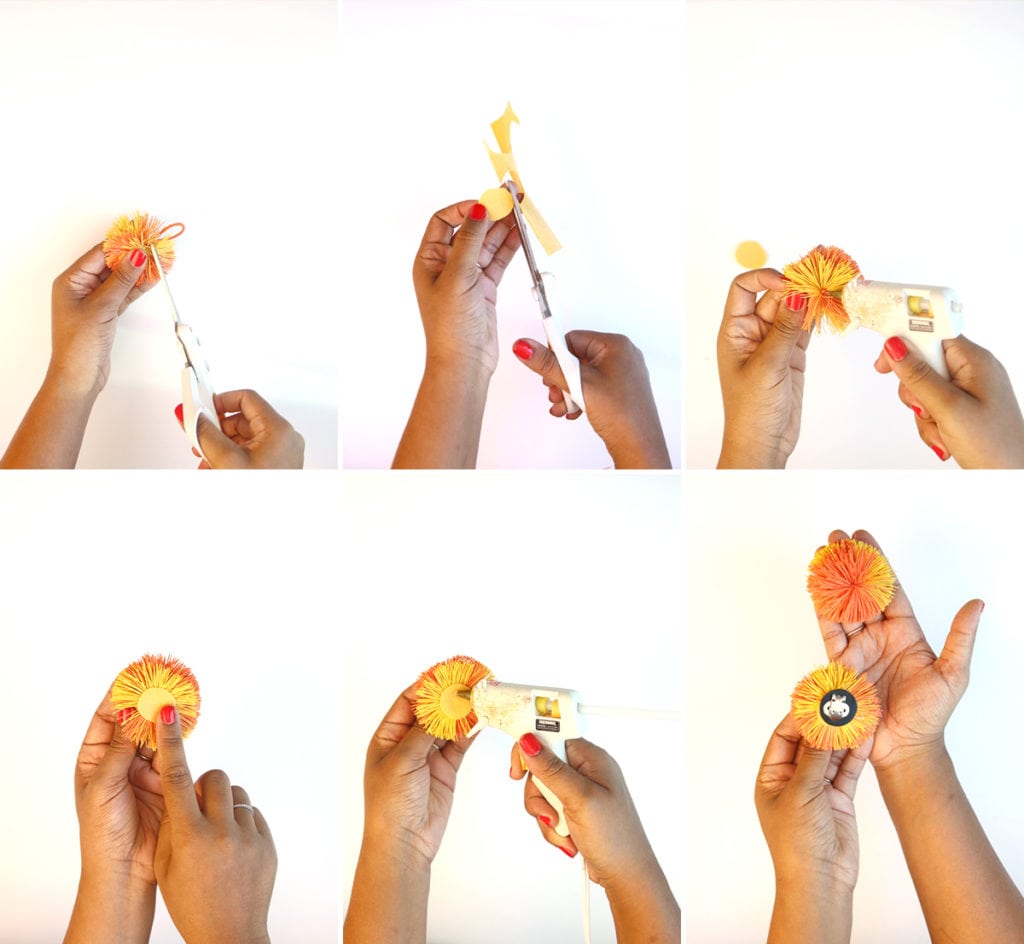 Use scissors to cut off the rubberband on the koosh ball
cut out a small circle from felt
apply a generous bead of hot glue directly onto the ball in the same place where the rubber band was attached
place felt circle onto the hot glue
add another bead of hot glue onto the felt circle
adhere the shoe clip onto the felt circle