About 6 months ago, I found new life in the hobby of papercrafting. I stumbled upon the joy of card making after I needed to make a card for a friend's wedding. Who knew there were so many techniques and approaches to card making!?
Today's post is all about my love for cardmaking. I haven't done a purely-card post in a while, so I wanted to take the opportunity to do just that. Today's cards also feature lots of bright colors – I'm a big fan of bright colors (one of my girlfriends likes to tell me that I "dress like markers!")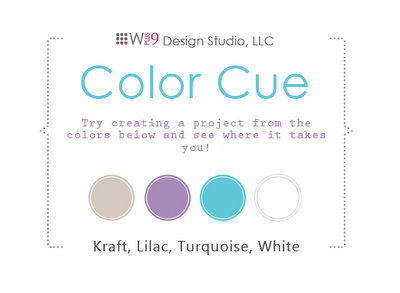 Since my go-to style is modern with clean lines, I wanted to stay true to that with this card.
The oversized damask flourish is a recent purchase I made at my favorite Miami scrapbooking boutique – The Scrappy Stamper. Unfortunately, this store is going out of business. When I was there a few days ago, I picked up this QuickKuts Damask die for 50% off, as part of the going-out-of-business sale. Since damask is my favorite… I just had to have it!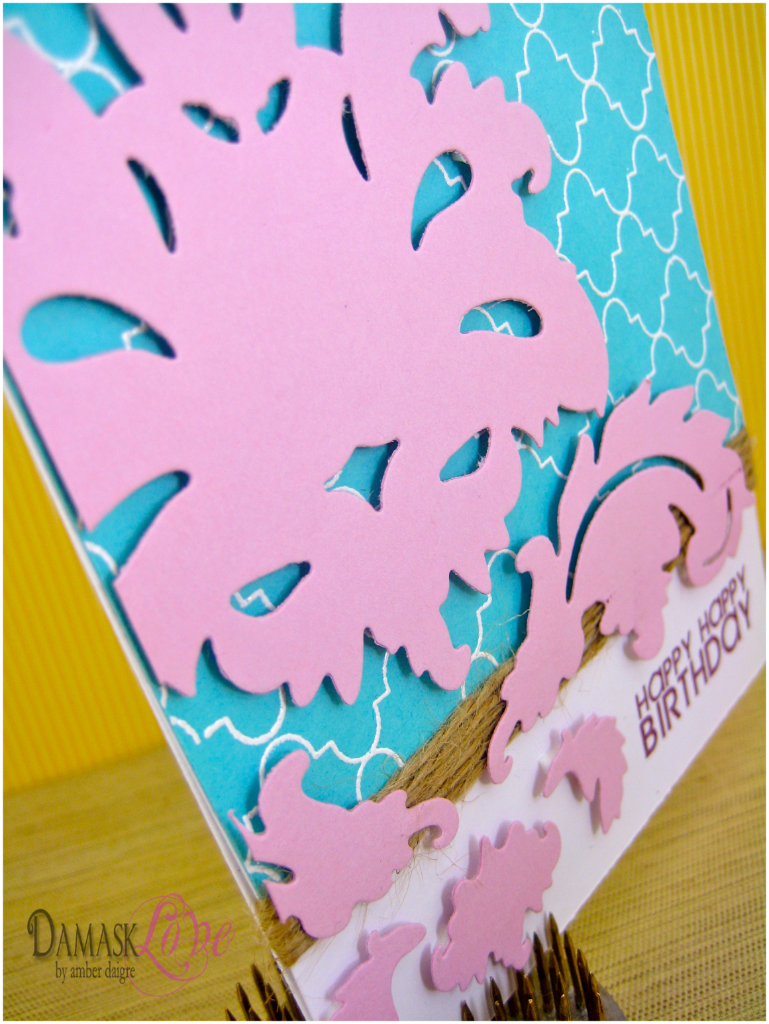 My next card is for the Papertrey Ink Make-It-Monday's Challenge.
This week's challenge is to stamp the card sentiment on a strip of vellum.
I used circle die cuts and layers of cardstock to create a "floating" sentiment.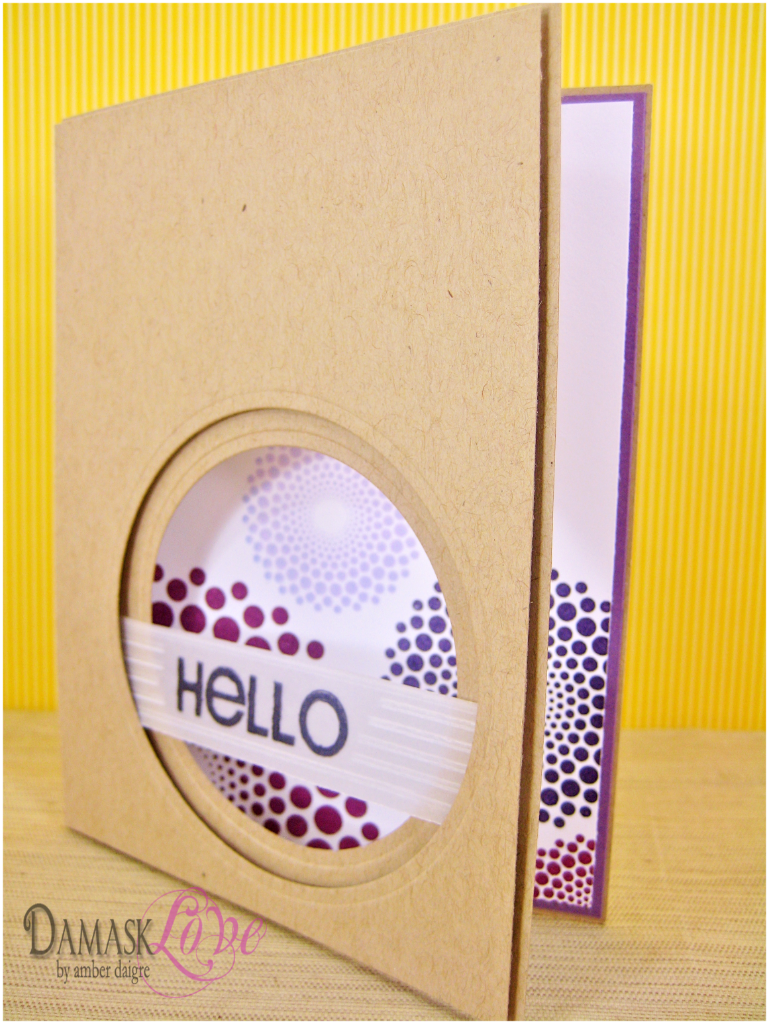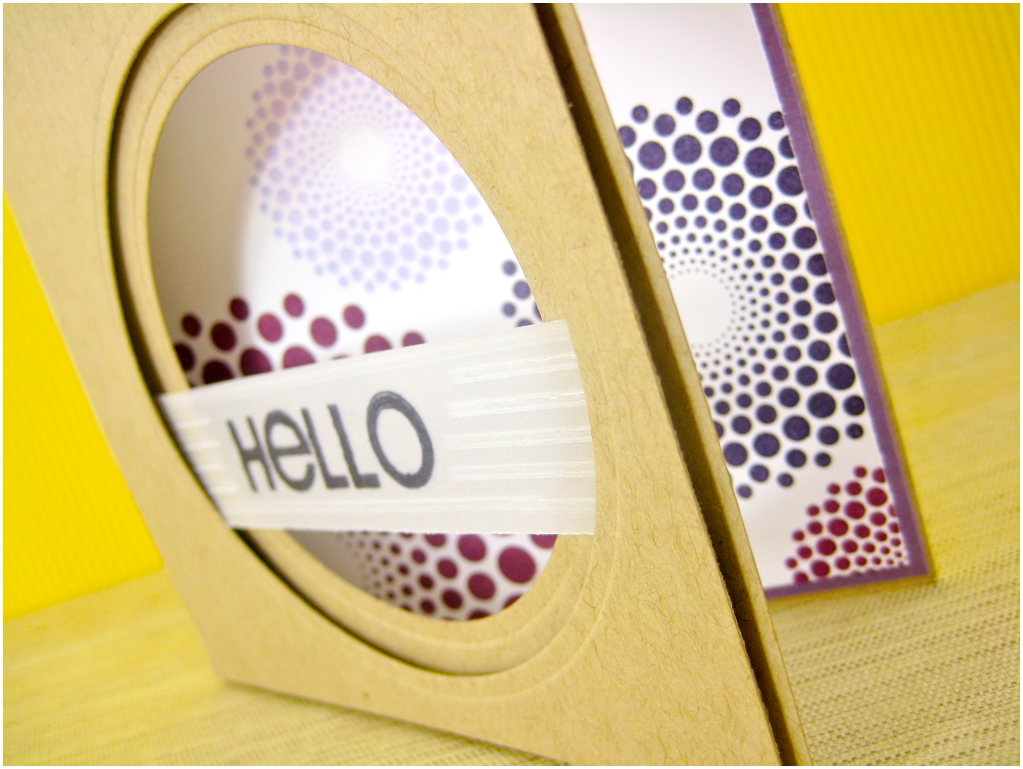 My last card features a technique that I dreamed up after seeing a beautiful rug with concentric squares. I wanted to use bright colors and try my hand at "mitering" strips of paper.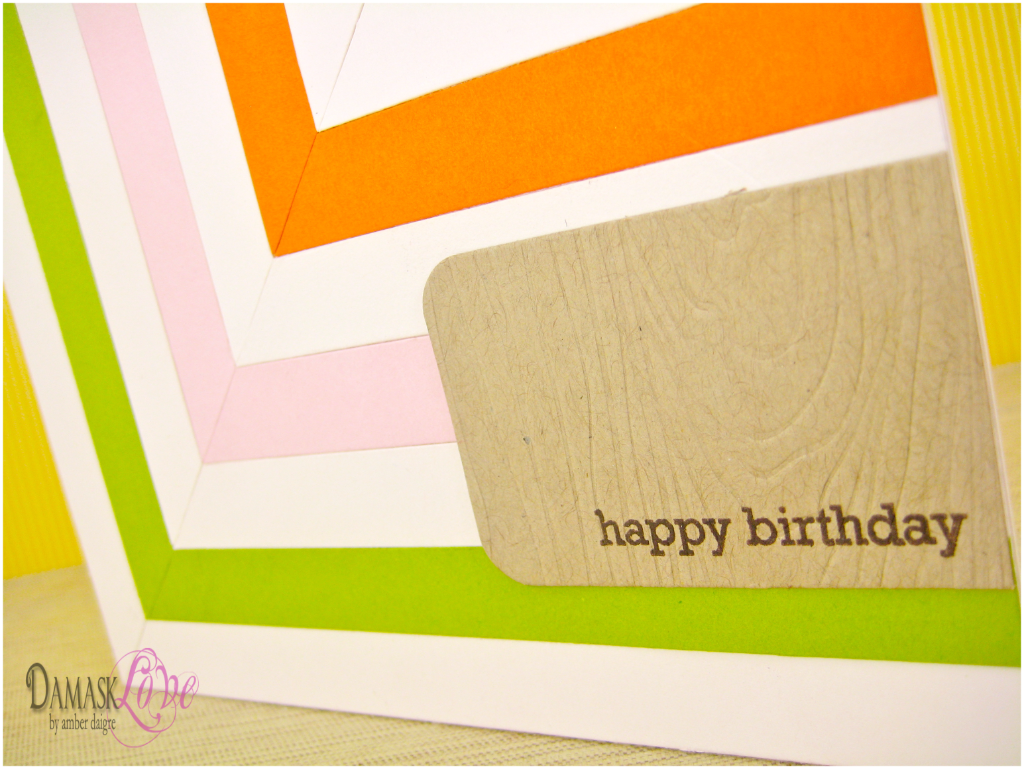 I hope all these brightly colored cards have added some sunshine and cheer to your day!
Thanks for coming by for a little Damask Love.
Supplies (all Papertrey Ink unless otherwise noted):
WPlus9 Challenge Card:
Stamps: Fillable Frames #1, Background Basics: Retro
Paper: Hawaiian Shores, Stamper's Select White, Lavender Moon
Ink: Stampin' Up Rich Razzleberry
Other: QuickKutz Damask die, twine
PTI Make It Monday Card:
Stamps: Fillable Frames #1, Dot Spot
Paper: Stamper's Select White, Kraft, Plum Pudding, Vellum
Ink: Stampin Up Rich Razzleberry, Stampin Up Elegant Eggplant, Memories Lilac, Archivers Black
Other: Spellbinders Nestabilities Classic Circles Small
Striped Card:
Stamps: Inside & Out: Birthday
Paper: Vintage Cream, Plum Pudding, Simply Chartreuse, Sweet Blush, Orange Zest, Kraft
Ink: Staz-On Timber Brown
Other:Woodgrain Impression Plate