Yesterday, I told you about my best friend, "Neon.
Today, I need to let you know that I'm in a committed relationship…with monograms. We've been going out for a while and things are pretty serious. I love monograms and if you hang around me too long, I'll probably try to monogram you.
Clear and Simple Stamps is releasing a crazy fabulous set of monogram-building stamp sets. Remember back when I did the series on monograms? Well, you can go ahead and add these sets to my list of monogramming favorites.
Build-A-Wreath and Alpha Monograms are two sets that work perfectly together and I'm here to show you how you can cover all four seasons with these sets.
When your Build-A-Wreath sets arrive, you'll want to play around with them to see how each of the layers can be combined to create different wreaths. Today, I've got a few tips on how you can combine along with a few ideas on packaging and styling your cards…let's go.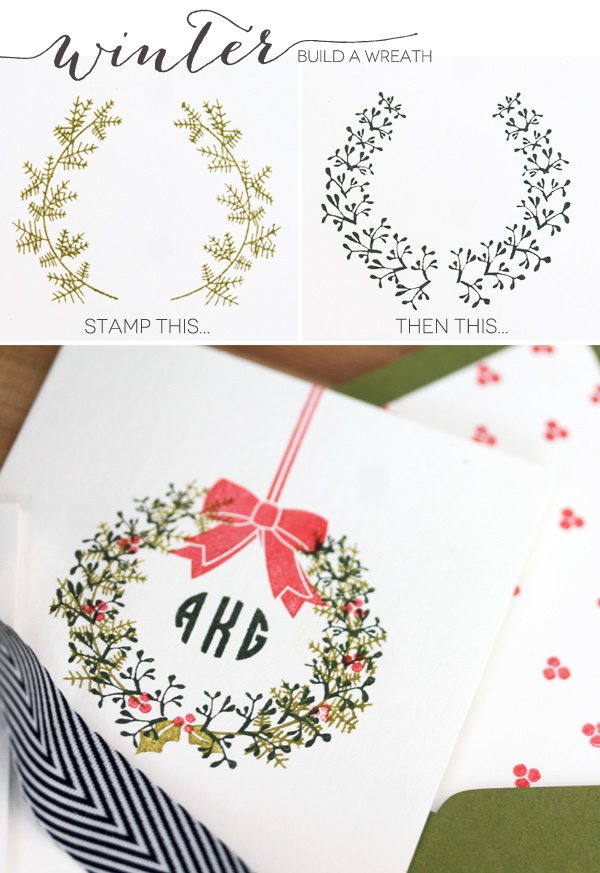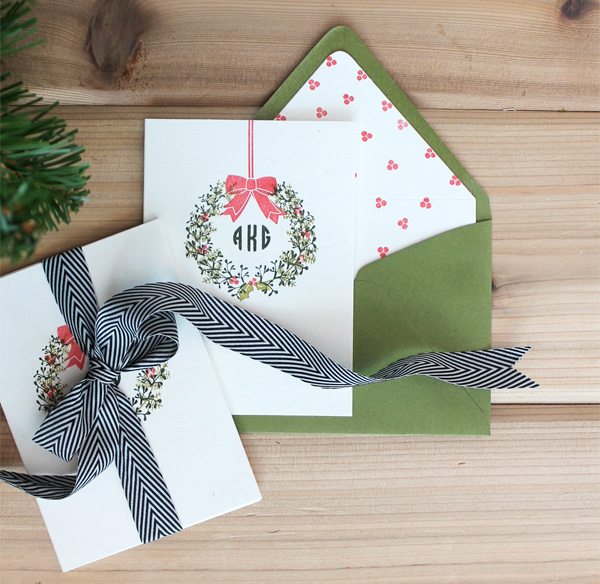 The holidays are when everyone mass-producing cards for sending off to friends and family. Or if you're like me…you are a last minute crafter and everyone's holiday cards show up sometime around New Year's Day. This Build-A-Wreath design is perfect for mass producing…just 5 stamps and one layer…which means one postage stamp. By stamping a stripe from Create-A-Plaid Large, the wreath becomes a pretty hanging ornament.
SUPPLIES
Build A Wreath Winter | Alpha Monograms Mini | Create-A-Plaid Large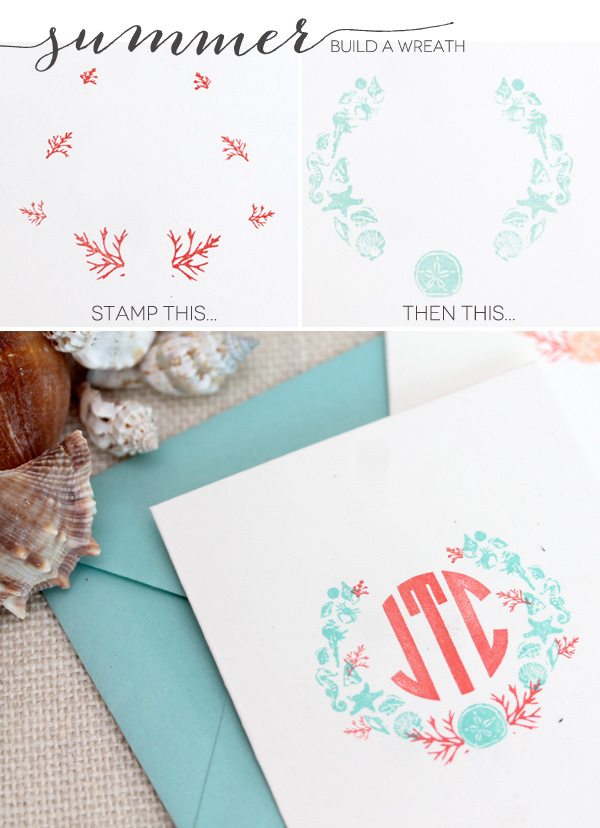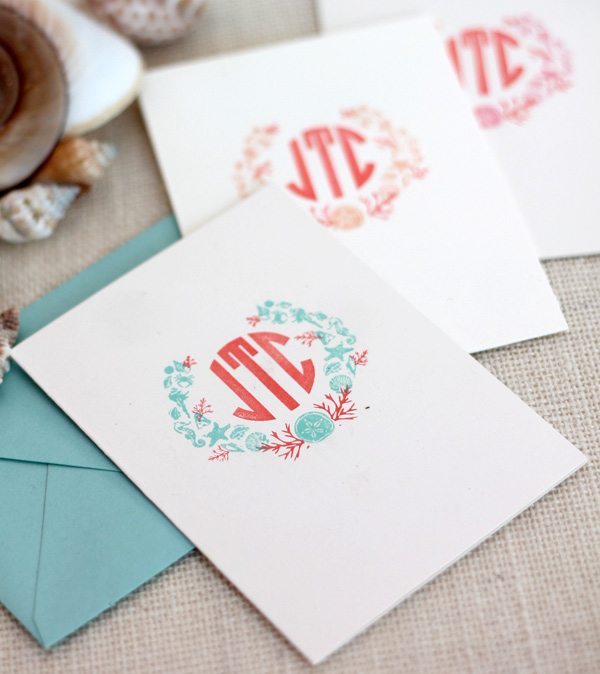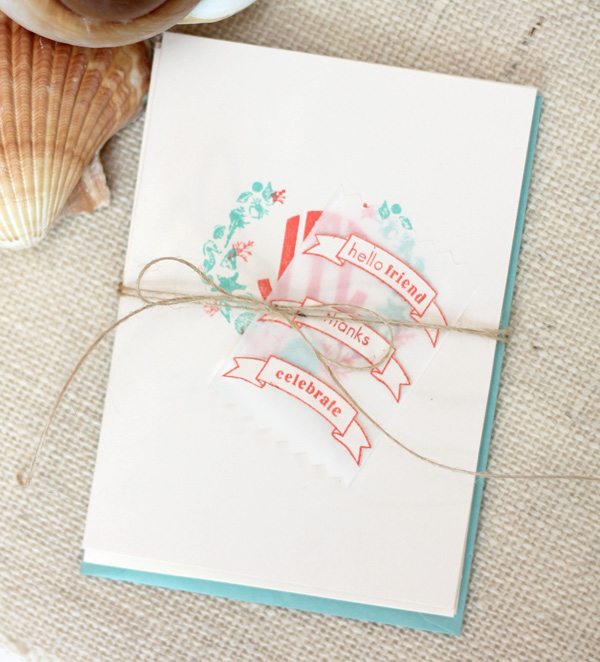 I'm not much of a beach person. 10 minutes in the sun and I'm ready to go home…and yes…I live in Miami, where there are beaches in every direction. Even with my party pooper beach attitude, I LOVE the Build-A-Wreath Summer set. The coral wreath is probably my favorite of the entire collection. For this set, I cut out a few of the banners from Alpha Monograms and stamped them with sentiments from Taglines. I turned them into stickers and added them to this special summer card kit.
SUPPLIES:
Alpha Monograms | Build A Wreath Summer | Taglines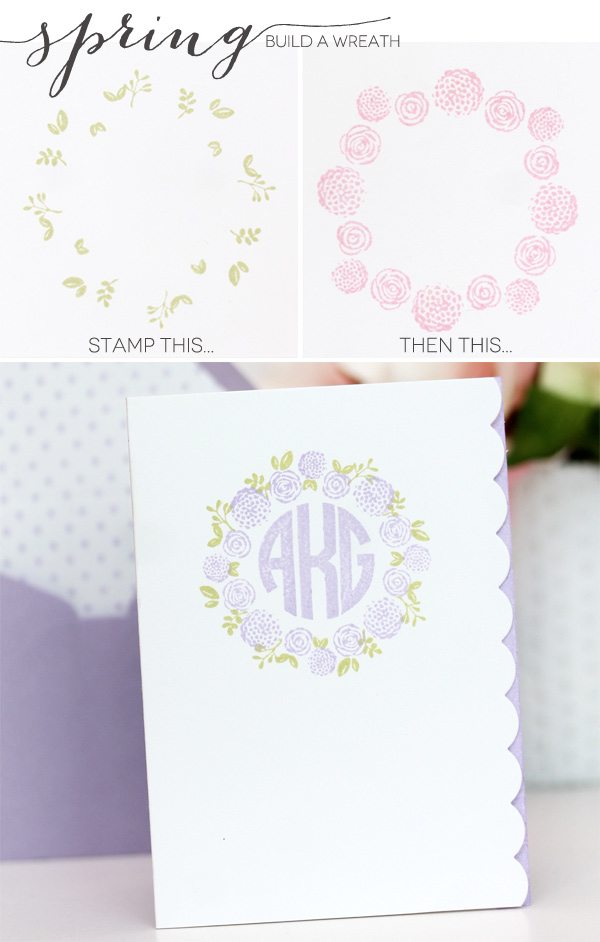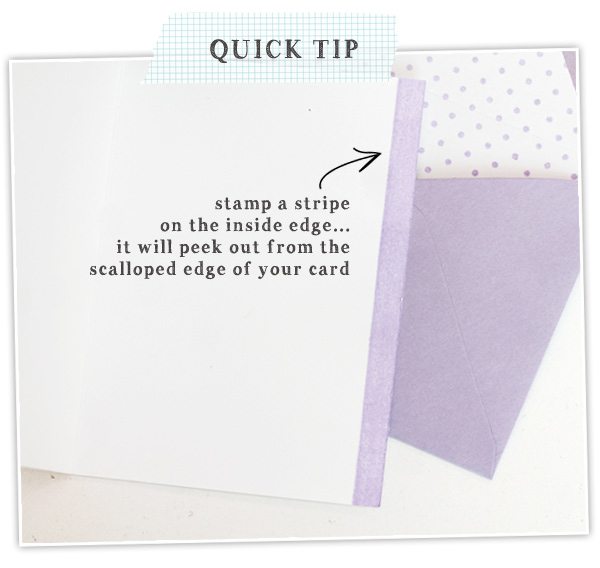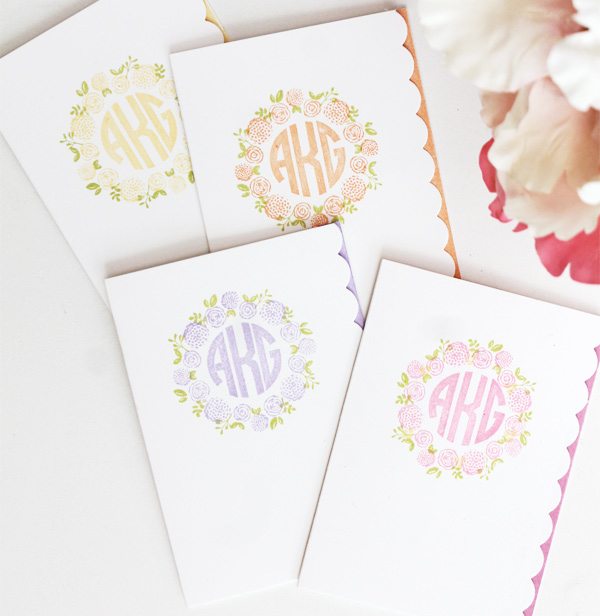 When it came to creating spring wreaths, I kept the design simple and added a scalloped border with a pop of color hiding behind. This is a great way to add some interest to you clean and simple designs.
SUPPLIES:
Build A Wreath Spring | Alpha Monograms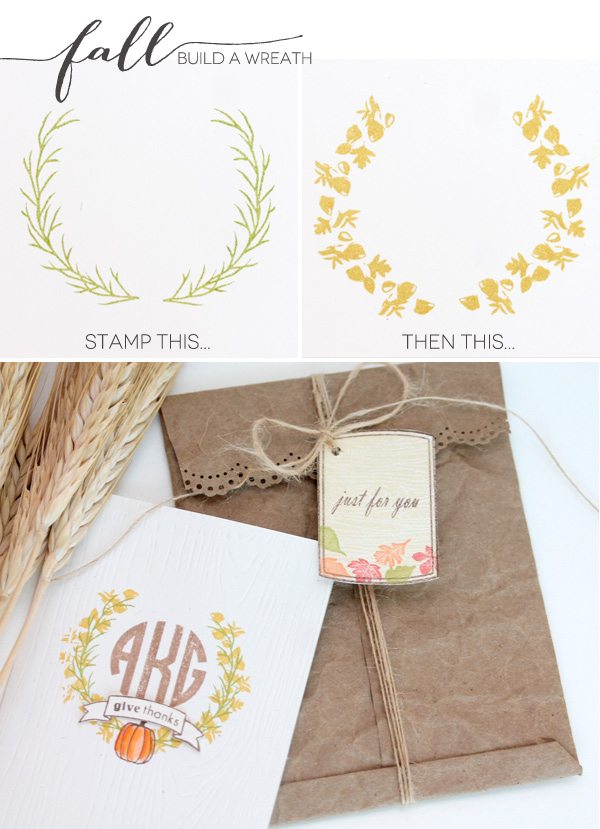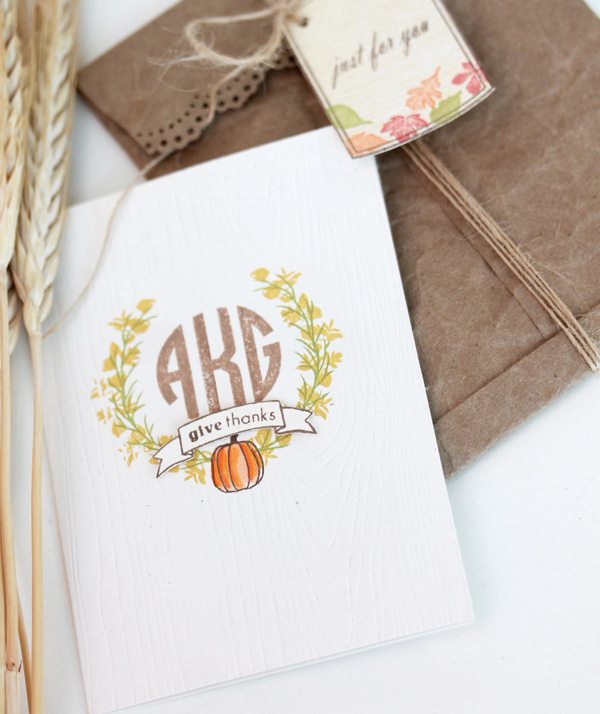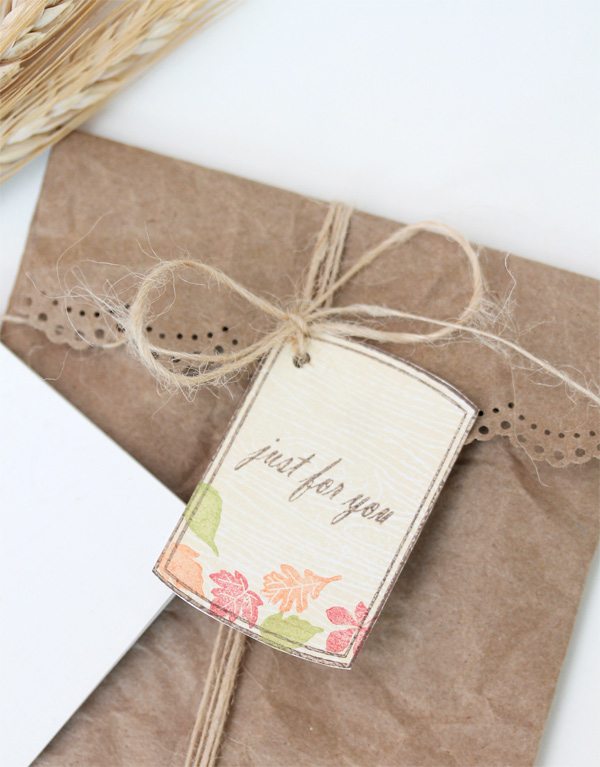 I'm  a little obsessed with crumpled paper packaging right now! It's casual…a little messy…. but so beautiful. To package my Fall themed monogram stationery, I created a crumpled paper envelope with a doily edge. Love it.
SUPPLIES:
Alpha Monograms | Build-A-Wreath Autumn