Hello, hello, hello!
Ready to revisit a few more of the products in the CSS July/August Release?
Today I'm sharing a very easy-to-do project featuring the Topper dies. Instead of using them as intended, I decided to use the smallest topper die on a set of cards.
You all know how much I love a card set – especially a monogrammed one – so that's exactly the direction I went with this project!
The size of the smallest die is perfect for framing a single alphabet letter from the Engraved Alphabet set.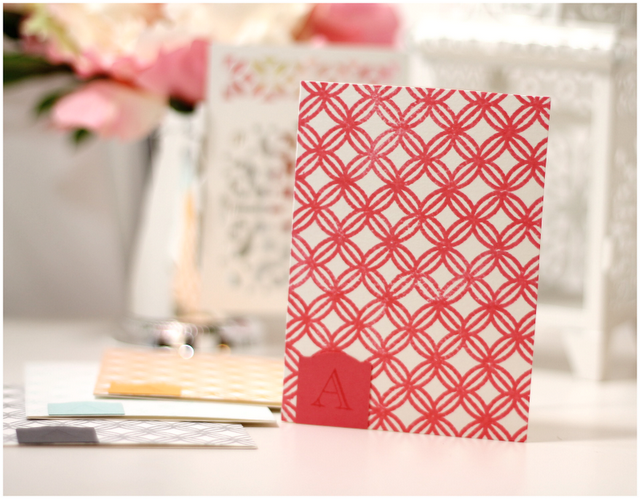 Here's a tip:
When using the topper die as a frame for your initial – use the "wrong side" of the die. Since the die comes out with a scoring line on it, using the flip side of the die cut will reduce the visibility of that scoring line.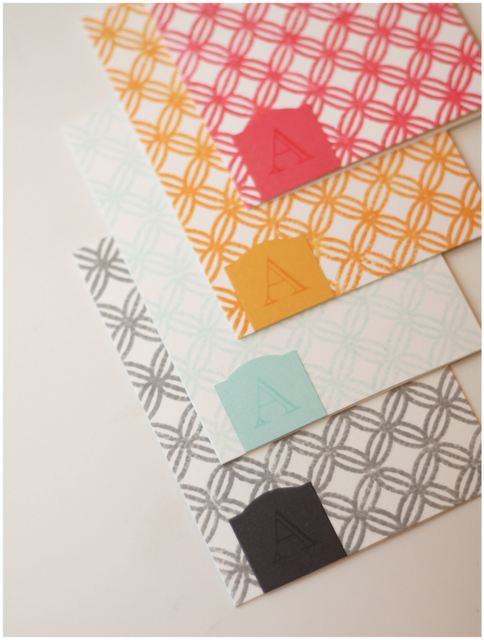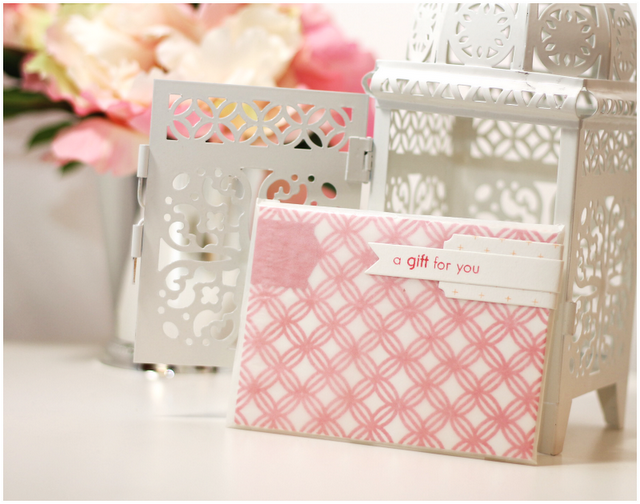 Thanks for stopping by! There is lots more to see at the blogs of…