Fall is here – unless, of course, you live in Miami, Florida. The weather is hot, humid and pretty much feels like the dead of summer. I would love to see the leaves change, but that just doesn't happen here.
To make up for the noticeably absent change of seasons, I've taken to constructing
own personal autumn by sipping on cider, eating way too many pumpkin muffins – and of course, stamping up a fall frenzy…it's the best I can do.
Thankfully, Clear and Simple Stamps Collection 5 release includes a bevy of beautiful fall images. Deeply colored leaves, rustic twine & kraft were my inspirations for this ensemble and I must say – I definitely felt the autumn air in my craft room.
There's probably no better season for a Thank You card than autumn and this one oozes autumness..autumnosity…you know what I mean, right?!
The leaves on this card are from the new Leaflets set – I really love the distressed look of them.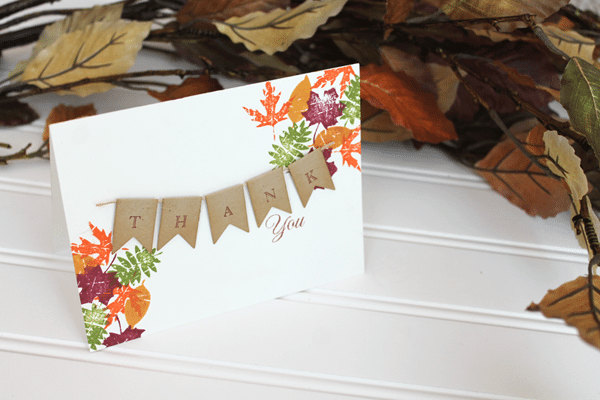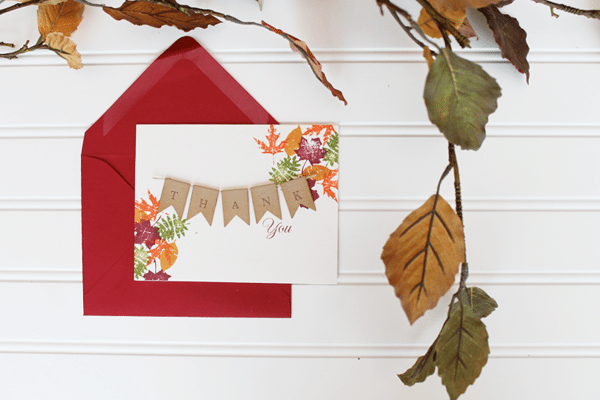 To create the banner, I used the Favor Flags dies from Clear and Simple, then cut them in half to create two pennants. I stamped each with a letter from Engraved Alphabet and mounted them on a piece of twine. The "You" portion of the sentiment came from the All Occasions stamp set.
For the second piece of this ensemble, I used the coordinating Leaflet dies, to create tassels on the ends of a piece of twine. This project is very simple and adds a ton of character to a simply wrapped gift.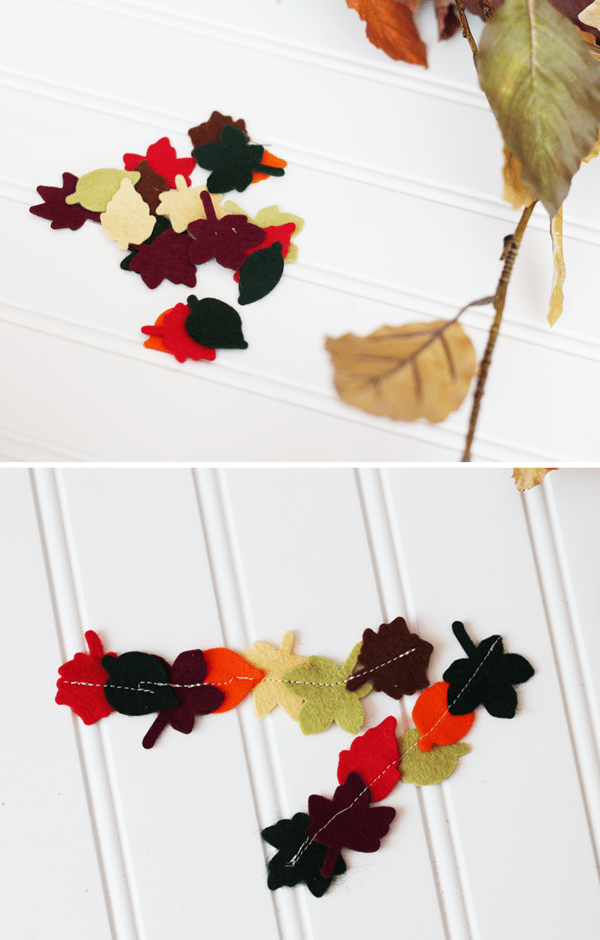 I first die cut the leaves from a variety of fally felts. Then, I stitched them together on my sewing machine and used Tacky Glue to adhere the tassels to a length of twine – just that simple.