Masculine cards are my nemesis. I try to make them and I end up with some forced creation that features all sorts of masculine imagery.  Hammers, tool belts, ties, dinosaurs, golf balls…you get the idea.
Usually, I feel kind of "eh" about the result and I end up scrapping it. I mean, are those manly motifs a necessity? Do I have to include them on a card in order for it to be masculine? Can guys appreciate a simple, nicely stamped card without all that other stuff? I think so.
To test the theory…I made this card as my entry into this week's CAS-ual Friday Challenge: Krafts-men…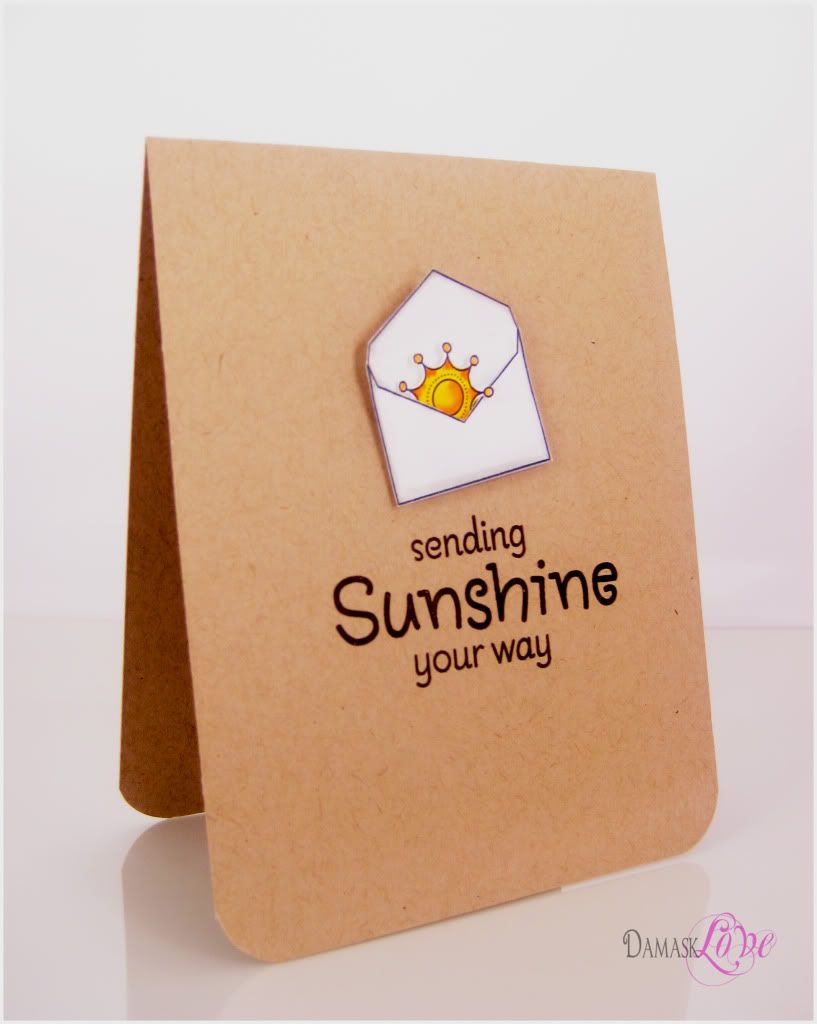 Once it was done, I showed it to Andrew…who just so happens to be a guy. He gave it a resounding thumbs up!
So, it looks like this kraft card gets the manly man's stamp of approval!
Before I go, I thought I'd share a little photo toot on how I made that cutesy….I mean…manly envelope!
The envelope is a stamp from the  Hero Arts Just a Note
set. To turn it into a functioning envie, here's what I did: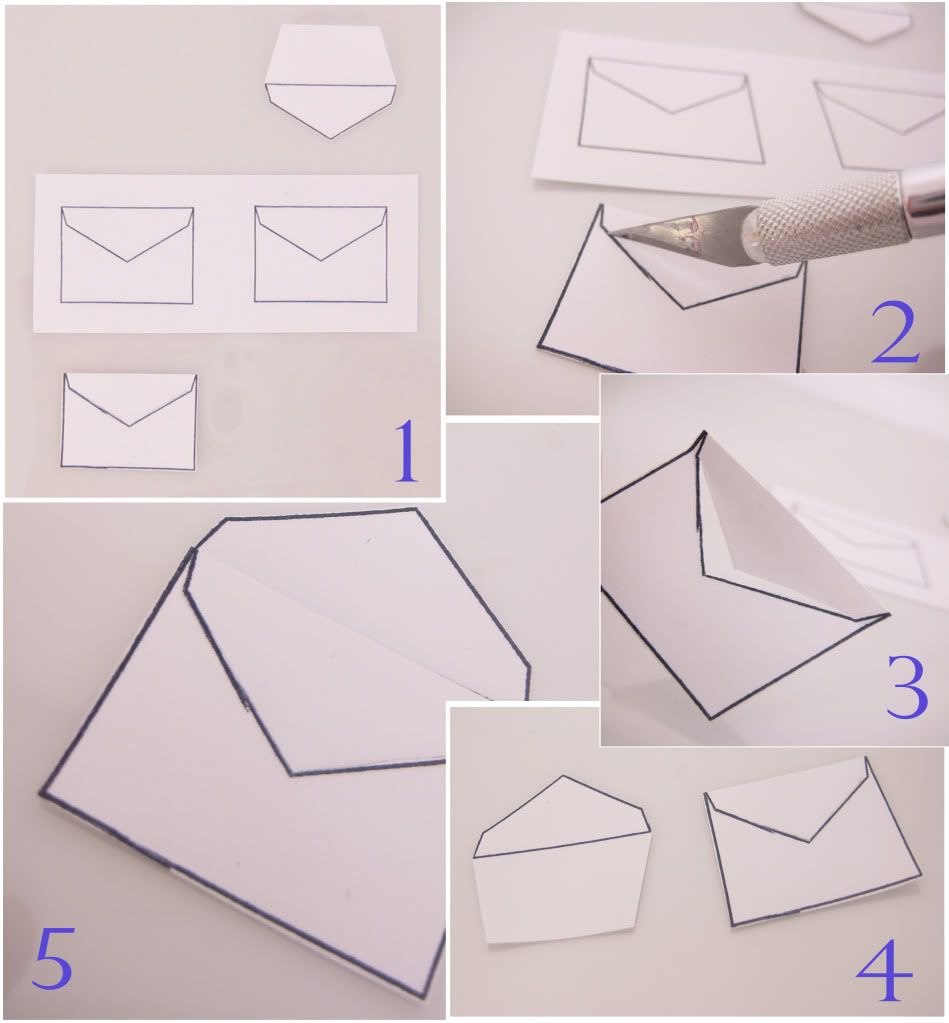 Stamp the envelope twice and cut out as shown. For the bottom portion of the envelope, cut away the top line of the stamp.
Use a craft knife to cut along the flap line of the bottom portion of the envelope. Do not cut all the way through.
Once you've complete step #3, this is what your envelope will look like.
 Steps 4 and 5 show assembly. Simply adhere the flap to the bottom portion. Use the slit to insert the sun image.
Hopefully the photos make sense!
Have a great day and thanks for stopping by for some Damask Love!


Supplies:
Stamps: Hero Arts (Just A Note {envelope image}, Lauderdale Sunshine {"Sunshine" sentiment}, Sending Smiles {"sending" and "your way" sentiments, My Cute Stamps Merry Wishes
Ink: Ranger Archival Ink Jet Black
Paper: PTI (Kraft, White)
Other: Tombow Watercolor Markers