When I was a kid…like eight years old… I loved putting together gift baskets. Shoulda known then that I'd end up being a crafter, right? Only problem is that when you are eight years old, you don't have any money to assemble a decent gift basket. Instead, you go around the house grabbing things you already own and arrange them into a gift basket that absolutely no one wants to receive. Typically, my gift baskets included pens from my desk, snacks from the pantry and a hodge podge of other items that we stashed in the house.
Man, have times changed. I've partnered with Home Goods to show you a gift basket that is so much better than those sad baskets I assembled back in the day.
If you're a Home Goods shopper,  you already know that they carry pretty much everything. Whenever, I go there, I make a bee-line for the office supply section which is always filled with really great paper and organizational supplies. There are notebooks, pens, storage solutions and more. It's pretty awesome. Given my love of yummy office supplies, I decided to walk you through the assembly of an awesome gift basket that any paper lover would love to receive. Take  a look (click the image below to see the .gif in action!)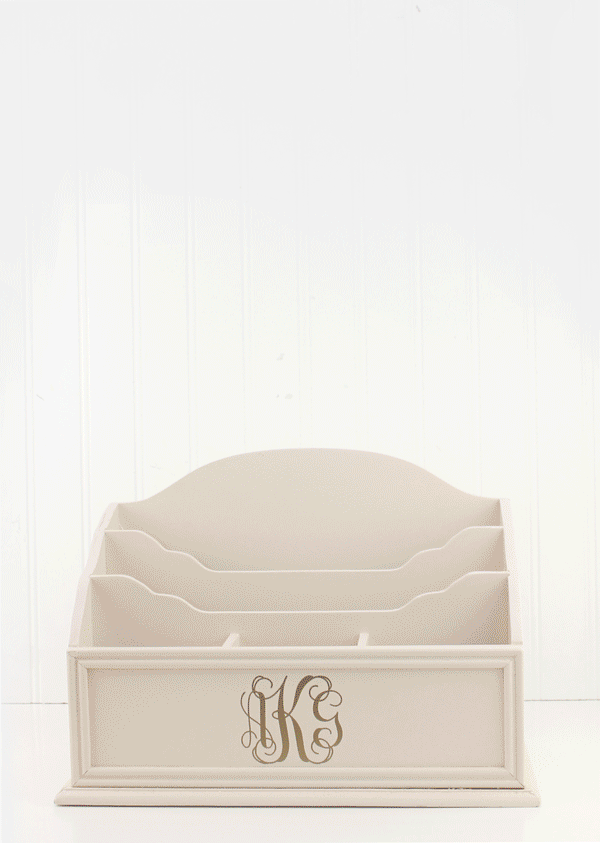 Now, let's take a look at exactly what is inside this gift basket. Each of these elements came from my local Home Goods store. I was amazed by how many trendy paper supplies they carried. Needless to say, I spent hours paring down my selections…there was just so much to choose from.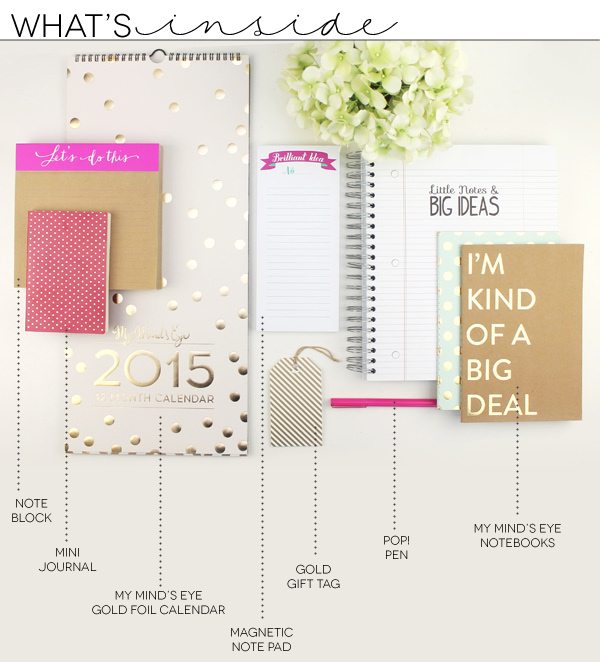 Pick a color scheme: when you're wandering the aisles, you can easily become distracted by all of the pretty things. Selecting a color scheme for your gift basket can ensure that you reign in your wandering eye to only those products that coordinate
Find a fun vessel: A gift basket doesn't actually have to be in a basket! For my paper lover's ensemble, I chose to use a desktop organizer to hold all of the goodies. It's functional and coordinates perfectly with the theme of the gift. You can get really creative with this component! If you're putting together a gift basket full of kitchen supplies, place everything in a beautiful stainless steel pot…or if the gift is for a garden lover, place all the goodies into a terracotta planter that can be used later.
Personalize it!: Add an element of personalization like I did with the vinyl monogram. I used my Cricut Explore to cut out a fancy monogram from vinyl then adhered it to the front of the organizer. It only took a couple of minutes but adds so much to the finished product. If you don't have an Explore – you can also add personalization with alphabet stickers or stencils.
Height is important: To create the most visually appealing gift basket, you want to use items of varying heights. Place the tallest item in the back of the basket. This will add stability to everything else. Then, fill in the remainder of items in height order until you reach the front of the basket where the smallest items will go. This arrangement ensures that everything is visible and that you basket looks appealing and somewhat organized.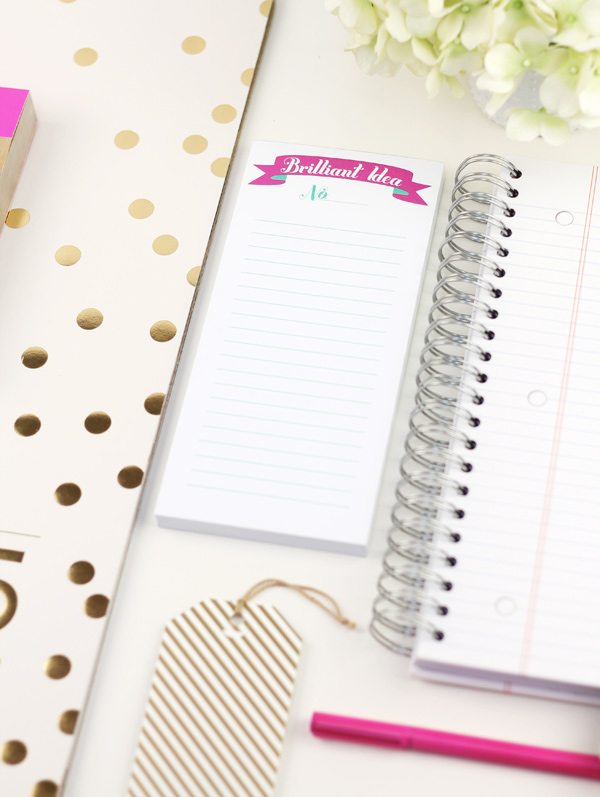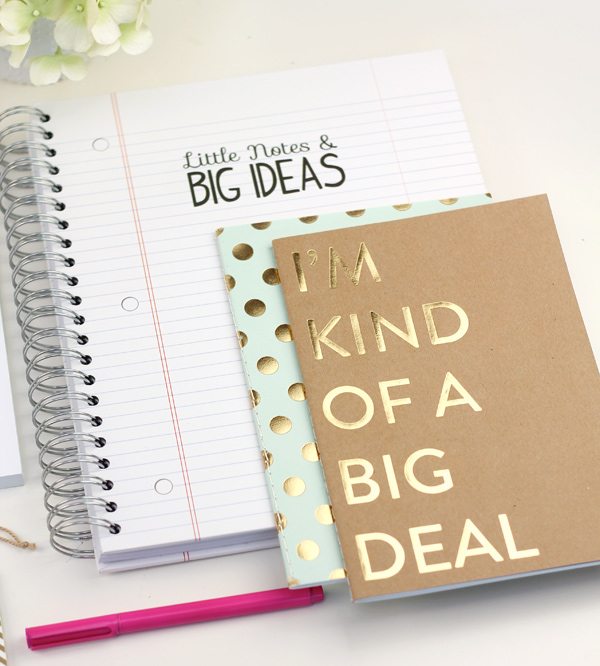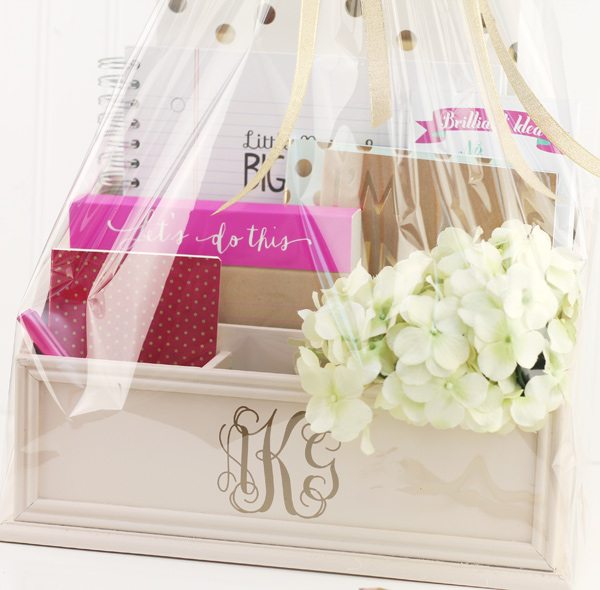 What do you think? How much would you love to receive a gift basket like this one!? What other gift basket themes can you think of? I'd love to hear your ideas.
This post is sponsored by Home Goods. I  have received product, payment or both in exchange for sharing my creations and my honest opinions. Thank you for supporting posts like these that keep Damask Love going strong.