I can't believe it!
I've made it to 100 followers! (Actually 101, but you know what I mean)
I cannot believe that in just a few months of blogging, there are real-world people out there who are interested in my blog!
I am so excited and I can't wait for the next 100. And the 100 after that! And the 100 after that 100! – well, that would be a lot of followers, so maybe I'm getting ahead of myself!
In the spirit of celebrating this little milestone, today's post features some trendy party ideas!
Mustaches are all the rage right now – especially in crafting!  Mustaches were even part of the most recent Paper Crafts Magazine call for submissions!
So today – I'm sharing a cute little invitation for a party — a Mustache Themed Party! (oh yes…brace yourself)
I made this simple invitation for the party – and in case you're wondering – all of my followers are on the guest list!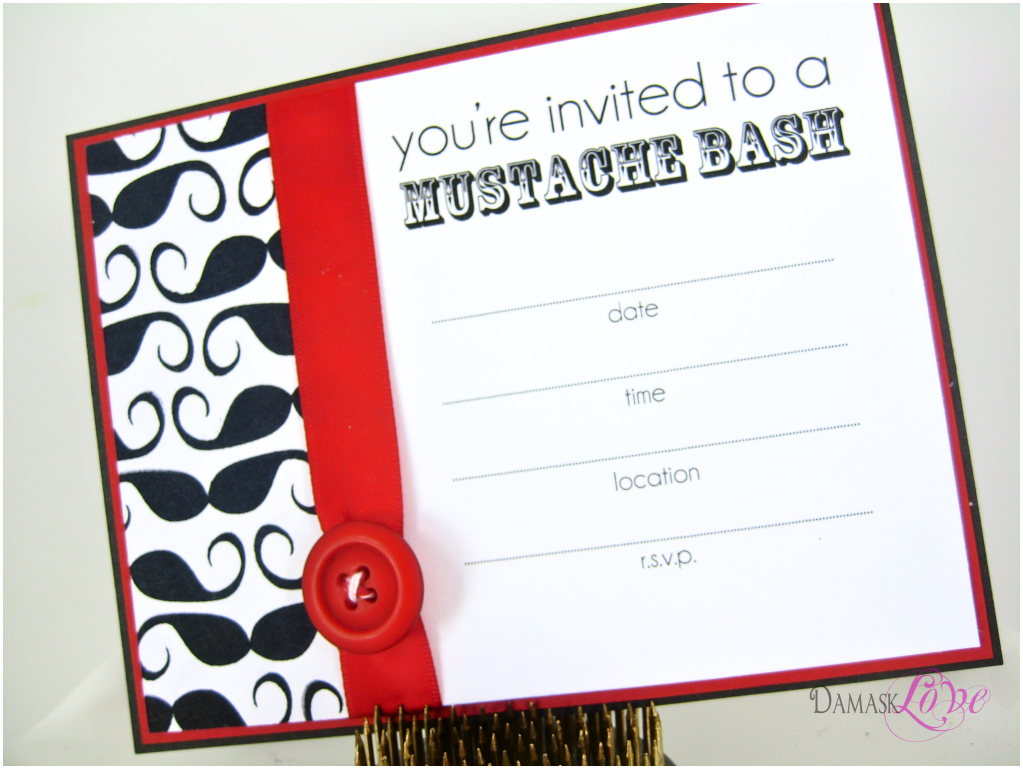 Notice that cute mustache pattern on the side. Super easy to make!
And for this card – instead of my customary lined envelope, I went with something a little different!
How about a fun mustache envelope seal? Just stamp the mustache on cardstock, cut it out and adhere to the envelope flap!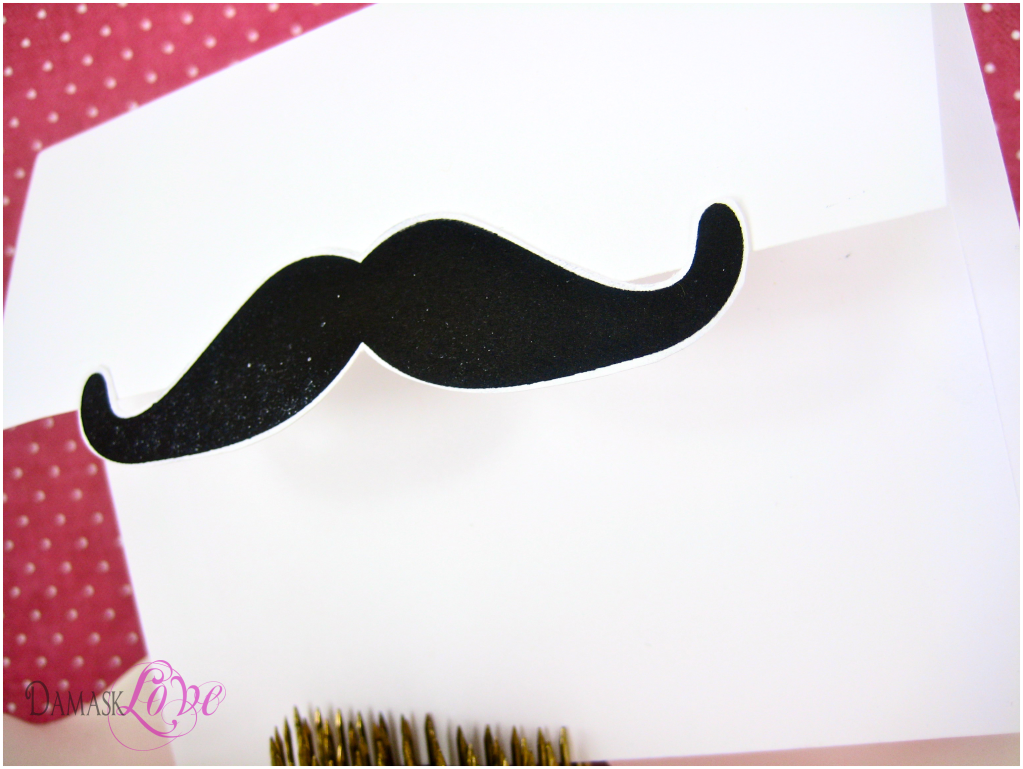 Now with the invitations taken care of – I thought I'd share some must(ache)-have components for any respectable Mustache Bash!
Gotta have cupcakes!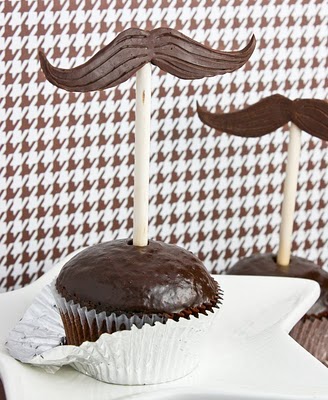 And these cute lollipops are an easy to do with
these lollipop molds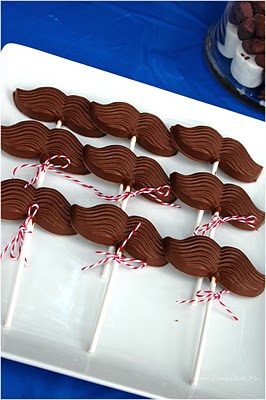 Sip beverages through these fun DIY Mustache Straws
Thanks for stopping by for some Damask Love!
And thanks to all of you who read my blog – I appreciate it so so much!
Stamps: Mustaches by My Cute Stamps
Paper: PTI (Pure Poppy, Stampers Select, Smokey Shadow)
Ink: Ranger Archival in Jet Black
Other: Photoshop CS4 to to design invitation (contact me if you'd like me to send you the file!)