For today's projects I am channeling every ounce of Moxiness and every stitch of Fabulousness I have in me!
Moxie Fab always has the greatest challenges, and I have finally decided to throw my hat (or better yet – my cards!) in the ring!
I just love the hot air balloon trend in papercrafting – and I especially love the vintage look that can be achieved with hot air balloon images. My style is not so vintagey though –  so I wanted to give a modern look to this air balloon card.
I used my Papertrey Ink Take Three die, which has been sadly neglected for far too long.  I think it was pretty excited to get a little attention. I layered the card with purple vellum and I love the soft look it gives – almost suggesting a purple sky behind the air balloons!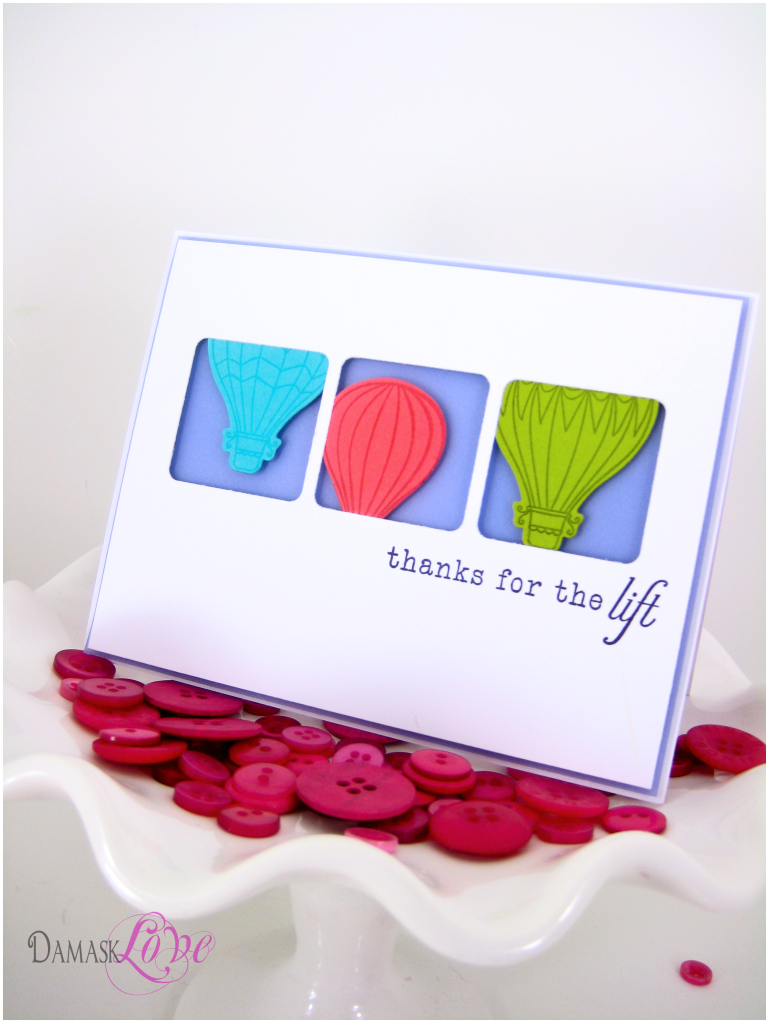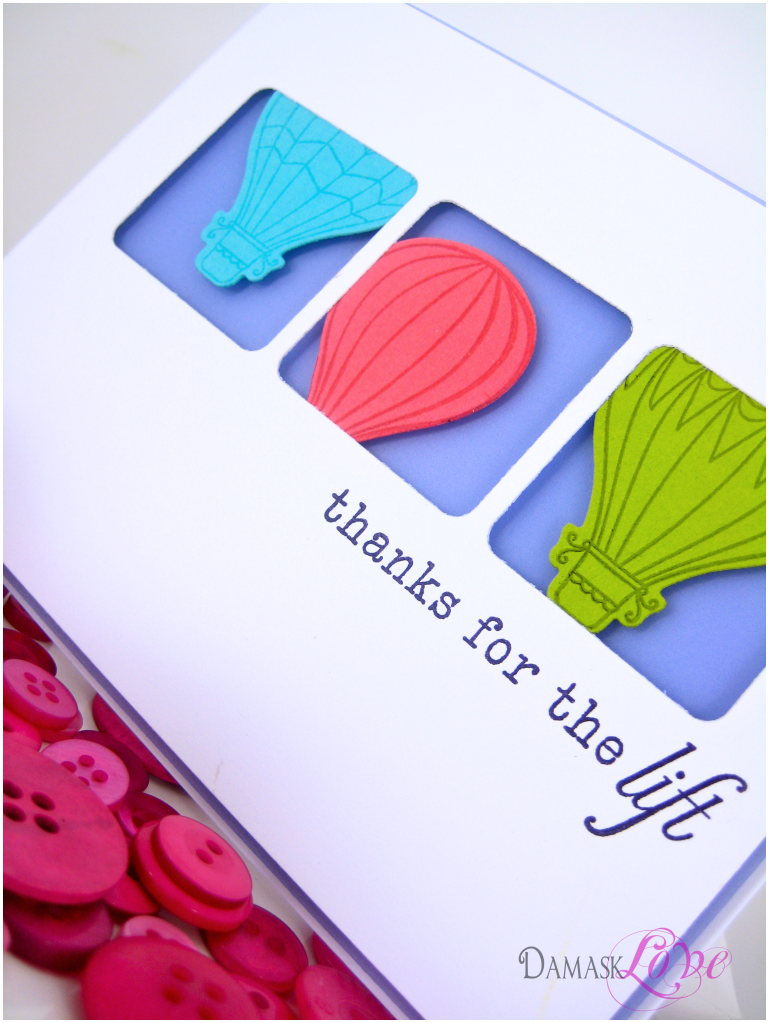 How fun are those die cut balloons?!!? I just love the colors and the clean lines of the card!
How beautiful is this inspiration image?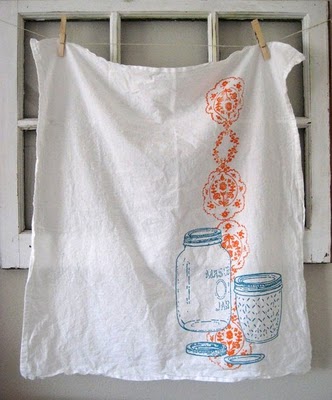 In the spirit of giving a modern look to vintage inspired images – I decided to do just that with this inspiration!
I love the combination of orange and teal – it's probably one of my favorites.
This first card puts a modern spin on the color combination – with a little chocolate brown thrown into the mix. I also used clear cardstock – a look which I jut love. The entire front of the card in completely clear, with an "inner card" adding a pop of teal to the project.
My second Tuesday Trigger project uses the same color combination and a similar layout – but, of course with a modern spin. I added some grey for an interesting neutral.
The floral shapes from PTI's Sending You set  provided a great modern shape to replace the beautiful doily shapes from the original inspiration image!
So, how's that for a Moxie Fab start to your Tuesday!  I hope you have a great day and thanks for stopping by for some Damask Love!
Supplies (All PTI unless otherwise noted):
Paper: Stamper's Select, Berry Sorbet, Hawaiian Shores, Simply Chartreuse
Ink: Versamark Watermark Ink, Stampin Up Elegant Eggplant
Other: vellum (source unknown), Up, Up & Away dies, Take Three die
Stamps: Mega Mixed Messages
Paper: Hambly Screen Prints Brocade, PTI (Dark Chocolate, Vintage Cream, Hawaiian Shores)
Ink: Vivid Dye Ink (Brown)
Other: Circle Punch, Orange Zest satin ribbon, Clearly Cardstock
Stamps: Fillable Frames #1, Sending You, Background Basics: Retro
Paper: Stamper's Select, Stampin Up (Basic Grey)
Ink: Stampin Up (Pumpkin Pie, Basic Grey)
Other: Fillable Frames #7 die, vintage buttons