I don't know who they've got heading up the glitter department at the Martha Stewart Headquarters, but I do know this: that person deserves a raise. In the last 36 hours, I have learned a few things about Martha Stewart glitter and I am compelled to share:
1) They've got all the colors covered. This stuff comes in every shade imaginable – and the names of the colors are impressive. Like Kunzite, Charoite and Verdalite. I had to look those up.
2) There are actually two 24-vial glitter sets offered by Martha Stewart. I'd previously thought that there was just one set, but when I took a closer look I realized that these two sets give you a whopping 48 color choices. That's just bananas.  The Essential Glitter Set offers basic colors that are bright and brilliant.  The Rich Essentials Set includes colors that are a bit deeper and fill in any gaps in the Essential Glitter set.
2) Martha Stewart glitter is the crafting equivalent to a trio of lovely sirens luring you in, leaving you defenseless with no other option than to come closer. You want so badly to turn away, but you can't. You know that it's going to end up in a bit of a mess but you don't care. You know that the remnants of your encounter will linger for weeks, but it doesn't matter. We want more glitter. We want more. You'll want more.
3) Shake. Don't rinse. Once you've pulled yourself away from #2, you will be covered in glitter. It will be everywhere. In my case, it was in my hair. In my pants. Tucked away in my cuticles. All over my face. And it had drifted a good three feet from where I was working. At this point your best course of action is the following: Strip down and shake. Shake your clothes. Shake yourself. Do not rinse or shower, Glitter likes water and it will cling to you. Then it will end up in your bed, and in turn end up on your husband who will then wake up looking a bit like Tinkerbell and be forced to explain his sparkly accoutrement to his coworkers at the firm. So, take my word for it. Shake. And for all the glitter that is left on your workspace, use this.
4) It's all worth it. Every bit of mess is worth it because this glitter is awesome. It just is.
So, in honor of my glitter obsession I'm bringing you the Damask Love Ultimate Guide to Glitter… along with a quick tutorial on how you can put this prettiness to use.
Go ahead and click through to see the rest of this photo heavy post…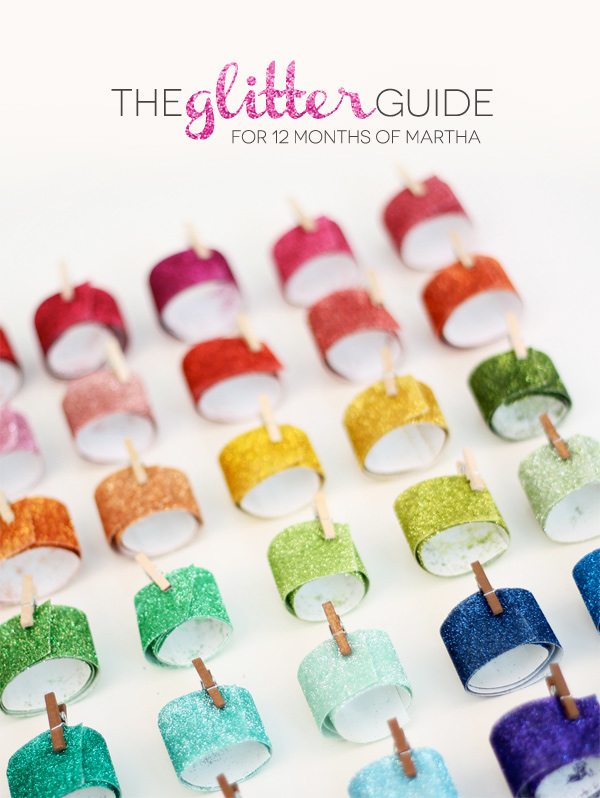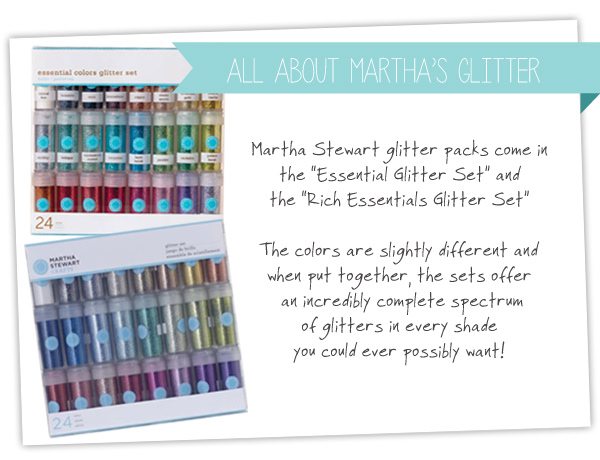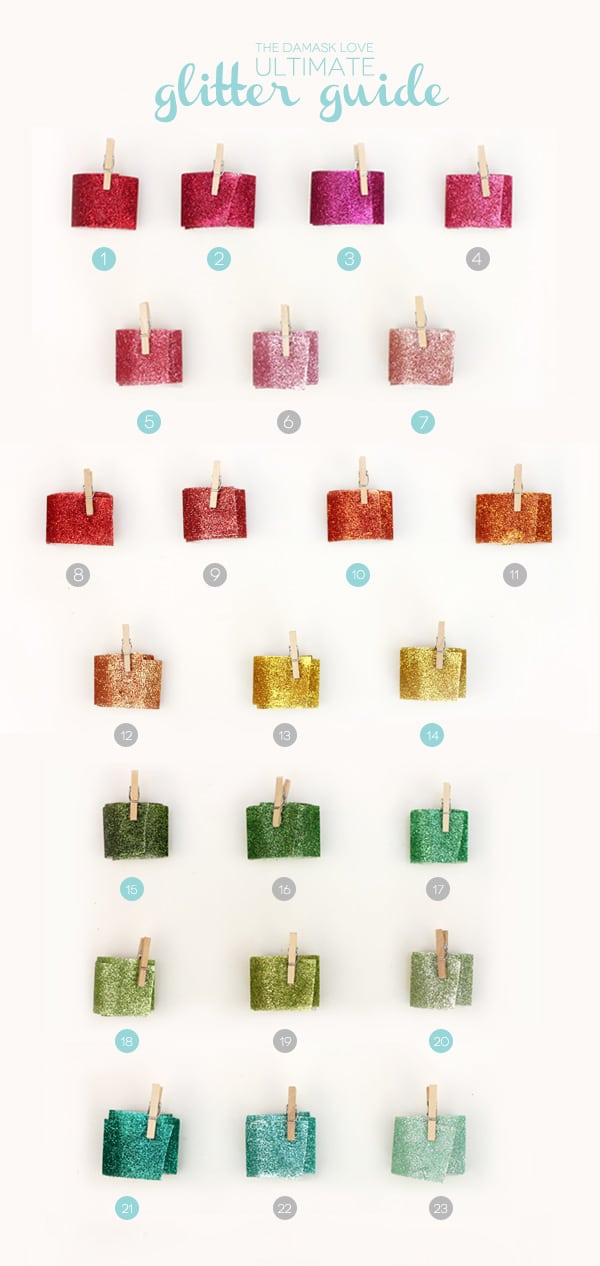 REDS & PINKS: 1. Red Corundum 2. Ruby 3. Sugalite 4. Tourmaline 5. Coral 6. Kunzite 7. Rose Quartz
ORANGES & YELLOWS: 8. Carnelian 9. Cinnabar 10. Orange Topaz 11. Fire Opal 12. Copper 13. Yellow Barite 14. Citrine
GREENS & BLUE GREENS: 15. Heliodor 16. Peridot 17. Verdelite 18. Olivine 19. Golden Beryl 20. Green Agate 21. Amazonite 22. Feldspar 23. Aquamarine Crystal
Note: Blue numbers indicate glitters from the Rich Essentials Set and Grey numbers indicate glitters from the Essential Glitter set.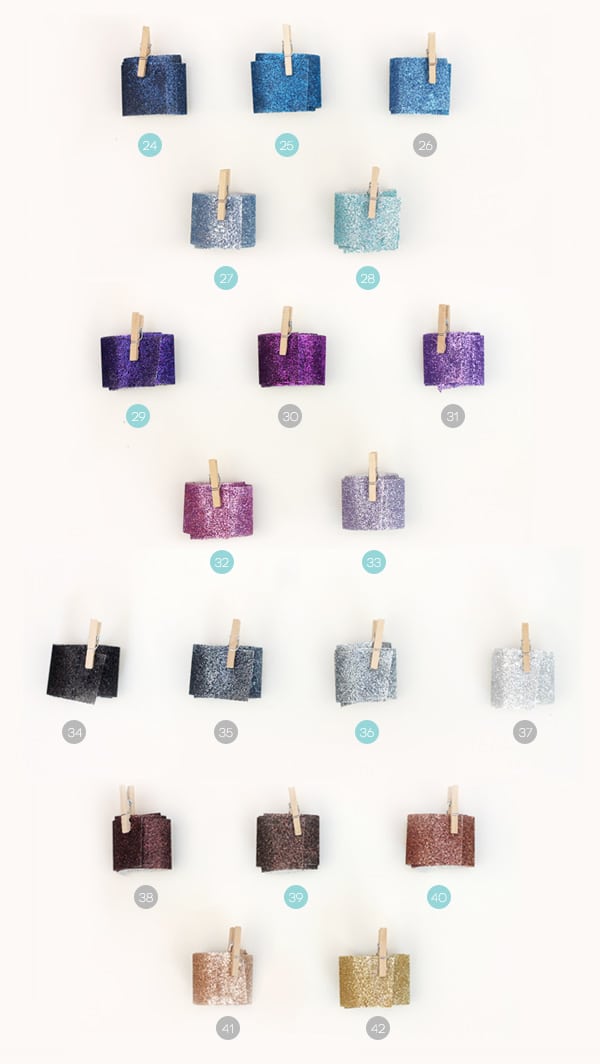 BLUES: 24. Azurite 25. Blue Apatite 26. Lapiz Lazuli 27. Blue Sapphire 28. Blue Topaz
PURPLES:  29. Tanzanite 30. Purple Spinel 31. Charoite 32. Amethyst 33. Purple Sapphire
BLACKS & SILVERS: 34. Onyx 35. Hematite 36. Graphite 37. Sterling 38. Brownstone 39. Tiger's Eye 40. Sunstone 41. Smoky Quartz 42.Florentine Gold
Note: Blue numbers indicate glitters from the Rich Essentials Set and Grey numbers indicate glitters from the Essential Glitter set.
Not pictured: Carrera Marble (an opaque white), White Gold (muted gold with silvery undertones) Obsidion (similar to Onyx) Crystal Fine (sheer white) Turquoise (a bright teal) Garnet (similar to Red Corundum)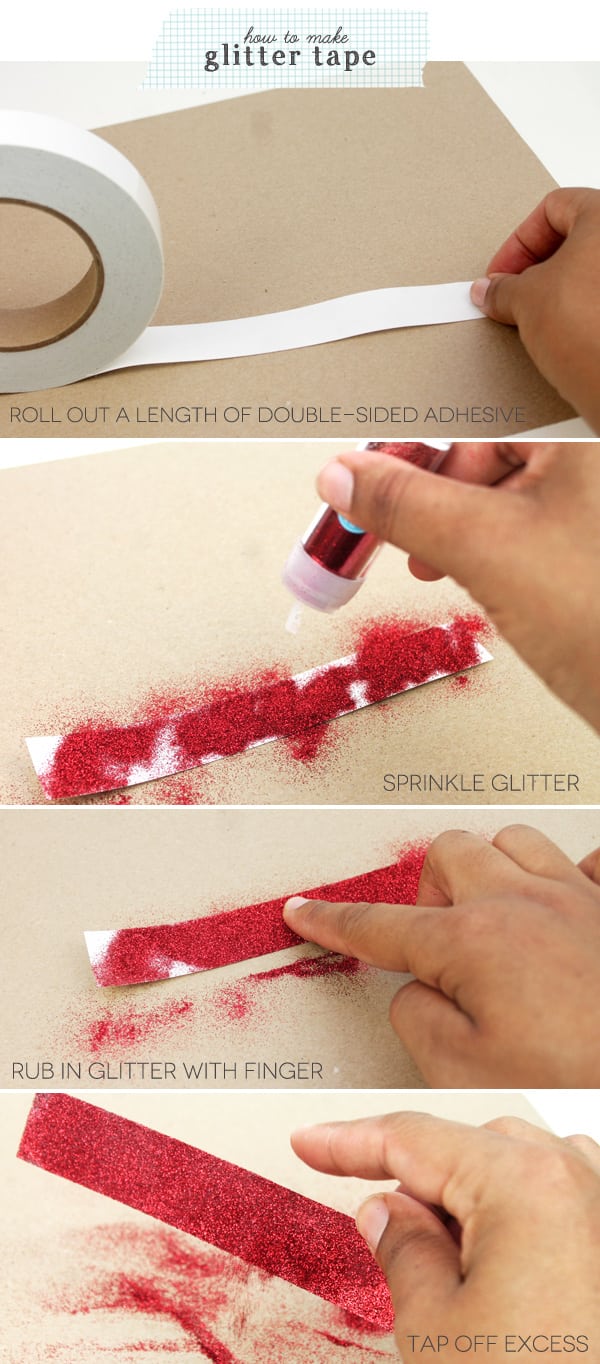 Note: To make glitter tape, I recommend using 1″ Scor-Tape adhesive or the Clear & Simple Stamps 1″ Simple adhesive (a better deal for your dollar). It is wide and is very sticky so the glitter adheres nicely.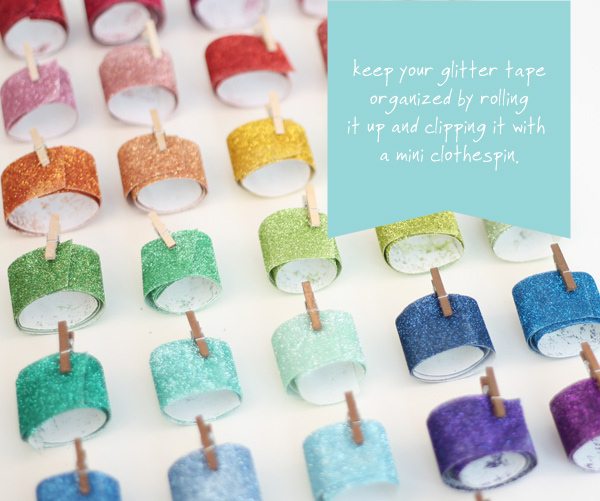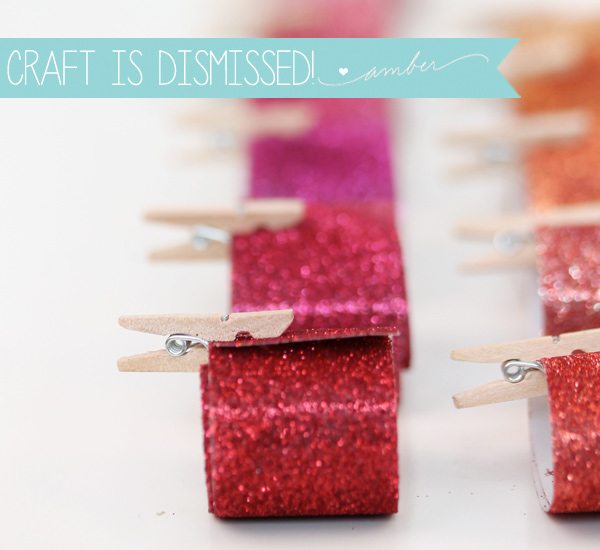 Did you take notes on that one!? You'll want to refer back to this post because tomorrow I've got a project that will use these glitter tapes in a simple, easy and beautiful way! So, if you have some time, make a few rolls and come visit me for the next installment of glittermania!