How's this for an awesome idea:
One box of crafting supplies
Thirteen crafty bloggers.
Brought together and challenged to create something fabulous with the same supplies.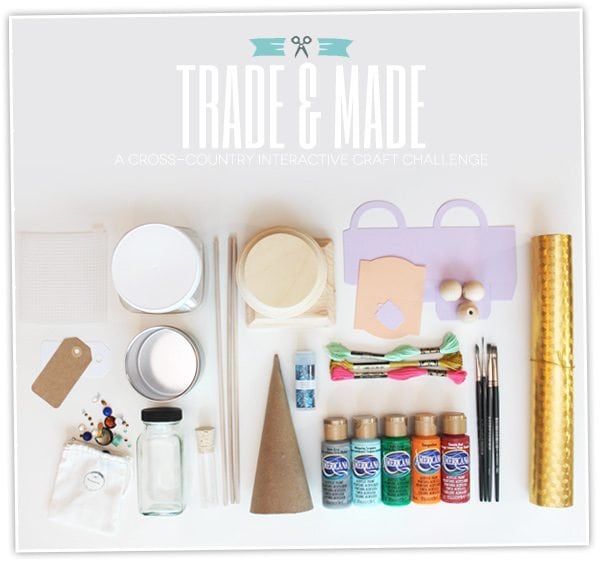 Enter: Trade & Made.
I'm excited to be joining some of my favorite bloggers to put our crafty mojo to the test. It's not a contest, but instead a friendly challenge to see what we come up with.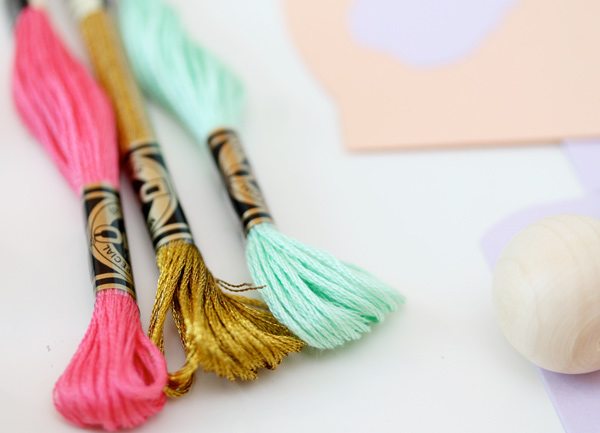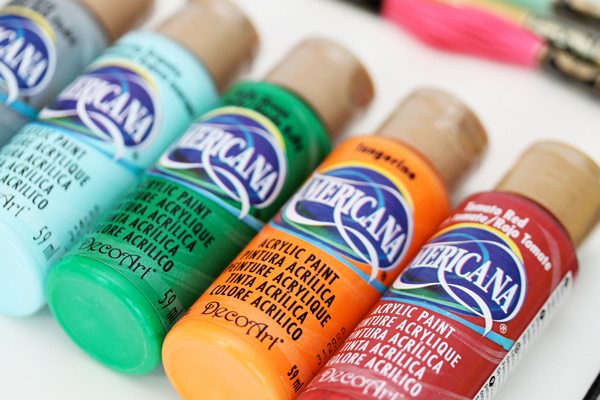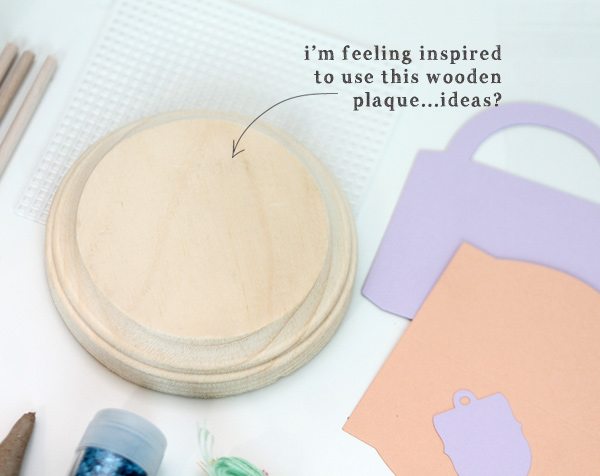 After taking a look at the supplies we are working with, feel free to tell me what YOU would make! In the meantime, you can also visit the Trade & Made website to learn more about all the participating bloggers and sponsors of this fun challenge. I'll see you here on July 31st, when all the participating bloggers will reveal their creations!