Hi there everyone!
I have terrible blogger guilt! I've done a bad job at updating – but I promise it's for a good reason!  For the last week I've been a wedding paper crafting MACHINE! I'll be sharing all of our wedding paper goodness, but for now, here's a quick sneak peak of what I've been up to…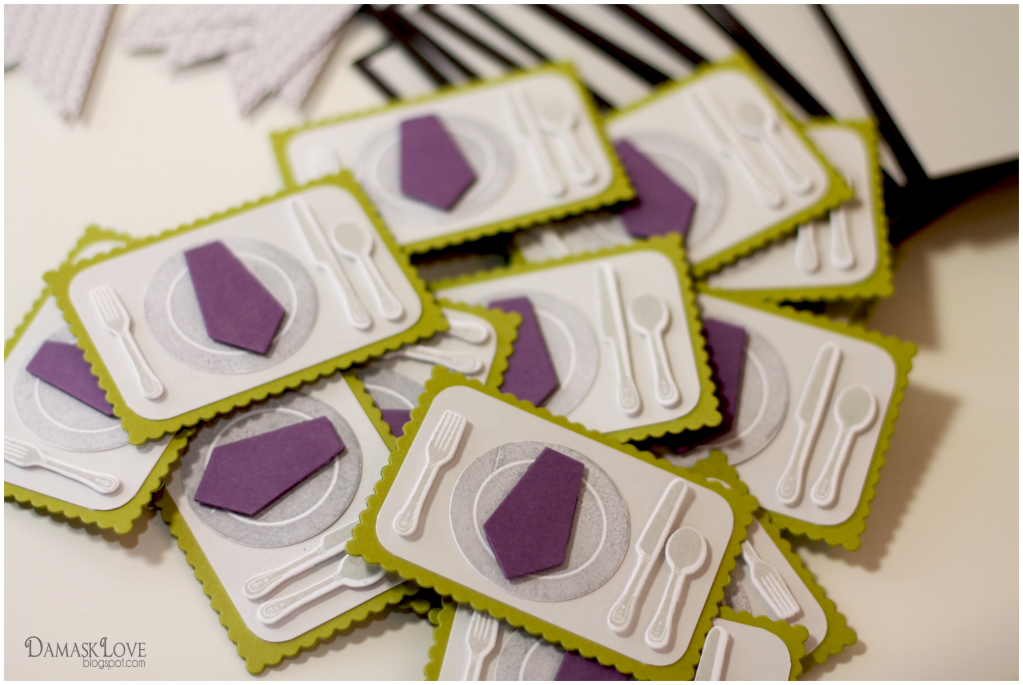 My poor Cuttlebug has been getting quite the workout and I've probably created new muscles by cranking it over and over again!
As much fun as I'm having with wedding projects, I've been completely unable to create the other projects that I have swimming around in my head. My sketch book is bursting at the seams with inspiration and ideas, but I am having a tough time finding the time to make it all! I was hoping that maybe, just maybe some magical paper crafting elves would show up in the middle of the night and create all the projects that I have sketched out…no such luck!
So – if you'll bear with me, I promise to have lots of creative projects for you…it just may be a few days between posts!
Today though, I've got a project that I really love! During the Christmas season, I made a trip to Crate & Barrell (one of my favorite stores!) and came across these…
They are honey spoons meant for stirring into your cup o' tea! How cute?! Immediately – my crafty wheels started spinning and I knew I wanted to create a sweet Valentine treat with them.
As you'll see with some of my upcoming Valentine projects, I'm doing my best this Valentine's Day to hand out non-candy gifts. Mainly it's because I am in the thick of Project Wedding Slim Down and I don't need any temptations laying around the house (although I did have a delicious handful of Peanut M&M's last week and I loved every bite!)
Anyway, these little honey spoons provided the perfect inspiration for some "tea time" Valentine treats.
Here's what I came up with:
Here's how they came together: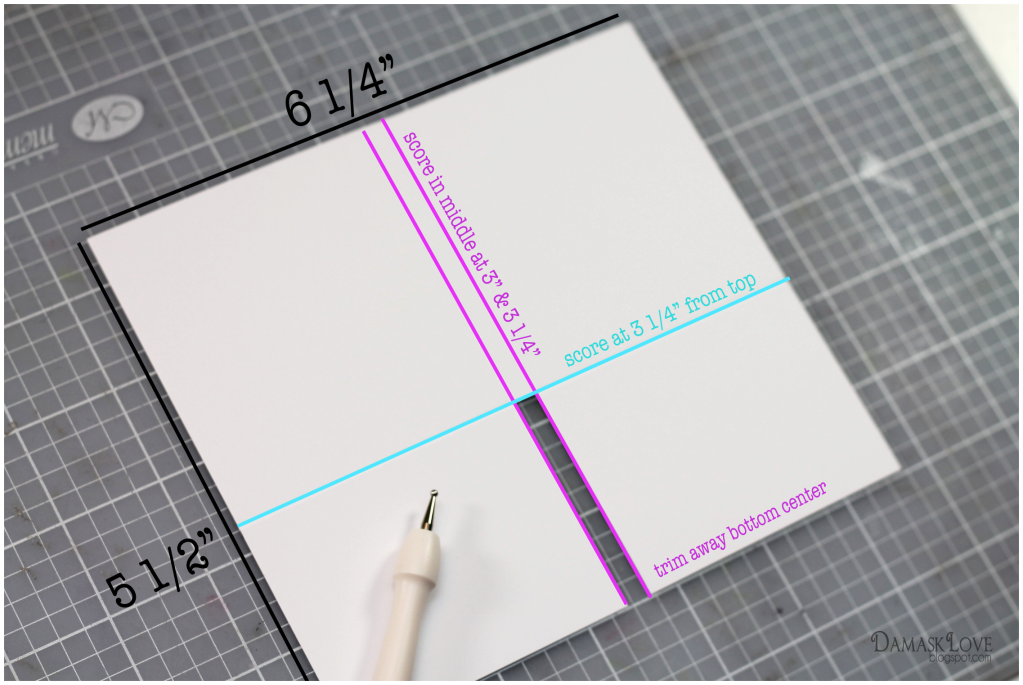 I trimmed and scored a piece of cardstock as shown
Then, for a quick and simple solution for creating pockets, I adhered foam tape as shown. This provided a little width to the pockets so that the tea bags would fit inside.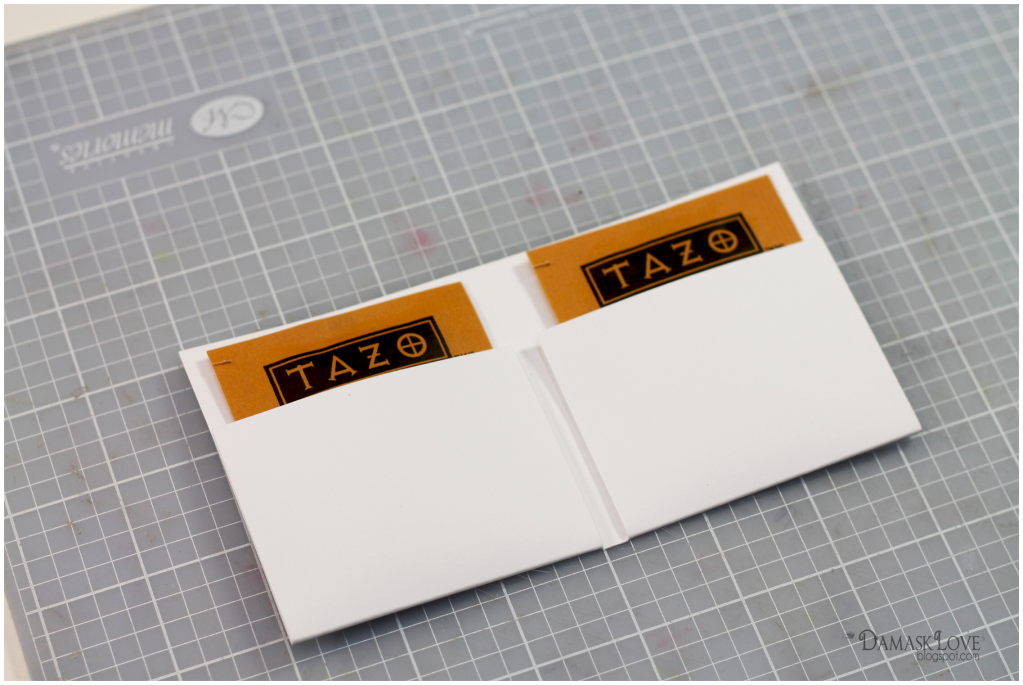 Last, I folded up the flaps and adhered the foam tape!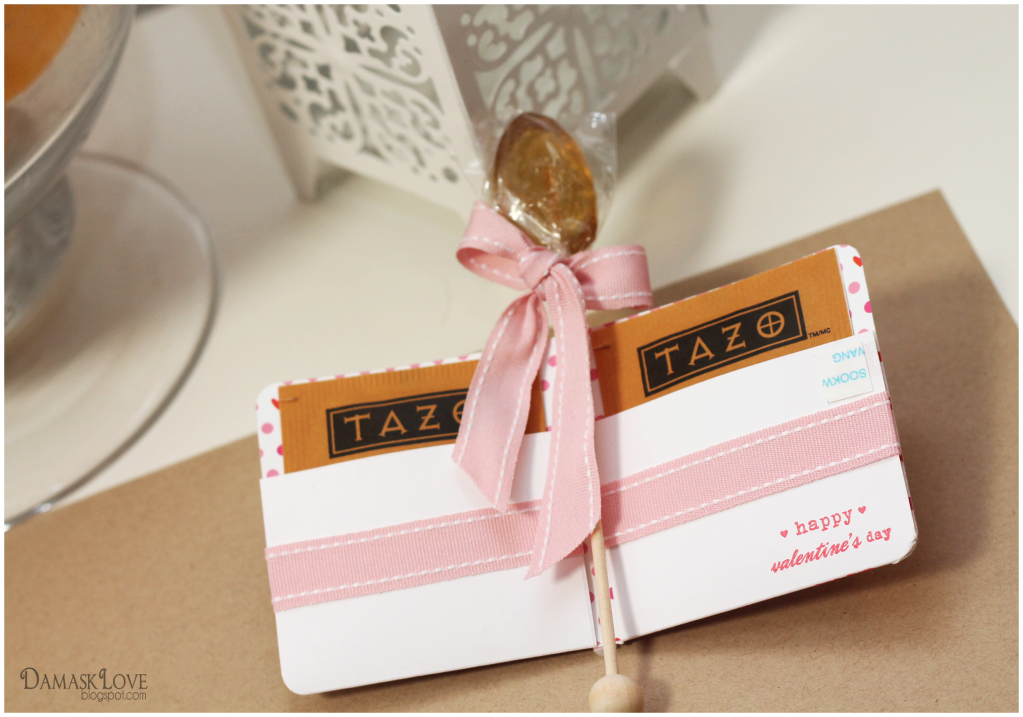 Once I decorated the treat envelopes, I nestled the honey spoon in the fold of the envelope – it's a perfect fit! I also added a small square of Scor-Tape so that I could securely seal the envie.
As for stamping the envelopes, I used the hexagon pattern from PTI's Rosie Posie along with the Honey Bees stamp set to create a colorful and punny treat!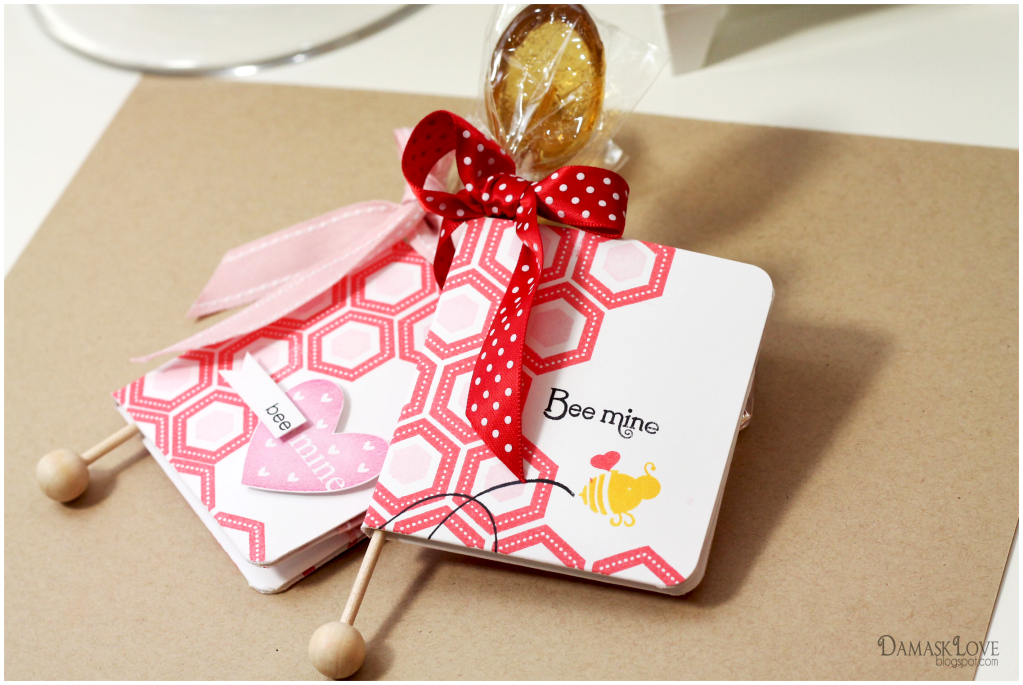 for this envie, I stamped a heart image from PTI's Love Tags 2010 and added the "bee" sentiment on a separate flag that I cut from white cardstock.
Now in order to help me get over my blogger guilt, I thought I'd finish this post off with a giveaway! Since Crate & Barrel is now sold out of the honey spoons I used in this post, I'll be giving away a set of them to one lucky commenter! That way, you can create some tea time treats of your own!
Just leave a comment on this post and I'll announce a winner on Friday (along with the winners of the Do-Over Blog Hop!)
Thanks for stopping by!
Supplies:
Stamps: Papertrey Ink (Rosie Posie, Honey Bees, Love Tags 2010,)
Ink: Impress Fresh Ink (Strawberry, Sugar, Fuchsia, Mango); Ranger Industries (Jet Black)
Cardstock: Papertrey Ink (white, Simple Valentine patterned paper)
Other: Papertrey Ink (Sweet Blush Saddle Stitch Ribbon, Pure Poppy Swiss Dot Ribbon)