There are some pretty doggone crafty dies included in Collection 9. Last week, I showed you the Partial Tag Dies and today it's all about the Gift Card Insert Die Collection. If you had a chance to page through the Toile Holiday Gift Guide you may have already seen THIS video tutorial, giving you a little info on the Gift Card dies.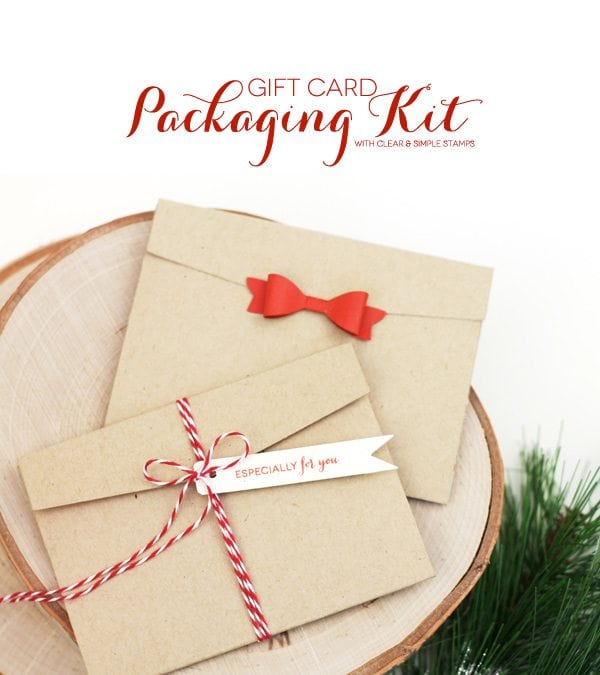 The gift card inset dies make it super easy to add a gift card slot to any project – and for this project, I'm putting together a kit that can be assembled by any beginner crafter.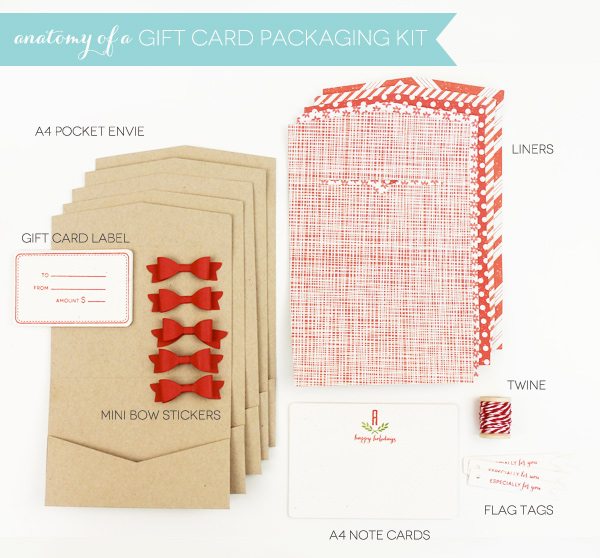 The anchor for this crafting kit is the A4 Tri-fold Envie which I cut twice. I cut it once from kraft cardstock, then again from patterned paper.  As you can see, to create the liners, you do not need an entire envelope shape, just enough to line the inner portion of the kraft envelope.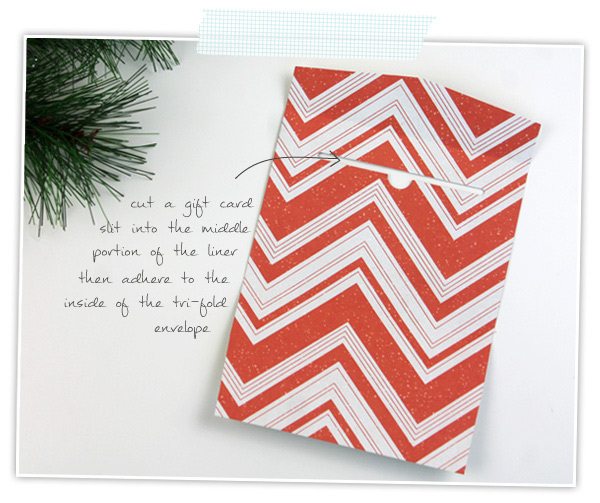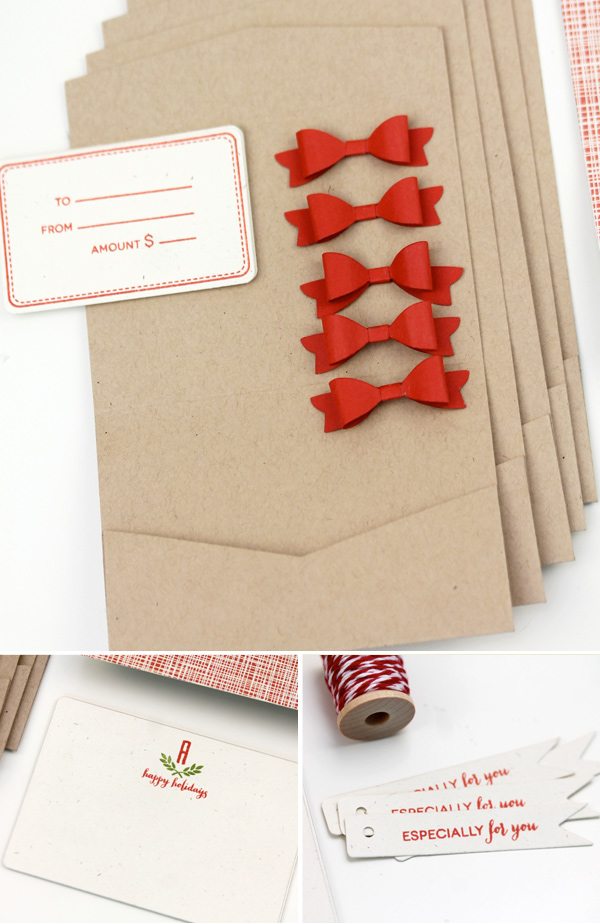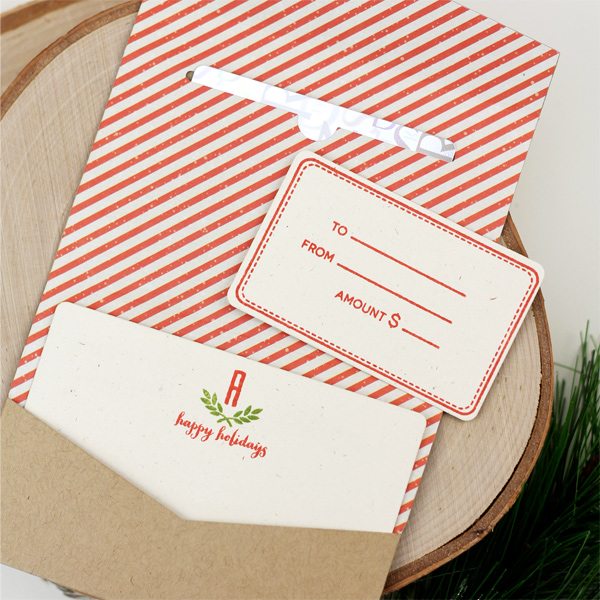 The A4 Notecards  are a simple addition to this set that allow you to write a quick note and nestle it in the envelope along with the gift. With each component assembled, all that's left is to seal it up and add a tag or bow closure. Of course, you can also pop these right in the mail! Just be sure to seal up the sides so that nothing slips out.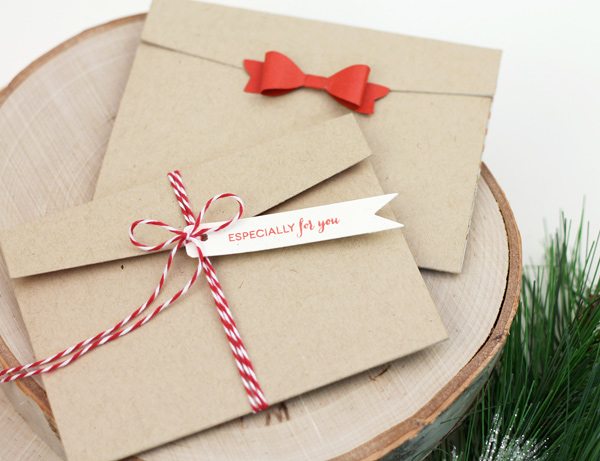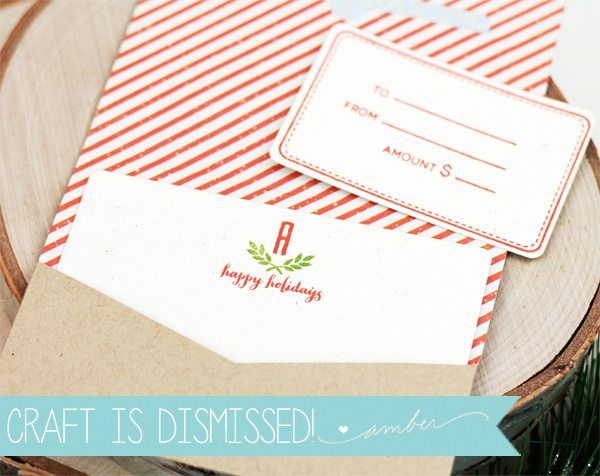 SUPPLIES:
Gift Card Inset Dies | A4 Tri-fold Envie | A4 Notecards | Gifted Stamp Set | Bow Trio: Mini | Alpha Monogram Mini | Nutcracker Holiday | Rouge Ruffles Hybrid Ink  | Kraft Like a Rockstar Green Hybrid Ink