I recently made my first attempt at publishing – cards that is. 
 I have a little experience with publication in other fields, psychology to be exact and strangely enough the process is pretty similar.
In the field of psychology, though – our journals don't have fun, colorful pictures and often the publisher offers a "revise & resubmit" option for submissions.
Not the case here – when it comes to publishing your papercrafting creations – you either make the cut, or you don't. 
There's always the opportunity to try for another publication (which I will definitely be doing!) … but when it comes to Paper Craft Magazine's Go to Sketch Issue – the door is closed!
So what happens to all those cards that met their fate on the cutting room floor?
They end up HERE – at the Reject Blog Hop!!!
Note: I got the idea for this hop from another fabulous stamper, Laura Pryor! Thanks for the idea, Laura!
The Reject Blog Hop is a place to share your fabulous projects that didn't make the final cut. 
So let's get this Reject Party started!!!
Use the Linky below to share your favorite card that won't be published. 
**You have until March 11, 2001 11:59pm EST to submit** 
EDIT: Head over the Latisha Yoast's blog for a great article about submitting to magazine for publication – lots of valuable insight.
Here's one of my submissions – which is super simple and just my style. I am in love with PTI's most recent release which included these fabulous doily stamps and dies.


I think it's pretty snazzy!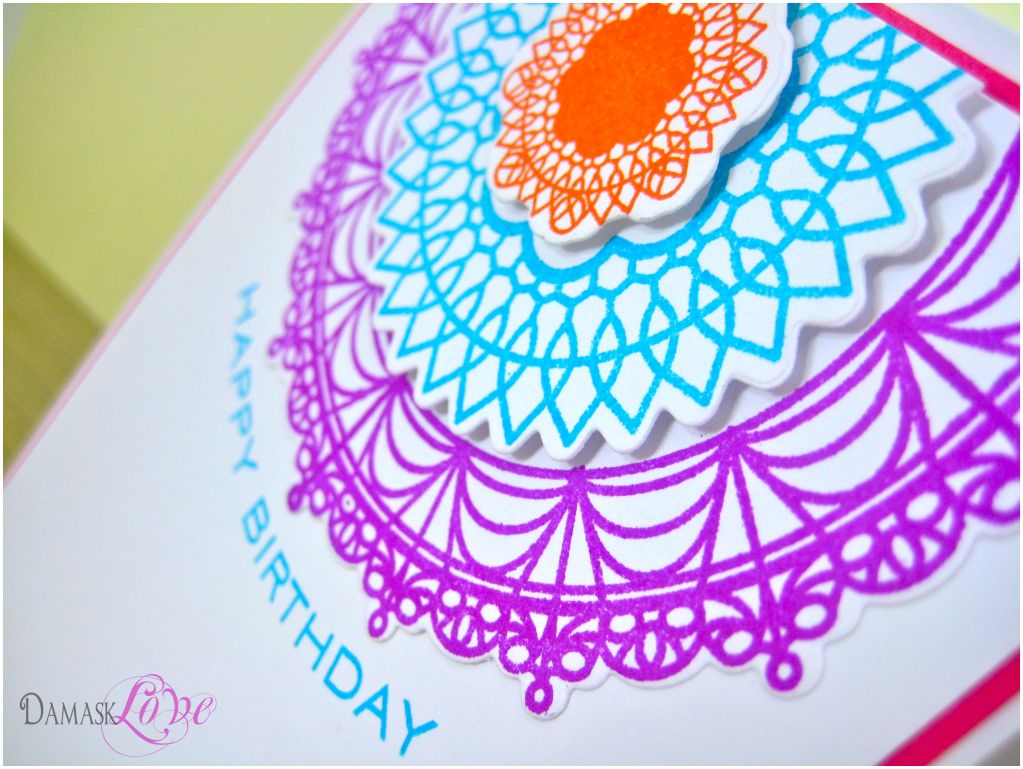 Here's another one of my beloved rejects:
(I don't call them rejects to their faces, since that might give them a complex)
Admittedly – this one may have been a little too much of an interpretation of the original sketch (I was never good at following directions!) Also, I'm pretty sure the hot air balloon thing has been beaten to death in the papercrafting world.
(Notice my knack for making excuses for my rejected designs?! I'm like a mama bird protecting her chicks!!!!!)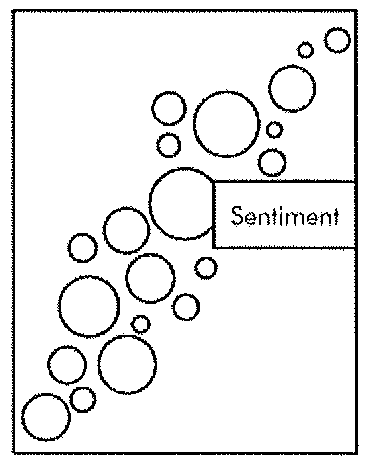 Better luck next time, I suppose!  Until then – I'll be blogging away as usual:-)




Thanks for stopping by for some Damask Love – and keep on coming back for more!!!