I can't remember the last time I played along with a challenge. Sometimes, it's a little too much pressure to keep up with all the challenges out there and even more pressure to see if maybe, just maybe you made it into the favorites! It can be a little crazy-making!
When I saw this week's inspiration photo, though – I loved the modern, graphic look of it – totally my style! I would love to frame this and hang it in my house! In the meantime, though – I'll make a card with this image in mind…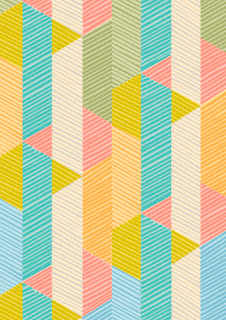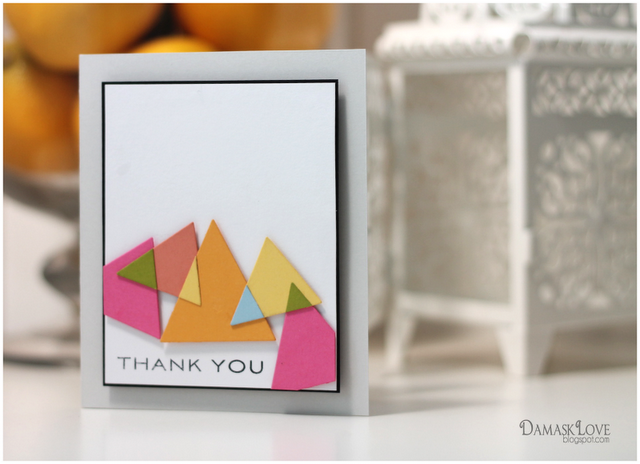 I used my Clear and Simple Stamps Triangle die collection, to create an abstract array of overlapping triangle shapes in the same color story as the inspiration photo.  I'm digging the modern feel of this card!
Thanks for stopping by today! See you tomorrow with this week's issue of Clear and Simple Stamps Style Watch!