I've said it before and I'll say it again. I'm not above a designer bag. I'm not above a pricey purse. I do, however, draw the line at bags that are super trendy and cost more than my mortgage. That, I cannot stand for. For the low, low price of $1500, Fendi will gift you with a monster tote. If that's in your budget…well, sister I'm jealous and I'd love to to take some of those pesky dollars off your hand. Send me an email and I'll gladly give you my address where we accept cash, credit and bitcoin.
For the rest of us, thankfully we can join the band of monster tote fashionistas with a DIY version of this tote that is perfectly perfect for Halloween. Fill it up with your trick-or-treating treasures or tote it around as your everyday purse. Either way, all eyes will be on you. Let's get started.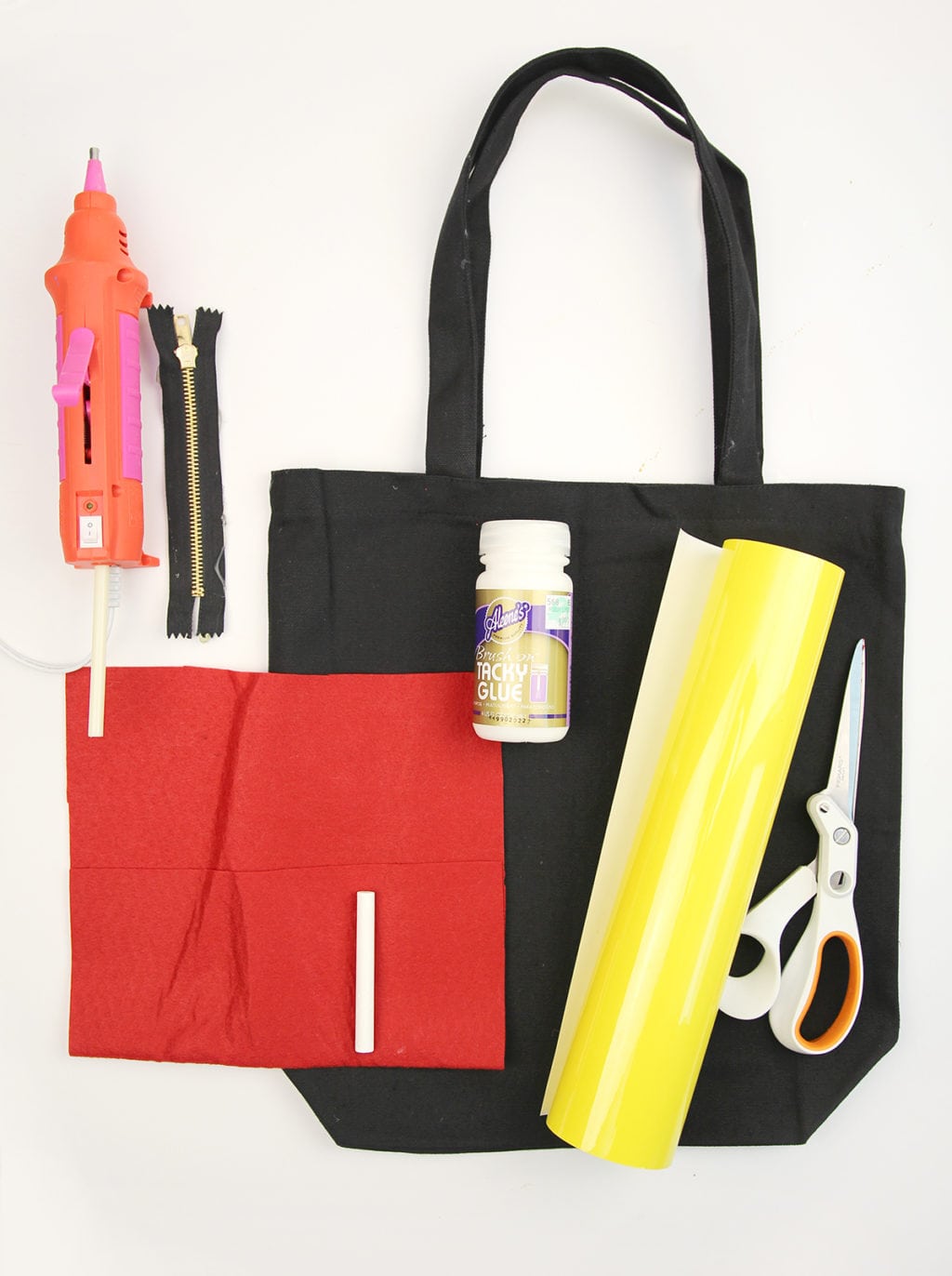 You will need:
a hot glue gun
a black canvas tote bag
brushable craft glue
red felt
yellow iron-on vinyl
chalk
scissors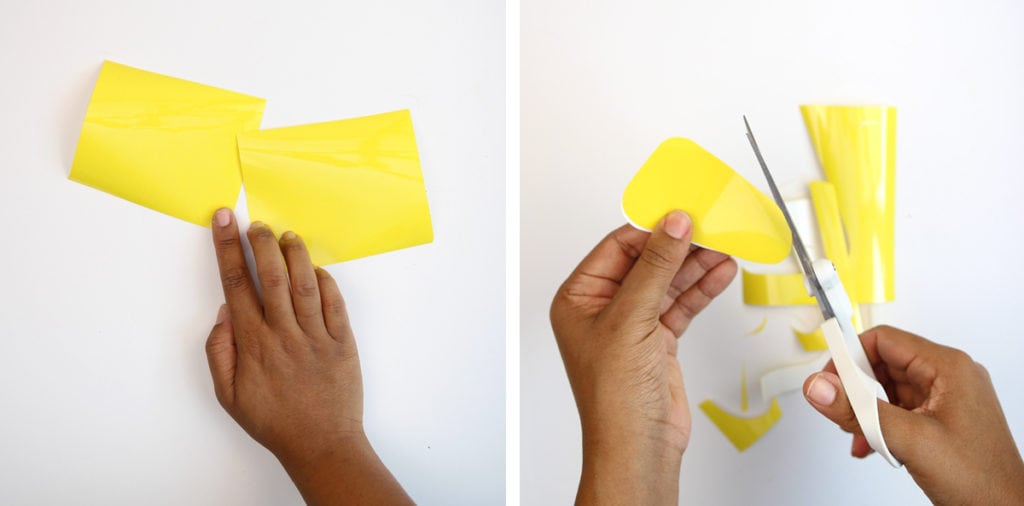 Cut two pieces of iron on vinyl, then with the white sides facing each other, cut out the eye shapes for your monster.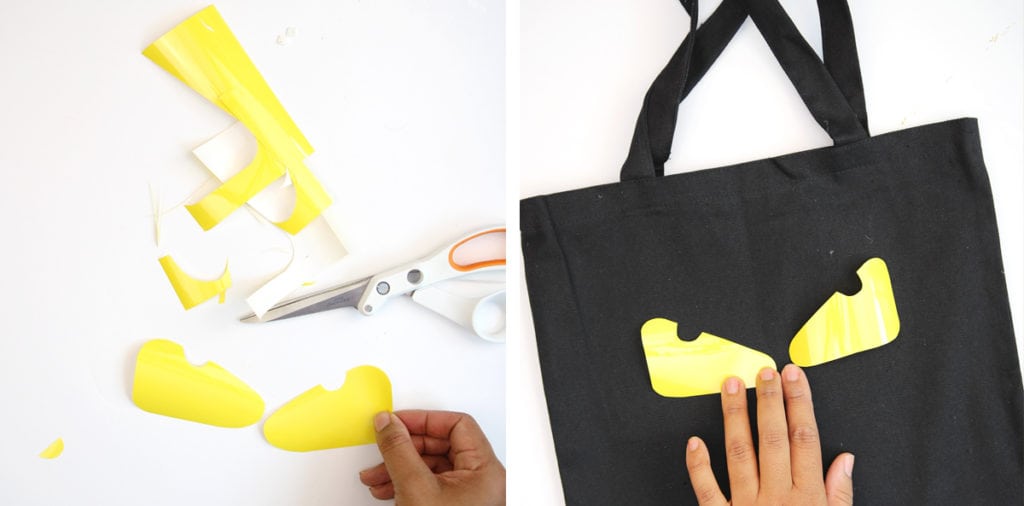 You'll have mirror image eyeballs once you're done cutting. Place the eyes on your tote and iron them onto the bag according to the package instructions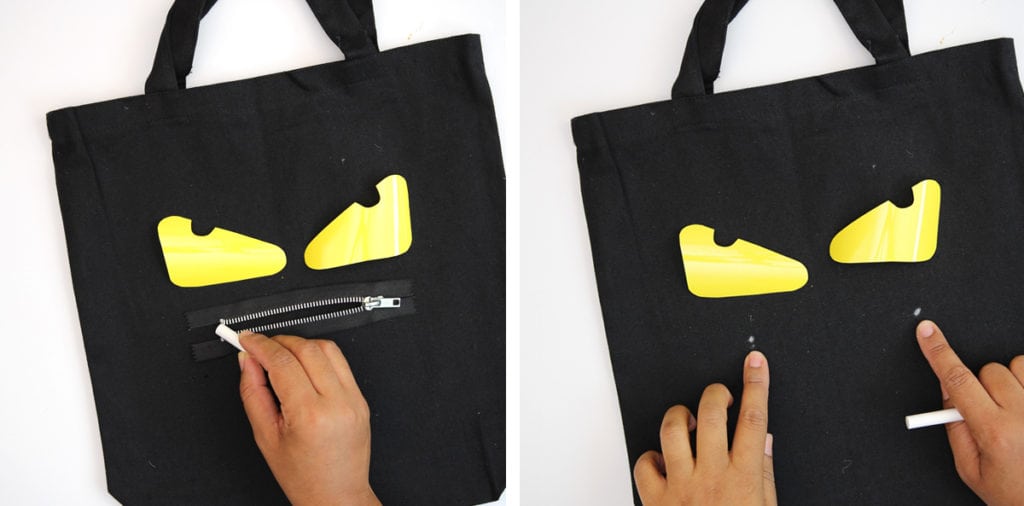 Unzip the zipper and place it onto the tote. Use a piece of chalk to draw a dot on each end of the zipper teeth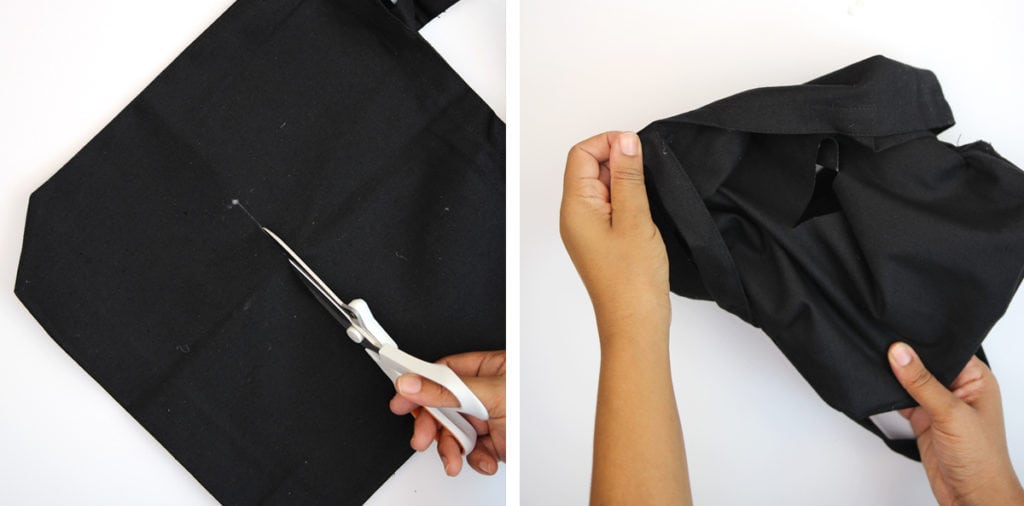 Cut a straight line between the dots then turn the bag inside out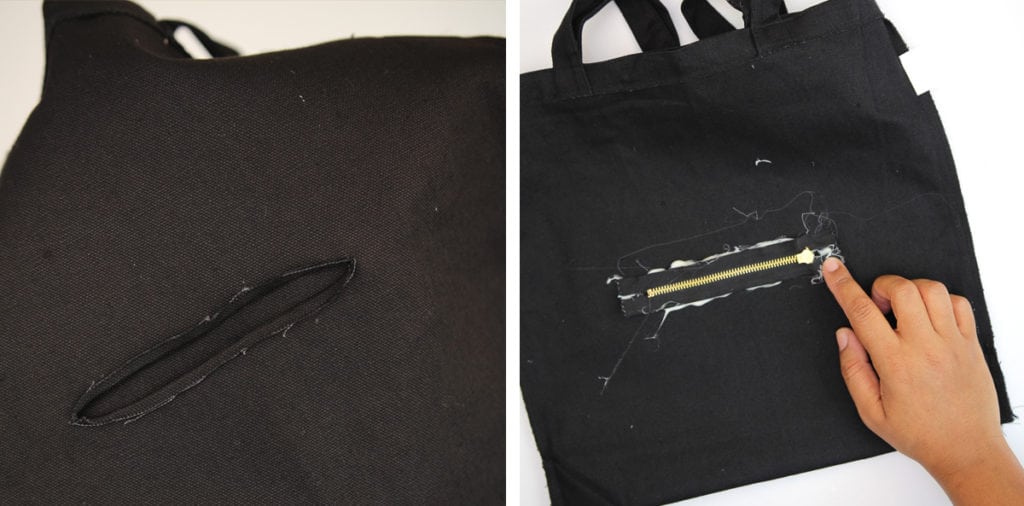 Gently fold back the raw edges of the slit that you cut and iron them down to create a crease. Then, place hot glue along the edge of the opening and place the zipper into the slit.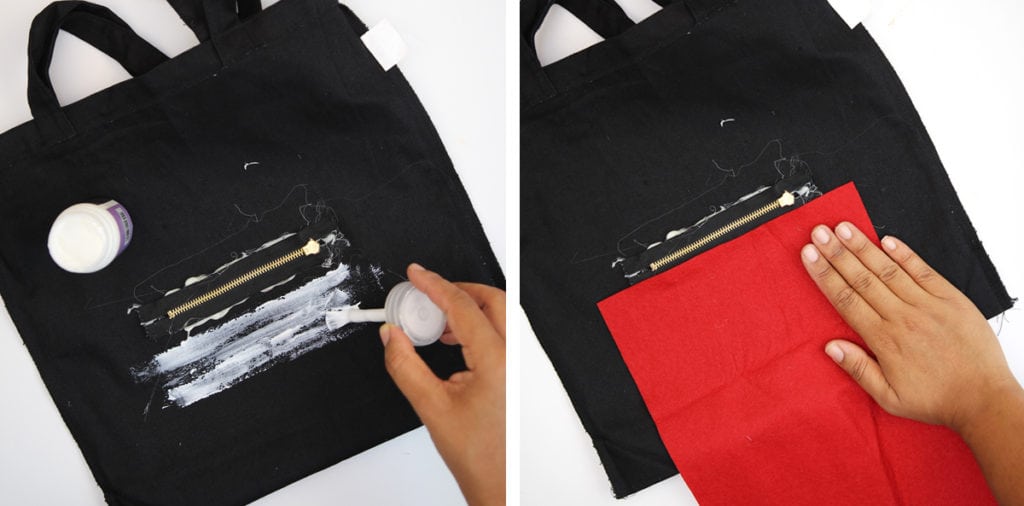 Brush glue beneath the zipper and place felt onto the brushed glue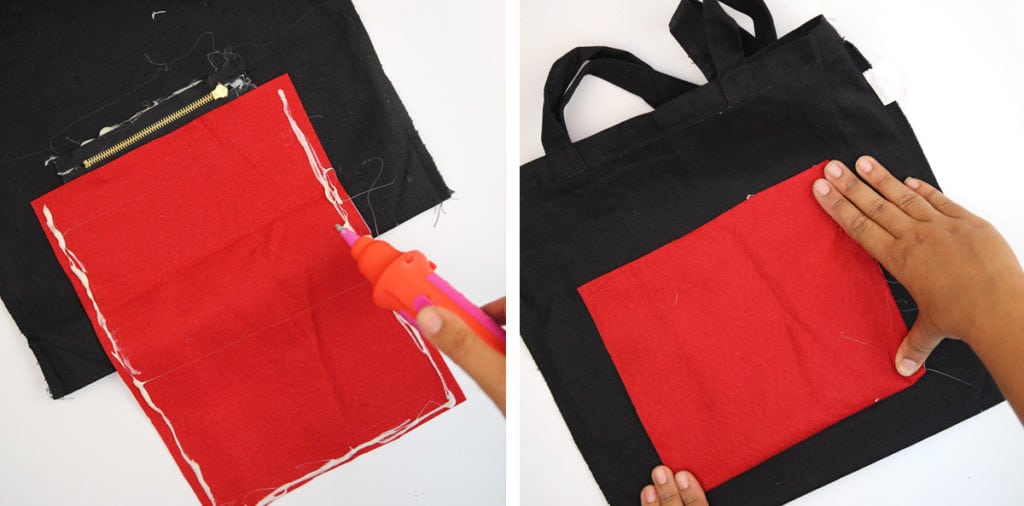 Apply hot glue as shown and fold the felt so that the top edge of the felt is above the zipper. This will create a pocket on the front of your tote.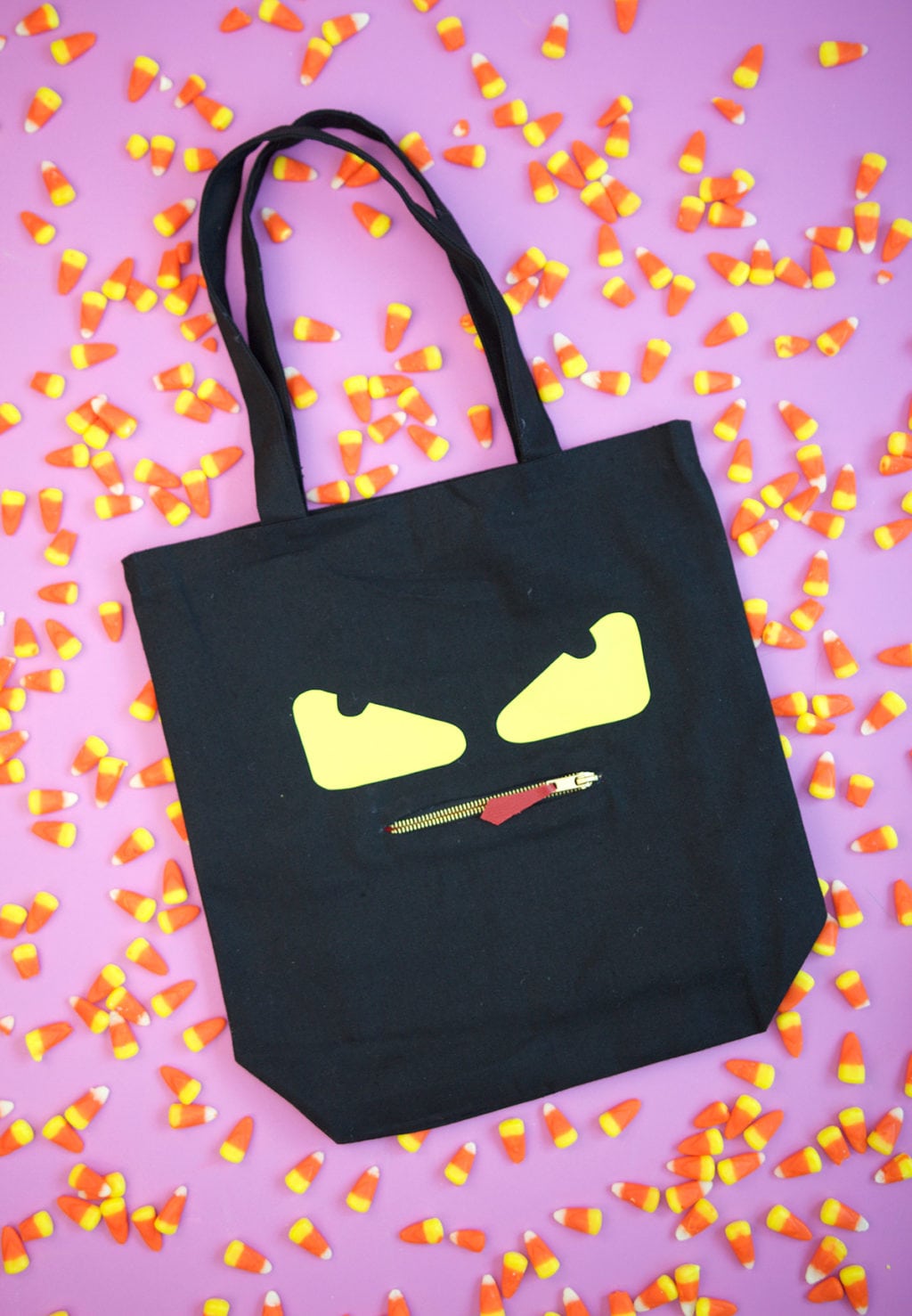 And if you're wondering – this is totally doable. Just yesterday, I hosted a #miamimakes workshop for twelve crafty ladies and each one created her own monster tote bag! You can see some of their creations by checking out the #miamimakes hashtag on ye good ole instagram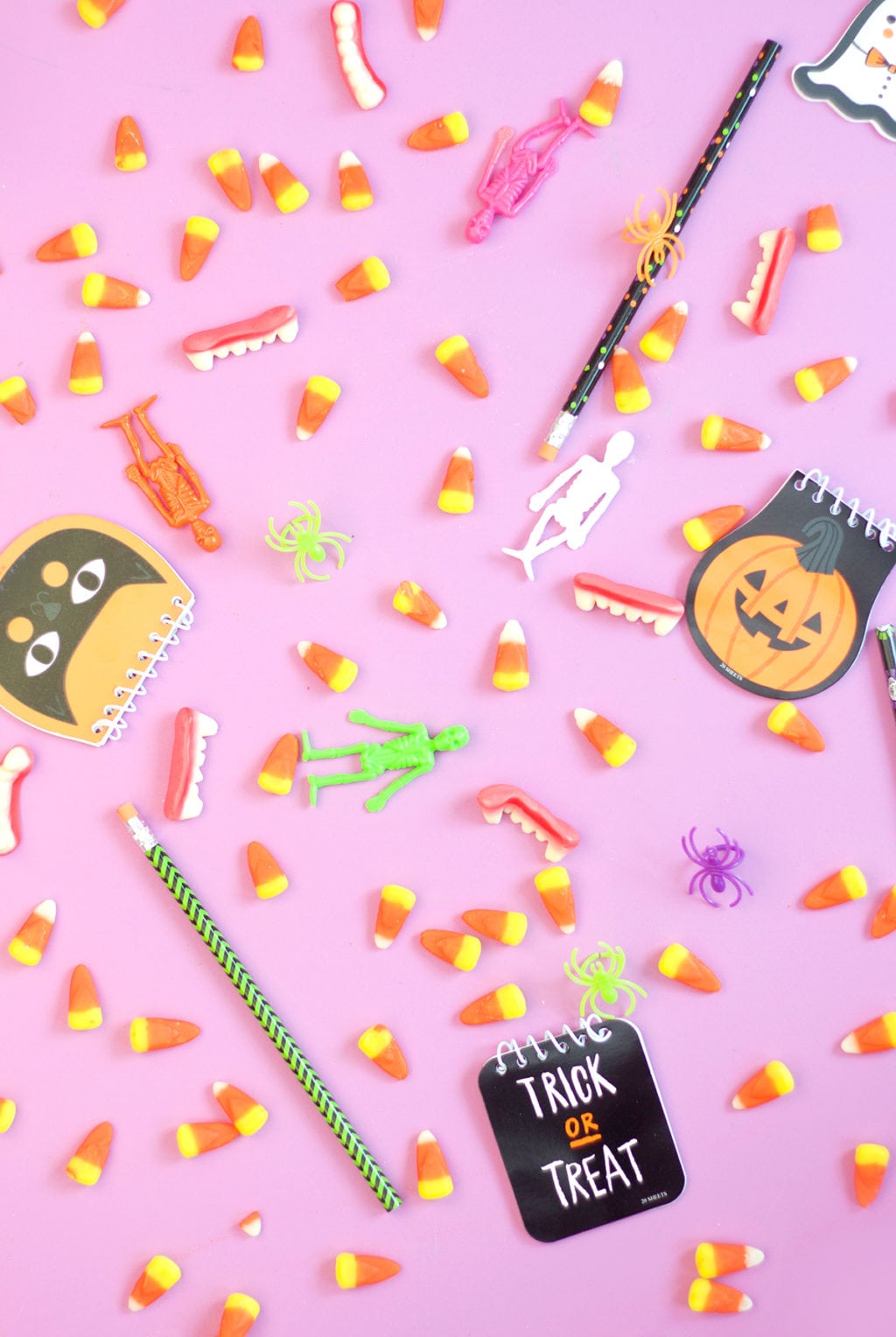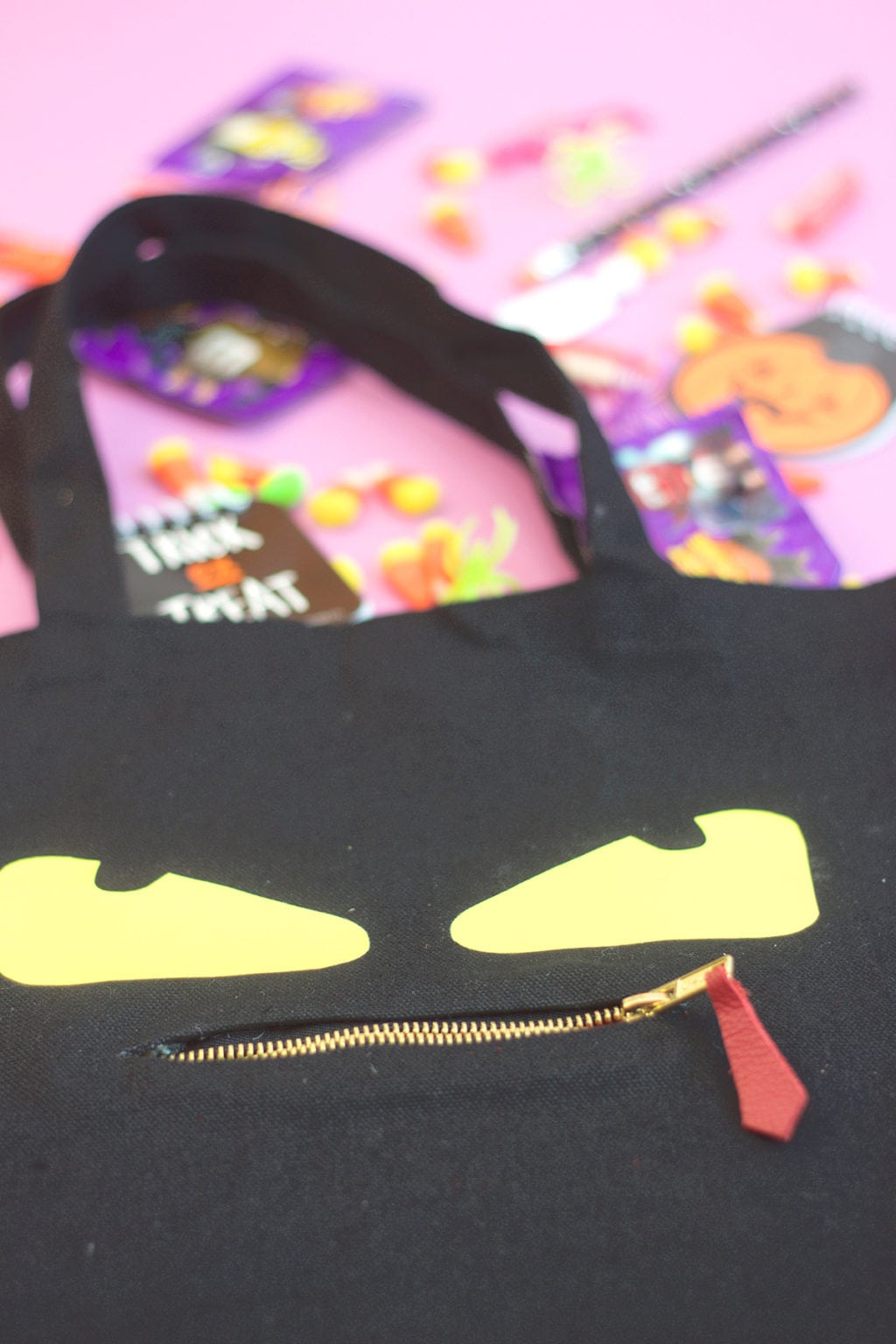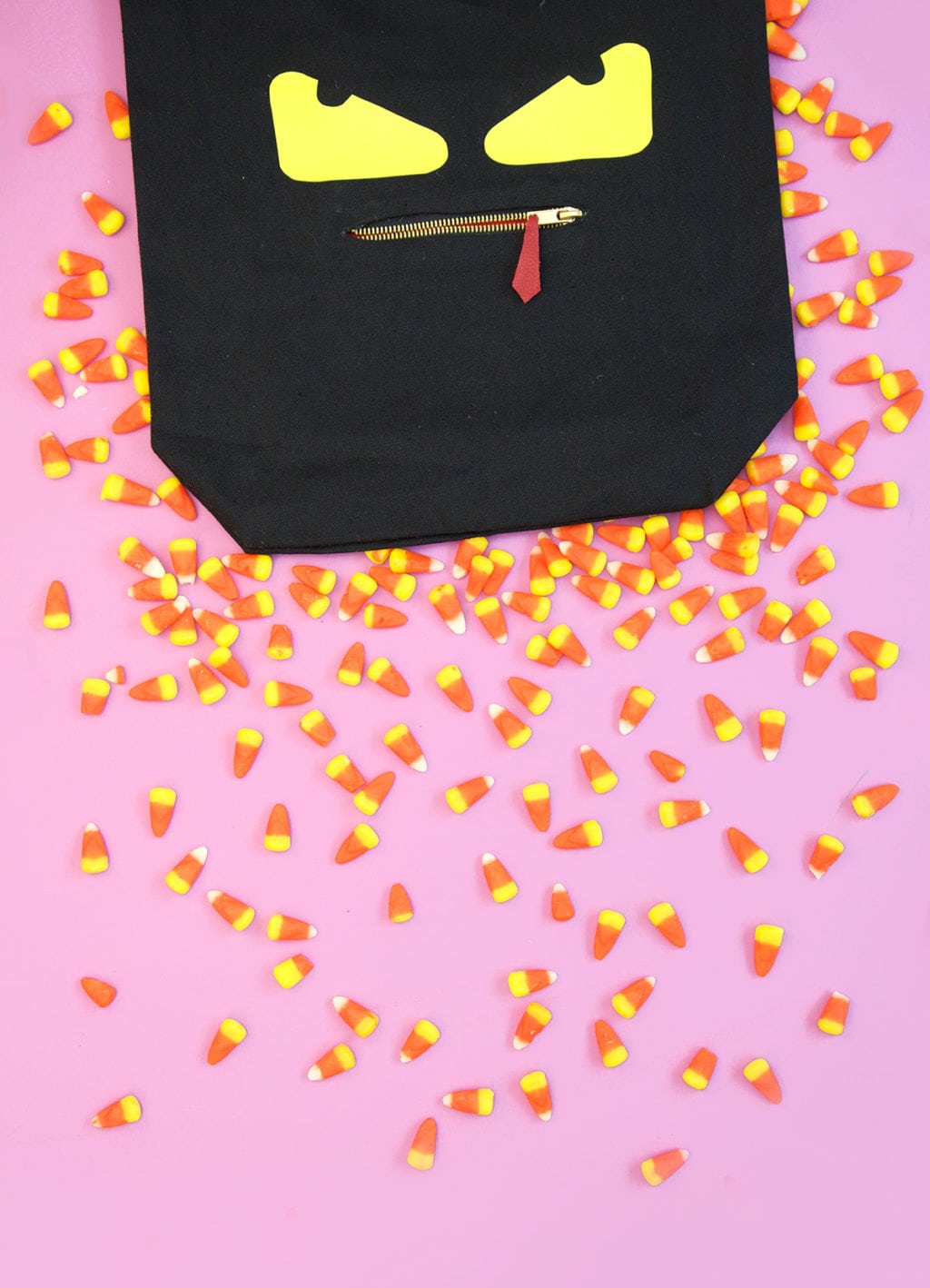 I had a really great time making this tote. I sort of feel like I outsmarted Fendi with this one! I'll be snuggling up next to my $1500 tonight!