Okay, so you've spent the month making cards and sending handwritten notes to all your friends. Don't stop! Keep it up and keep the letter-writing momentum going. Don't worry, I've got you covered.
I'm all about keeping your cards and stationery organized and ready to be used…lest they end up in a pile collecting dust. Enter the Snail Mail Binder – the answer to all your stationery organizing needs. All you need is a mini binder like this one and this free printable. Let me walk you through how it's assembled.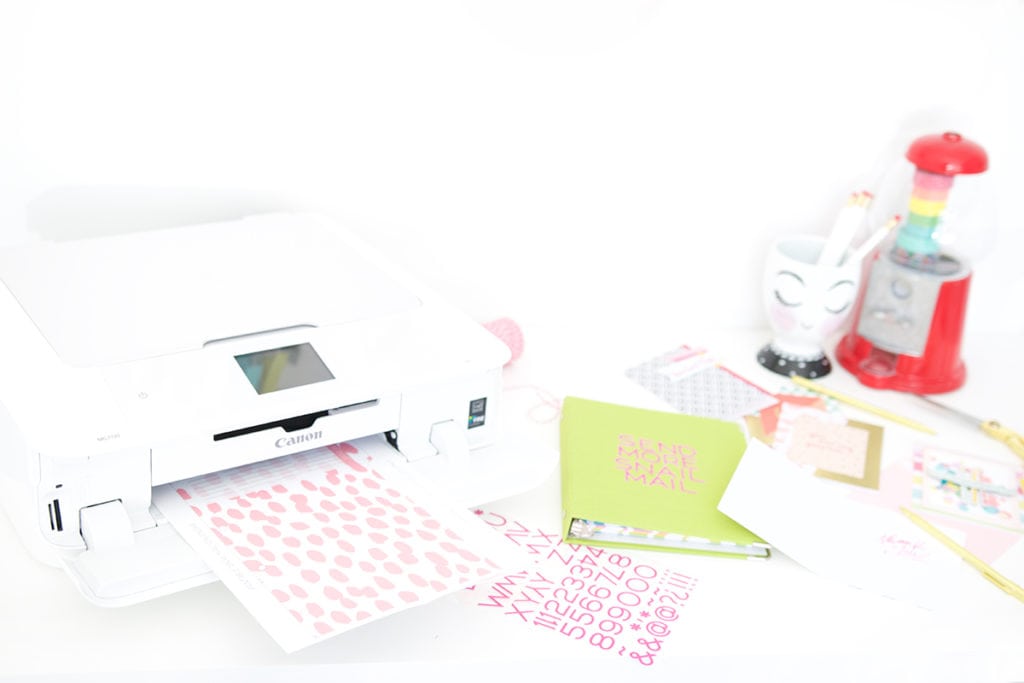 INSTRUCTIONS
Print out the pages on your Canon PIXMA MG7720 / Use scissors to cut along the dotted lines of the printable / Use a ruler and scoring stylus to score along the edge and side of the front flap / Add a piece of double sided tape to the side flap then fold the flap and adhere it to the back / Use a hole puncher to punch out the circles / place your folder into a mini binder / repeat this for each page of the printable!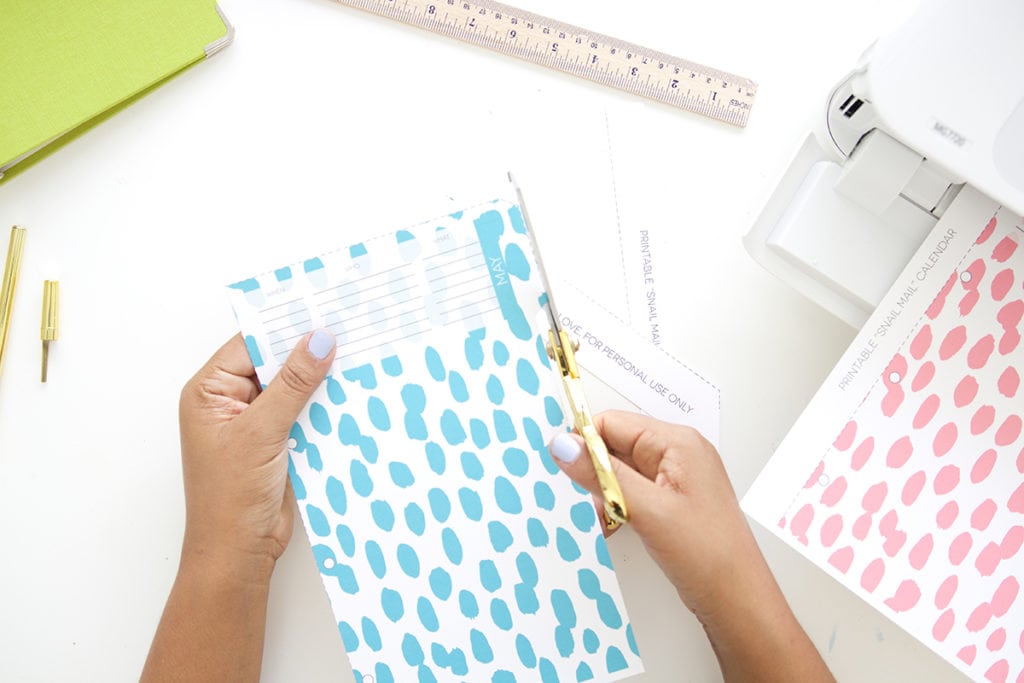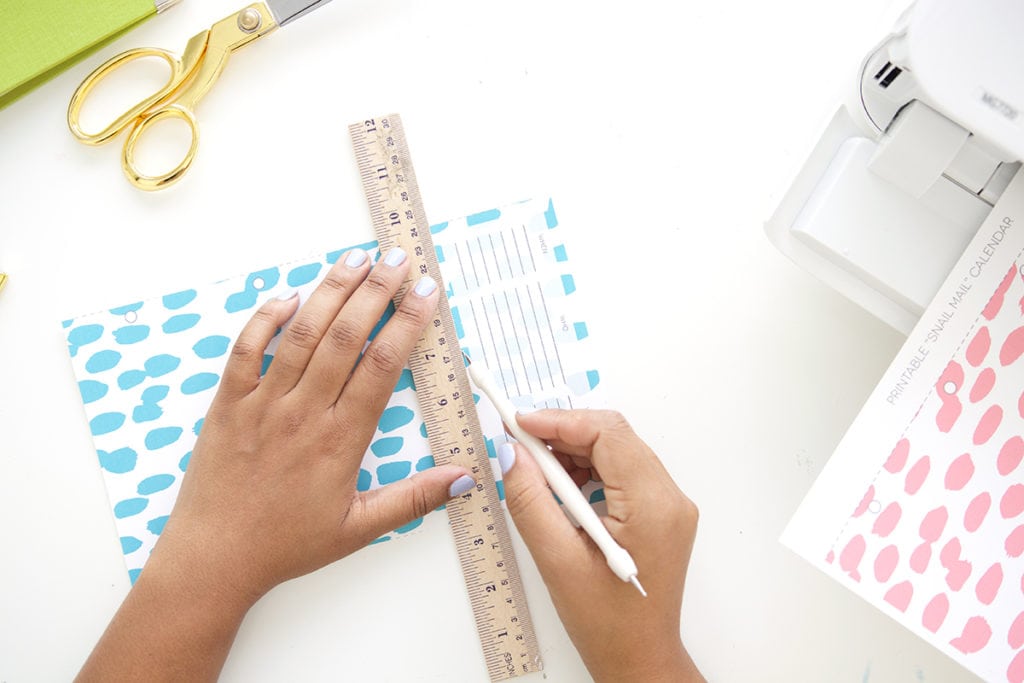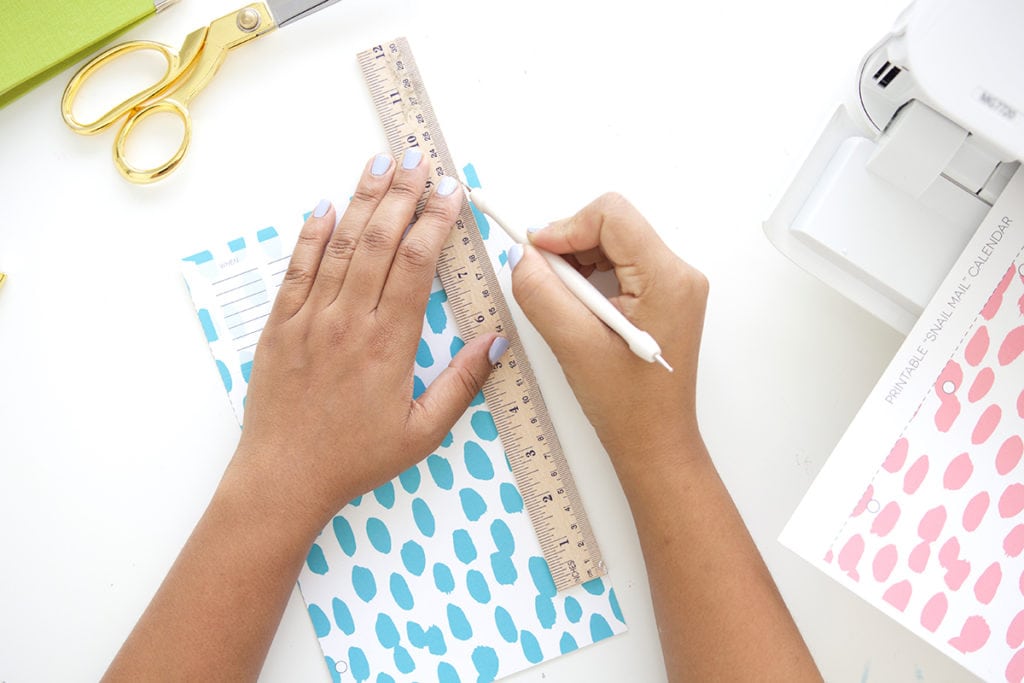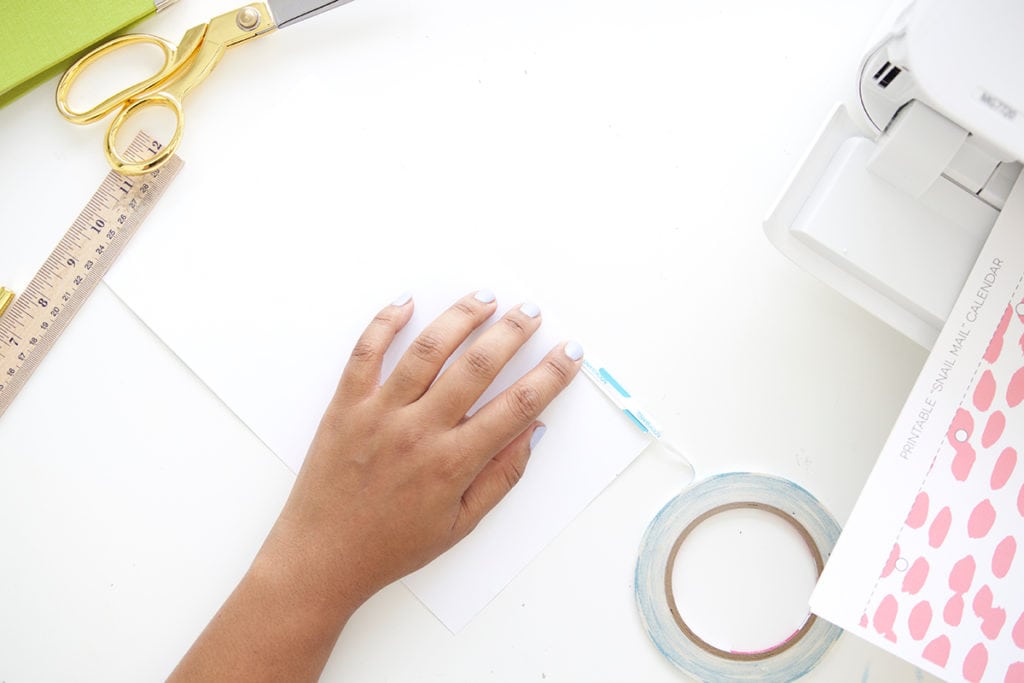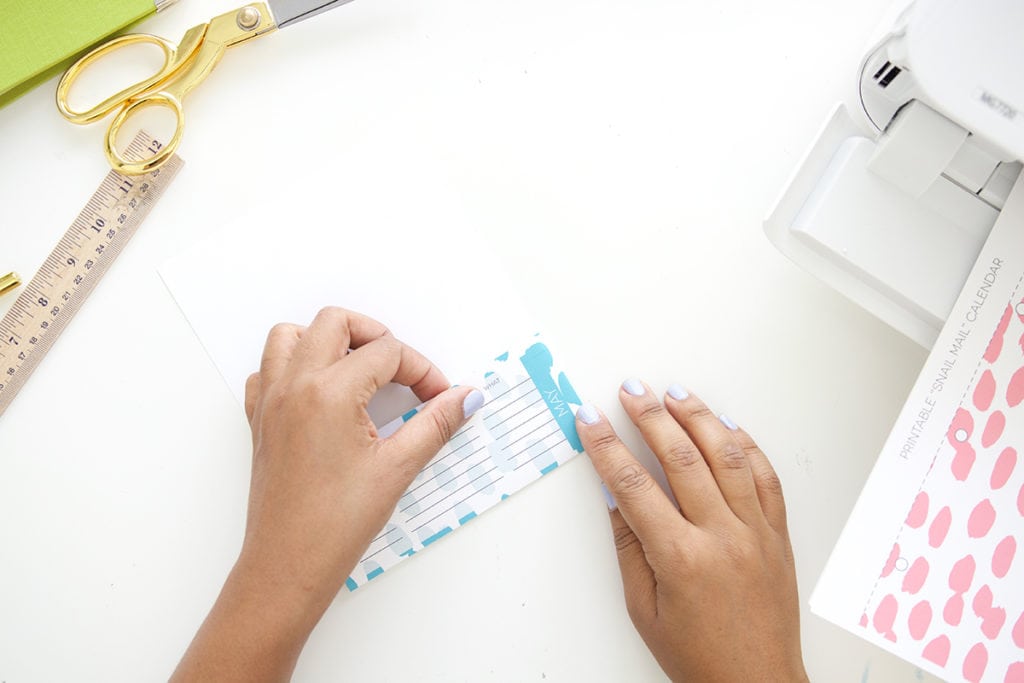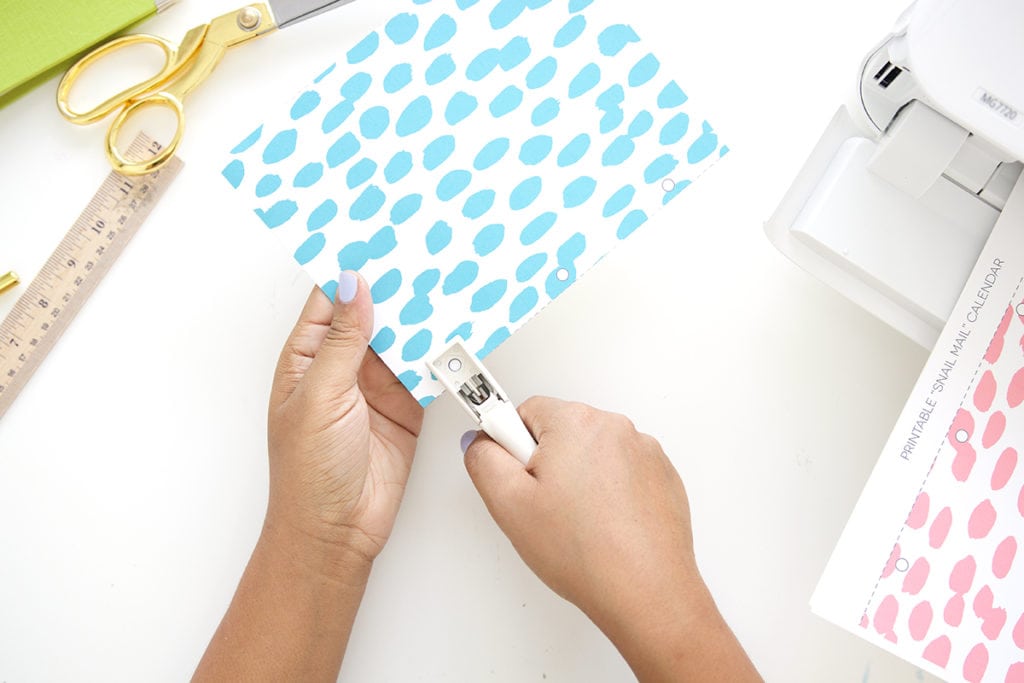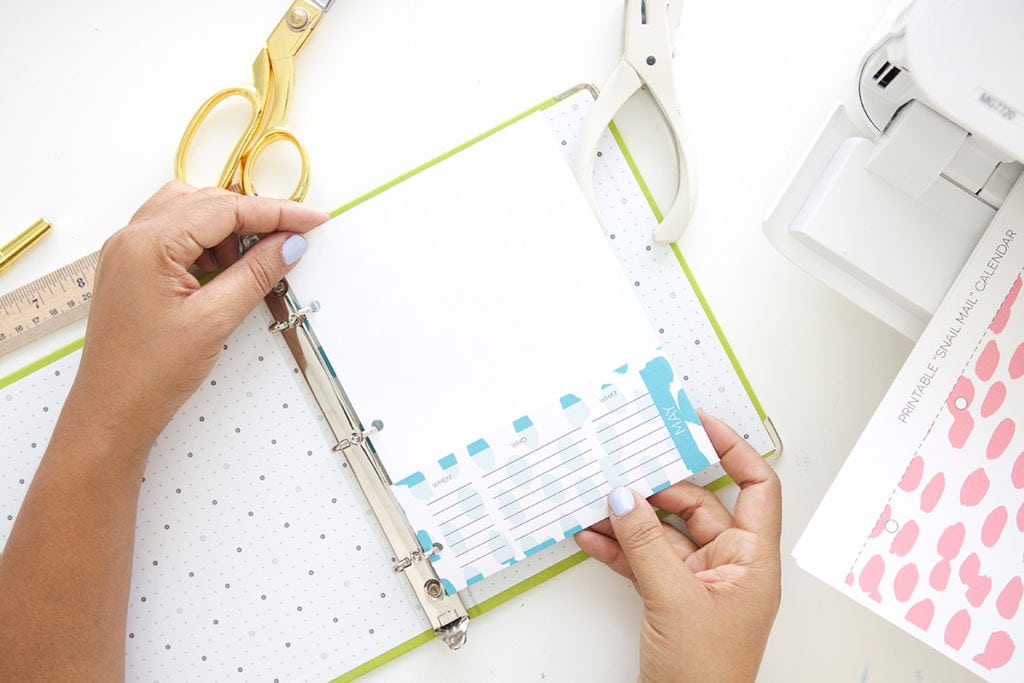 Now you're ready to put your snail mail binder to use! Write all upcoming occasions on the front of each folder and slip a card inside. You'll always have what you need on hand and can make sure to use your favorite pieces of stationery.
You can even use some simple alphabet stickers to dress up the front of your binder.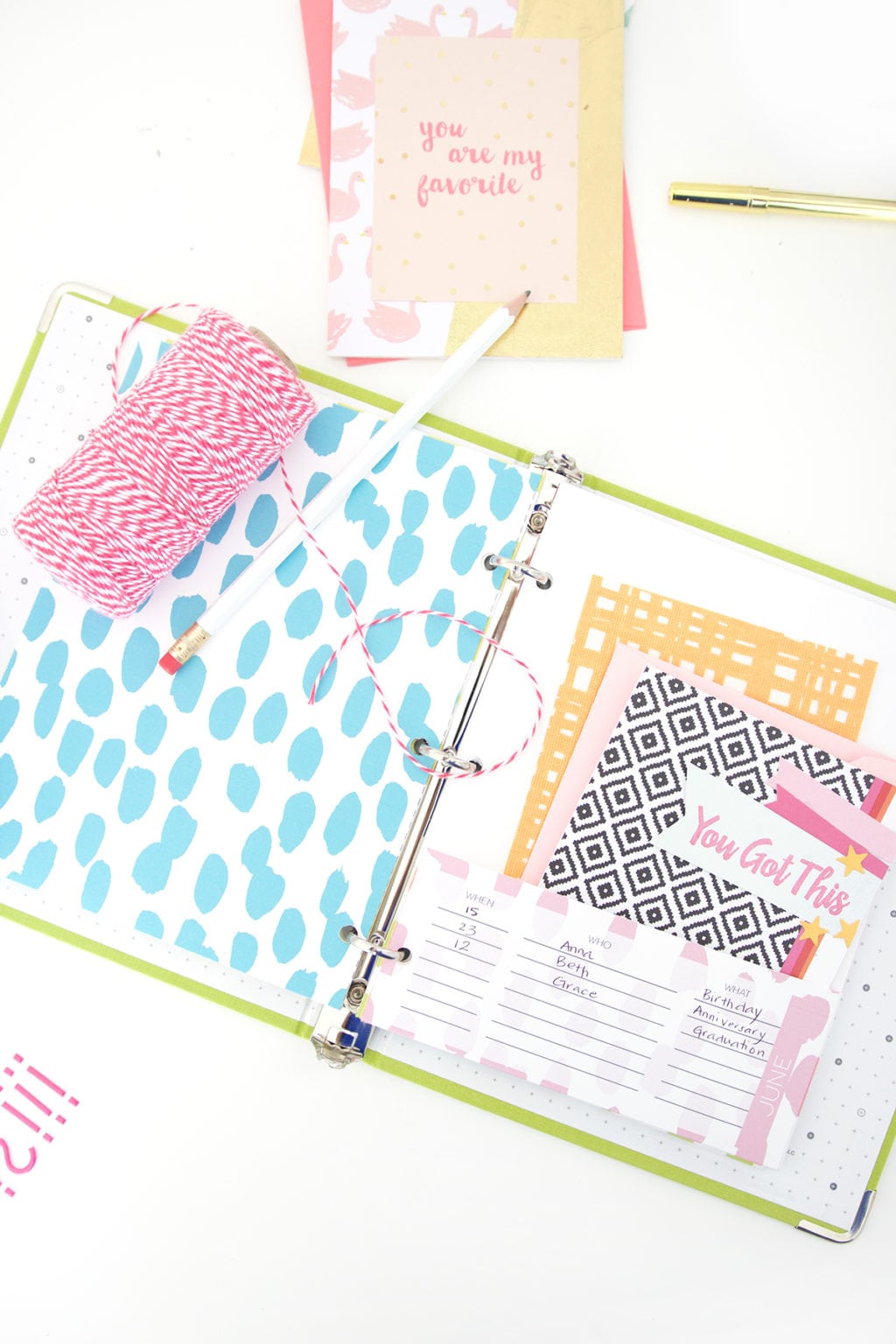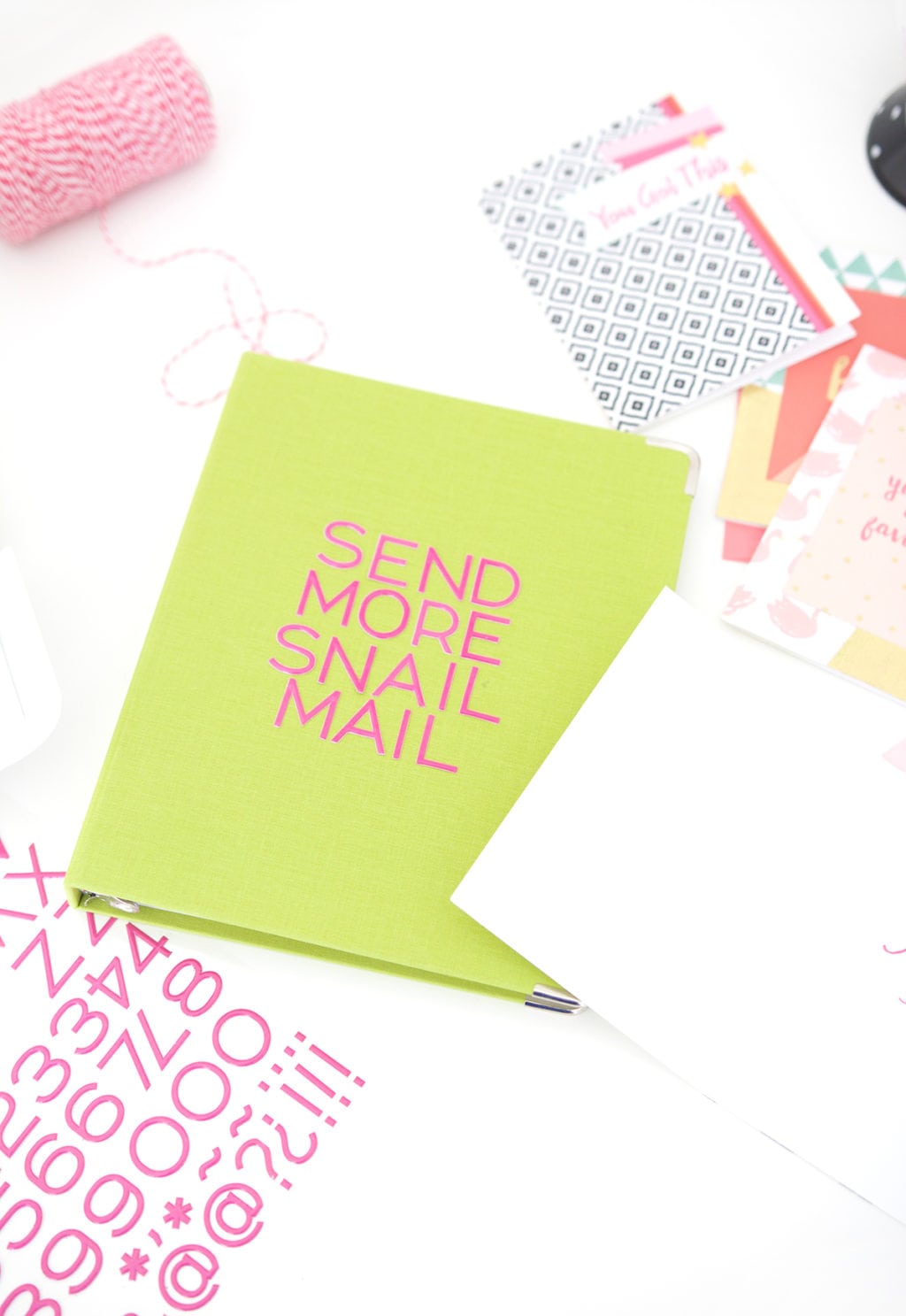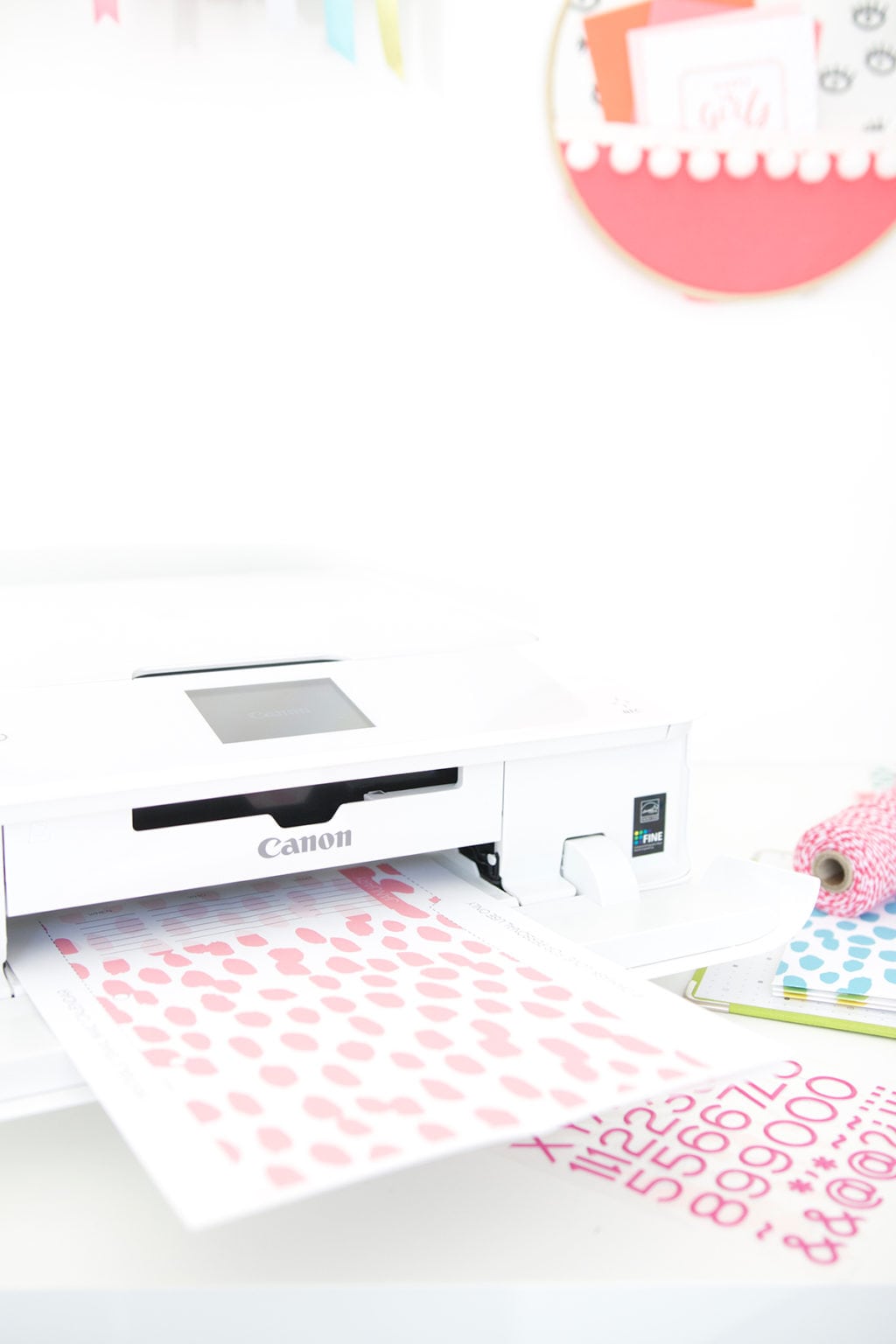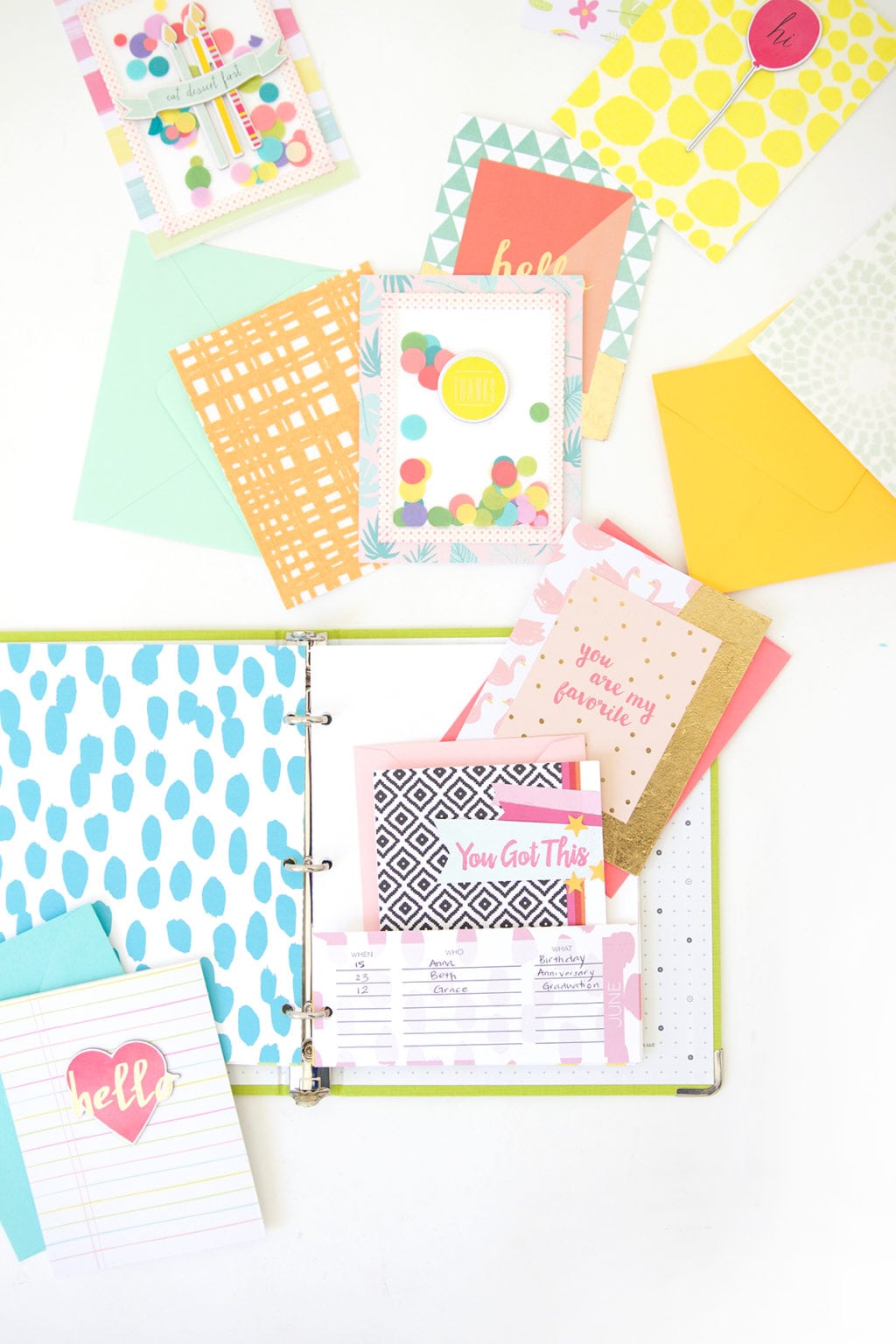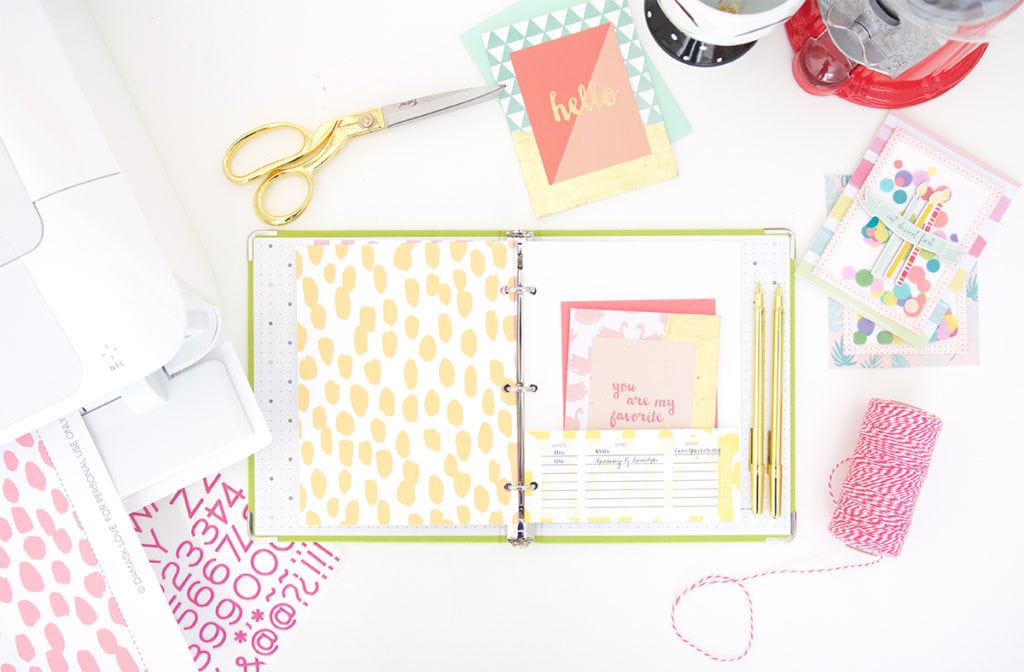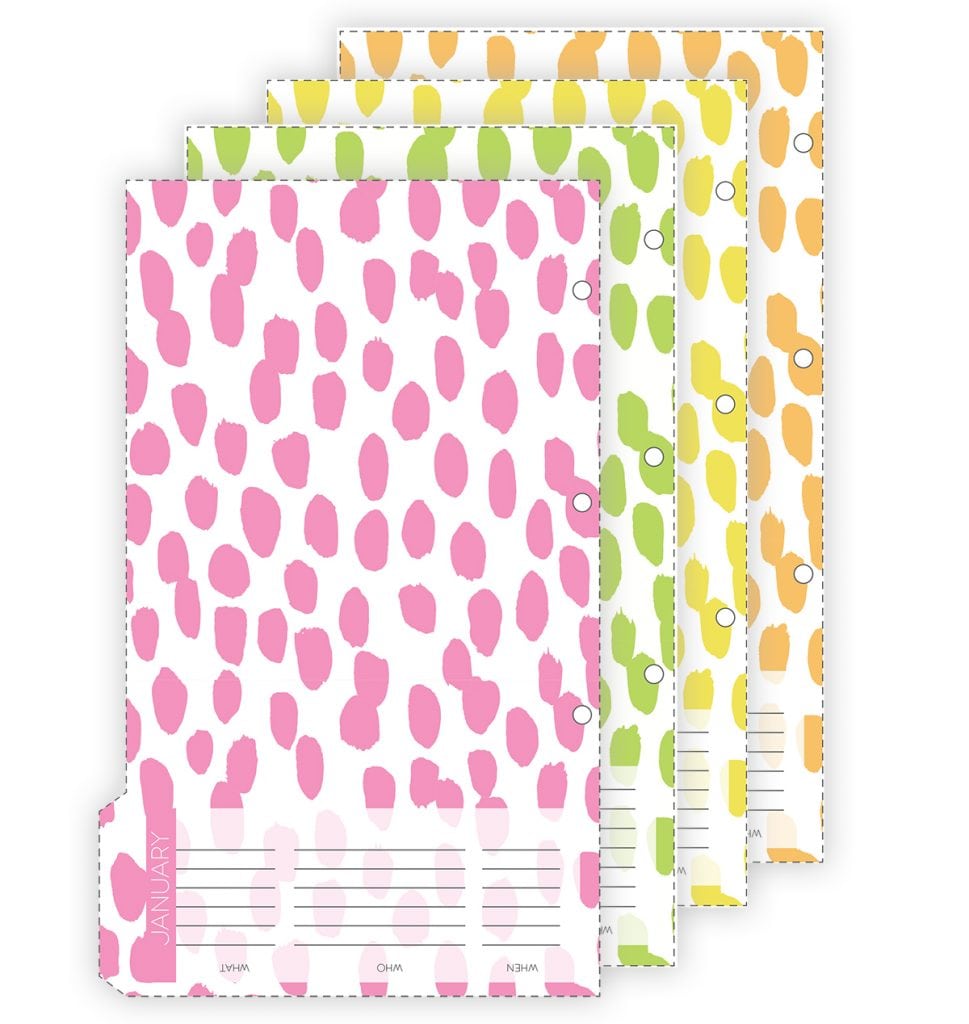 [download id="15110″]
---
This project was completed in partnership with Canon. All projects, photos and opinions are mine, mine, mine! Thanks for supporting the collaborations that keep the lights on in this joint!