Do you remember these? The technique can pretty much be applied to any shape so I thought I'd give you a walkthrough on how to create a cute candy box in the shape of an easter egg. Doesn't get much simpler than this.
These little boxes trump all the plasticky, packaged candy you'll find in everyone's version of cryptonite: the Target Dollar Spot.  I can't pass up that place. It's the abyss of everything I want…and absolutely nothing I need. But, let's get back to these handmade boxes.. I'm pretty sure they are cheaper than a buck to create. Beat that Dollar Spot.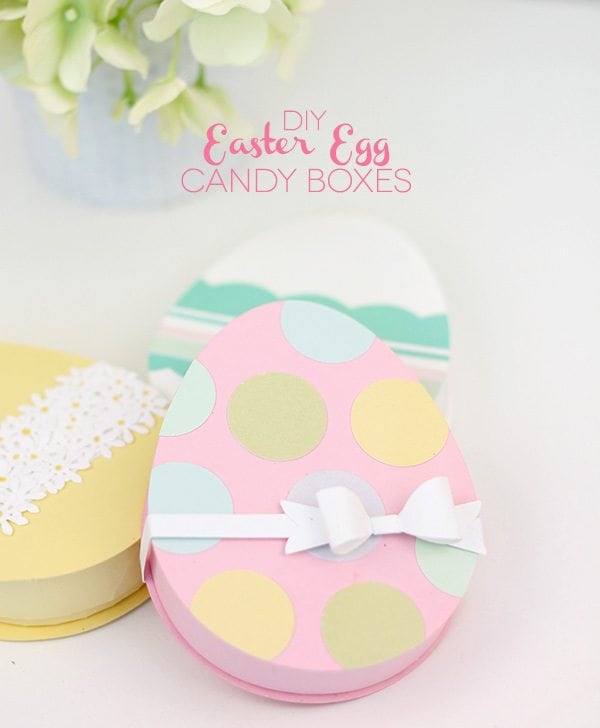 For my egg boxes, I used my Cricut Explore to cut out 3″ wide egg shapes, but you can totally cut them out with scissors. Once the box is assembled, have fun decorating the top with spring-timey patterns and colors.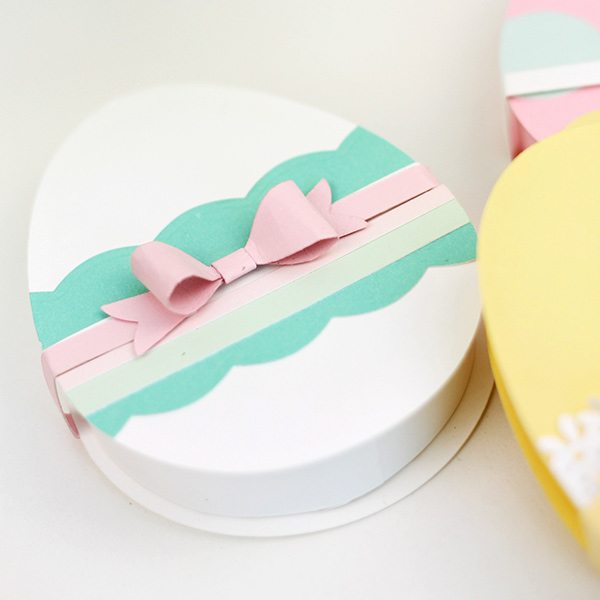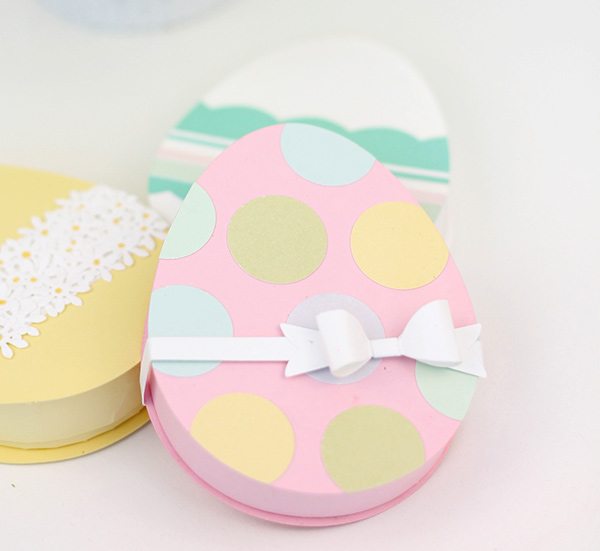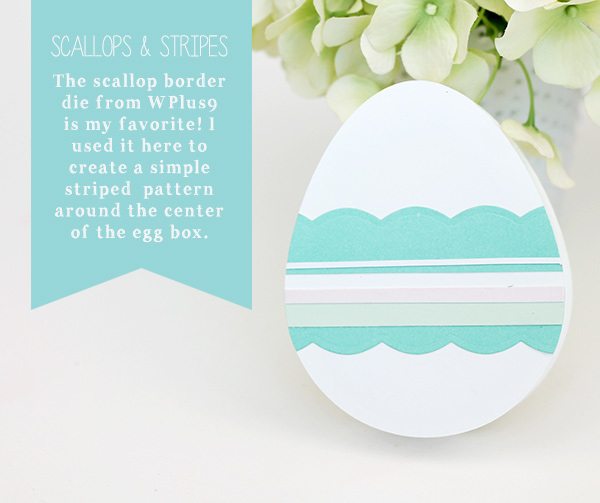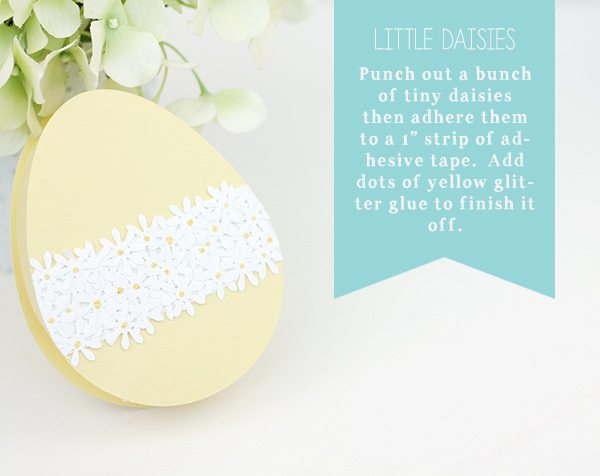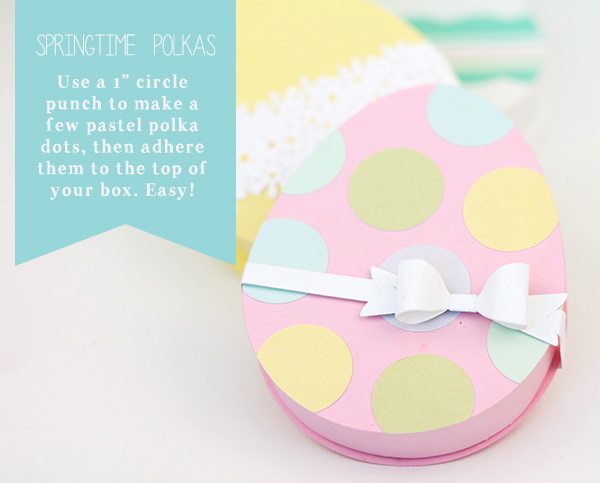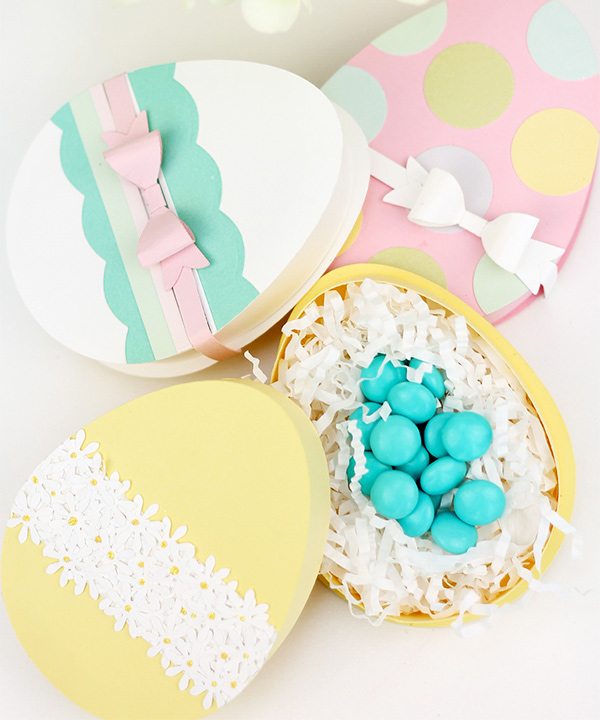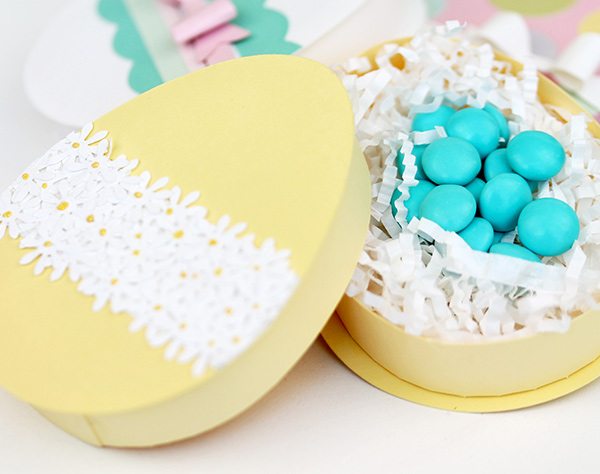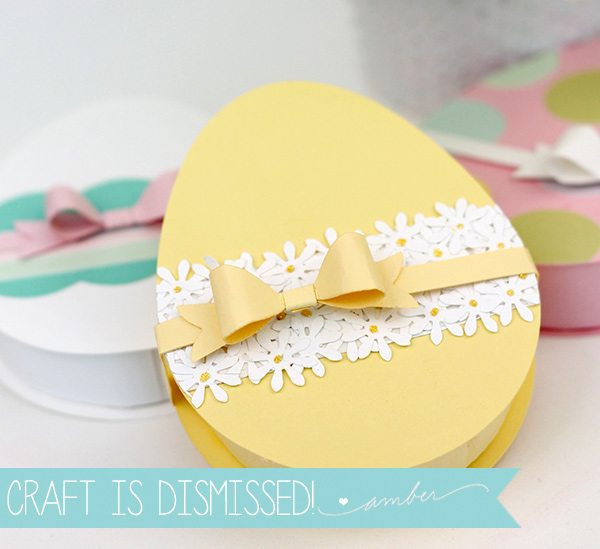 Today is the last voting day in the BHG Blogger Awards, which means I'm all done campaigning! If you have a sec to send in one more vote, that'd be awesome! If you've voted at any point over the next few weeks – thank you! You're the bee's knees.