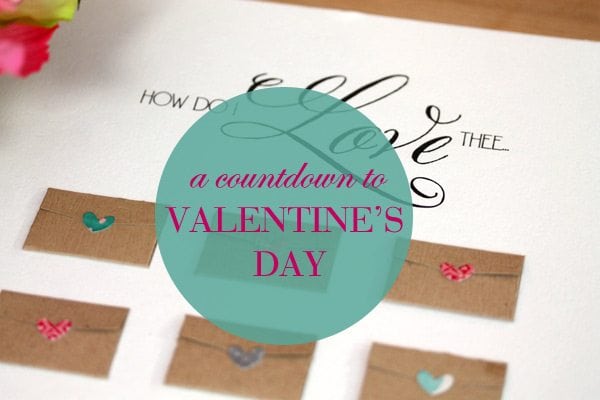 I told myself that I would make an advent calendar for Christmas. That didn't happen. It's not because I'm a slacker or anything (ha!) – it's really because I've decided that advent calendars make a lot more sense for Valentine's day. (See how I rationalized that…I'm good at coming up with excuses).
Clear and Simple Stamps recently released the cutest little miniature envelope – and let's be honest, mini envies are the best. I die cut mine from woodgrain embossed cardstock, then added notes on the inside using patterned paper.  Of course there are 14 envies …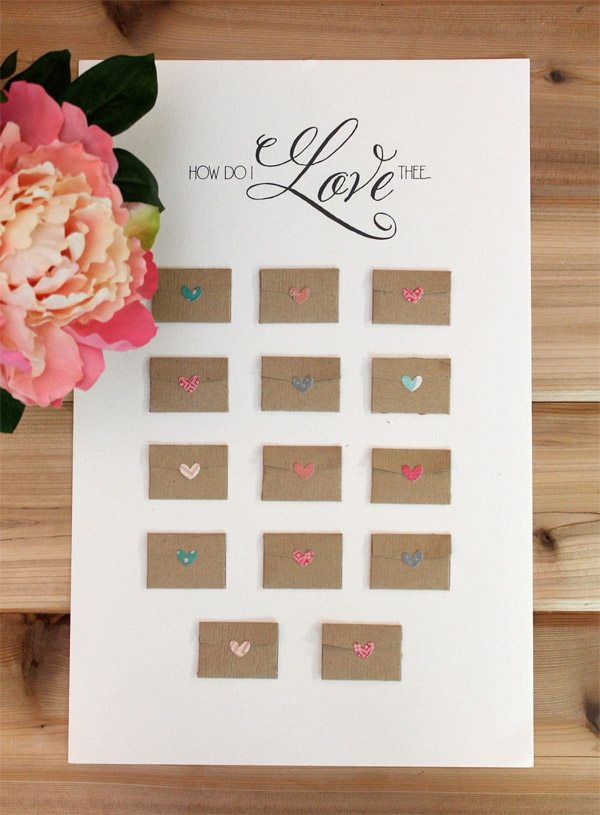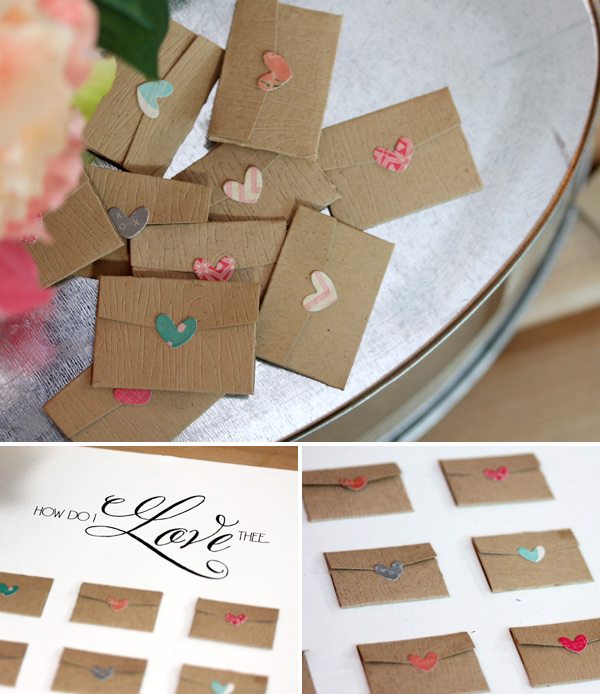 On each of the notes, I stamped the numbers one through fourteen, using Cake Decorating, Too.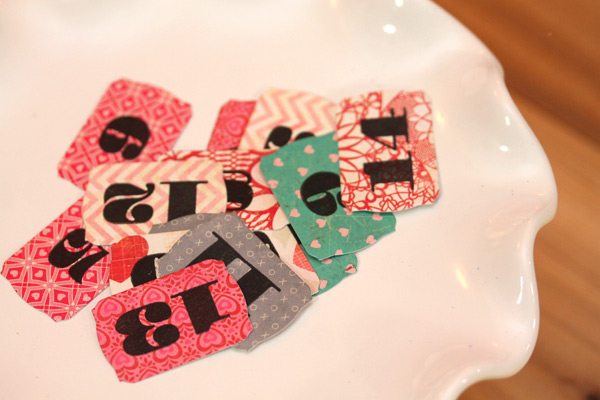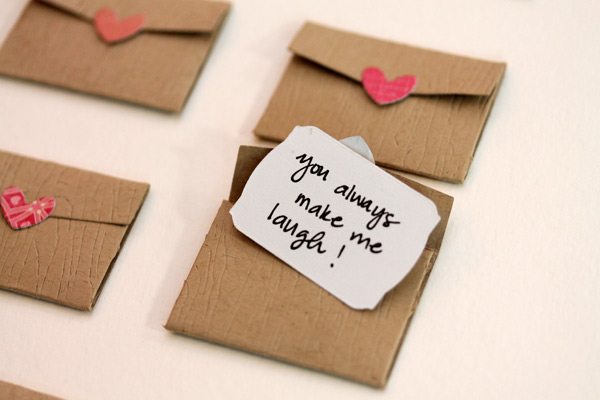 Thanks for stopping by! See you tomorrow for a fun party of a post! Until then, come visit me on Instagram! We're in New York for the weekend and having all sorts of fun!