For lots of us, the term "financial advisor" feels like it's reserved for wealthy people. The kind of service you use when you're planning to buy a yacht or invest thousands of dollars in complicated stocks. Welp, turns out that doesn't have to be the case, and Facet is changing the conversation around our finances and how we manage them. Before we dive into the nitty gritty of Facet, though…let me tell you a little story. 
Before I started Damask Love, I was working as a child psychologist. I made $45,000 a year in that position, and every month I had to pay a huge chunk of my check toward student loans. There also wasn't a great prospect of salary increase. It was a frustrating situation (to say the least) and my relationship with my bank account was not the best. I didn't have the extra cash to do the little fun things I wanted to do, and I often overspent anyway…feeling like there was no way to get out of the rut.
While I worked as a psychologist, I started a blog as a hobby, but soon that hobby turned into a side hustle. Unlike my full-time job, my side hustle showed some promise for being lucrative in the long run. So I was especially encouraged when I got my first big offer: A yarn company offered me $18,000 for 6 blog posts. I was floored. I didn't know that kind of money could exist in the world of a crafting blogger. Shortly thereafter, another company (whom I still work with to this day!) offered $36K for a year of various content deliverables. All in all, I quickly learned that I could make more as a blogger than I could as a psychologist…and I was SO passionate about being creative that I decided to give crafting a try.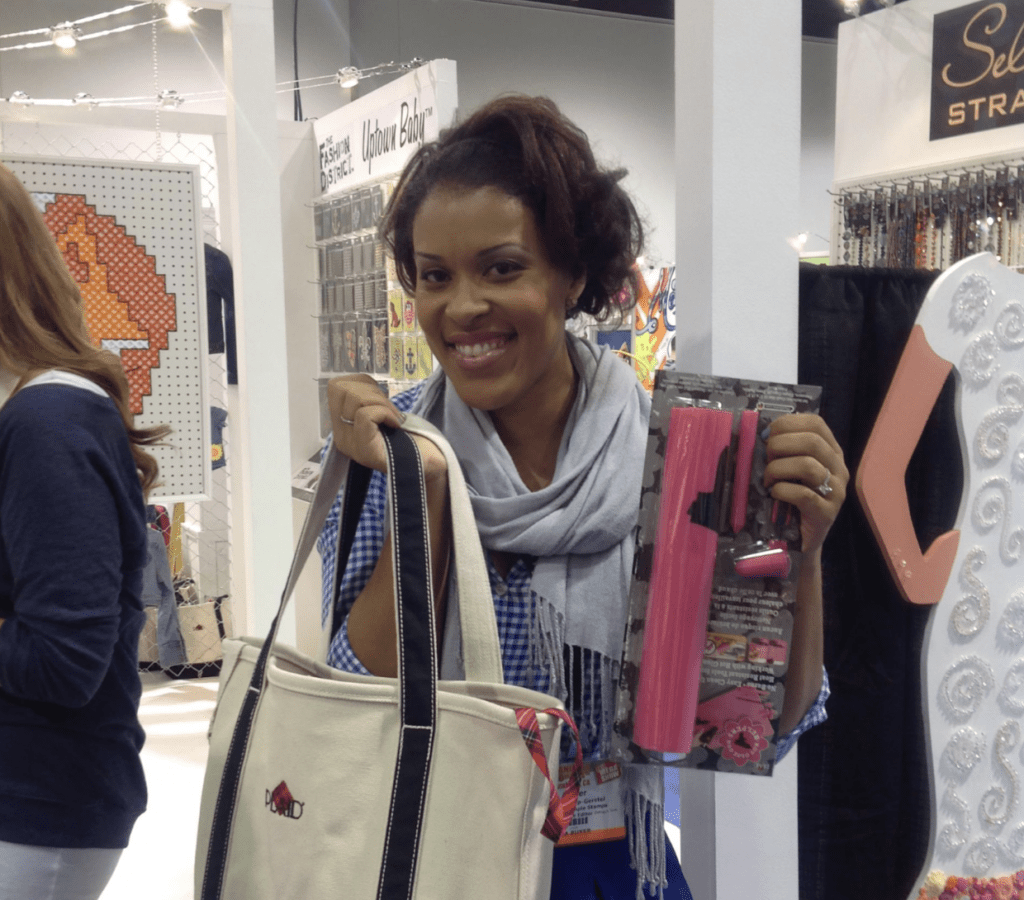 The one problem, though, was that I still had that same mindset from when I was working as a psychologist. I had no clue how to best allocate my money now that I was a new business owner. Along with the business came new expenses like supplies, studio space and travel. Also, new practices, like invoices and quarterly tax payments.
At the time, I figured it all out with the help of family and friends, but it would have been GREAT to have a service like Facet. Facet Wealth is redefining financial planning. It's approachable, personalized advice with a CERTIFIED FINANCIAL PLANNER™ professional (the gold standard in the industry), who offers insights and advice about everything your money touches. Even down to small financial goals like a shopping day with friends or how to budget for more meals out.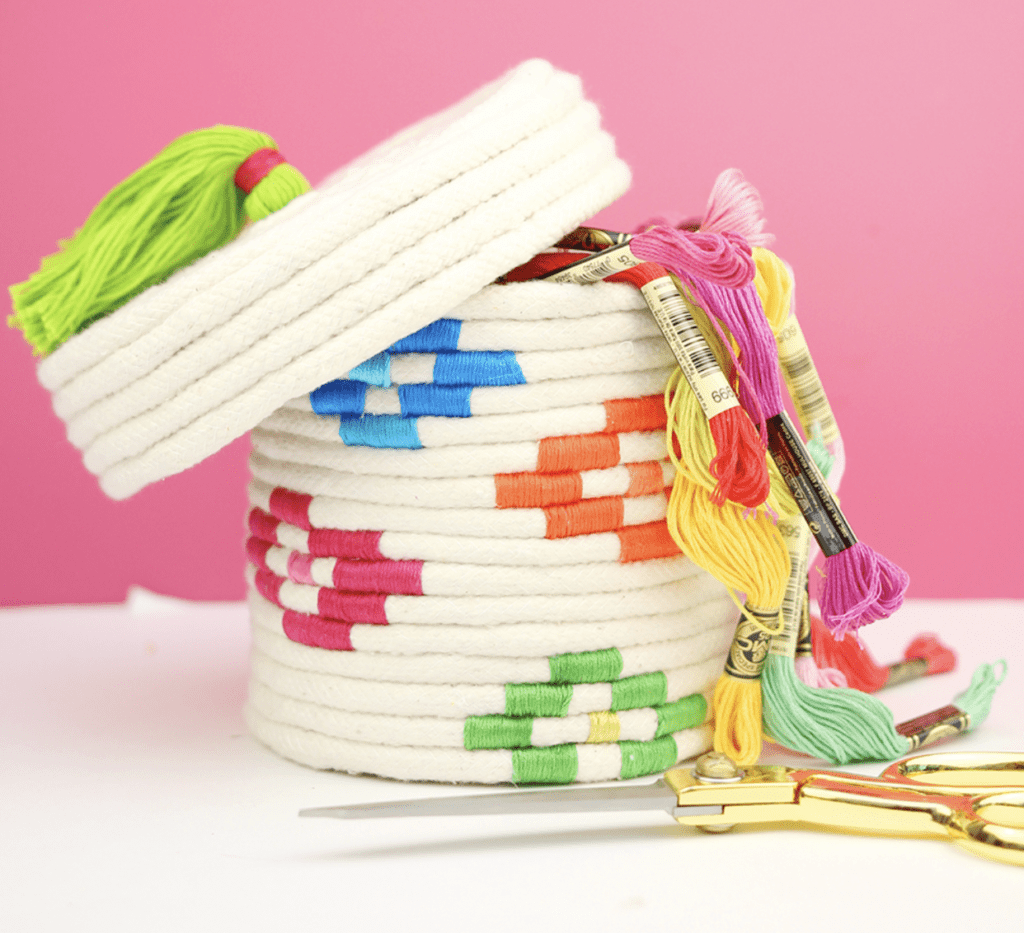 WHY USE FACET FOR FINANCIAL PLANNING?
With Facet, you don't need hundreds of thousands in assets to get started. The minimum assets required to get started with Facet? $0. Also, your CFP® professional will use jargon-free advice for everything money-related in your life and help you execute your most important goals. Maybe you want to shift careers. Maybe you want to buy a car or house. Maybe you want to know the basics of getting started with investment. All of these are realistic goals achievable with your Facet planner.
Currently, I'm hoping to bring on another employee at Damask Love and, for me, this is the most important topic to discuss with my Facet planner.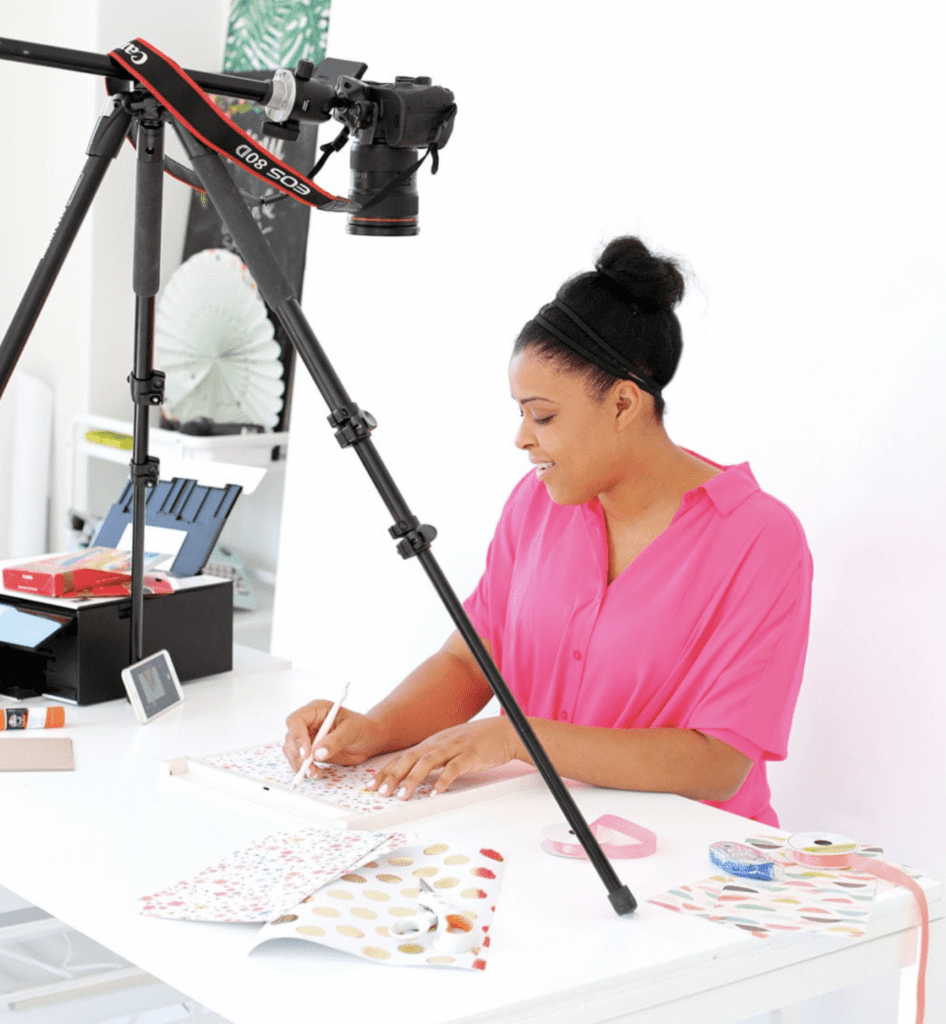 HOW MUCH DOES FACET COST?
Facet is offered as a subscription. Just like all the other necessities in your life! Movies & chill, anyone?! Unlike other financial advisors, Facet charges on a quarterly or yearly basis based on client needs…not how much money they have to invest (learn more about Facet's affordable fixed fee here).
All in all, Facet is a service that works for pretty much anyone, because money touches every part of our lives, right?! So if you're ready to join the Facet fam, head over now and get 2 months FREE when you sign up at facetwealth.com/damasklove and start making money moves!
You can also go HERE and HERE to watch two fun videos I created in partnership with Facet! #FacetPartner