These days, we're spending lots of time at home – so I'm bringing the outdoors in! As many of you know, we live in Florida where the weather is always warm and the beaches are calling our name.
Andrew's parents live on the west coast of Florida …and honestly…that's where the beaches are the best. The sunsets are unreal and the vacation destinations are straight out of central casting. Don't believe me? Or just looking for a little visual escape from self-quarantine? Check out The Beaches of Fort Myers & Sanibel to see what I'm talking about. You can even start dreaming up your next escape.
For us – it'll be a bit longer before we hit the road on a family trip so in the meantime, I'm going to Bring Home the Beach with today's DIY project that you are going to LOVE! Just wait til you see my awesome hack for printing your own tissue paper!
These DIY shell trinket dishes are a great way to bring home the beach with some easy decor.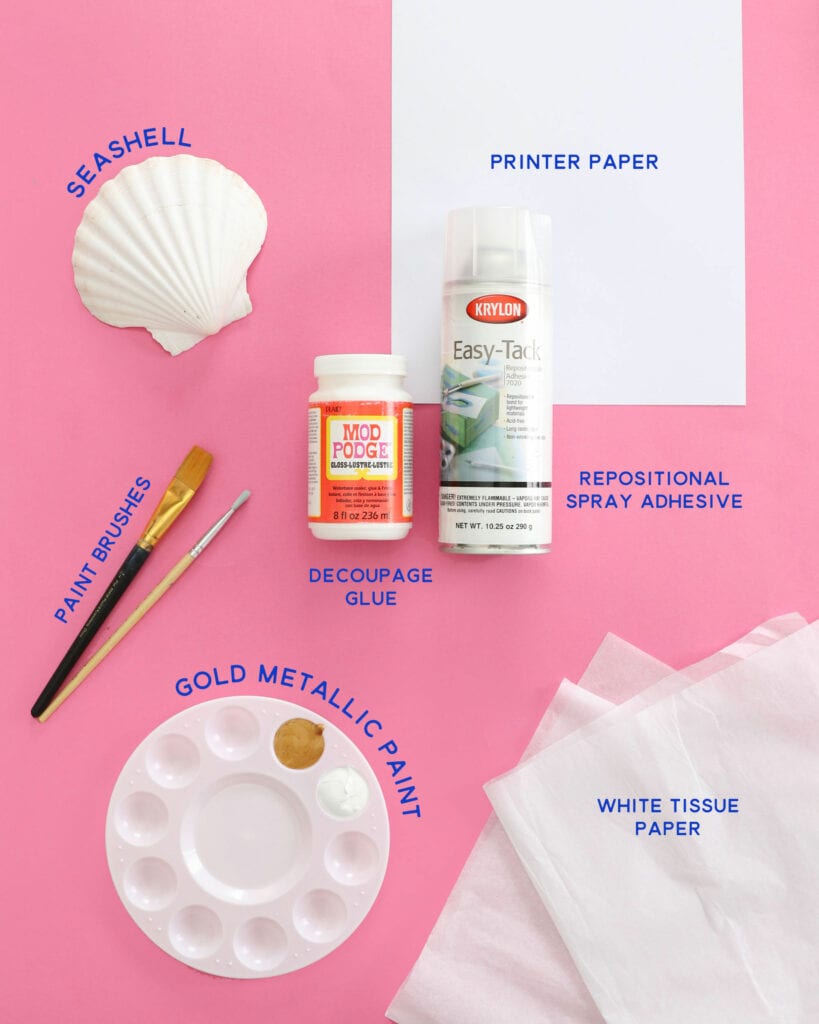 Here's what you'll need to do: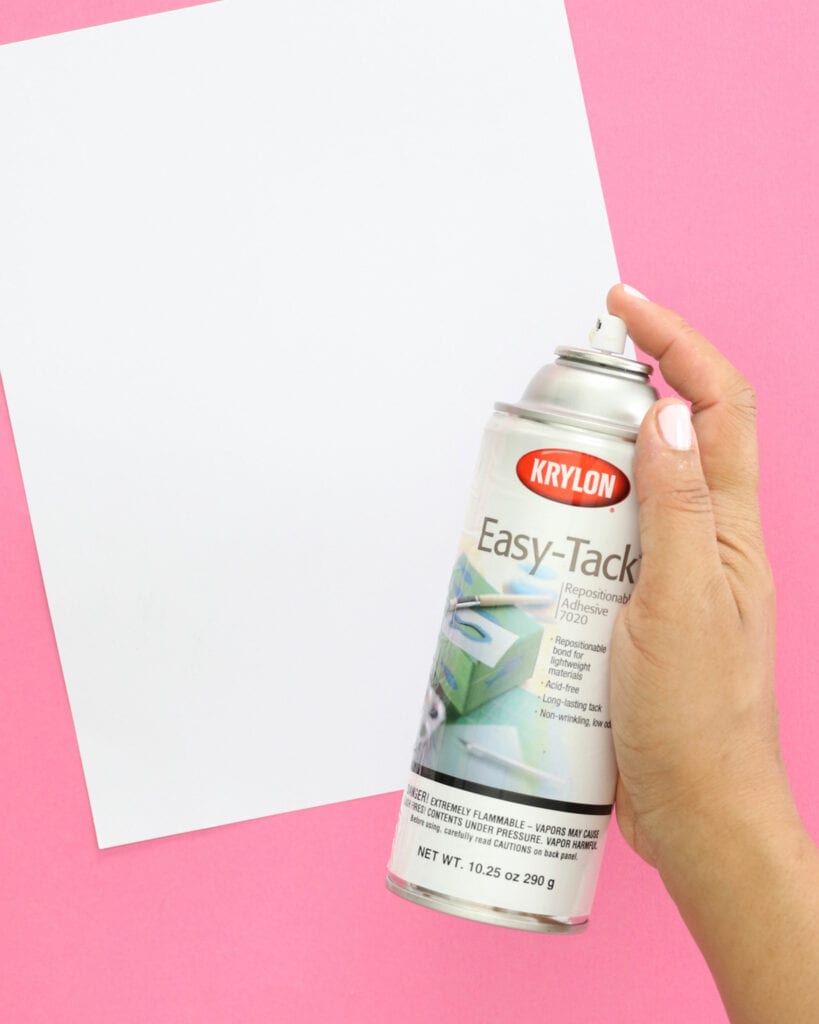 Spray the white computer paper with repositional adhesive spray. You only need to spray VERY lightly!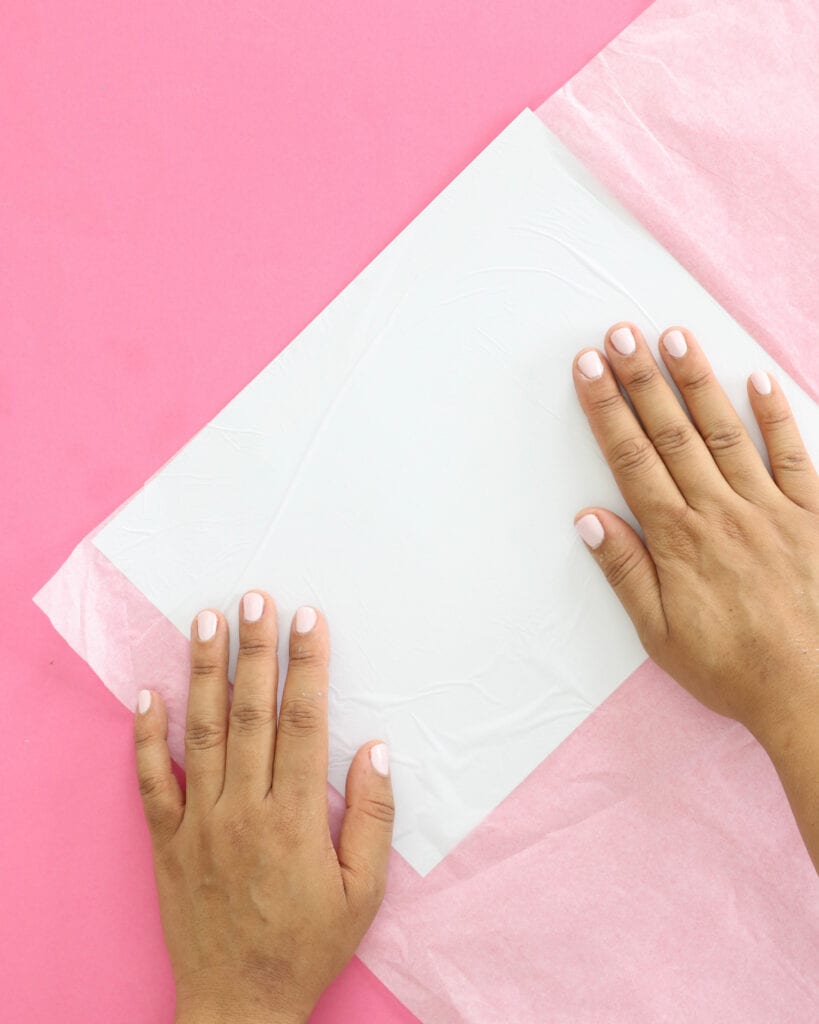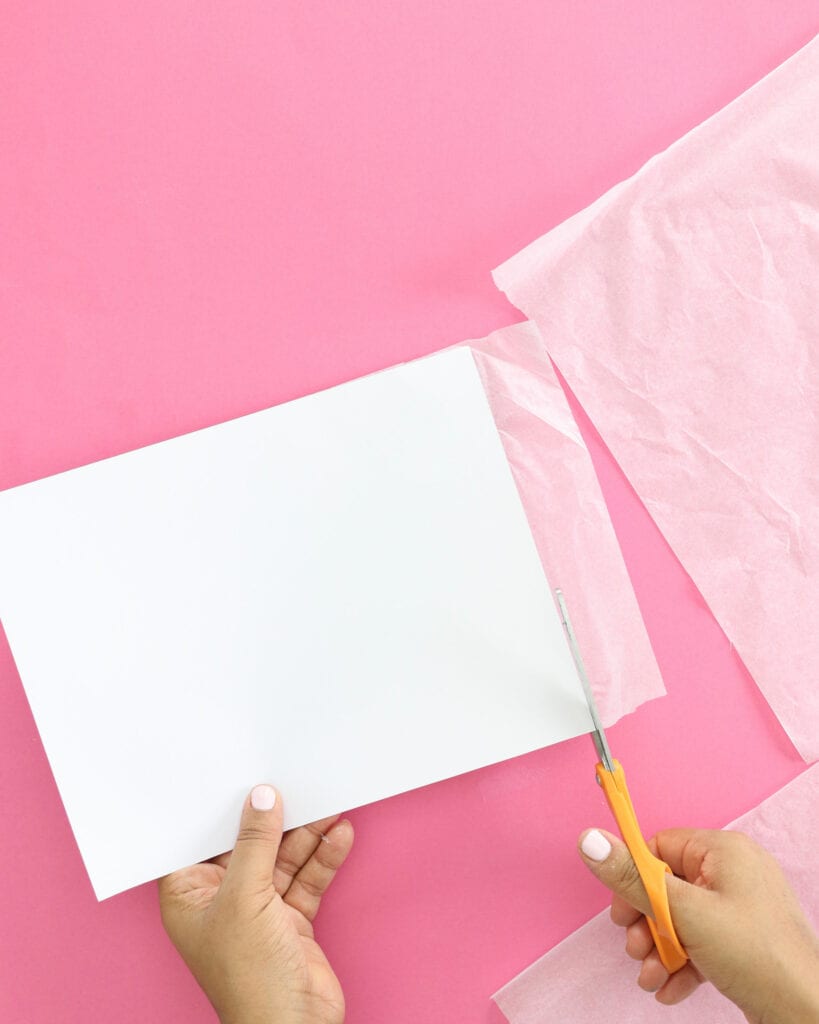 2. Adhere the tissue paper onto the computer paper, then trim away any excess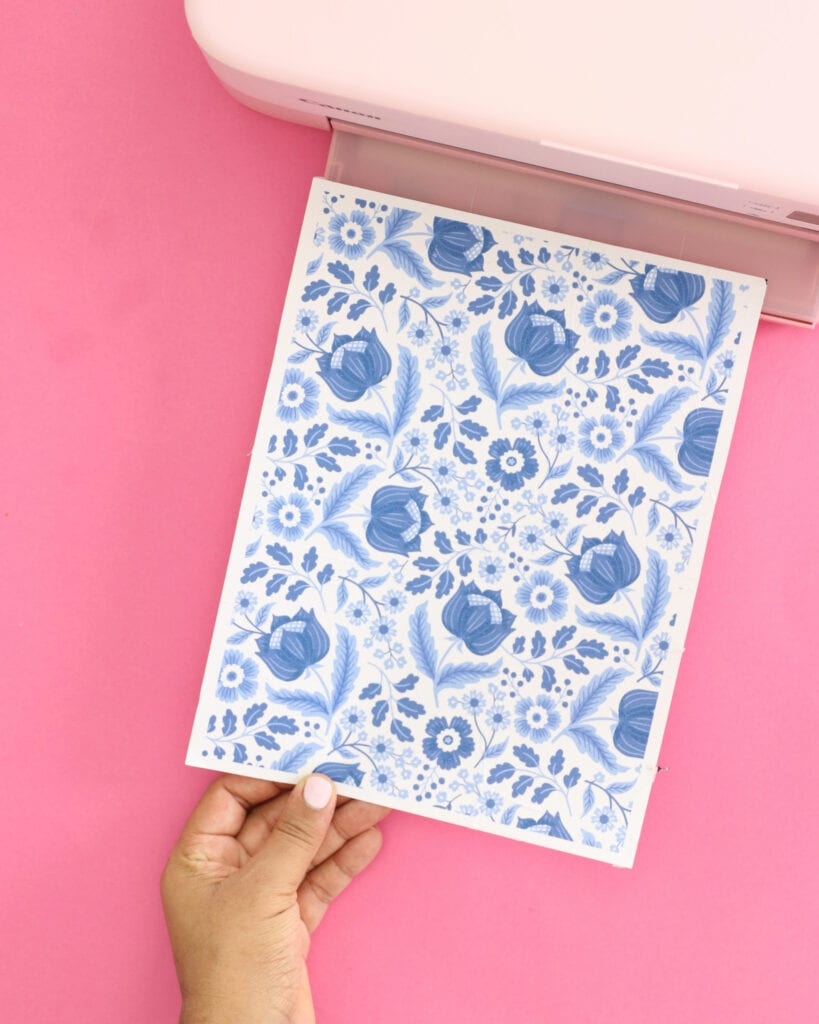 3. Now you can print directly onto the tissue paper! So cool, right? Just pick your favorite printable pattern and you're good to go! I love YayDay Paper for beautiful patterned prints.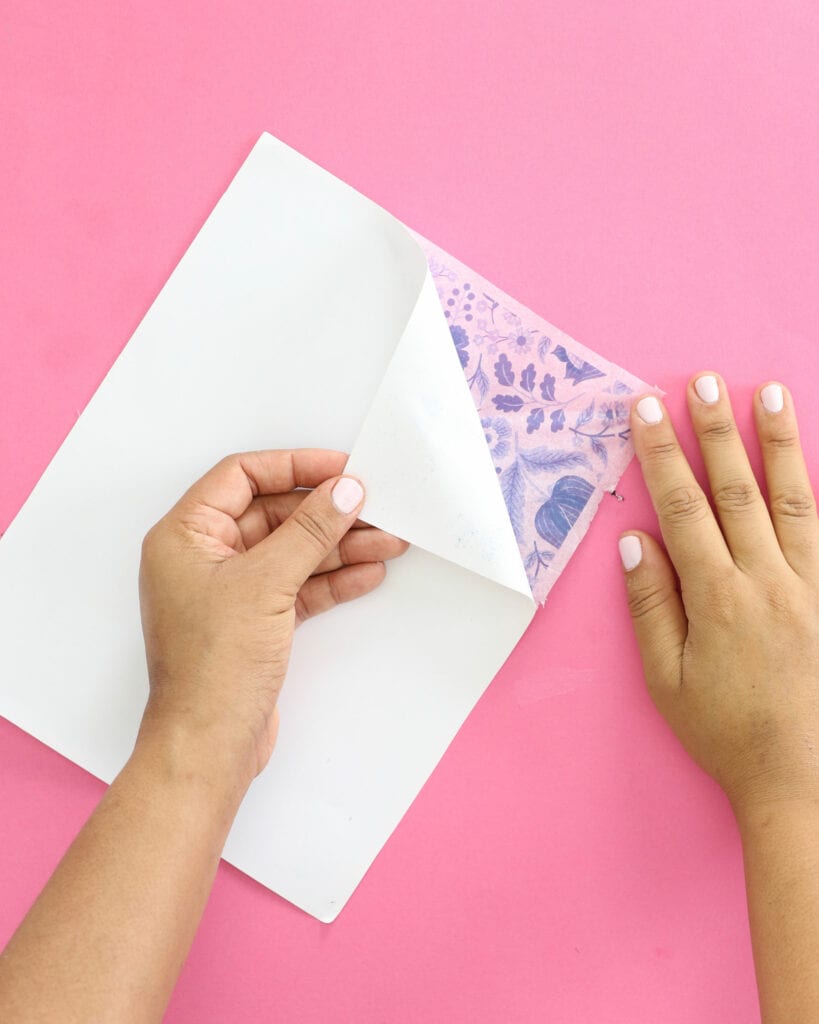 4. Gently peel back the computer paper from the tissue paper being careful not to tear the tissue.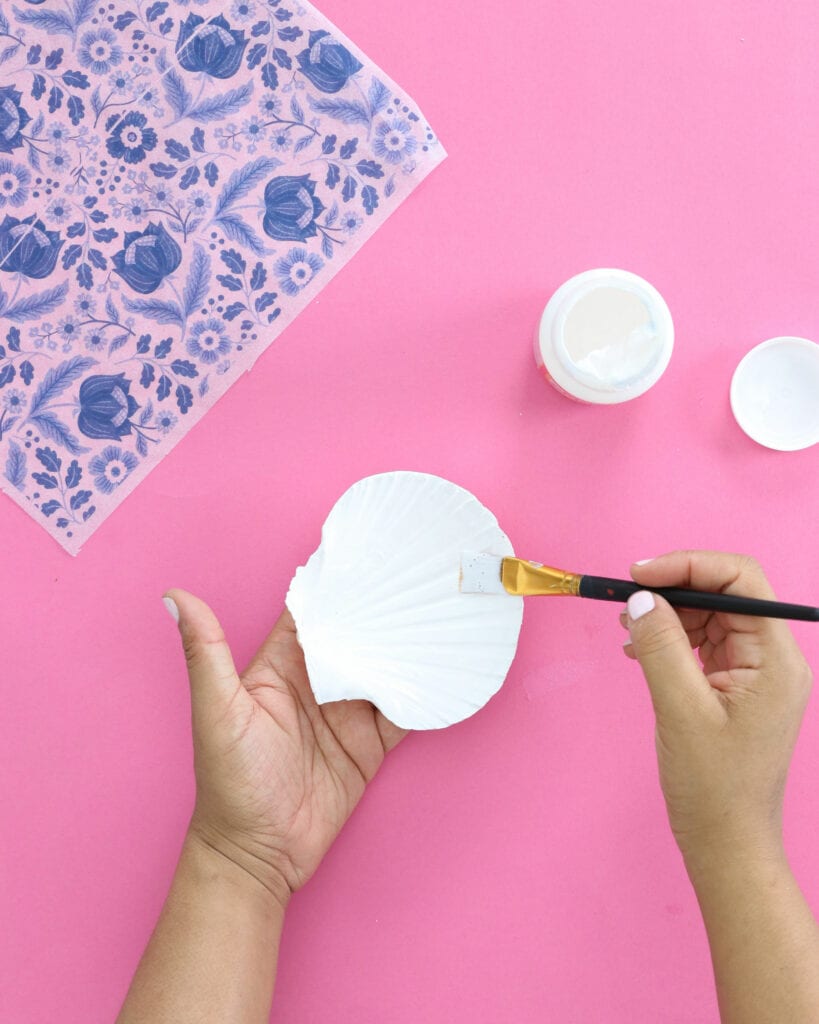 5. Paint the shell with white paint, then brush on a layer of decoupage glue.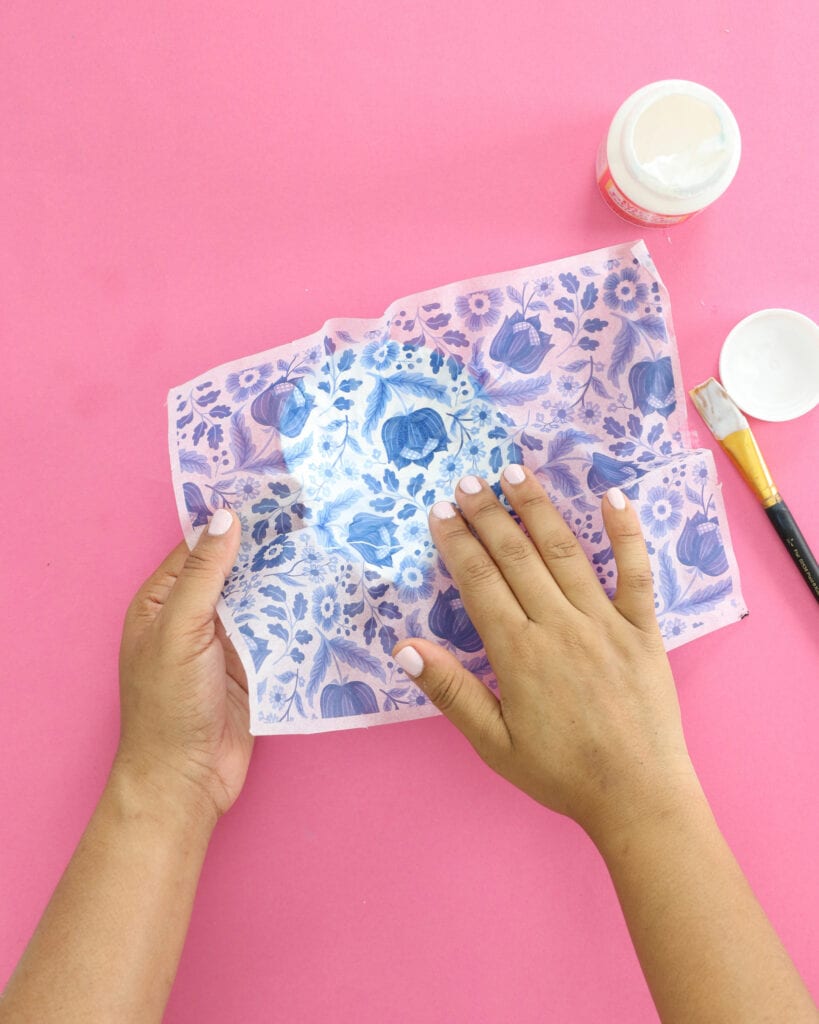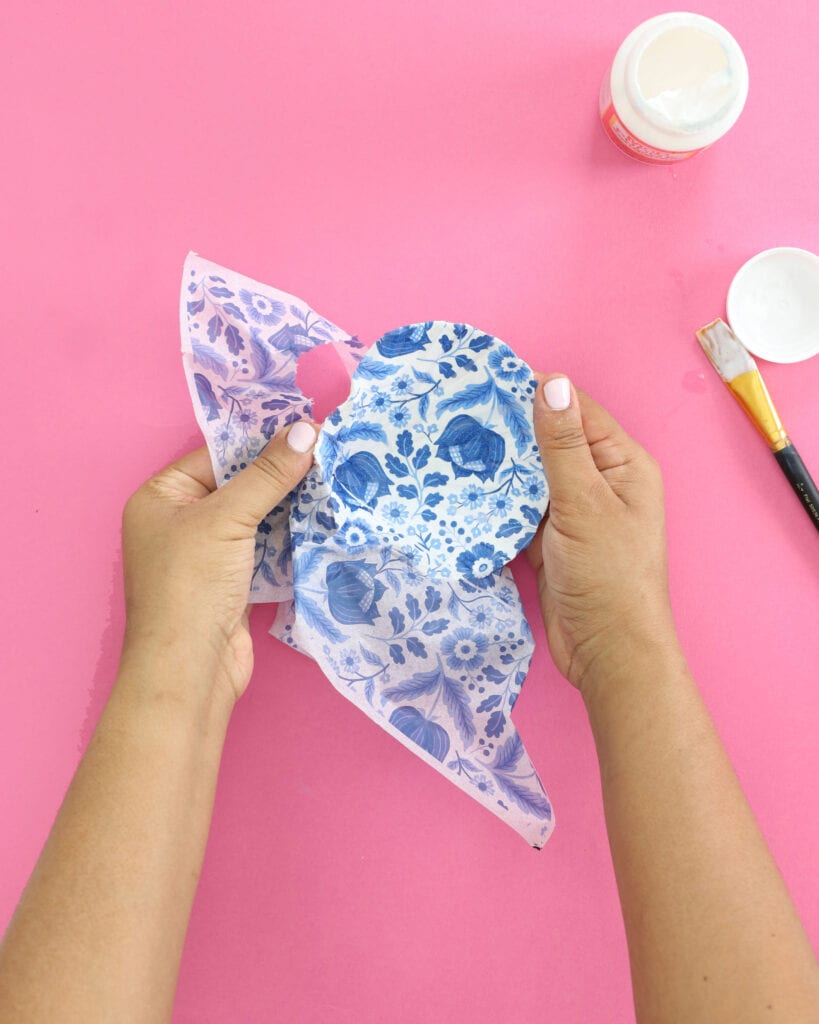 5. Press the tissue paper into the shell and tear off any excess tissue.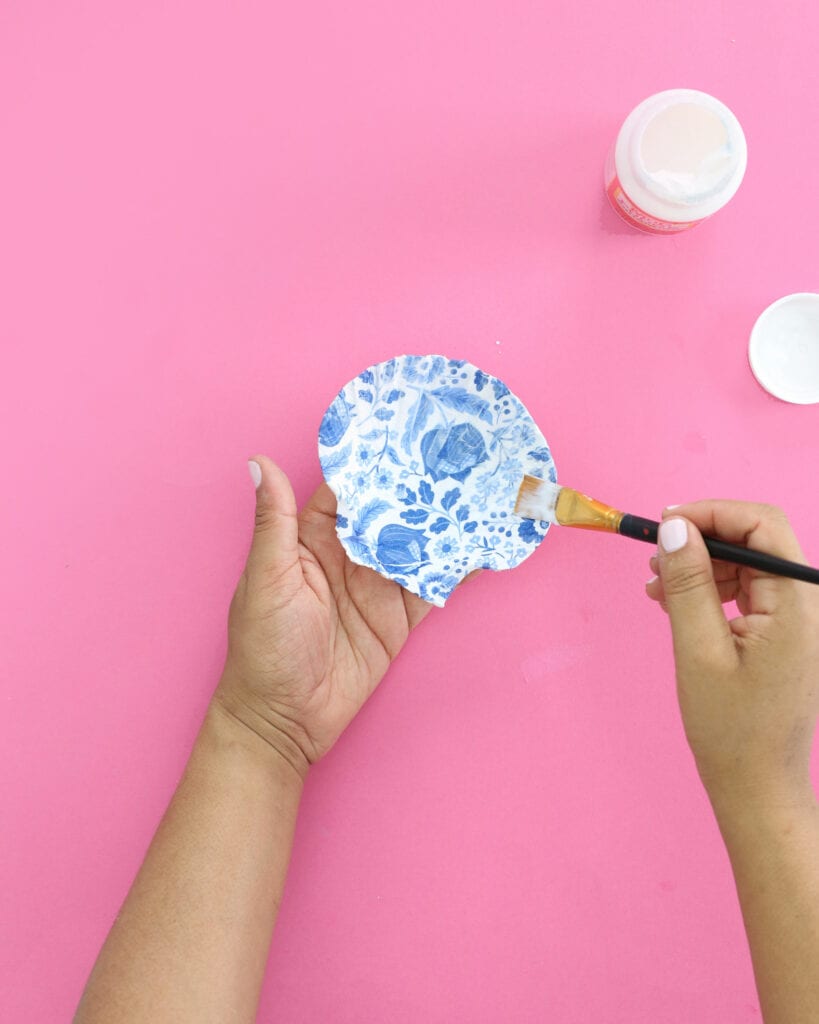 6. Brush on another thin layer of decoupage glue.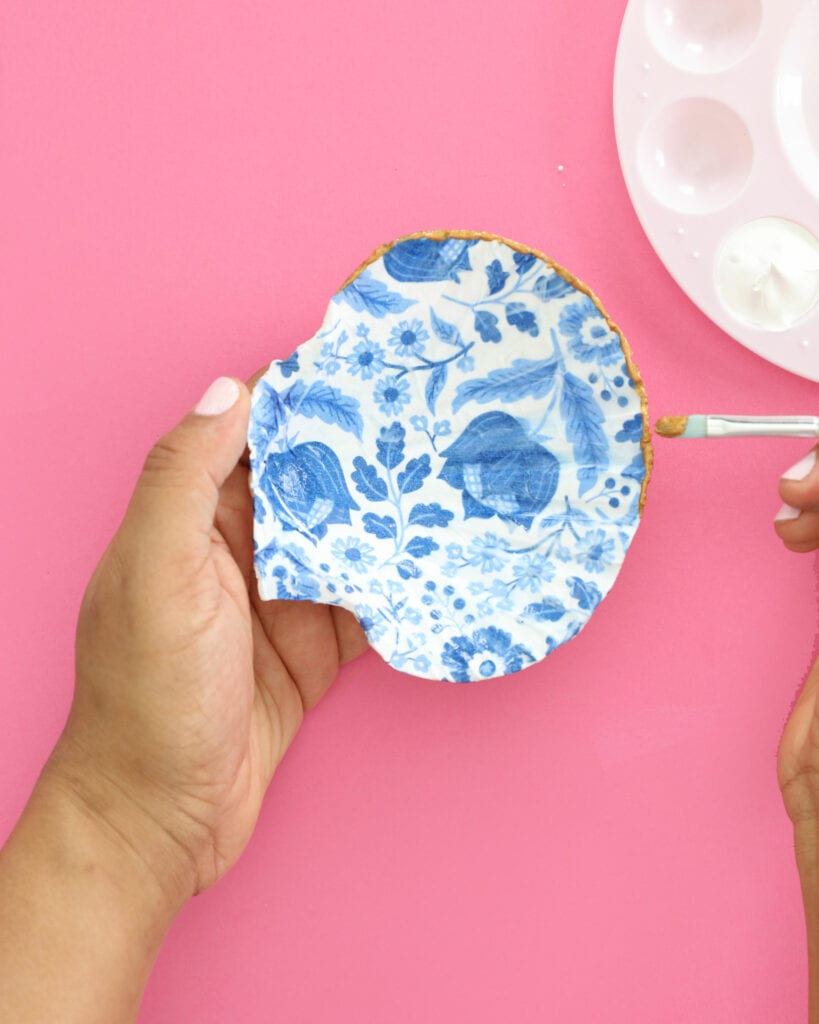 7. Paint on a gold edge with metallic paint and allow everything to dry!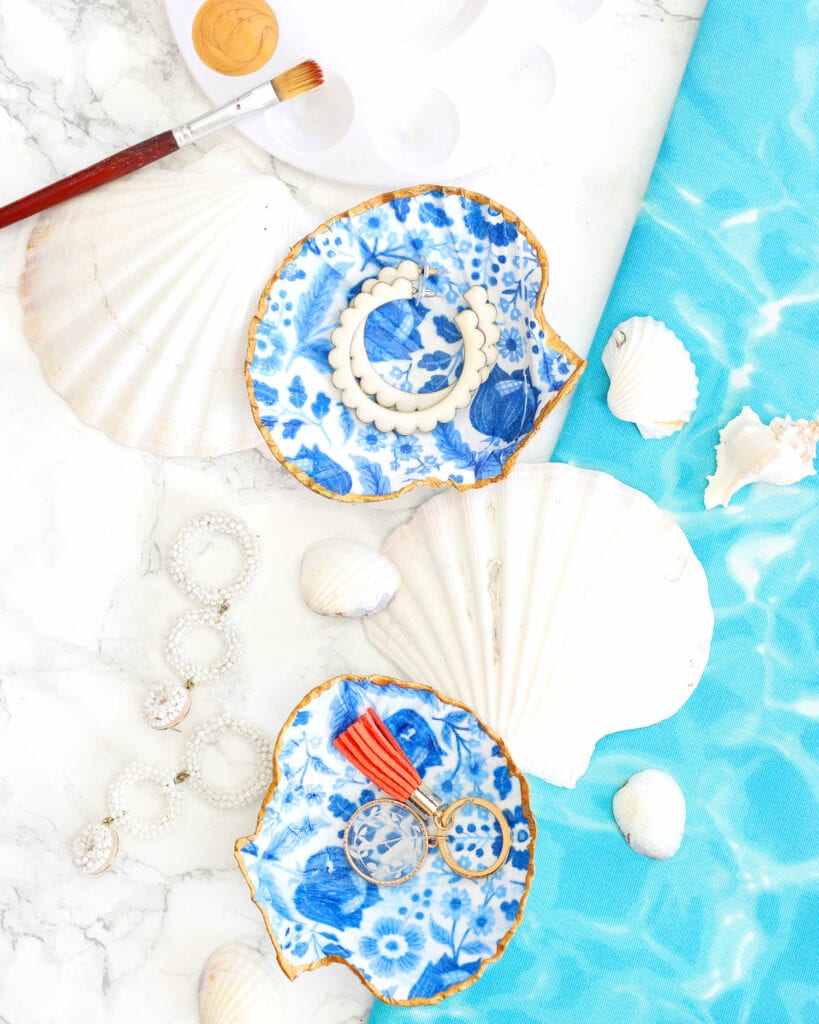 Hopefully this project has inspired you to bring home the beach with your own beach-inspired home decor! Share your own beachy DIY or any other at-home beach inspired decor by tagging @ftmyerssanibel and using #BeachReadySpiritWeek within the post copy! I can't wait to see what you create!