Bright – check!
Colorful – check!
Fun pattern – check!
This week's Trigger Tuesday inspiration photo is a simple panel of polka dotted goodness and meets all the requirements for Damask Loveliness.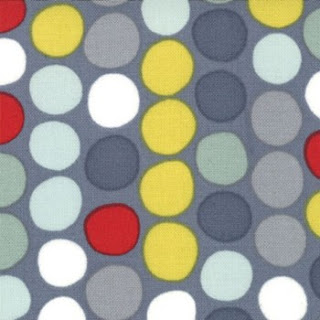 I wanted to tackle this inspiration photo in a fun, yet simple way. I decided to mimic the pattern with concentric circles that would add a little depth to the project.
Here's my take:
And here's a better look at the depth: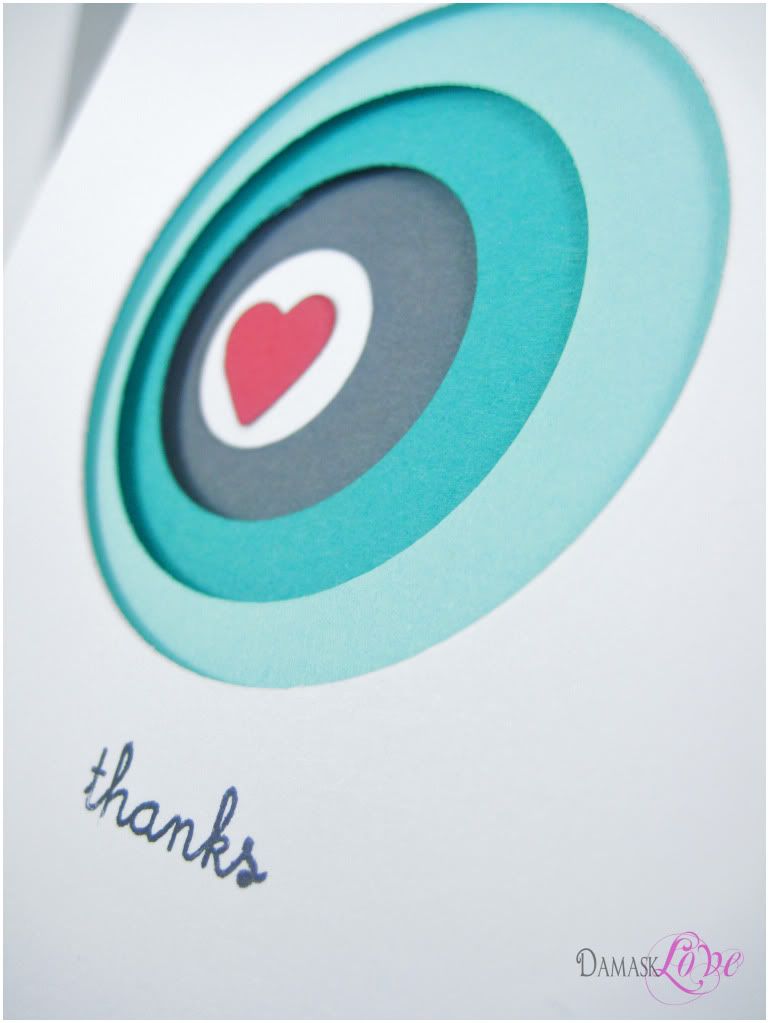 This card is super simple to create  – here's the behind the scenes look at how I did it:
First, I used 
Spellbinders Nestabilities Small Standard Circles
dies to cut gradually smaller circles from the cardstock.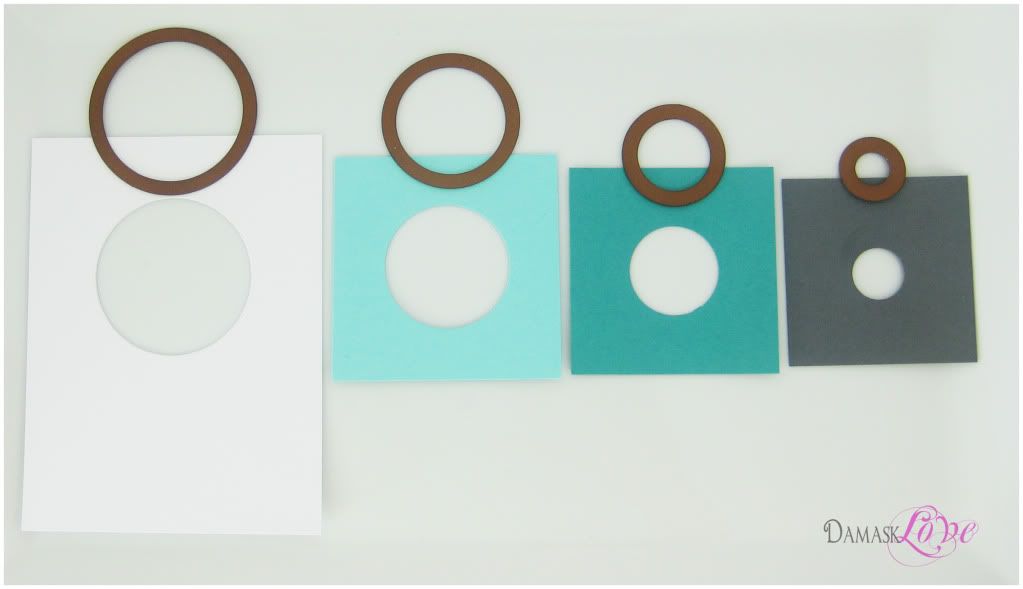 Next, I adhered foam tape to the circles: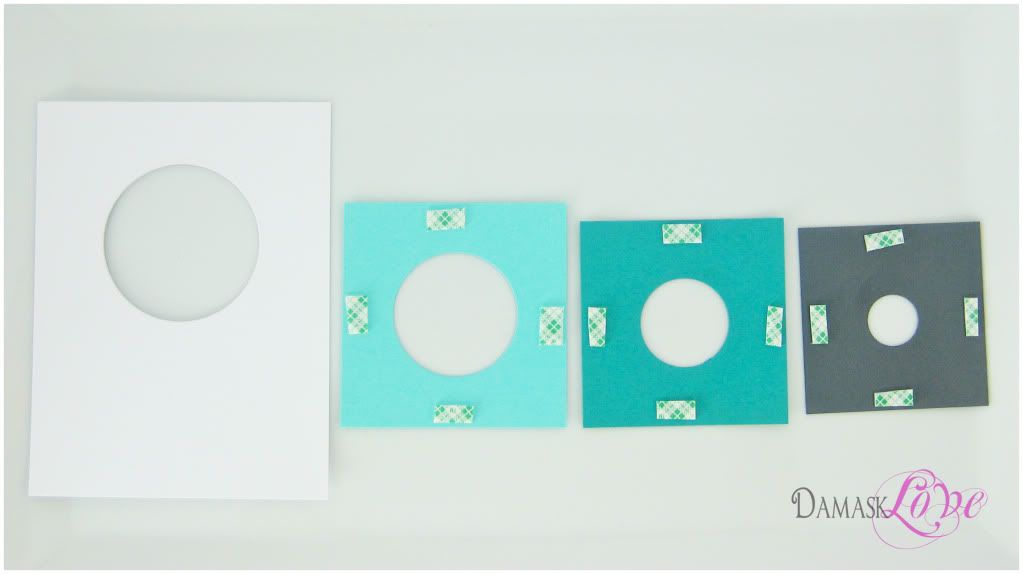 Last step was to stack the circles – I toyed with a few arrangements…
Option 1: Everything centered — looks nice, but a little too blah…and I try to steer away from blah: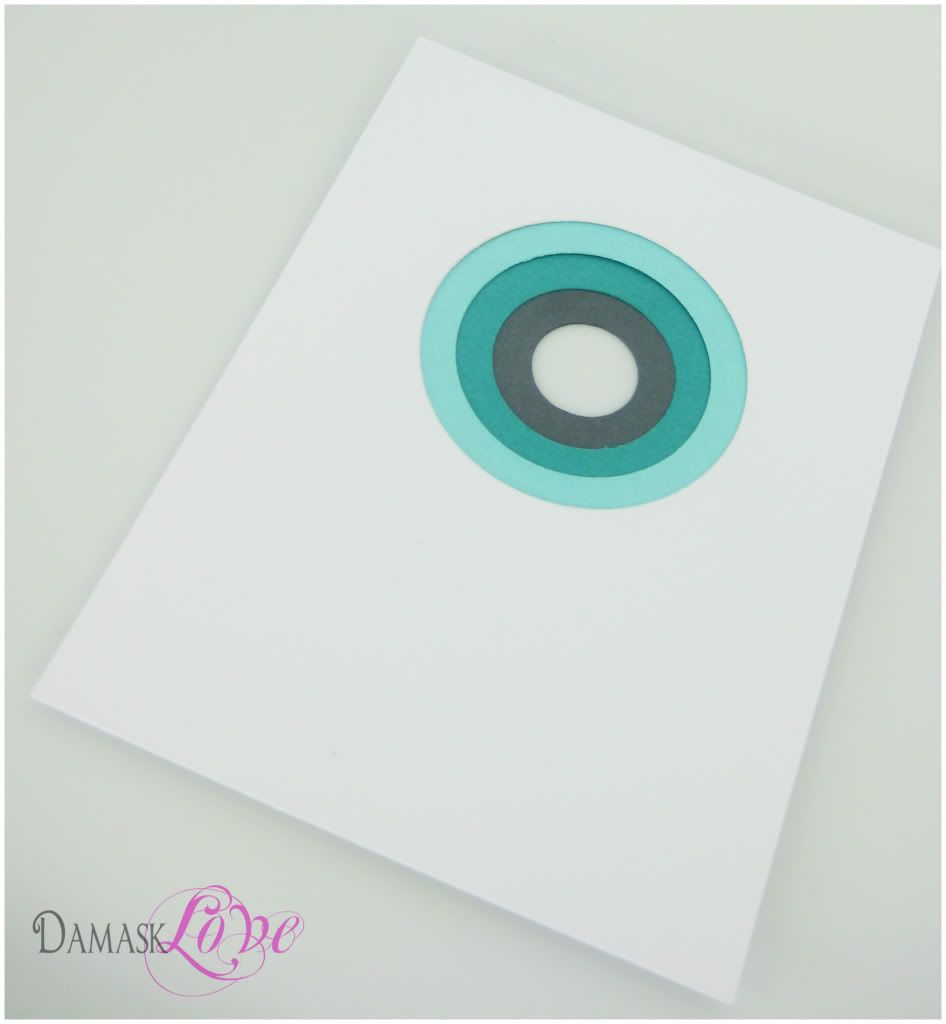 Option 2: Everything shifted down — I liked it…but a little too predictable.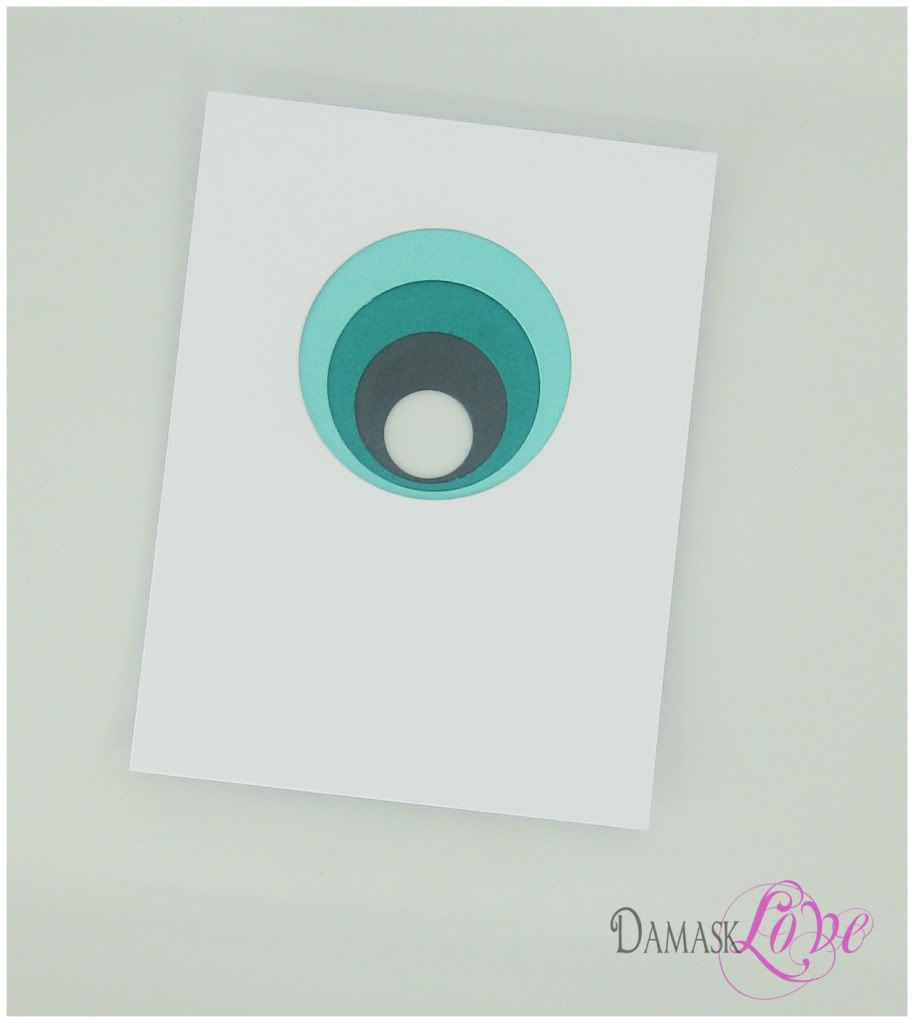 Option 3: Same as above, just rotated to the left. This gave a little more interest to this simple design – and the teensy heart added the perfect pop of color.
Now it's your turn to get creative with Trigger Tuesday!
Thanks for stopping by for some Damask Love!