I have a love-hate relationship with the treadmill. Simply put: I love to hate it, which is why this tee-shirt had to happen. I've put together another quick, DIYable tee using my Cricut Explore and I hope you'll craft one up for your self! Just head over to Cricut Design Space and grab this Make It Now project!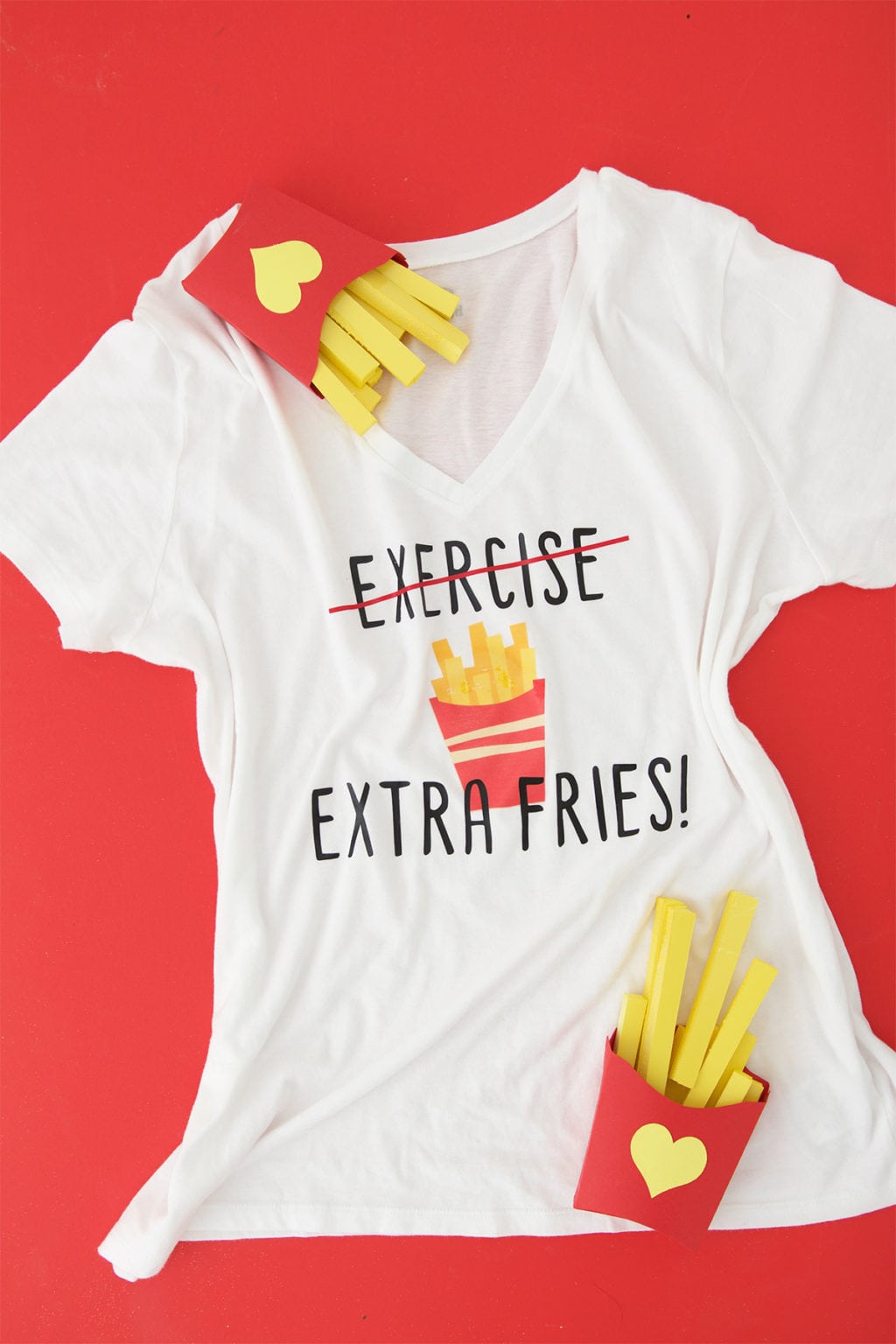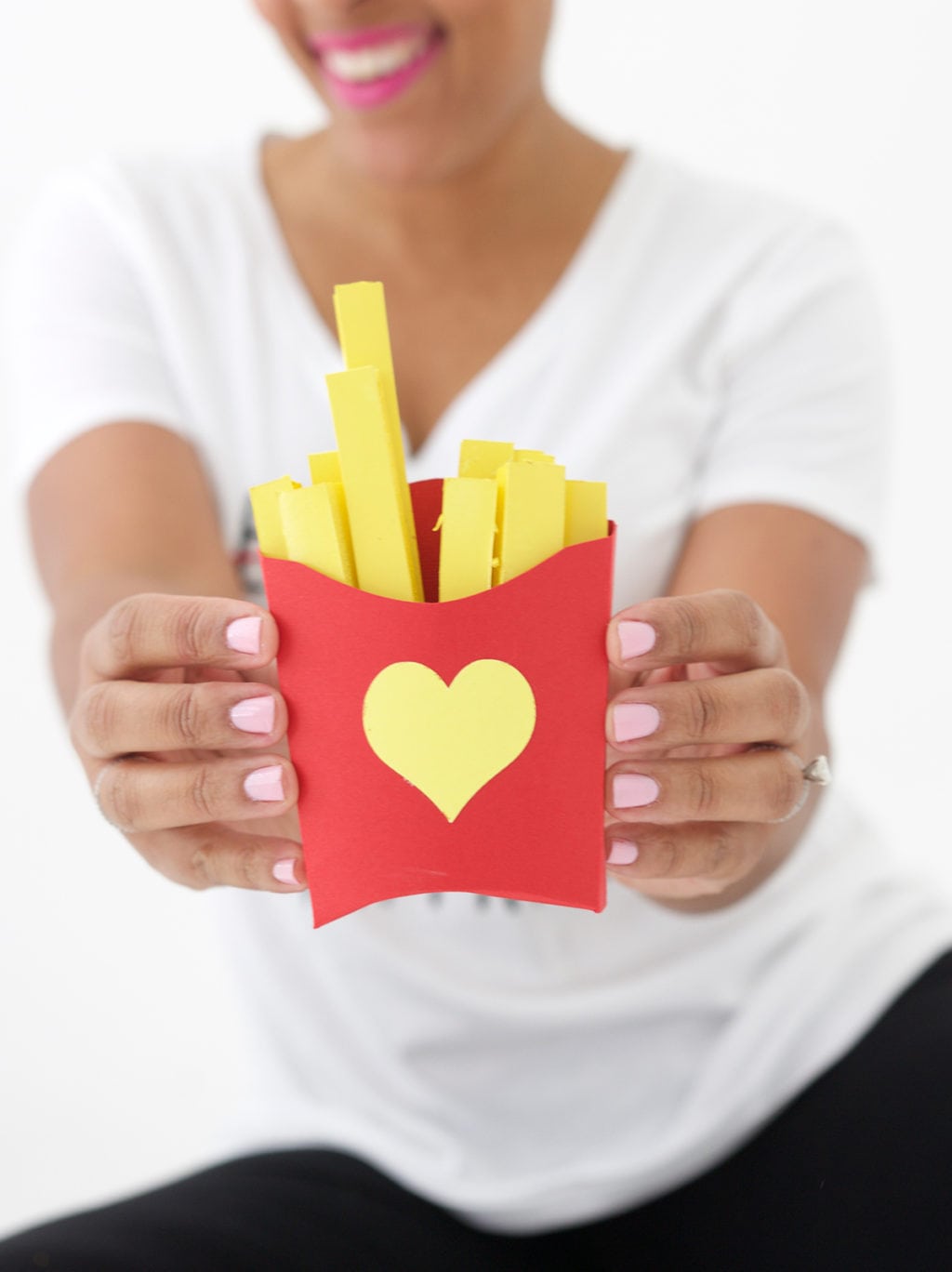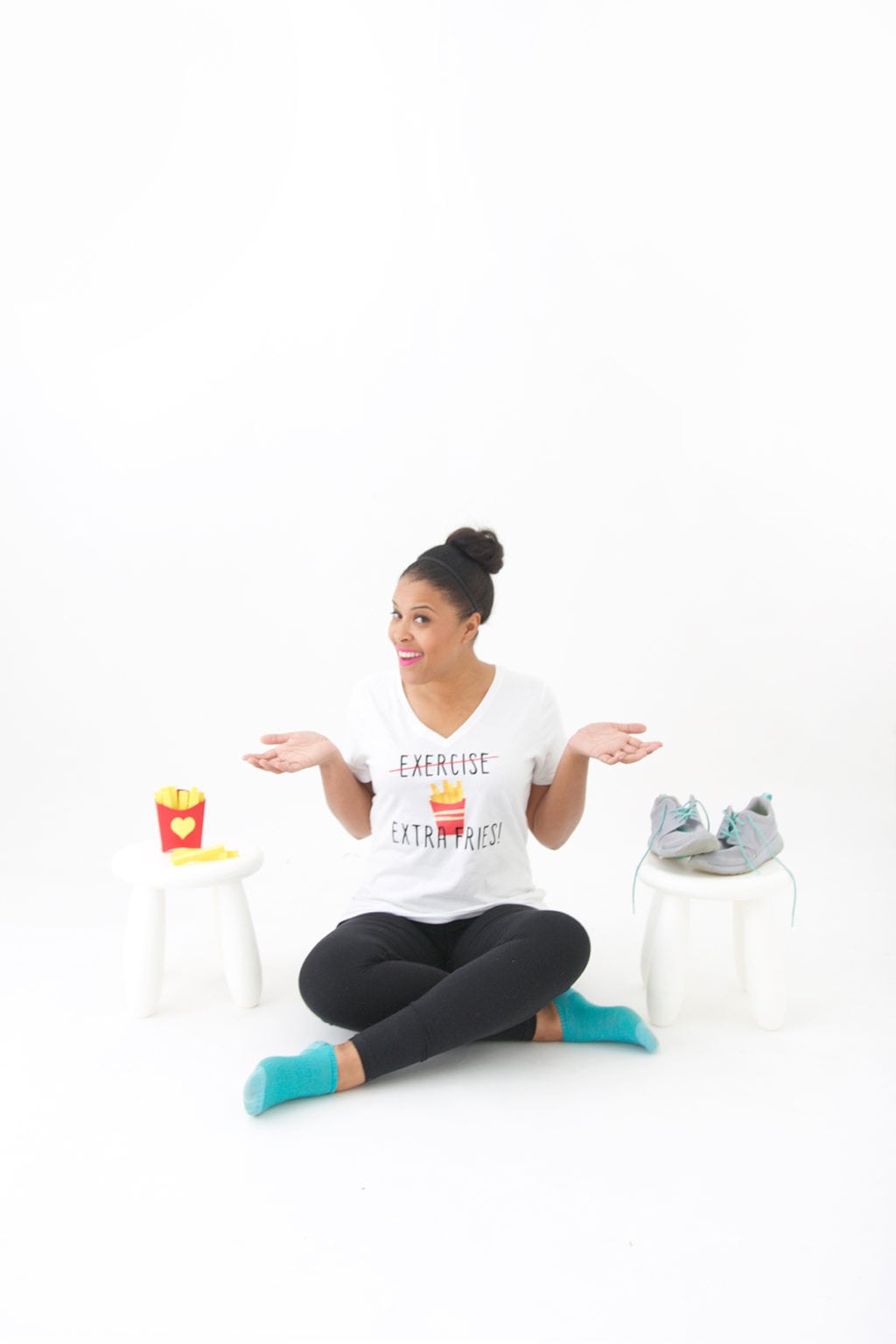 Now which are you in the mood for? Exercise or Extra Fries!?
click HERE to make your own Extra Fries tee!