If you step foot in my craftroom, I will force you to use the We R Memory Keepers Punch Boards. It's required. Sort of like admission. Truth is, I just love the ooh's and ahh's that happen everytime someone sees them at work. They are just so doggone cool and clever.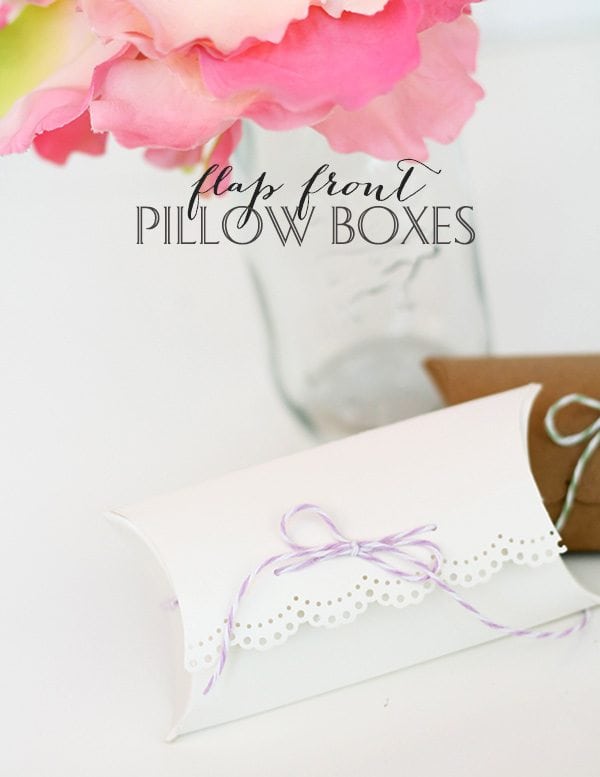 I've already given you my take on the We R Memory Keepers Envelope Punch Board in this post and this post – so today we're tackling the Pillow Box Punch Board and creating a simple variation of the traditional pillow box. Watch how it's done:
[ylwm_vimeo height="400″ width="600″ ]90188542[/ylwm_vimeo]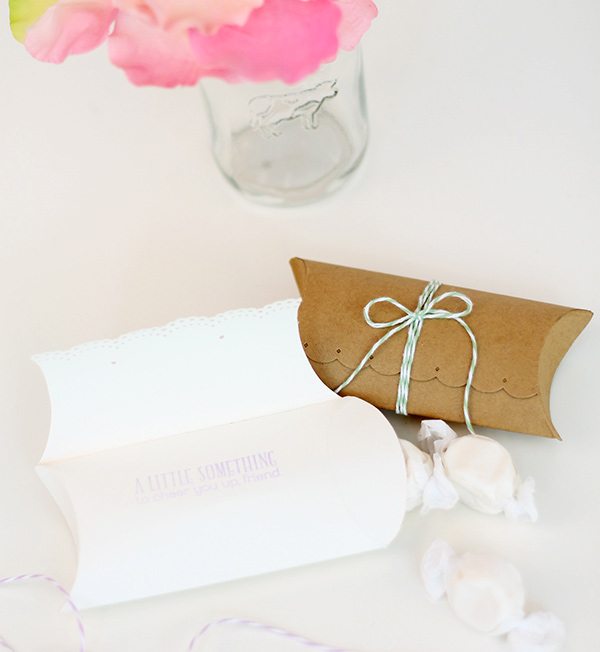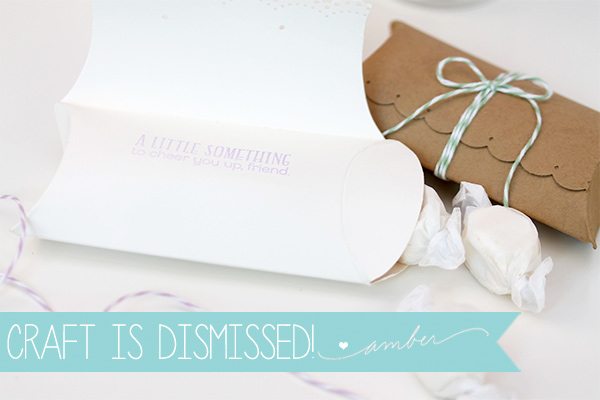 So tell me – do you have any of the WeR punch boards? Which ones!?