Ready for something sweet?
Of all the collections included in the CSS release, the Sweet Treats collection may be my favorite (although, I think I've already said that about another collection …oh, well, I can have two favorites if I want, right?)
Included in the Sweet Treats collection are several products dedicated to the all-mighty apothecary jar. Oh, you didn't know that apothecary jars were "all-mighty"? Well, let me tell you – they are. You can put anything in an apothecary jar and it immediately comes Potterybarnish. Oh, you didn't know that "Potterybarnish" is a word? Well, it is. See – only two paragraphs into this post and you've already learned so much!
Of all the things you can throw in an apothecary jar, candy is by far the best…and that's pretty much the theme of today's post…here we go, kids!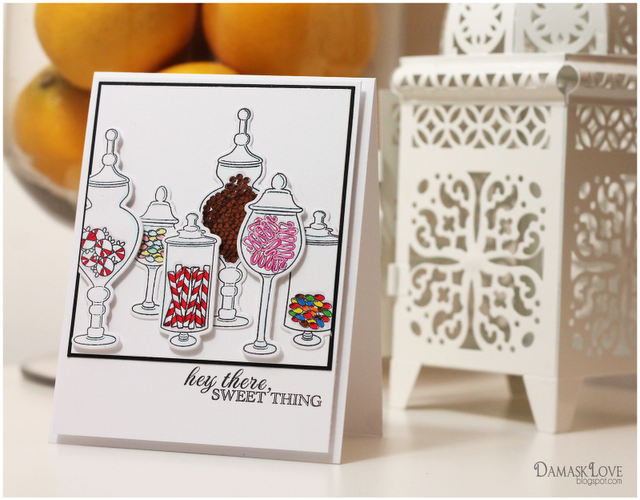 This card is all about my secret (read: not so secret) desire to be Amy Atlas' personal assistant. Seriously, I think I would uproot my whole life if she called me tomorrow and said she needed someone to stir her lattes. I hear latte-stirring pays well. She makes the most fabulous dessert tables – which often feature an apothecary jar or two. So until I get that call, I'll be making cards like this instead!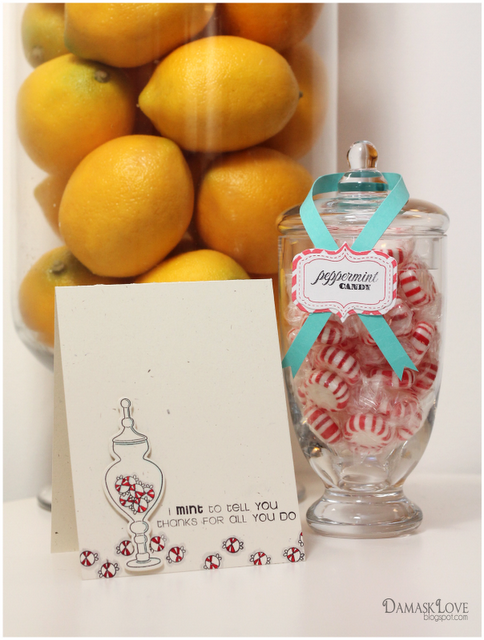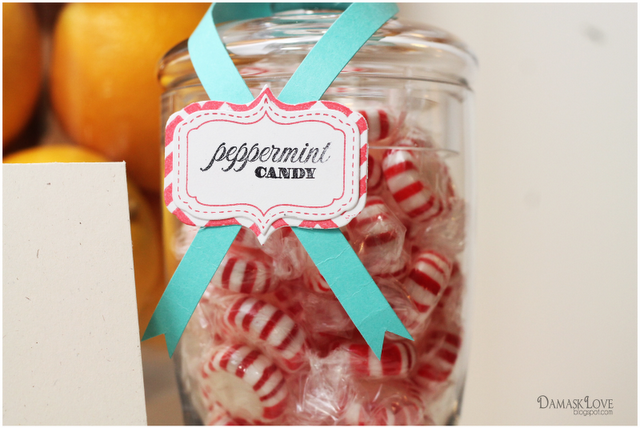 Next up, I created something punny – cause I'm corny like that. I pulled out a small apothecary jar that I picked up from Williams-Sonoma (love that place) and filled it with peppermints. Along with a strip of cardstock and the
Labels 3 dies
, I made a simple tag for the jar. I think this would be a great gift for a coworker. Who wouldn't want this colorful little jar on your desk? For the card, I paired images from
Apothecary Sweets
with a sentiment from
Sweet Tooth.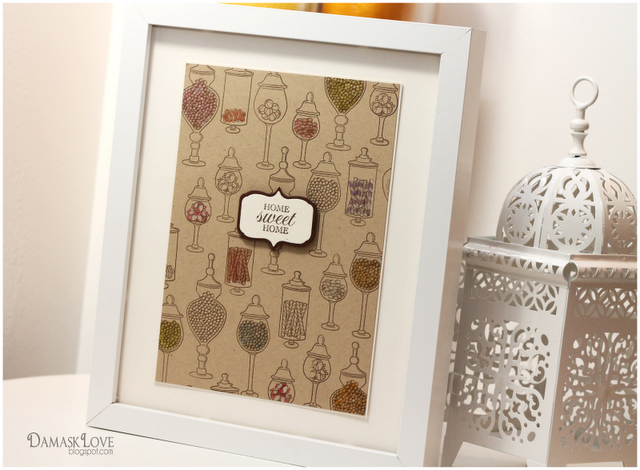 Last up – I couldn't resist using Apothecary Sweets with a "Home Sweet Home" sentiment – just seemed so very necessary! I stamped the images on Kraft like a Rockstar cardstock, then colored some of the images with colored pencils. Then, for dimension, I used Glossy Accents on the colors candies.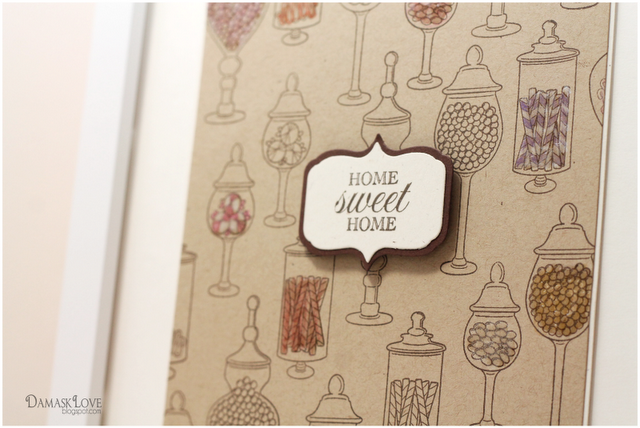 Now, I don't know about you, but I am still hungry for more sweets. I've gotta feeling that the rest of the design team has something that'll satisfy! You should probably go take a look at what they've got!
Stamps: Apothecary Sweets, Sweet Sentiments
Ink: Perfect Little Black Dress
Stamps: Apothecary Sweets, Sweet Tooth
Ink: Perfect Little Black Dress
Cardstock: A Blanc Check, Simply Bluetiful
Stamps: Apothecary Sweets, All Occasions 1
Cardstock: Kraft Like a Rockstar, Dish the Dirt Brown, A Blanc Check